iPhone 15 Pro shoppers are about to get a harsh reminder of what direction prices are trending these days, at least if rumors about the soon-to-arrive handset are true. Skim through the rumors about the upcoming iPhone 15 release, and you won't have to look very hard to find one predicting that the Pro models are going to cost more this time around — perhaps a lot more.
The latest report touts a "major pirce hike" for both the iPhone 15 Pro and iPhone 15 Pro Max, with the cost of the latter device potentially shooting upward by $200. On the bright side, the higher rumored prices apparently reflect Apple's plans to really push out the boat for its two iPhone 15 Pro models. Still, it also means that if you want a Pro handset from Apple, you're likely to spend more than $1,000 for the privilege.
While iPhone 15 Pro price rumors have been pretty consistent — as in consistently bad — we haven't heard as much about the cost of the standard iPhone 15 model. Here's hoping that this is a case where no rumored news is good news.
That's because Apple can probably get away with charging more for its iPhone Pro models, especially if the new models deliver on rumored improvements like a 3nm A17 Bionic chipset, titanium frames and — in the case of the iPhone 15 Pro Max — a periscope-style telephoto lens. A price hike on the iPhone 15, though, would be a harder pill to swallow. And it's something Apple needs to avoid at all costs.
Why the iPhone 15 needs to cost $799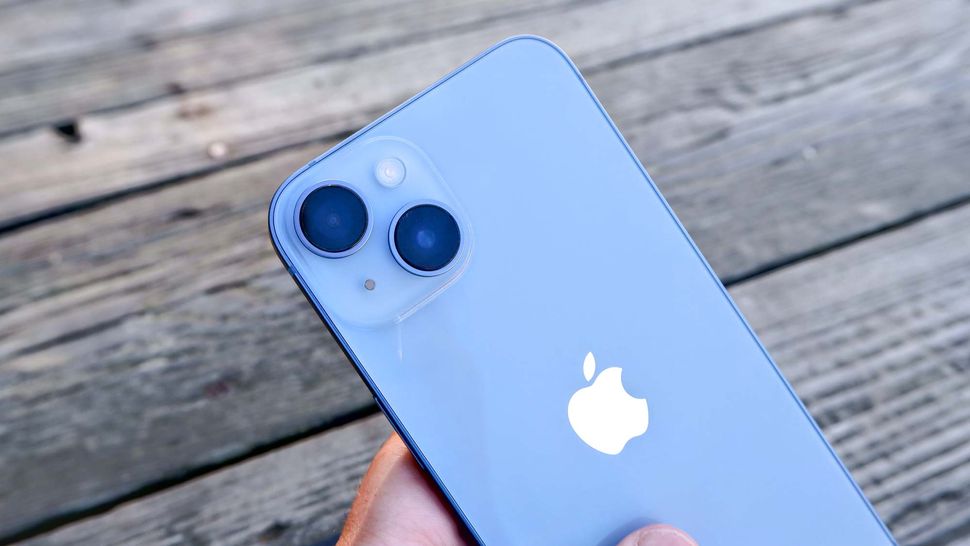 For starters, offering a $799 flagship phone would keep Apple on par with its chief rivals. I'm thinking Samsung here, largely, which also charges $799 for the base model of its Galaxy S23 device. But a $799 starting price keeps the iPhone within shouting distance of rival flagships, even those that undercut Apple's phone by a little. With rumors suggesting a possible price hike for the Google Pixel 8, matching the iPhone 14's price becomes even more important for Apple.
A higher price on the iPhone 15 Pro is easier for Apple to justify given the improvements over the iPhone 14 Pro that are being bandied about. The iPhone 15 doesn't have that argument to fall back on.
While I think the rumored changes for the iPhone 15 are certainly appealing, they are — for the most part — adaptations of what the iPhone 14 Pro added a year ago. We're talking a 48MP main camera replacing the 12MP sensor and a Dynamic Island cutout taking the place of the notch on the iPhones' display. Changes like those make the iPhone 15 a better device than the iPhone 14 — but not so much better that you could charge an extra $50 to $100 and not incur a few funny looks.
Instead, offering a much improved phone for the same $799 as before gives Apple a nice point of contrast to its more expensive iPhone Pro models. Apple can concede that yes, you will pay more for the iPhone 15 Pro than what we charged for these models a year ago, but you're getting so much more in return. And if that's not enough to convince you the Pro is still worth it, you've got perfectly fine devices available for hundreds of dollars less at prices you're used to paying for Aple handsets.
iPhone 15 price outlook
We won't know what Apple plans to charge for its new iPhone 15 models until the end of the Apple product event on September 12. But with all signs pointing to more expensive iPhone Pro models this time around, it's more critical than ever for Apple to hold the line on pricing for the regular iPhone 15 model.
More from Tom's Guide
iPhone 15 colors: What you can expect