Apple seems content to let 2023 pass by without updating any of its iPad models. Instead, the company will fully refresh its tablet lineup next year. As per Bloomberg's Mark Gurman, the "entire" iPad lineup could receive a refresh in 2024, meaning we'll see the new iPad Pro, iPad Air, iPad mini, and regular iPad update that's been absent all year.
This year is the first year since Steve Jobs unveiled the iPad in 2010 that Apple hasn't shown off a new version. All we got is a new Apple Pencil in October. And according to Gurman, it's because the new models just aren't ready yet. "Apple could have tried to rush out more new products, but revamped iPads and AirPods aren't yet ready," he wrote. "The company plans to update its entire iPad lineup during 2024."
Of course, there are still a good seven weeks left in the year, but after introducing the iPhone 15 series in September and the M3 family in October, I'm inclined to agree with Gurman it's unlikely we'll see any more releases from Apple this calendar year. My expectation is Apple will utilize the new M3 silicon to improve its iPad lineup exponentially next year. Here's what we could expect to see as the new year arrives.
iPad mini 7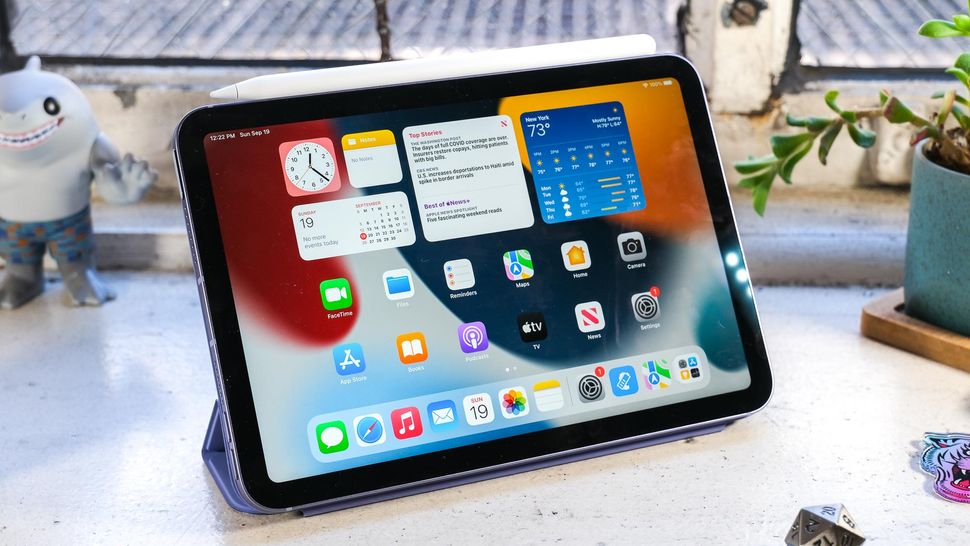 The iPad mini 7 is one of the products that was tipped as a possible arrival alongside the iPhone 15 in September. It's easy to see why as it's been a little while since we received the fully-redesigned iPad mini 6.
Apple could argue that, given it was a total overhaul from the iPad mini 5, little more was needed this year. That's fine, but over the next 12 months it would be good to see a new version that upgrades the current A13 Bionic to something like the A16 Bionic or A17 Pro found in the iPhone 15 and iPhone 15 Pro Max respectively.
iPad Pro M3 Pro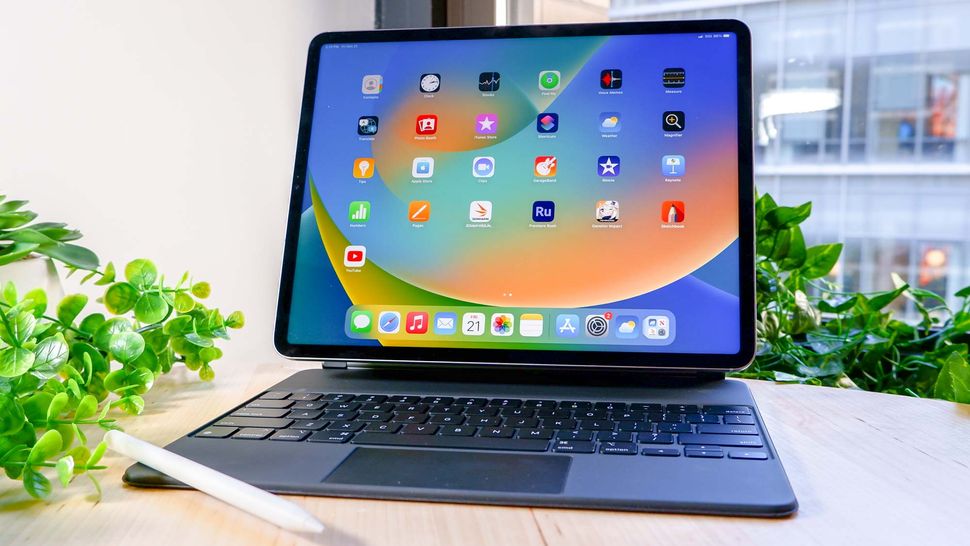 The current iPad Pro with Apple's M2 processor is already blazingly fast and so an update was never really on the cards for this year. But if next year is going to be a banner year for iPads, then the iPad Pro 2024 could get a bump to the new M3 chip to keep it in lockstep with the MacBook.
I'd love to see an M3 Pro chip included in the top-tier iPad Pro that, along with iPadOS 17, would further blur the lines between laptop and tablet. This would dovetail with persisting rumors of a display update for the iPad Pro. Currently, the 12.9-inch model possesses Liquid Retina XDR mini-LED, while the 11-inch remains stuck with a Liquid Retina panel. It could be the case both sizes come with mini-LED tech in the new year and we may even see the introduction of a 14-inch version.
iPad Air M3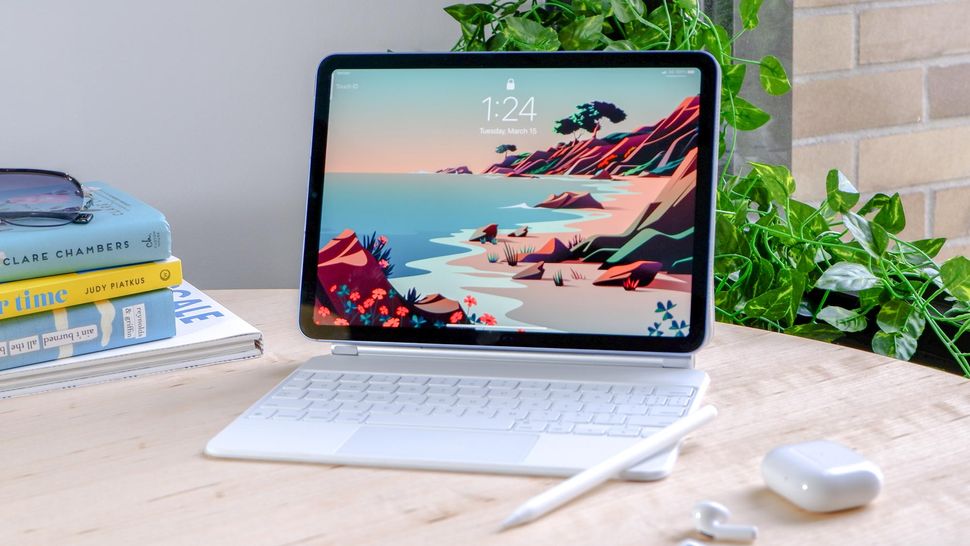 If the iPad Pro gets the top M3 chip then that lets the Air slide in with the standard M3 upgrade. Since we're now 18 months out from the last Air update, this seems like a reasonable expectation. Apple should skip the M2 refresh entirely in favor of a scary fast iPad Air.
As with the mini, I wouldn't expect much outward change for the iPad Air since it's already a very capable machine.
iPad 10.9
The basic iPad has always been a top seller and for good reason: there are a lot of people out there who just want a capable tablet without having to pay top dollar. The current iPad (10th gen) uses the A14 Bionic chip, so it seems like a candidate for the likes of the A16 Bionic in the current iPhone 15.
Like all the iPads here, a little refocus on Apple Pencil support wouldn't go amiss. Since Apple is transitioning fully to USB-C, it's time to bid adieu to the first generation Apple Pencil and simplify the options for customers.
In October, Apple announced its cheaper Apple Pencil with USB-C charging. Compatible with some of the best iPads, including the latest iPad 10th gen, it's the $79 peripheral that should replace the existing Apple Pencil (Gen 1). And it offers both low latency and tilt sensitivity.
New AirPods coming, new MacBook Airs and more
It wasn't just the iPad range that Gurman tipped for a refresh in 2024. It's also likely we'll get new entry-level AirPods. "New low-end AirPods are coming next year as well, with a refreshed Pro model following in 2025," he wrote.
In addition, there could be an M3 Ultra chip around the corner at some stage in 2024, although Gurman doesn't go into specifics. "As for what's next, expect new 13-inch and 15-inch MacBook Airs in 2024, plus a Mac mini. A new Mac Studio is also in development,'" he adds.
More from Tom's Guide