15 Revealing Images from VNC Roulette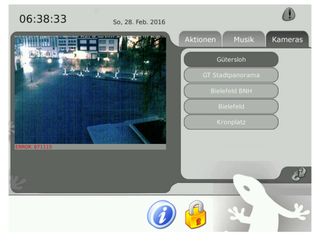 VNC Roulette Slideshow
A new website called VNC Roulette offers snapshots of computer desktops and industrial-control-system interfaces all over the world. The common thread is that all the machines use a remote-access protocol called virtual networking computing, or VNC — and all failed to require that a remote user type in a password to gain access.
Here's a roundup of some of the better screenshots we could find on VNC Roulette, along with what each one might be.
This one's of an outdoor security-camera monitoring system in central Germany.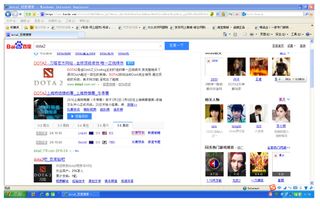 Chinese DOTA 2 Search Results
A PC desktop displaying the results of a search for DOTA 2, a multiplayer video game, on the Chinese-language Baidu search engine.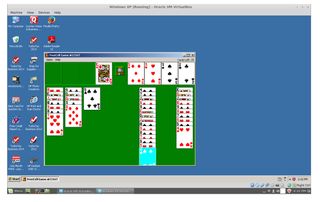 Windows XP Solitaire
Anyone who plays Solitaire in a virtual-machine version of Windows XP should know better than to leave the remote-access client unprotected.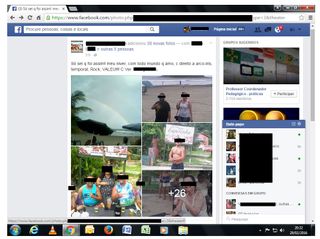 Brazilian Facebook Photos
This Brazilian woman went to the beach and all we got was her Facebook photos.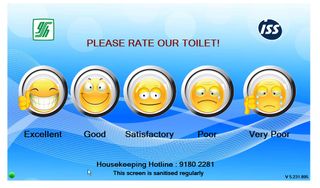 Please Rate Our Toilet
The bathroom may be excellent, but the network security is very poor.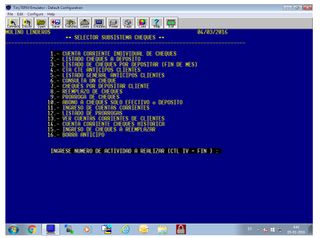 Banking Software
This banking-software interface and its user's security are both way out of date.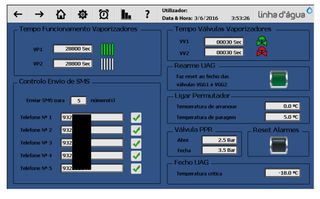 Industrial Control System
Our Spanish Portuguese isn't good enough to tell exactly what this industrial-control system does, but its interface probably shouldn't be on the Internet unprotected.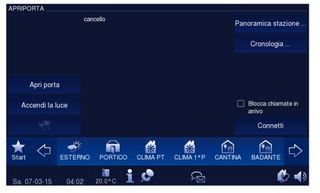 Climate-Control System
A climate-control system in Italy.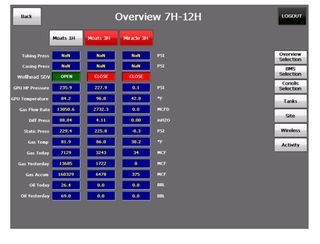 Possible Oil Well
We're not sure exactly what this is, but it looks like the control interface for an oil well.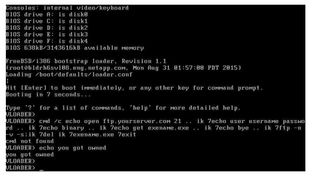 You Got Owned
The user of this DOS boot interface just learned that someone remotely accessed his desktop without authorization.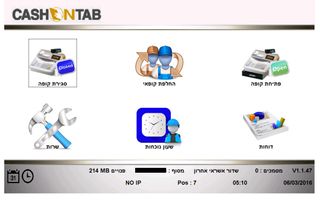 Israeli Cashflow Software
This business in Israel probably doesn't realize its cashflow-management interface is online without password protection.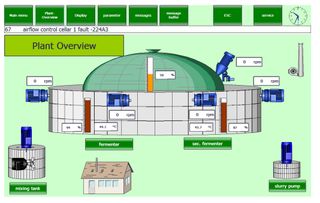 Waste Treatment Plant
The IT department at this waste-treatment plant may find itself in deep doo-doo.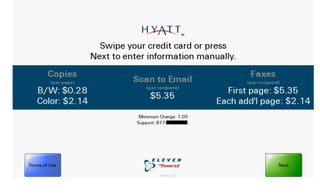 Hotel Business Center
This hotel guest probably doesn't know that his credit-card number could be stolen by a remote observer.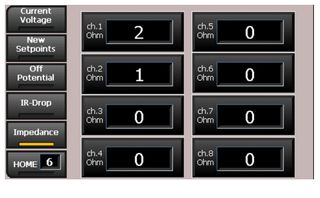 Electrical System Controls
Controls for an electrical system are not what you want to see unprotected online.
Parking Payment System
The interface for a parking-lot control system in Malaysia.