Tutorial: Facebook Places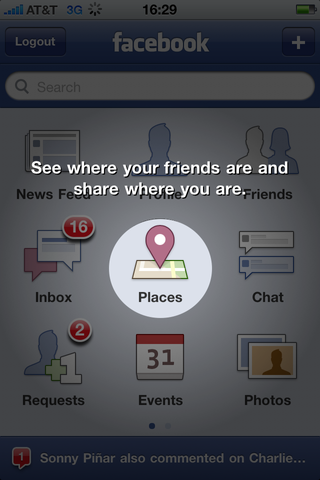 Where you at?
Facebook Places lets people share their location with friends, see who else is in the area, and explore new places by monitoring locations where their friends have "checked in." Sound like it's just for teenagers? Not quite – other location-based services, like Foursquare and Loopt have been popular with a wide range of users. Facebook Places has the benefit of integrating with…well, Facebook, a much broader social network. This means it could have a big impact on the way you find a dinner spot, track a crush for a casual coincidental meeting, or find that new nail place your friends frequent.
If this all sounds dumb or annoying, you can also shut the whole thing off.
Read on for step-by-step instructions on how to use Facebook Places!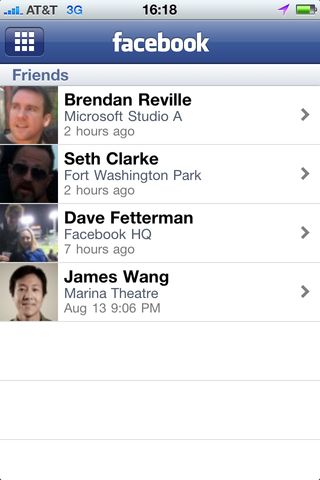 Remember to Update
I fired up my iPhone 4 yesterday afternoon and started experimenting with the Facebook app. The first thing I noticed was the Places icon on the main screen. So I clicked on it, and noticed that it was mainly my Facebook-employee friends who were using the feature. When I looked around for a button to 'Check In' I couldn't find anything. At all. Whoops! The app needed an update before I was able to check in. Be sure to check for updates. As others have mentioned, the Places feature isn't available on every phone right now. But it will be soon.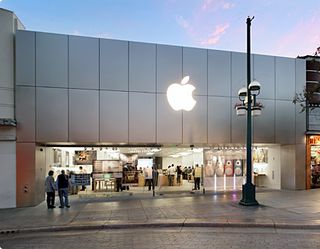 Where Am I?
After you've updated and are ready to share your location, a 'Check In' button will appear in the upper right-hand corner of the 'Places' screen. You'll be presented with a list of nearby places. You may be asked if Facebook has permission to access your location. Give it permission if you want to use Places.
Although I was standing in front of the Apple Store on the 3rd St Promenade in Santa Monica, "Apple Store" was not on the list of Places – although all the eating establishments in a five-block vicinity (Johnny Rocket's, anyone) were listed. I searched the list high and low. No Apple.
This is a slightly strange state of affairs, since the only mobile phone Facebook Places works on is Apple's iPhone 4.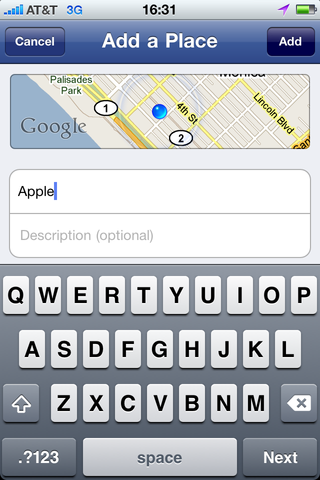 Add a Place
I decided to add the Apple Store to the list of places. You can type in a name, and the location will appear on a Google map. I was able to check in at the Apple I added, and I even braved the crowds to buy a new iPad case.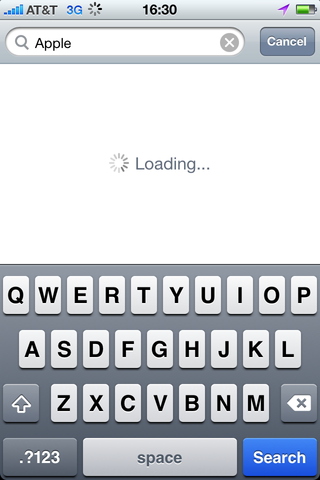 Status-izing
When you check into a Place, you can add what you are doing there (like in Foursquare) – "Digging into a seven-layer burrito!" – and who you are with (slightly different than Foursquare). Basically, you can tag other friends at the place with you. If you're tagged, you get a notification email from Facebook just like if you're tagged in a photo. You can remove yourself from that tag on their website, or you can disable it completely from your Privacy Settings page.
With the amount of excessive-photo-tagging that goes in Facebook, I'm hoping there's a limit to how many people you can tag at a certain place.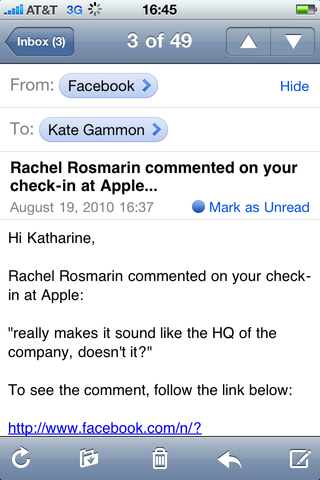 Comments
As with statuses and pictures, people can comment on what you're doing at a specific Place.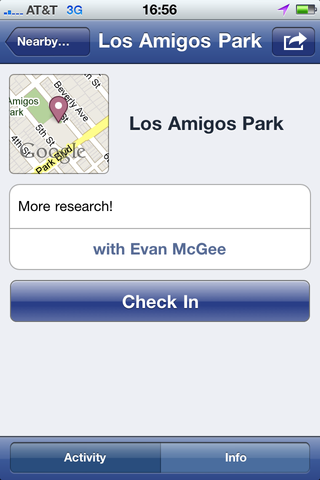 Moving On…
I wanted to try out the Places feature at someplace that was actually listed in Facebook, so I drove to my local grocery store. Nope, that one wasn't on there either – but a local park was, so I checked in there.
The Check-In icon now appears on the right side of the status field on my profile screen.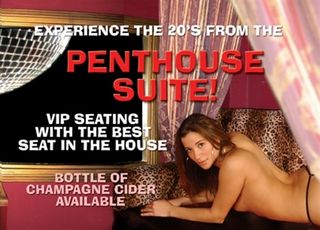 Let's Talk Business
Facebook Places lines up against Foursqaure, Google Places and Twitter Places – so how many do you actually need? And why would you want to tell people where you are, anyway?
Now Facebook is asking businesses to create a Place page on its site and is encouraging them to advertise their products to users. Checking in allows people to find friends in their social network at a bar, for example. Local businesses are a distinct market that have yet to start advertising heavily on the internet, but this could help change all that.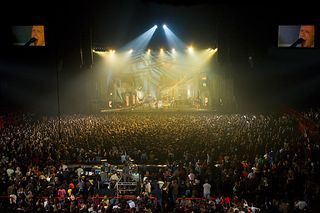 When Would I Use It?
I would likely use Facebook Places to find friends at a concert or event, where people could be spread out. But I find it annoying when friends use location-aware social networking to advertise where they're having a fancy dinner or when they're at home, so I'd steer clear of that.
When people put their exact home location out to hundreds of friends and acquaintances, and then tell those people that they're out of town for the weekend, the possibility for mischief is high.
Or if someone checks in and tags you at dive bar when you're supposed to finishing that brief in the office, ugliness could ensue.
Overall, Facebook Places has all the right ingredients to be a contender in the location-based networking world: 500 million users and a good platform to work. If people want to check in or check out, that's up to them.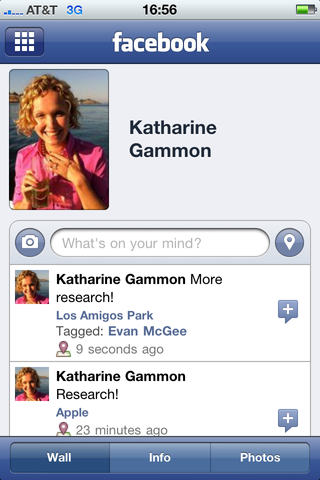 Why Places Could Suck
With Places, Facebook crosses another few privacy lines – specifically, that you can tag friends at a Place where they aren't. When I tagged a friend in the park, facebook sent him an email – he didn't say to allow or disallow it, but he showed up as tagged anyway. Even if he didn't allow it, facebook would still show him as tagged to some people.
On the next page, we'll show you how to change your settings to increase your privacy.

Increase Your Privacy
To change your settings to increase your privacy, first head to to the "account" menu at the top-right corner of Facebook.com, and click on "Privacy Settings." Here it shows you who can see your Places I check in. You can choose Friends only, or tighten the security further within your friends.
There is also an option to add you to public "People here now lists." This is off by default, and you may want to leave it off. Most importantly, find the section for: "Friends can check me in to Places" and disable it if you don't want others to be able to check you in.
Enjoy Places and be safe!