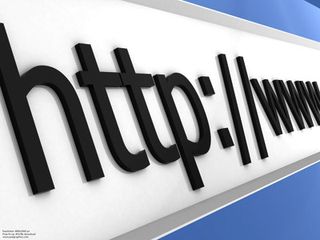 Like it or not, the way we converse online has a tremendous influence on our language. There is no better proof of this other than the Oxford English Dictionary's inclusion of the "new words" OMG, LOL and FYI. Believe it or not, even the ♥ made it in.
The three letter "initialisms" were added in the March 2011 update to the online dictionary.OMG, LOL and FYI join other entries such as IMHO, TMI and BFF.
The Oxford English Dictionary notes:
The heart icon made it in too, but it could be some time before <3 joins it.