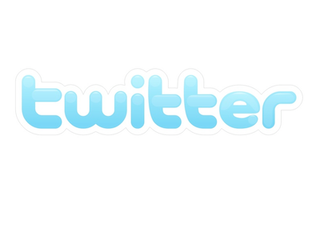 After studying Twitter trends and 221 primetime episodes, Nielsen found that tweets caused a statistically significant change for TV ratings for 29% of the episodes aired. "Using time series analysis, we saw a statistically significant causal influence indicating that a spike in TV ratings can increase the volume of Tweets, and, conversely, a spike in Tweets can increase tune-in," said Paul Donato, Chief Research Officer of Nielsen.
Essentially, the more tweets there are about a TV show, the more likely individuals (that see the tweets) will tune into the show. It's a vicious cycle: the more people that tune into the show, the more people are likely to tweet about it.
"These results substantiate what many of our TV partners have been telling us anecdotally for years: namely, that Twitter drives tune-in, especially for live, linear television programming," said Ali Rowghani, Twitter Chief Operating Officer. "As the world's preeminent real-time social communication medium, Twitter is a complementary tool for broadcasters to engage their audience, drive conversation about their programming, and increase tune-in."
For more details on Nielsen's study, head here.