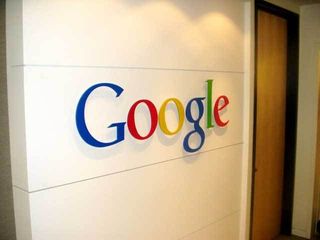 Dean Kamen, the man best known for Segway, was at TEDMED 2010 talking about all sorts of cool things.
The one that's closest to being here today is a new LED lightbulb that features lighting technology created by Cree, and produces 450 lumens from a power draw of just 7 watts. It'll retail for $25 and be sold door-to-door through Kamen's FIRST youth program.
Several hundred thousand of these bulbs are already produced, thanks to Google's support of a $3 million investment. It's not quite the Google Lightbulb, but now we know the search giant wants to help you find your stuff with better lighting.
Source: Engadget