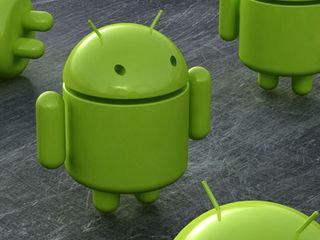 Today Android may live only on your tablet and smartphone and interact as mostly a standalone device, but Google has plans for its mobile operating system to take over your home.
Android@Home was announced today at Google IO, which opens the door for what many imagined to be defining features of "the home of the future."
Google will release open source libraries so that anyone can create an Android-compatible device that will allow Android to interface and control it. In a full Androidified home, that would mean using your smartphone or tablet to control the lights or the operation of the sprinklers outside.
This functionality could also extend to music, where users of Google Music (Beta) will be able to stream the collection to any compatible device in the house.
For a cool demo of what Google showed today at its keynote, hit up this YouTube link here.
Google further wrote in its official blog: