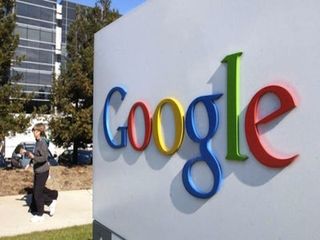 Google has come a long way since it launched as a search company in the 90s. The company is now competing with the likes of Microsoft and Apple in the computing, mobile and software markets. Now it seems Google is set to take its first big step into the brick-and-mortar retail business. According to the latest rumors, the Mountain View-based company could soon open up its own Google stores. These would be different to the 'store-within-a-store' concept the company has in place in many electronics stores in the United States and in the UK.
9to5 Google cites an 'extremely reliable' source that says Google is in the process of building stand-alone retail stores in the United States. The move mirrors Microsoft's decision to follow Apple into the retail market and according to 9to5's source, Google's first stores will be open in major metropolitan cities in time for the holidays.
The purpose of these stores is to offer consumers a place where they can go to try the latest Google products, including those under the Nexus and Chrome brands. The big motivator being Google Glass, which Google apparently believes people will want to try before they buy.
This is not all that surprising a development. When you consider the criticism Google faced over the Nexus 4 launch, it's easy to see why the company might be looking towards other avenues of distribution. And with a product like Google Glass, Google will need a retail presence if it wants adoption to extend to the average consumer.