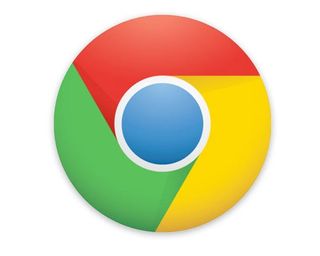 On Tuesday Google announced the launch of its popular Chrome web browser for Android -- Android 4.0 "Ice Cream Sandwich," that is. Unfortunately that means all Gingerbread (and maybe Froyo) customers anxiously waiting for an official browser from Google to replace the stock version will have to wait for their Ice Cream Sandwich upgrade. With any luck, possible compatibility for Gingerbread and Froyo will be integrated in a future release for those who can't upgrade on their existing device.
According to Google, Chrome for Android will be focused on speed and simplicity much like its desktop brother. But it will also sport seamless sign-in and sync so that users can take their personalized web browsing experience wherever they go, across multiple devices. This indicates that users will no longer need the standalone Chrome to Phone App that syncs bookmarks and whatnot from the desktop browser to Android's stock browser.
"With Chrome for Android, you can search, navigate and browse fast -- Chrome fast," writes Google's Sundar Pichai, SVP, Chrome and Apps. "You can scroll through web pages as quickly as you can flick your finger. When searching, your top search results are loaded in the background as you type so pages appear instantly. And of course, both search and navigation can all be done quickly from the Chrome omnibox."
Google has also eliminated the pains of choosing a link out of many on a small screen by adding Link Preview. This feature automatically zooms in on links to make selecting the precise one easier. Tabs have also been "reimagined" to fit naturally on a small-screen phone just as they do on a larger screen tablet. Users can even flip or swipe between an unlimited number of tabs as if holding a deck of infinite cards, each "card" a new window to the Internet.
"And as with Chrome on desktop, we built Chrome for Android with privacy in mind from the beginning, including incognito mode for private browsing and fine-grained privacy options," Pichai added.
Chrome for Android is currently in beta, and can be downloaded from Android Market here, or locally from Tom's Guide here. Users with Gingerbread and below will have to stick with Dolphin, Firefox, SkyFire and others for now. Bummer.