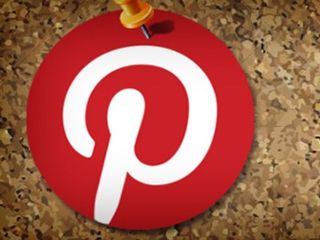 The latest social site taking the web by storm is Pinterest, a photo sharing site that allows users to create and manage image galleries or 'boards' based around a specific theme. The site launched two years ago but has seen a surge in popularity in the last six to eight months. However, things are set to get even more lively over at Pinterest now, because the President of the United States of America is now pinning, too.
Mashable reported a few weeks ago that it looked like Obama had joined Pinterest, but nothing had been posted to pinterest.com/barackobama at that time. However, all that changed this week, as the page became populated with images and photos associated with Obama and his campaign for reelection.
The news that Obama has joined Pinterest should come as no surprise to those that kept up with the tech savvy politician's campaigning methods during his first run for president. Obama embraced the likes of Twitter and Facebook, using the social networks to engage with voters, and since his inauguration has been an active member of YouTube with his own channel and numerous uploads.
The White House has made no official comment on Obama's Pinterest board, but you can check it out for yourself here.