Want to know how to charge your AirPods Pro? There are two key ways.
The AirPods Pro case wirelessly charges your earbuds when you're not using them, but every so often (after about 24 hours of use) the case itself needs to be charged. There are two ways to charge up your AirPods.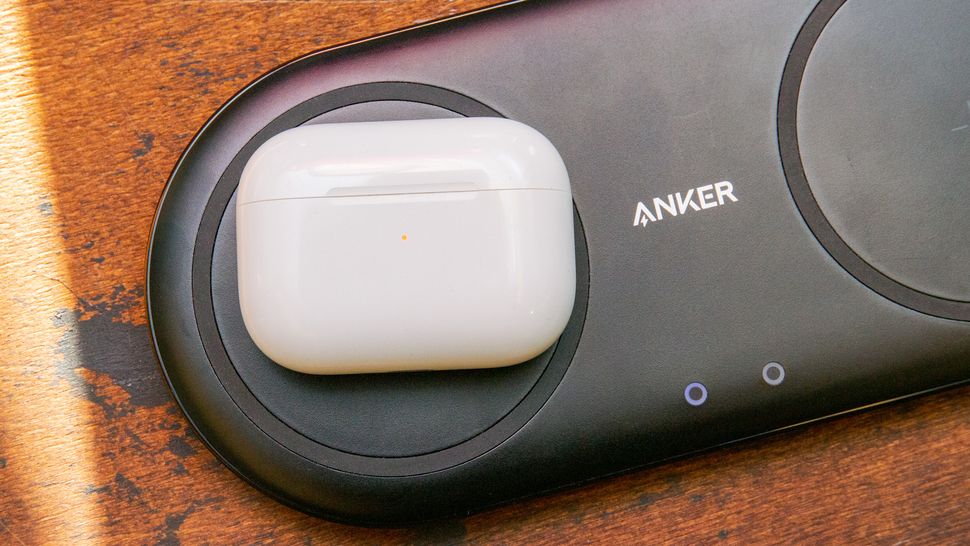 Plug the charging case (with AirPods tucked inside) into a Lightning cable, just like you would an iPhone.
If you have a wireless charging pad, set the case atop the mat. Tap the case to make sure it's charging: You'll see an amber-colored light if the case is drawing juice from the mat.