Nvidia CES 2022 live blog recap: RTX 3090 Ti, GeForce Now on Samsung TVs and more
All the biggest announcements made during Nvidia's CES showcase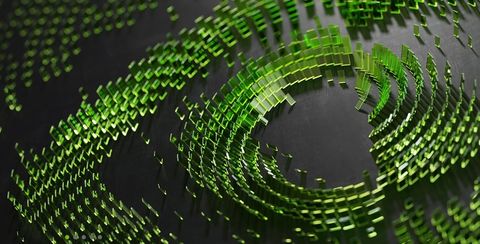 (Image: © Nvidia)
Nvidia pulled out of having a physical presence at CES 2022, but that's didn't stop it from holding a virtual conference. The company made several major announcements, chief among them was the unveiling of the long-rumored RTX 3090 Ti graphics card.
In addition to that bombshell of an announcement, Nvidia also revealed the RTX 3050 GPU for desktops and RTX 3070 and 3080 Ti processors for laptops. The company also unveiled over 160 gaming and studio GeForce-based laptop designs and new desktop and laptop GeForce RTX-accelerated content.
Nvidia announced that it will bring GeForce Now to Samsung smart TVs starting in Q2 of this year. This is fantastic news for people who either cannot afford a high-end gaming rig or who are still unable to procure an Xbox Series X or PlayStation 5. GeForce Now on televisions isn't something new. Last month saw the beta release of the application on LG 2021 WebOS Smart TVs. With Samsung TVs now getting the app, it won't be surprising to see other TV manufacturers get in on the fun.
Speaking of games, ten new RTX games that use GPU-accelerated ray tracing and/or Nvidia DLSS were revealed. Some notable titles include Hitman III, Phantasy Star Online 2: New Genesis, Rainbow Six Extraction and Voidtrain.
The company also announced Drive Hyperion, which is part of its autonomous driving solutions. This includes high-performance computer and sensor architectures for smart vehicles. Drive Chauffeur is an AI-powered platform that allows your car to drive itself. This is useful should you accidentally fall asleep at the wheel.
Below, you'll find everything announced during Nvidia's CES 2022 presentation as well as an archive of the live blog we held during the event.
Nvidia CES 2022 recap
Nvidia RTX 3090 Ti is real and boasts considerable power
GeForce Now coming to Samsung TVs in Q2 2022
Nvidia partners with AT&T to bring GeForce Now to mobile devices
RTX 3050 arriving on January 27 for $249
GeForce RTX 3080 Ti & RTX 3070 Ti coming to laptops
Over 160 gaming and studio GeForce-based laptop designs announced
Ten new RTX games, including Hitman III and Dying Light 2
27-inch esports displays with 1440p 360Hz refresh rates
Omniverse creative suite gets new features
New autonomous vehicle announcements
Refresh
Not much in the way of tidbits on the graphics card side, but according to Reuters, self-driving truck company TuSimple will use Nvidia chips for its autonomous vehicles.
Self-driving truck company TuSimple to use Nvidia chips for autonomous computing https://t.co/xIjkHljPz6 pic.twitter.com/juL89GRdYIJanuary 4, 2022
Expect to see more of LG's first gaming laptop at CES 2022 and likely at Nvidia's showcase, as it's set to use the powerful Nvidia GeForce RTX 3080.
LG's has revealed its smallest OLED TV to date, but it still packs in a lot of features including access to GeForce Now. With LG TVs offering a slew of gaming features, we can expect Nvidia to shine a light on such screens, as well as tout improvements to the GeForce Now service.
We're just over 30 minutes away from the Nvidia Special Event, and the Nvidia GeForce Twitter account is also courting down. We take that as a tentative clue that we could see some new GeForce hardware today.
1 Hour. Tune in.https://t.co/h9eVdqsfTT pic.twitter.com/eCLS3B1jv1January 4, 2022
The GeForce announcements are also set to showcase some game footage, potentially unseen gameplay from the likes of Dying Light 2.
We'd eat our collective hat if ray tracing isn't mentioned a fair bit today. More games are implementing the graphics rendering tech to look more realistic and striking, so expect some very nice looking demos.
Join @NVIDIAGeForce's Special Broadcast Event on January 4th at 8am PST for some exciting news on Dying Light 2 https://t.co/LhwYGrXBap #DyingLight2 pic.twitter.com/0mgAJr0ZycJanuary 3, 2022
On the car side, we'd not be surprised to see Nvidia discuss how some of its AI-centric tech, which benefits from its graphics card parallel processing, is powering some of the latest concept electric cars, such as the new Mercedes Vision EQXX concept and its a mind-blowing 620 miles of range.
Back to graphics cards, hardware maker EVGA has tweeted about the Nvidia Special Address, which is another clue that we could see some new graphics card today.
NVIDIA Special Address tomorrow, January 4th at 8am PST. Don't miss out on this special announcement!https://t.co/A8u320J4wl pic.twitter.com/IkIHoo3sn4January 4, 2022
Hey, everyone. Tony Polanco here to cover the big show -- which is now live!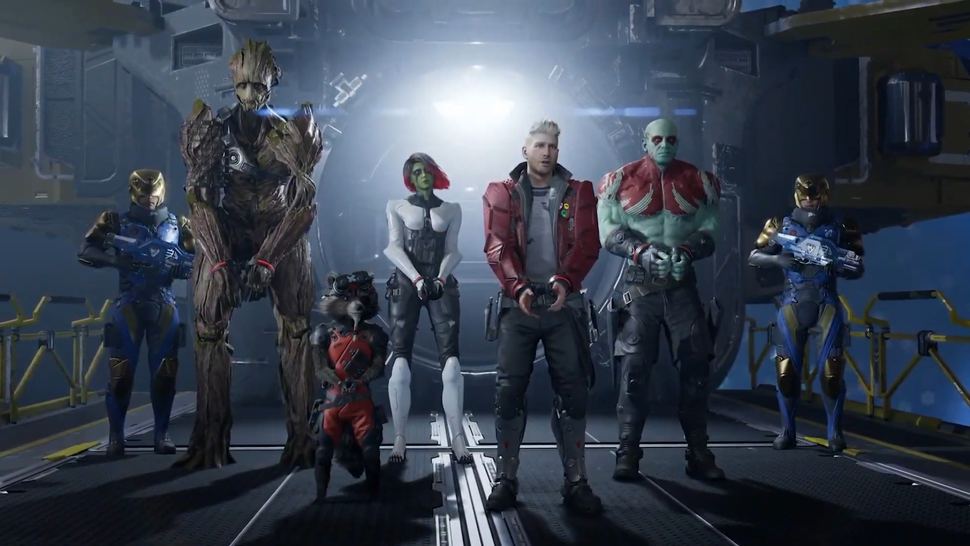 The show kicked off with a size reel of games utilizing RTX cards.
Getting some talk about GeForce Now. Battlefield 4 and Battlefield 5 were just announced coming to the platform.
Rainbow Six Extraction is coming on Jan 20 and will have RTX feature.
Dying Light 2 announced to have RTX and DLSS when it launches on Feb 4. It looks great!
GeForce RTX 3050 announced. You can play games at over 60fps. Starts at $249 from all of Nvidia's partners.
Getting talk about Nvidia Studio and how it will help creatives get the most out of their projects. Nvidia is as committed to artists as it is to gamers.
RTX 3080 Ti laptops announced.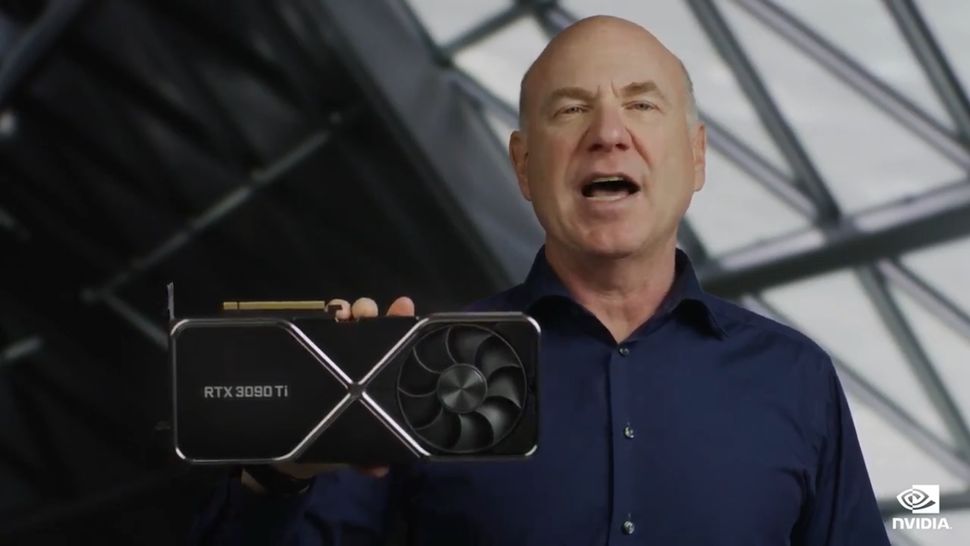 The rumored RTX 3090 Ti was just announced. This is huge. More news is expected soon.
Nvidia is talking about its Drive Hyperion partners. It also talked about how it aims to improve driving electric vehicles and what the company is doing for the trucking industry. This is useful for those interested in EV.
Nvidia is explaining how autonomous driving is being upgraded. Letting your car drive itself seems dangerous but the tech could save lives. After all, how many people don't fall asleep at the wheel each year?
That appears to be it for the Nvidia CES 2022 special address livestream. A lot of exciting announcements were made, specially the RTX 3090 Ti. The AI tech used for self-driving vehicles was also impressive. Nvidia is not going to rest on its laurels this year, that's for sure.