As ChatGPT, Google Bard and other AI tools have taken the world by storm, hackers and other cybercriminals have also adopted them to use in their cyberattacks.
During a recent call with journalists, an FBI official shed new light on the ways in which generative AI and open-source AI models are now being used by hackers to develop new malware strains, launch phishing attacks and carry out other scams aimed at consumers.
Unfortunately, as AI improves, it looks like these types of attacks will only get worse with the FBI official telling journalists that "we expect over time as adoption and democratization of AI models continues, these trends will increase."
Leveraging AI in their attacks
According to PCMag, the FBI didn't go as far as to outright name which AI models hackers are using in their attacks. However, the official from the agency did reveal that they prefer free, customizable open-source tools.
If hackers continue to use these types of AI models in their attacks, we could see the companies behind them put more safeguards in place and even require users to register before being able to try them out. However, cybercriminals have also developed their own AI programs which can be accessed via dark web marketplaces for a fee.
By exploiting AI technology, hackers have figured out ways to develop new, more powerful malware along with novel delivery methods like using AI-generated websites as phishing pages. At the same time, AI has made it possible for them to create polymorphic malware that can evade security software.
The FBI has been following all of the ways in which hackers have been leveraging AI in their attacks quite closely. For instance, last month, the agency issued a warning that cybercriminals were using the best AI image generators to create deepfake AI nudes to use in sextortion scams.
How to stay safe from AI-powered cyberattacks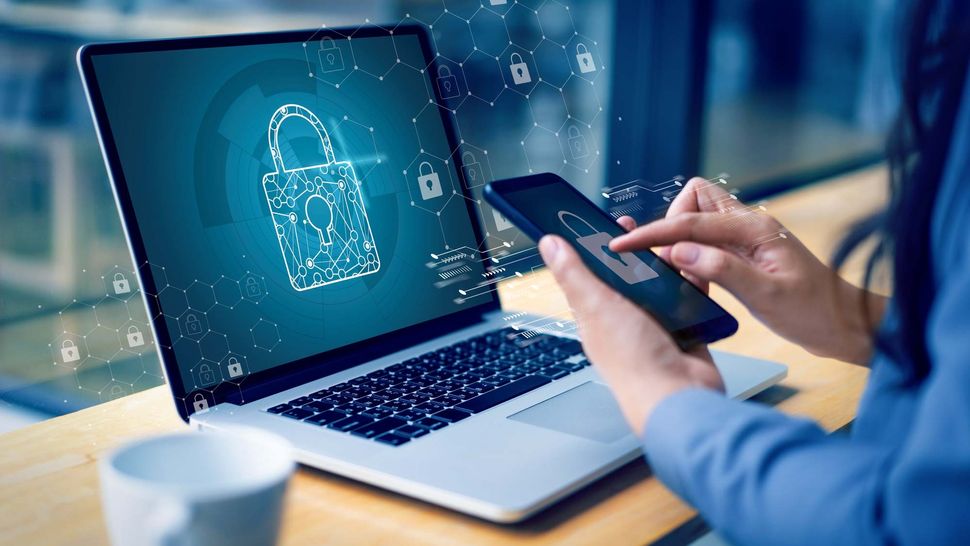 AI-powered cyberattacks will likely only get worse as artificial intelligence becomes more advanced. Fortunately, though, so too will our defenses against them since many cybersecurity firms already employ AI to detect and block the latest cyber threats.
In fact, Bitdefender, Norton, McAfee and other antivirus firms are already using AI for both monitoring and behavioral analysis of new threats. For this reason, you're going to want to install one of the best antivirus software solutions on your PC, the best Mac antivirus software on your Mac and one of the best Android antivirus apps on your Android smartphone.
While using the latest security software on your devices will certainly help protect you from AI-powered cyberattacks, you'll also need to be more vigilant online. This means being super careful when checking your inbox and social media accounts. Don't click on any links contained in messages from unknown senders and you also want to avoid downloading any attachments these emails might contain. Likewise, you want to be on the lookout for carefully crafted emails that try to elicit an emotional response as hackers want you worried and scared so that it will be easier for you to fall for their scams.
We'll have to wait and see if generative AI platforms and open-source AI models end up implementing new restrictions to make them harder for hackers to leverage but even then, cybercriminals are already using their own homemade AI software.
More from Tom's Guide