In 2006 the PlayStation 3 launched as the most expensive console of this generation. Now, more than two years later, it still retains that title and publishers wish it weren't so.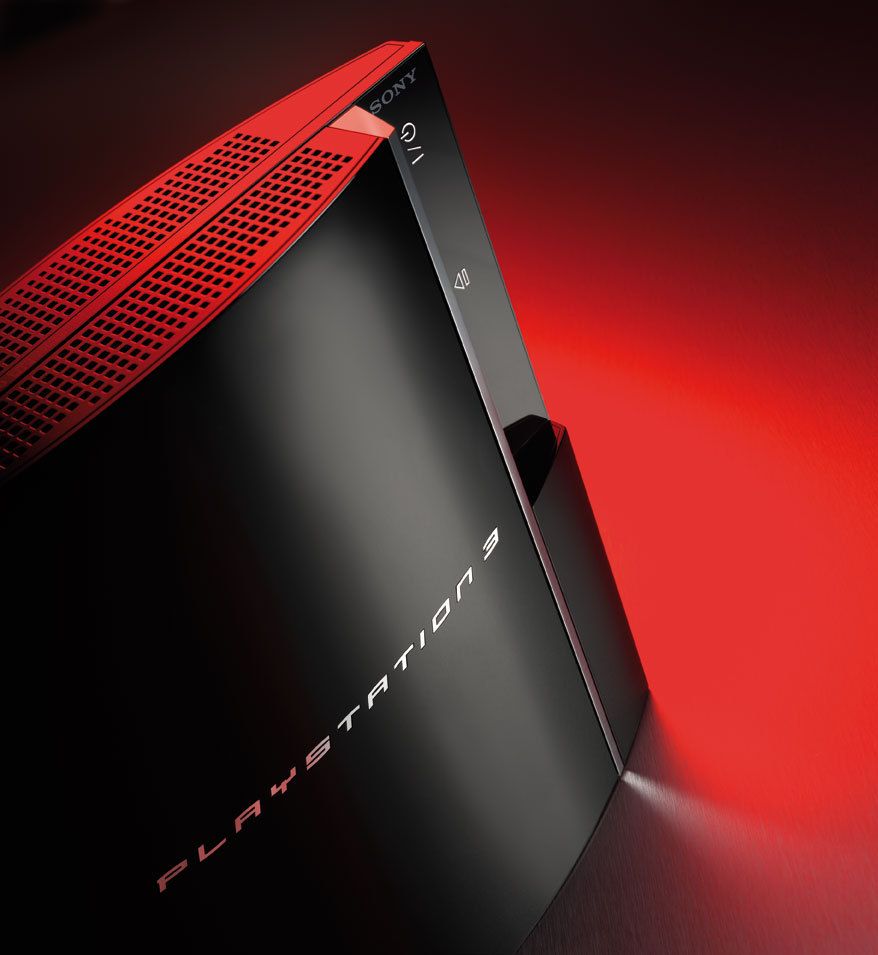 According to Bloomberg, Sony is under pressure from video game publishers to drop the price of its flagship console. At $399, the PS3 is $150 more than the Wii and twice the price of the cheapest Xbox 360 (though the same price as most expensive Xbox 360).

Of course, all game publishers want the hardware to be as affordable as possible, so that more consumers will buy the systems, thereby expanding the user base. The majority of video game systems are sold in the latter parts of the life cycle, when the hardware hits its lowest price points.

"Anytime a console manufacturer reduces the price, software publishers benefit," said Yves Guillemot, chief executive officer of Ubisoft Entertainment.

Analyst with Janco Partners, Mike Hickey, believes that Sony will drop the price of the PS3 $50 to $100 sometime next month. "If they can't meaningfully increase their install base, then you will likely see a capital reallocation," Hickey said. But Sony is sticking to its guns with regards to its current pricing.

"Everybody in the development community would love for the PS3 to be free, so they could just sell razor blades," Peter Dille, senior vice president of marketing for Sony Computer Entertainment America, said in an interview.

Executives at top game publishers do agree that the current PS3 price is a sticking point with consumers looking to get into next-generation gaming.

"Sony obviously still has a ways to go with their pricing," said Peter Moore, head of EA Sports. EA has shifted some of its resources to developing for the Nintendo Wii, naturally incentivized but the large install base.

"You can't ignore the guy who has half the market," Moore said. For the previous two console generations, Sony has been the one with the largest share of the market, but the Japanese electronics maker now finds itself no longer on top of the heap.

With the PS3's high price tag being such an issue, nary a month goes by without some talk about a price cut. While a price drop for spring is less expected than one during the holiday season, publishers along with consumers who are still on the fence about buying one would like it to be as soon as possible.