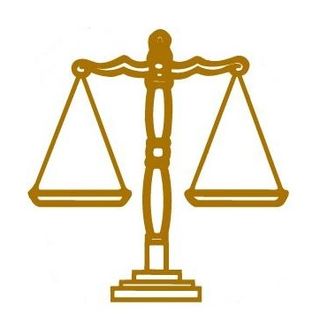 As the random play integration is an integral part of MP3 players, it is reasonable to assume that the plaintiff, Smart Audio Technologies, will be betting on the more general feature value of iPods and similar devices to squeeze license fees out of the defendants.
As it is common in such cases, Smart Audio Technologies is not a company with substantial history: It is a shell entity that was founded in Texas in 2011 and apparently operates with the sole purpose to monetize the 6,185,163 patent that is now used against Apple, Creative and Philips. Interestingly enough, USPTO records do not reveal Smart Audio Technologies as the legal owner of this patent. At the time of this writing, the assignee was still Delphi Technologies. The patent was initially issued in February of 2011 and describes a "vehicle audio system having random access player with play list control". The simple feature is the initiation of shuffle play without interrupting the "generation of output of the player". The patent does not refer to external devices such as iPods, but to the audio system installed in a vehicle.
The other interesting twist in this case is the fact that Smart Audio Technologies is represented by law firm Farnan LLP, which was founded by Joseph Farnan, a former District Court Judge for the District of Delaware and the same court the lawsuit was filed, as PaidContent.org points out. On his profile page, Farnan stresses that "during a three year period only one federal district held more patent jury trials than Mr. Farnan." So it appears that there is enough experience to deal with such lawsuits and assess their likelihood of success.