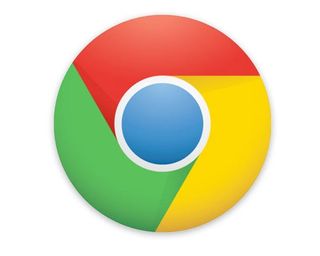 Speaking to developers at its Google I/O conference, vice president Sundar Pichai said that WebGL will offer about 100 times the performance of Canvas 2D, a technology that is typically used to showcase hardware acceleration capability in a web browser.
Google used Microsoft's IE Fish tank benchmark to make a case for WebGL. In its Canvas 2D version, Chrome was able to simulate 1000 fish at a frame rate of about 25 fps, which is below IE9's performance of 60 fps. However. Google also showed a WebGL port offered by Mozilla that enabled Chrome to simulate 10,000 fish at about 25 fps as well. Of course, IE9 does not support WebGL and Chrome has, at least in this case, the hardware acceleration performance over IE9.
Google also hinted that it may not focus so much on JavaScript performance anymore. While it will be adding more improvements over time, the company considers the JavaScript bottleneck to be solved. Acceleration opportunities such as WebGL, as well as general HTML5 enhancements and new security features appear to be the areas Google will be concentrating on to deliver new features.
According to the company, there are now 160 million active Chrome users.