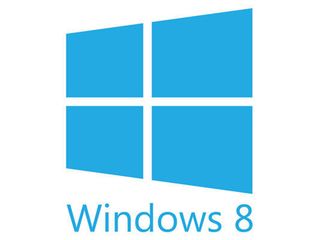 Microsoft's latest operating system Windows 8 increased its global market share during December 2012.

Desktop market share numbers released by Net Applications revealed that Windows 8 increased its share from 1.06 percent at the end of its first full month on the market back in November to 1.77 percent by the end of December.

The figure represents a month-on-month jump of almost 60 percent. However, the market share increase constitutes of Windows 8 and Windows 8 on touch screens, not Windows RT.

The latter platform, which is limited in features when compared to Windows 8, accounted for 0.01 percent of the global market share during the same period. That said, Surface RT is the most popular single device running either Windows 8 or Windows RT.

Windows 7, meanwhile, also saw its market share increase from 44.71 percent to 45.11 percent.

For the first time since the February of 2012, Apple's OS X experienced a decline in market share. The OS accounts for 7.07 percent of the market, representing a decrease from 7.3 percent during November.

Elsewhere, for first time since February 2012, overall Windows market share increased from 91.45 percent to 91.74 percent.