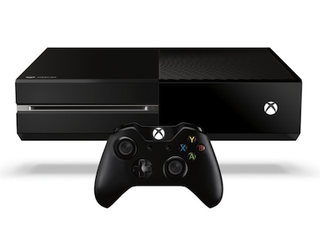 It's been a tumultuous few months for Microsoft as of late. It's received nothing but flak from gamers since its Xbox One announcement. Recently, its President of Interactive Entertainment Business Don Mattrick departed the company for Zynga to try and fix the social gaming company's downward trend.
Gamers aren't easy folk to please. Despite Microsoft making adjustments to its policies in the direction that gamers have cried out for across the Internet, more have piped up in voicing their discontent for the changes.
A few days ago, Microsoft announced that it was altering its policy on indie developers' abilities to self-publish. In this generation, indie developers haven't been able to self-publish onto XBLA. Since competitors Sony and Nintendo have already allowed indie developers to self-publish on their respective platforms, it became painfully obvious that Microsoft was going to have to adapt or be left behind.
Microsoft Vice President of Xbox Marc Whitten released the following statement to Engadget in regards to the policy change: "Our vision is that every person can be a creator. That every Xbox One can be used for development. That every game and experience can take advantage of all of the features of Xbox One and Xbox LIVE. This means self-publishing. This means Kinect, the cloud, achievements. This means great discoverability on Xbox LIVE. We'll have more details on the program and the timeline at gamescom in August."
At E3 2013, despite Microsoft and Sony being neck-to-neck in the number of game announcements, it was painfully obvious that Sony was much more in touch with the indie movement, even taking time to bring indie projects to the main stage. This move to allow indies to self-publish is no accident. No doubt Microsoft was aware of the shift in balance between itself and its competitor, and it's now going to spend time heavily courting indie developers towards the Xbox One.