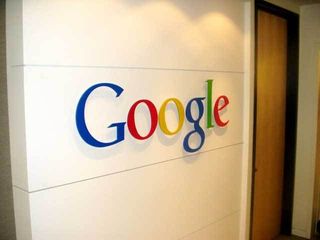 Google this week announced changes to its privacy policy that will see the company track and consolidate user information across all Google services. This means that what you do on YouTube, for example, could be used to offer you targeted ads with other Google services. Though it might be advantageous to have Google inform you you're going to be late for that Google Calendar appointment based on your location and the level of traffic in that area, it's not hard to see how this information might make people uneasy. That said, Google insists that it will provide a better user-experience for those with Google accounts.
"Our new Privacy Policy makes clear that, if you're signed in, we may combine information you've provided from one service with information from other services," Google said in a statement. "In short, we'll treat you as a single user across all our products, which will mean a simpler, more intuitive Google experience."
These changes are only possible because of Google's decision to get consolidate over 60 of its individual policies into a main privacy policy. Before the change, Google had more than 70 privacy documents covering its different products.
Yesterday's announcement also included a few words on what Google isn't changing. The company said its commitment to "data liberation" remains unchanged," so users that wish to take their information elsewhere can do so, and assured users that their information wouldn't be shared with third parties without their permission save for exceptional circumstances, such as a court order.
"We try hard to be transparent about the information we collect, and to give you meaningful choices about how it is used—for example our Ads Preferences Manager enables you to edit the interest categories we advertise against or turn off certain Google ads altogether," the company said, before highlighting Google+'s Circles as an example of how Google builds privacy into its products from the beginning.
Here's a little video from Google explaining the changes and what they'll mean for users. Let us know what you think in the comments below!