Microsoft is reportedly working on an ARM-based CPU meant to directly challenge Apple's M-series processors.
That's according to a report by Windows Latest (via Tom's Hardware), who claims Microsoft is currently building a team tasked with developing a new ARM processor to challenge Apple silicon like the Apple M1 and Apple M2 chips. In addition, Microsoft's alleged new CPU might be optimized for Windows 12.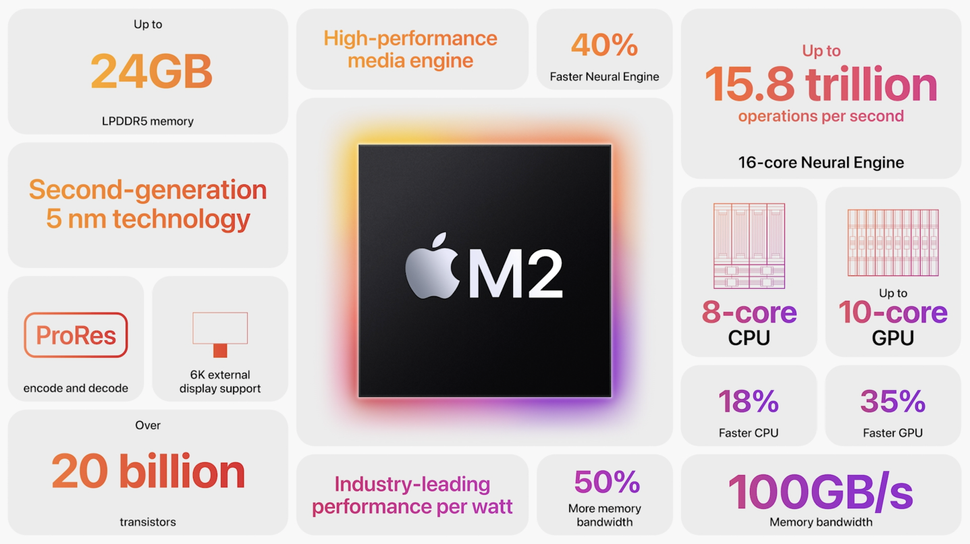 Windows Latest's report is based on several sources, including an unnamed source and several job listings — some of which have been removed. The unnamed source in question claims that "Microsoft is optimizing Windows 12 for Silicon-ARM architecture." Given the nature of these sources and some of the speculation involved, it's best to take this report with a healthy dose of skepticism.
As for the job listings, one says that the "Microsoft Silicon team" is looking for a Principal System on Chip (SoC) Architect with experience in high-performance SOC architecture and CPU and GPU architecture and design. This candidate will "be responsible for building complex, state-of-the-art SOCs using leading silicon technology nodes and will collaborate closely with internal customers and partners," according to the job listing.
Based on the documents Windows Latest claims to have seen, this person would be tasked with "creating SOC programming models, comprehensive and clear SOC performance requirements, and working with customer hardware and software teams".
The "Senior Product Engineer" job listing says the applicant will work with the aforementioned "Microsoft Silicon team" and be responsible for various semiconductor development processes to advance Azure, Xbox, Surface and HoloLens using the company's "internally developed silicon components."
Windows 12
The Windows 12 connection is somewhat nebulous as none of the job listings mention the operating system. Windows Latest says the reported ARM chips "could significantly enhance the performance and efficiency of Microsoft's devices." Aside from its unnamed source, there is nothing else to back up this claim. Granted, it's logical to assume Microsoft would try to optimize its new chips for Windows 12, but that's pure speculation at this point.
Windows 12 hasn't been officially announced and is thus still very much in rumor territory. A recent tidbit hinted Microsoft could rely a lot more on machine learning — the tech that underpins many AI chatbots — to better provide context-sensitive information and assistance when carrying out everyday computing tasks in Windows 12. The alleged leak could be hinting at potential updates for Windows 11 in order to add more smart features into the OS.
If that's the case then we'd expect Windows 12 to double down on AI-related or adjacent tools and services. After all, Microsoft has invested heavily (reportedly some $10 billion) into OpenAI, the organization behind ChatGPT, so would likely want to capitalize on its AI tech investment.
Outlook
The prospect of Microsoft developing its own Apple silicon rival is exciting. After all, Apple's M-series processors have set new standards for power and efficiency since they debuted in 2020. Laptops like the MacBook Air M1 released that year are, in some cases, more powerful than some of the best Windows laptops. If Microsoft is able to release silicon with the same level of performance, it would be a significant achievement.
Again, take everything we discussed above with a proverbial grain of salt. We'll keep an eye on this report and anything related to Windows 12. Stay tuned!
More from Tom's Guide