While most iPhone owners are still getting acquainted with all the new features of the recent iOS 17.1 release, it looks as though developers are getting treated to the next iterative update. The iOS 17.2 developer beta is now live and based on Apple's release notes, it finally introduces a long awaited feature of iOS 17 that was first demoed earlier this year at Apple's WWDC keynote.
We're talking about the Journal app, where Apple presents your memories in a more dynamic way than ever before. In addition to this highly sought out feature, there are many other new features that accompany this developer beta release — along with other bug fixes.
The iOS 17.2 developer beta will be a test to see if these new additions and enhancements will be ready for prime time. There's still plenty of time before we'll properly get an official iOS 17.2 rollout — a public beta of the software update still has to come out, after all — so we're crossing our fingers that any bugs that do arise from this beta release are squashed.
Here's all of the new features coming to the iPhone in iOS 17.2 based on this new developer beta.
The Journal app is here
Yes, the Journal app is finally ready for the iPhone with the iOS 17.2 developer beta — and it couldn't come at a better time. What makes Journal more suitable than, say, the Notes app, is that it leverages on-device learning to generate suggestions on what to write about. Not only does the app act like a diary where you can write down your feelings and experiences, but Apple takes it further in how it'll curate relevant stuff from your photos, videos, people you interact with, and even the places you've visited.
This way of fostering someone to write could have substantial benefits to their well-being and mental health. It's always a great way to remember precious memories, because let's face it, aging can affect how we're able to recall them. So having those memories written down, presented in a dynamic fashion through an app like Journal makes them more priceless.
Action button enhancements
The iPhone 15 Pro's Action button is also getting a few new changes as well with the iOS 17.2 developer beta. Existing owners can leverage several presets with the Action button, but Apple now packages in another preset to trigger a translation session. You'll be able to select translation as one of the new presets among the other previously available options.
iMessage Contact Key Verification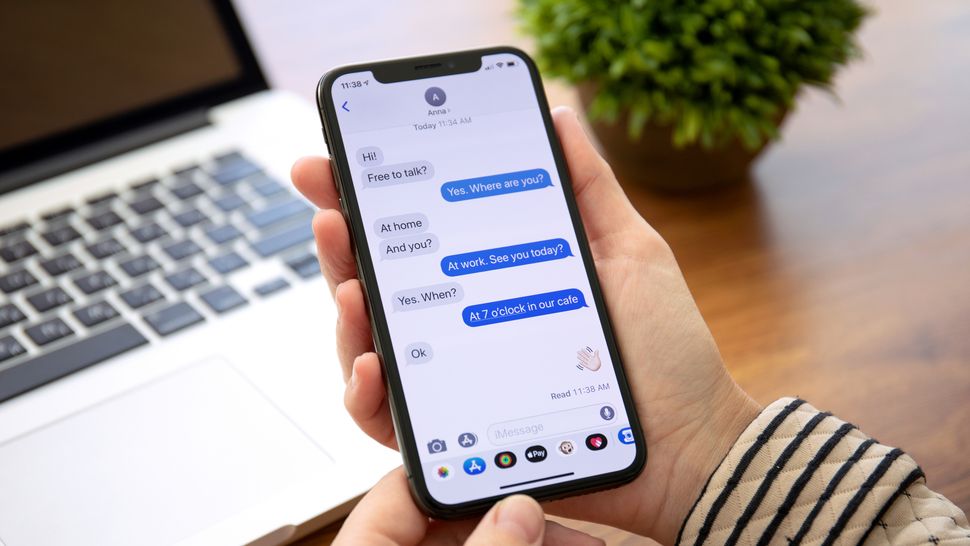 In making your iMessage conversations more secure, the iOS 17.2 developer beta adds contact key verification with iMessage. When this is activated, users will be notified about validation errors through their conversations in the Messages conversation transcript — along with the Apple ID Settings.
This addition simply adds more peace of mind that you're conversing with your intended contact and not someone else.
Apple Music enhancements
Apple Music gains a new automatic favorites playlist that's curated from songs you've marked as favorites — a capabaility that iOS 17.1 laid the groundwork for with a new favoriting icon — along with support for collaborative playlists that you can share with other iPhone users. And finally, the iOS 17.2 developer beta adds a workaround about a known issue pertaining to how the favorite song playlist takes a fair amount of time to load.
Fix to iPhone Personal Hotspot
Those who rely on their iPhone's hotspot to share with Android devices will be happy to know that a fix accompanies the iOS 17.2 developer beta that addresses the issue which prevented Android devices from connecting to the iPhone Personal Hotspot.
iOS 17.2 availability
It's unclear when iOS 17.2 will be ready for a general release, but if you're participating in the iOS public beta program, the new version should be ready to download soon enough — probably as soon as next week, based on Apple's previous schedule for rolling out public betas after developer releases.
More from Tom's Guide