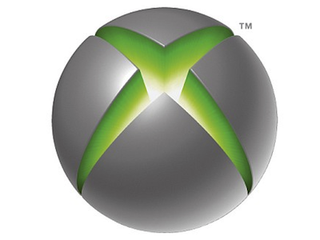 Microsoft's Major Nelson confirmed recently that Microsoft won't be attending gamescom or Tokyo Game Show this year.
It's not much of a surprise, considering that Microsoft doesn't really have anything new games-wise to show off that it hasn't already unveiled at E3. The company's conference at E3 this year focused almost half of its hour and a half runtime on entertainment outside of videogames for the Xbox 360, such as SmartGlass, Xbox Music, and the announcement of new TV and cable partnerships.
Since this year's a transition year for the videogame industry, with the Nintendo launching the Wii U and Sony and Microsoft sure to announce their next-generation consoles in 2013, there's not much for Microsoft to do except solidify the Xbox as an all around entertainment console and end the Xbox 360 life cycle with a few last strong titles.