Using Ring's video doorbells and security cameras to protect your home is about to get more expensive, as the Amazon-owned company is planning to lock some features that were previously free behind a paywall.
Beginning on March 29, Ring Video Doorbell and Ring camera users will no longer be able to access Home and Away Modes from within the Ring app or Alexa without a subscription. Instead, they will have to sign up for a Ring Protect subscription for $3.99 a month to arm or disarm their security system or cameras from their smartphone.
However, if you already own a Ring Alarm before March 29, you will still be able to arm and disarm your security system from the Ring app according to a support page announcing the changes.
Besides the ability to arm or disarm your Ring devices, a Ring Protect subscription will also be required to receive real-time app and email notifications. Connecting new cameras and doorbells to your Ring Alarm will require a subscription as well. For the price though, paid users get 60 days of Alarm event history while free users will only get 24 hours of event history.
Free users will soon have to rely on their Ring Keypad to arm or disarm their security system. As The Verge points out, this could be a real hassle for everyone else in your neighborhood, especially when your alarm goes off while you're away on vacation.
Other video doorbells and home security cameras worth considering
If the news about needing a Ring Protect subscription or the fact that Ring raised all its subscription prices last year has you upset, you might be considering ditching Ring altogether and going with video doorbells or home security cameras from another manufacturer. If so, it's worth consulting our guide on the best security camera storage plans.
As for free offerings, Arlo lets you view live streams and receive notifications, Nest gives you 3-hour history with people, animal vehicle and package detection along with custom activity zones and Wyze offers event snapshots, custom activity zones, 2-way audio and smoke and CO2 alarm detection. Blink does offer local storage but you need to buy a separate Blink Sync Module to take advantage of the feature.
With basic paid plans, the Arlo Secure plan is the most expensive at $12.99 per month but this does cover an unlimited number of cameras and lets you save 30 days of recordings. Blink Basic, Nest Aware and Wyze Cam Plus require that you pay monthly fees for each camera you own. Moving up to a mid-tier plan makes more sense if you have more than one camera though, as Nest Aware Plus, Arlo Secure Plus and Blink Plus all cover unlimited cameras.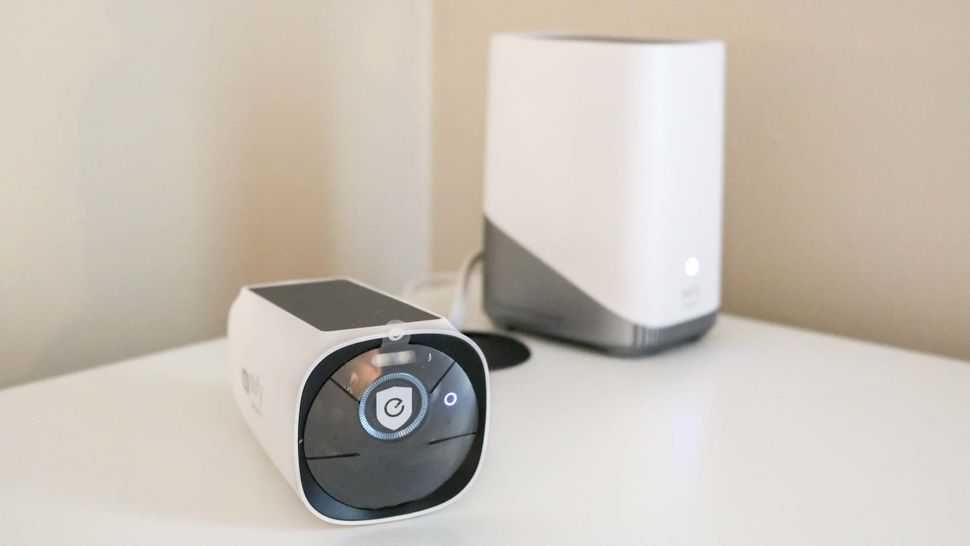 If you're already suffering subscription fatigue from the best streaming services, then Eufy's security cameras might make more sense. This is because its cameras store data locally, though you can opt for a subscription to store clips in the cloud. For instance, the Eufy Edge Security System includes two Eufy Cam 3 cameras and a HomeBase 3 that comes with 16 GB of built-in storage. However, you can expand the storage capacity of the HomeBase 3 by up to 16 TB using a 2.5-inch HDD or SSD.
There's still some time before Ring's March 29 deadline goes into effect but it doesn't appear likely Amazon will reverse course, despite customer backlash online.