EA Play Live 2021 recap: Battlefield 2042, Dead Space, Grid Legends and more
EA Play Live 2021 highlighted Battlefield 2042 and Dead Space, among other favorite franchises.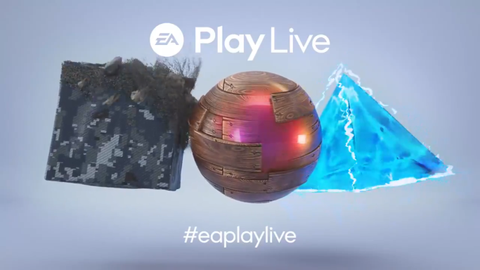 (Image: © EA)
EA Play Live 2021 has come and gone, and got some exciting announcements about Battlefield 2042, Dead Space and other popular franchises. Just like it did last year, EA broadcast a livestream, detailing upcoming game releases that we can expect to see within the next year or so. For context: During EA Play Live 2020, we learned about Star Wars: Squadrons, It Takes Two, Skate and more.
Before the event began, EA specified that it wouldn't be sharing any Mass Effect, Dragon Age or Star Wars news. What we got instead was a mix of shooters, racing games and inventive smaller-budget fare.
First things first: EA Play Live began at 10 AM PT / 1 PM ET / 6 PM BST on July 22. It included a preshow that lasted 15 minutes. The recording is available on YouTube, or you can watch it embedded in the link below:
Tom's Guide live-blogged the event as it happened, so read this page to learn about the EA Play Live 2021 announcements. The games covered include Grid Legends, Apex Legends Emergence, Lost in Random, Knockout City, Battlefield 2042 and Dead Space.
Refresh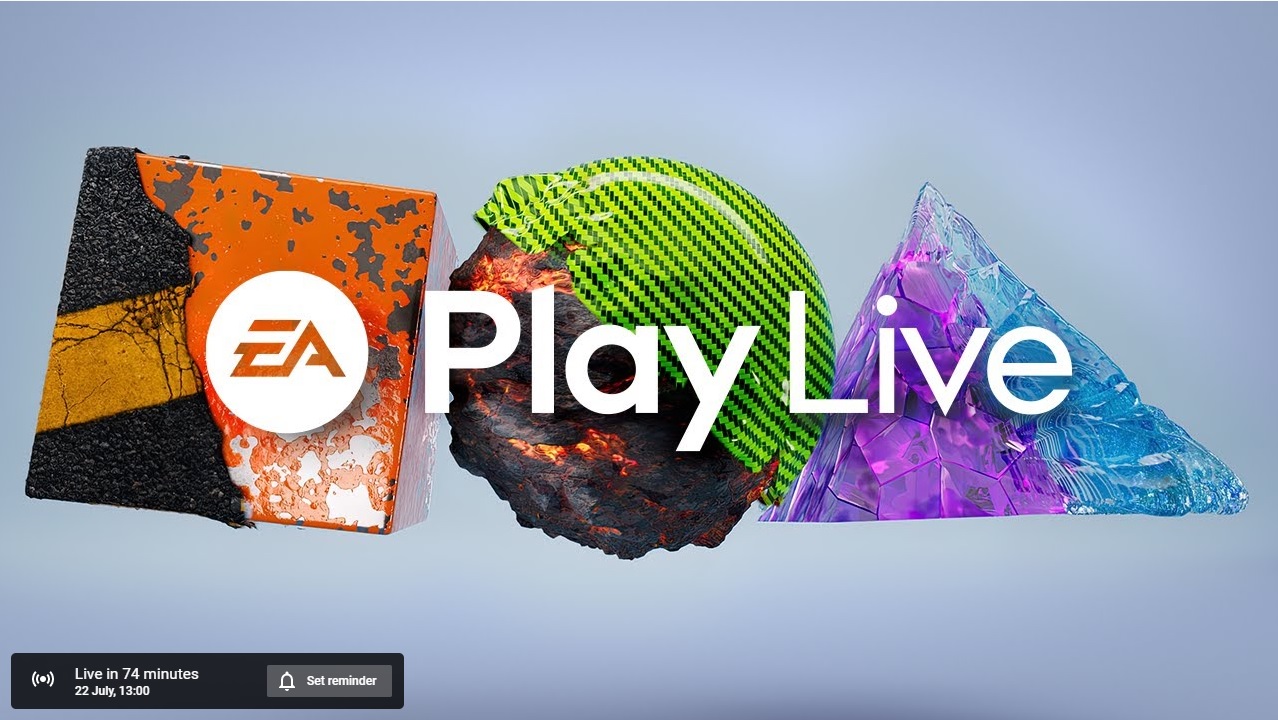 We have a little more than an hour to go until the EA Play Live 2021 livestream begins. We'll update this page once the event gets underway.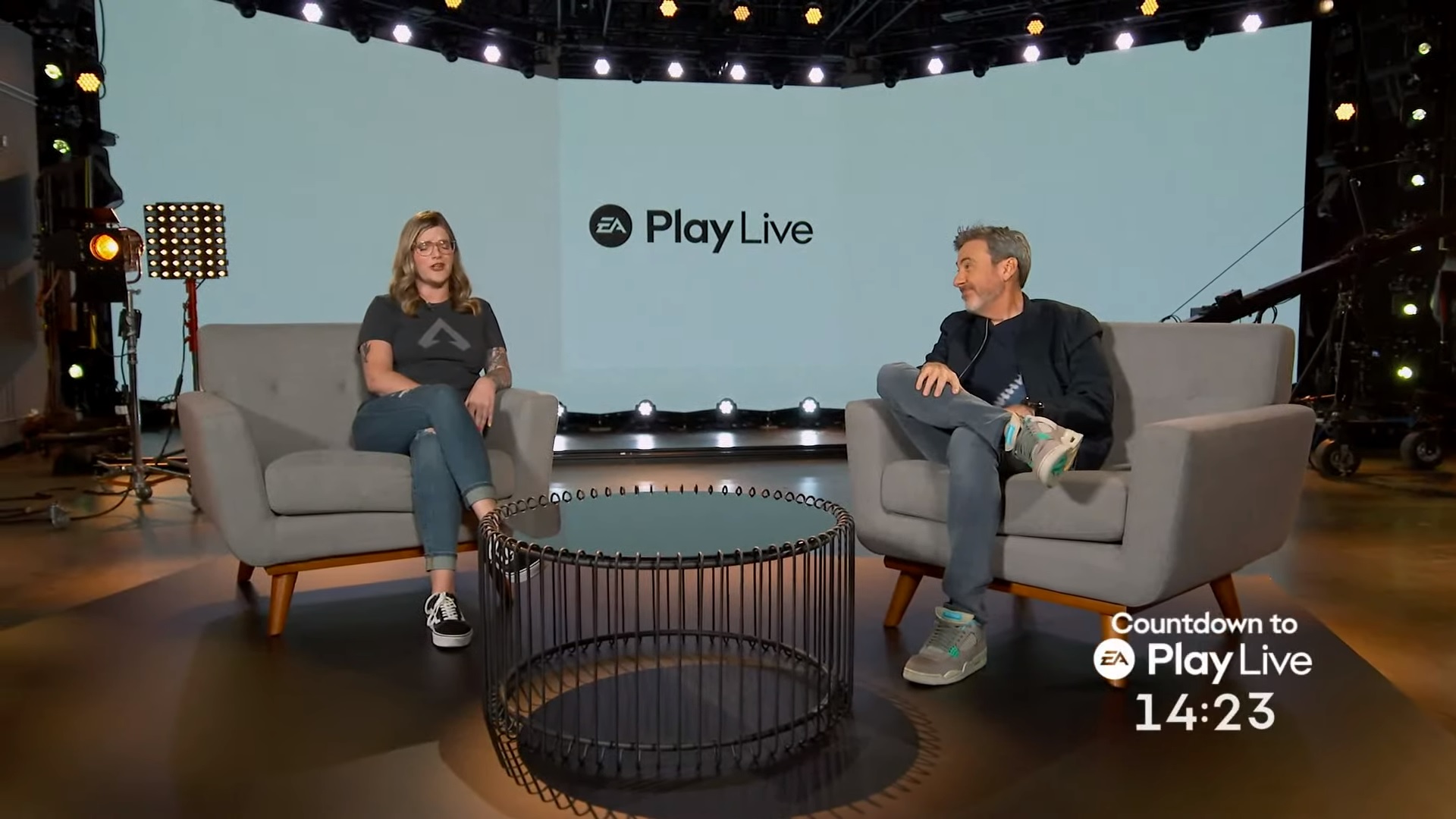 The EA Play Live 2021 preshow is now underway. The main show will start in about 15 minutes. As of now, we've seen a new commercial for the Sims 4: Cottage Living expansion, and a story trailer for Lost in Random.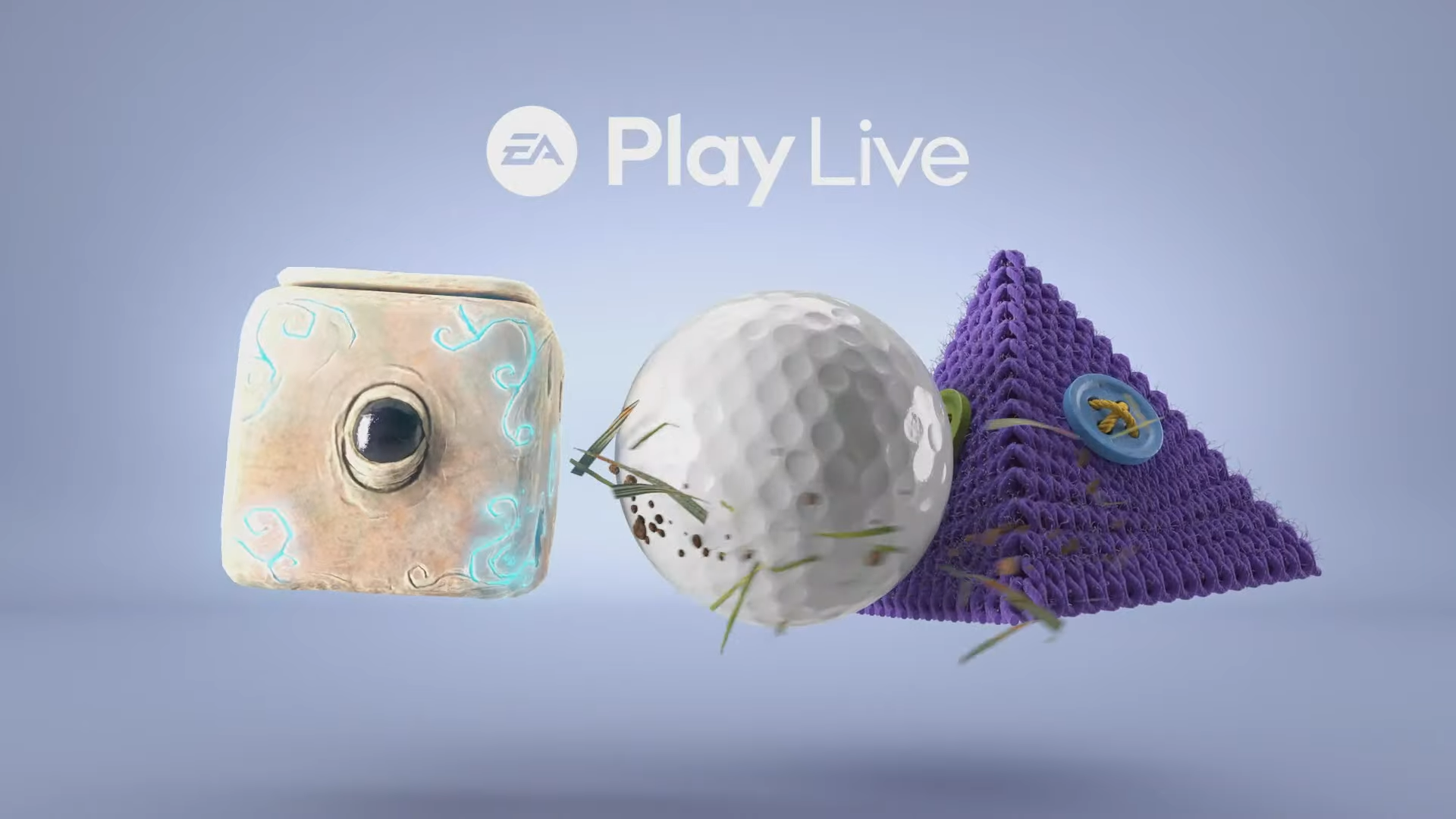 EA Play Live 2021 is now getting underway in earnest. WWE star Xavier Woods is hosting, and has promised some Battlefield 2042 content incoming.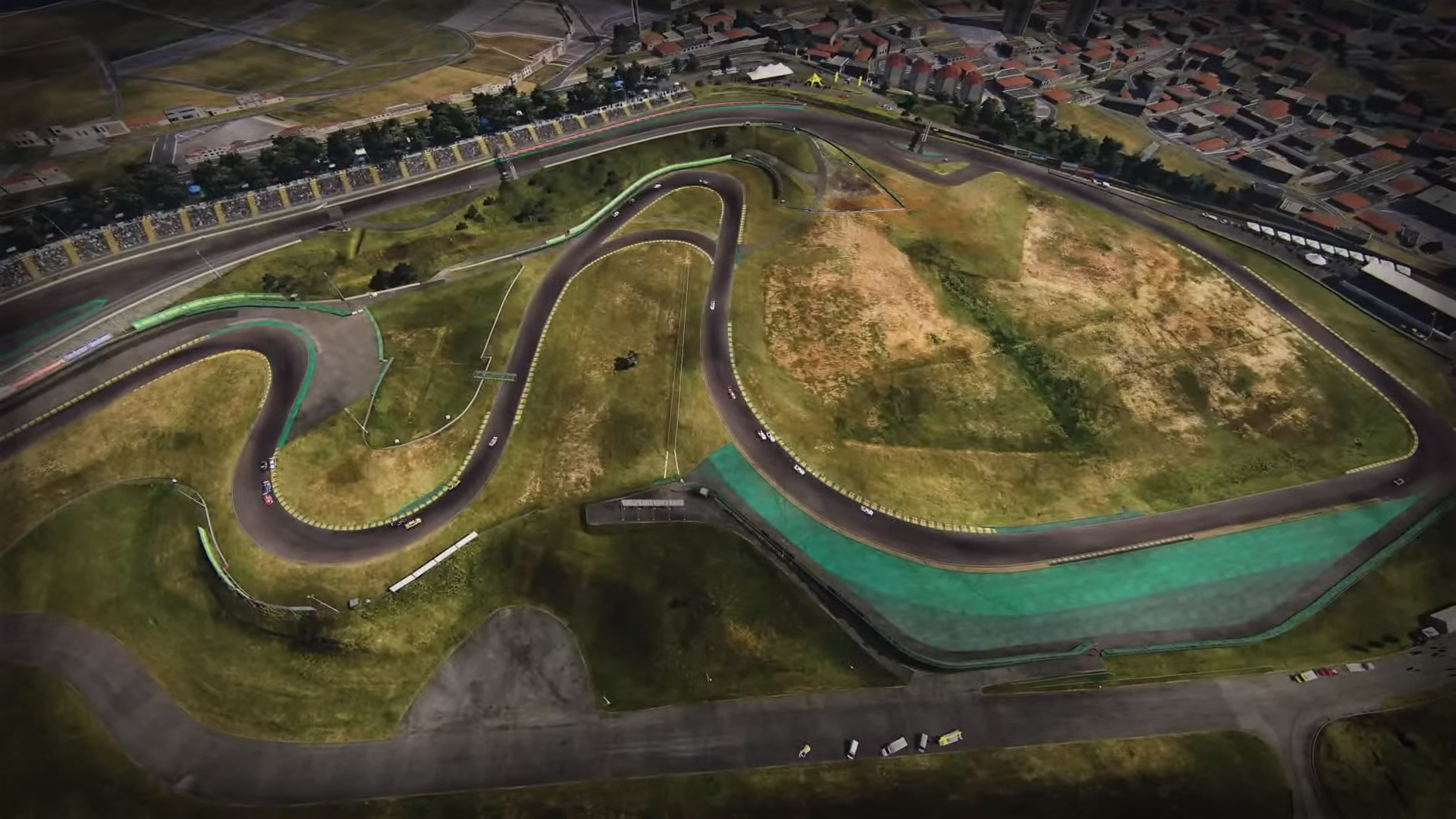 First up is a gameplay trailer for a Codemasters racing title.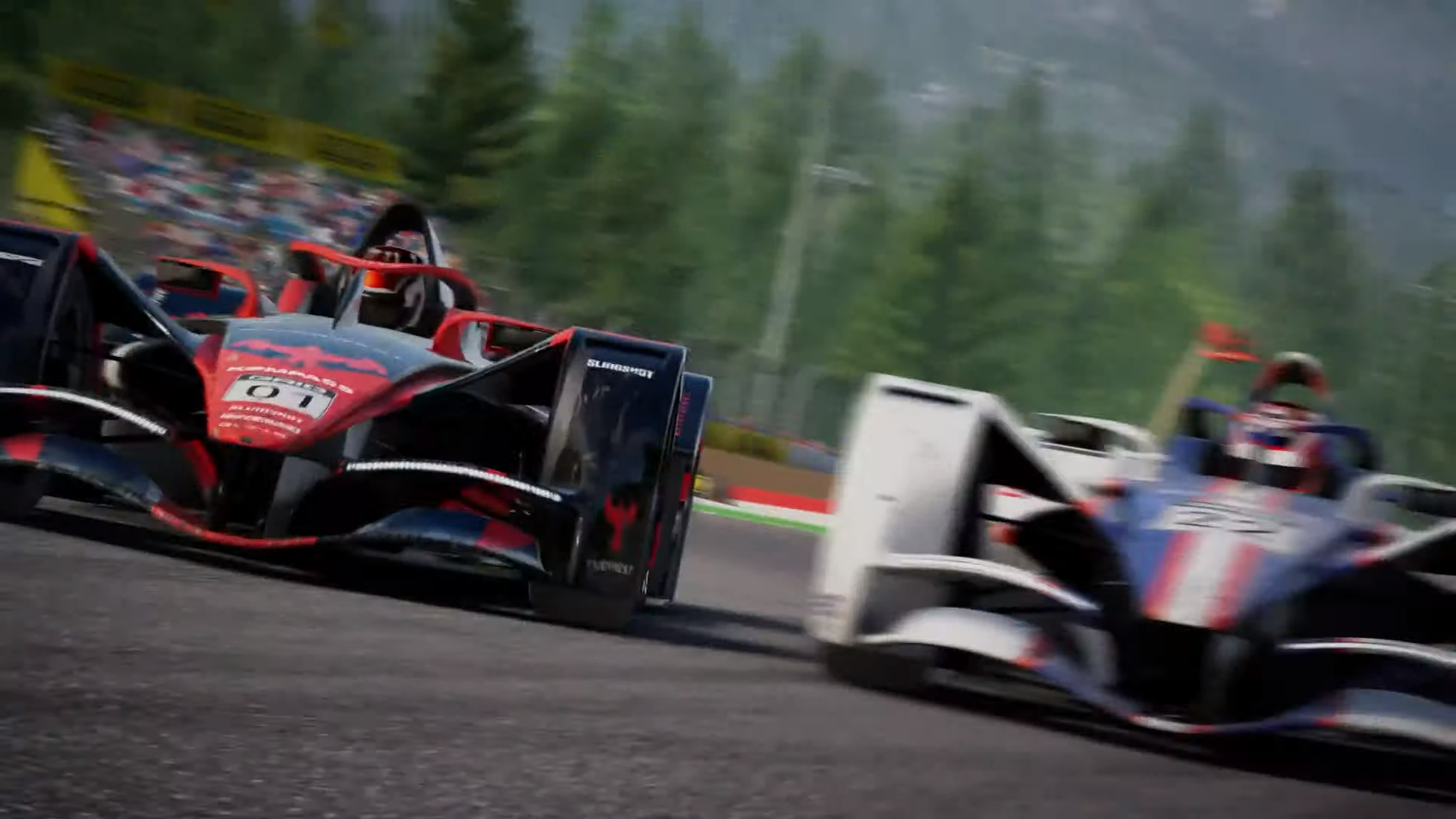 The first big announcement of EA Play Live 2021 is here! We saw a premiere trailer for Grid Legends from Codemasters. The game will be out in 2022, and seems like it will have a story mode starring big fictional personalities in racing.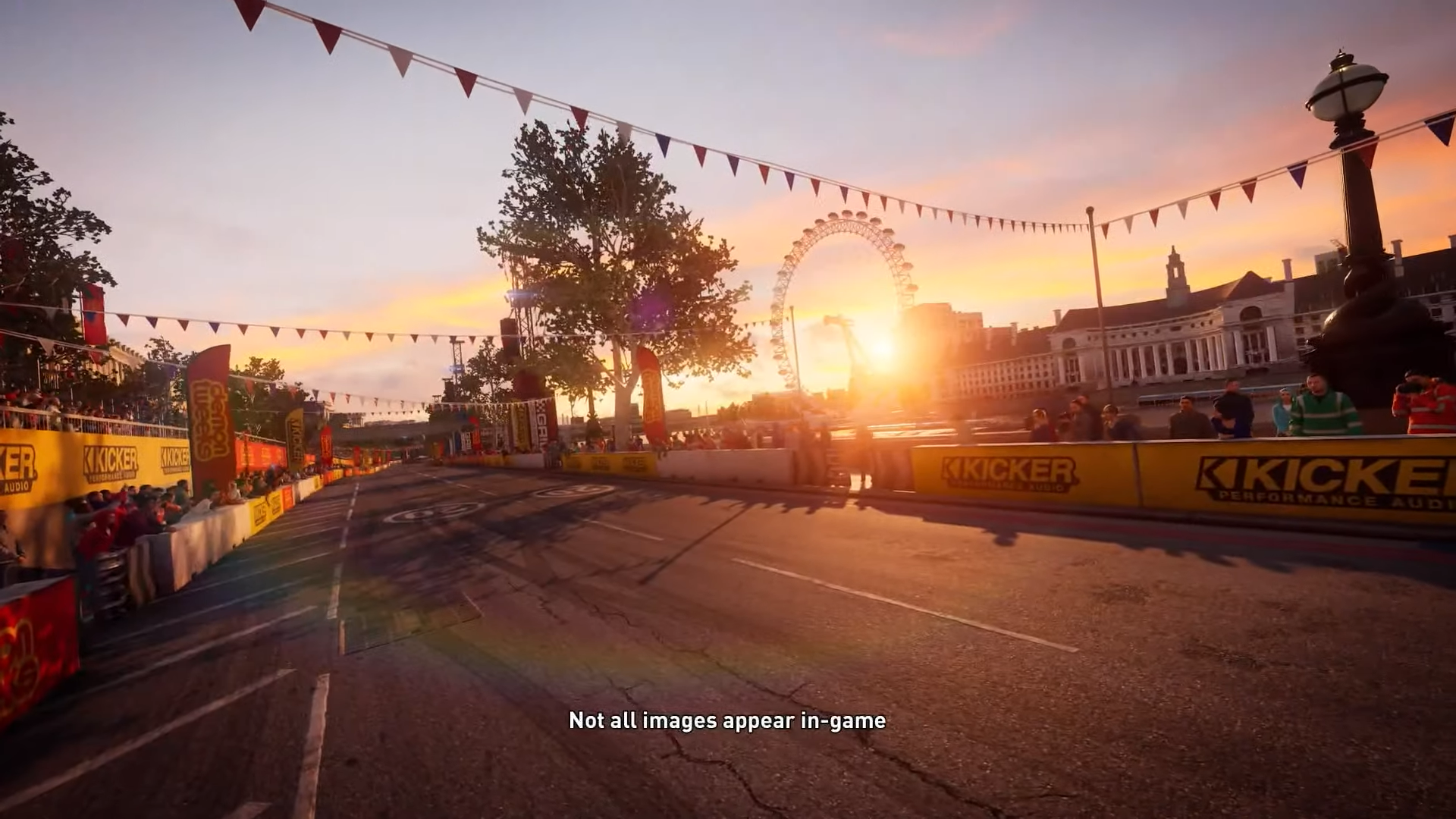 We've gotten more information about Grid Legends, including the cities it will offer, such as London and Moscow. The game will offer a variety of vehicles, including electric cars and big-rig trucks, and let them race against each other.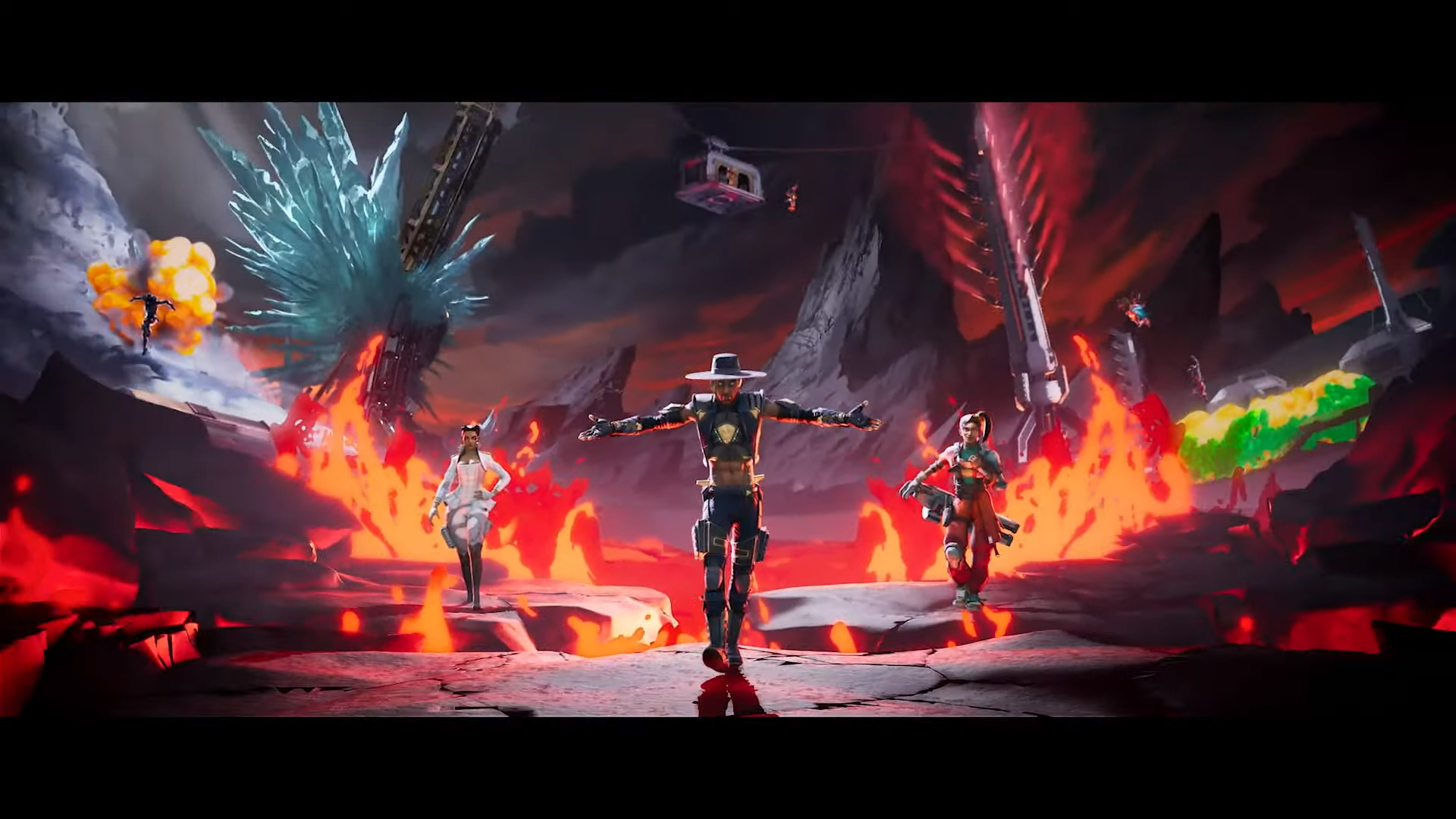 Now we're learning about Apex Legends Emergence, with a stylish animated story trailer.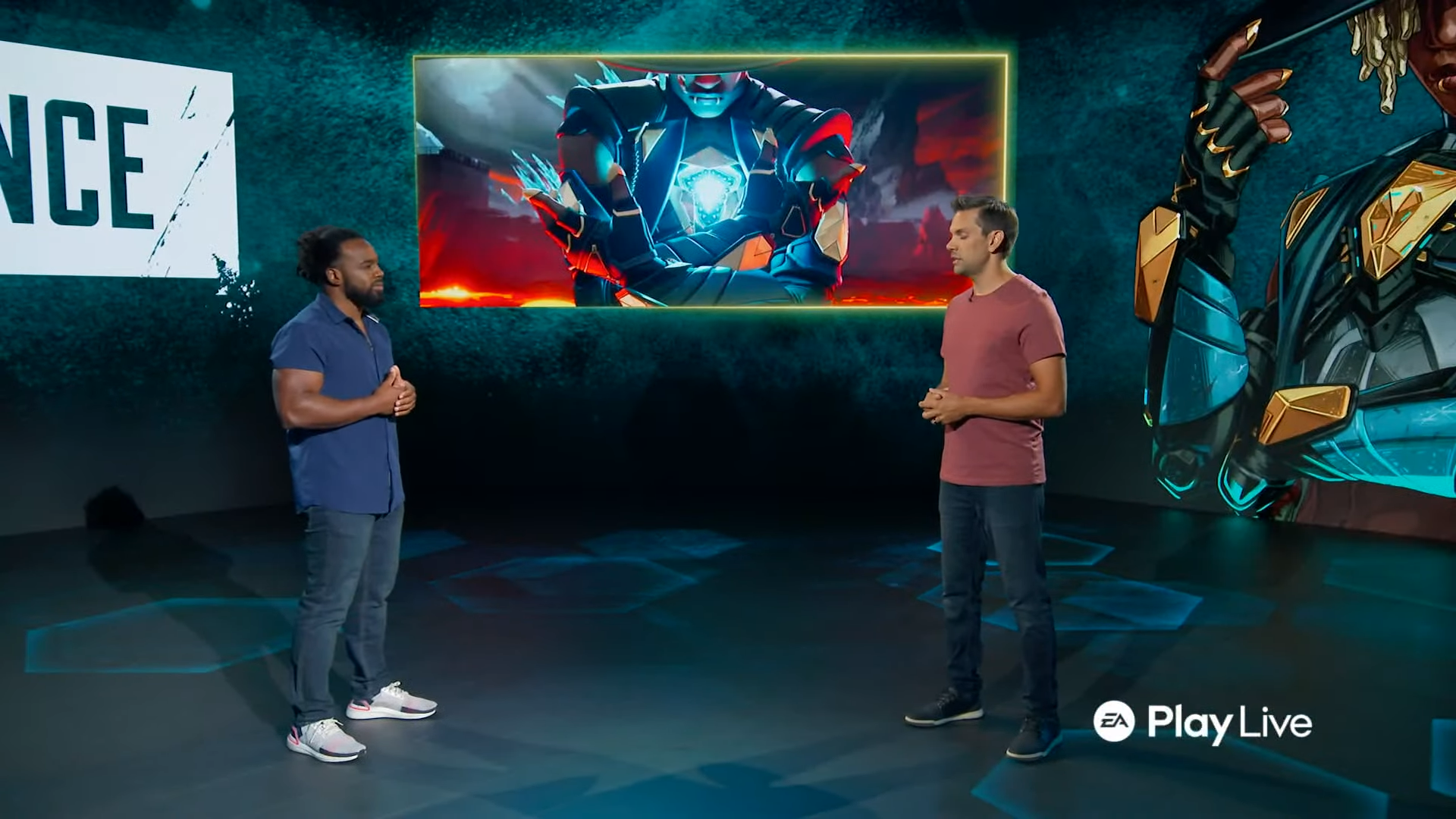 Apex Legends Emergence will introduce a new playable character called Seer, who uses drones to scout areas and take out enemies. Seer plays a bit stealthier than some of the existing heroes.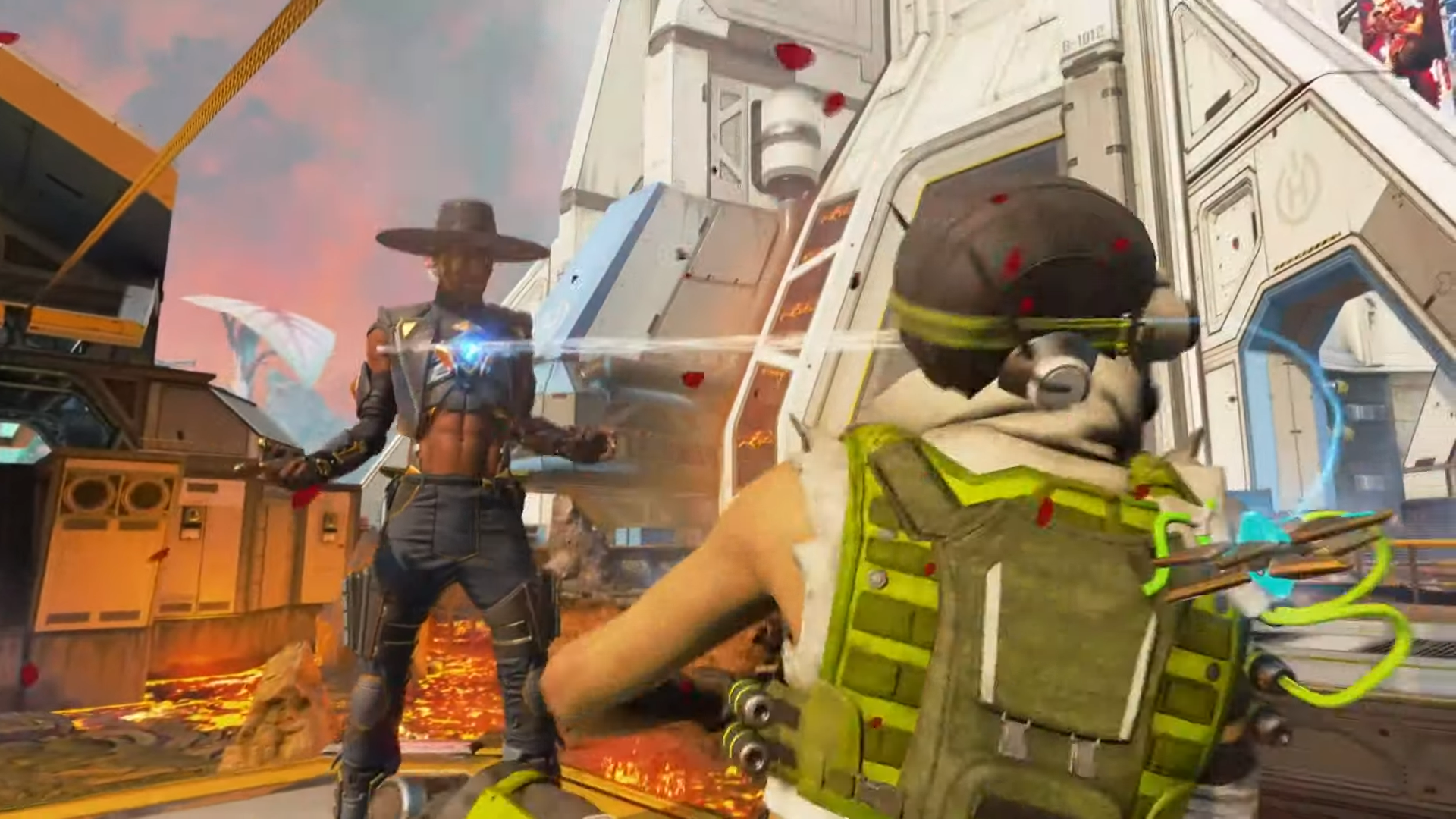 Apex Legends Emergence will be available on August 3, and in the meantime, we got to see one of Seer's finishing moves.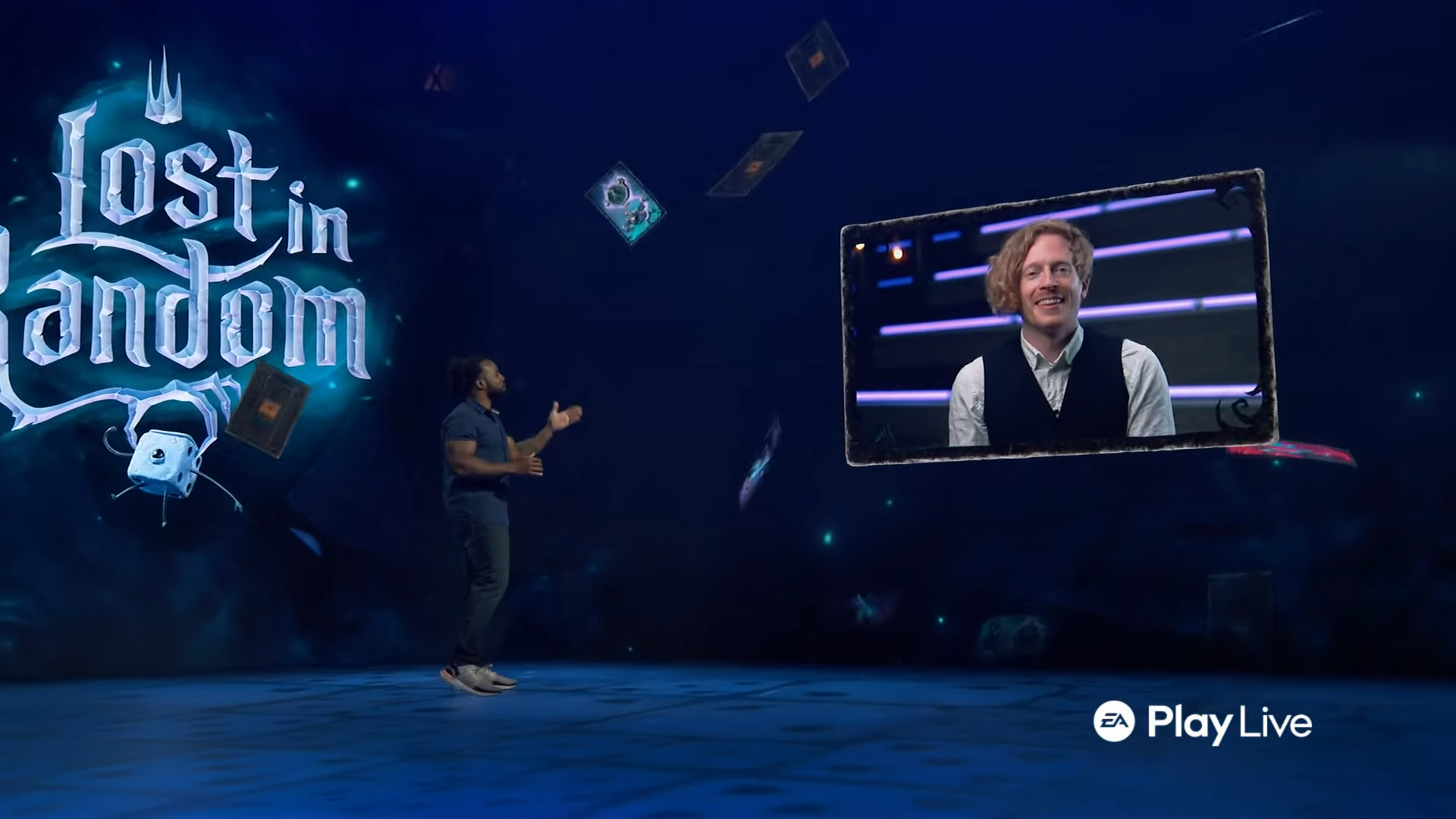 Up next is Lost in Random, which won a prestigious award at the Tribeca Film Festival.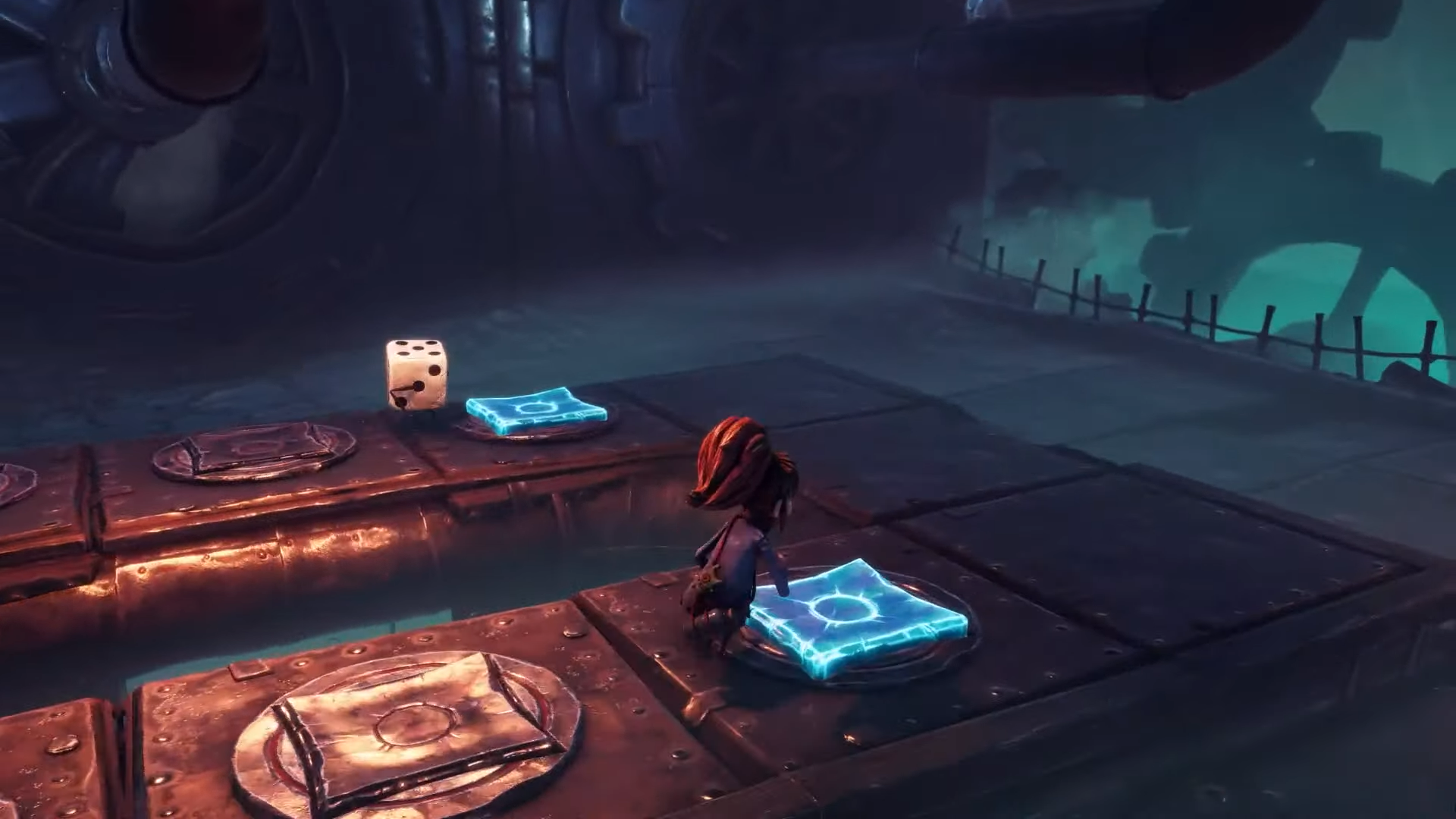 Lost in Random uses an intriguing mix of real-time and dice-based combat. The game's protagonist, Even, can also collect cards that bestow special combat abilities.

Lost in Random seems like the midway point between a third-person action game, a card battler and a tabletop dice game.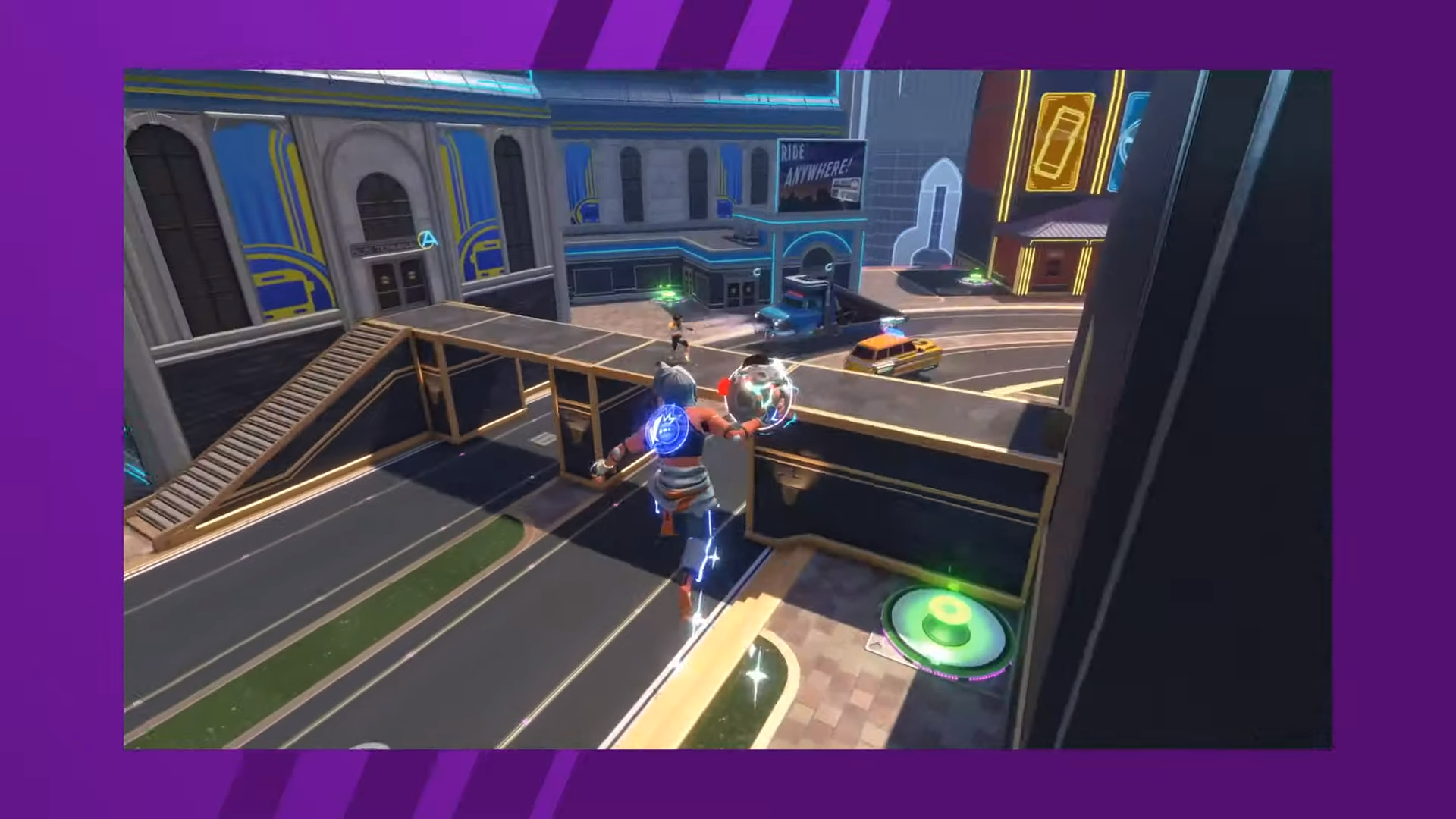 Knockout City, EA's multiplayer dodgeball extravaganza, is next on the agenda.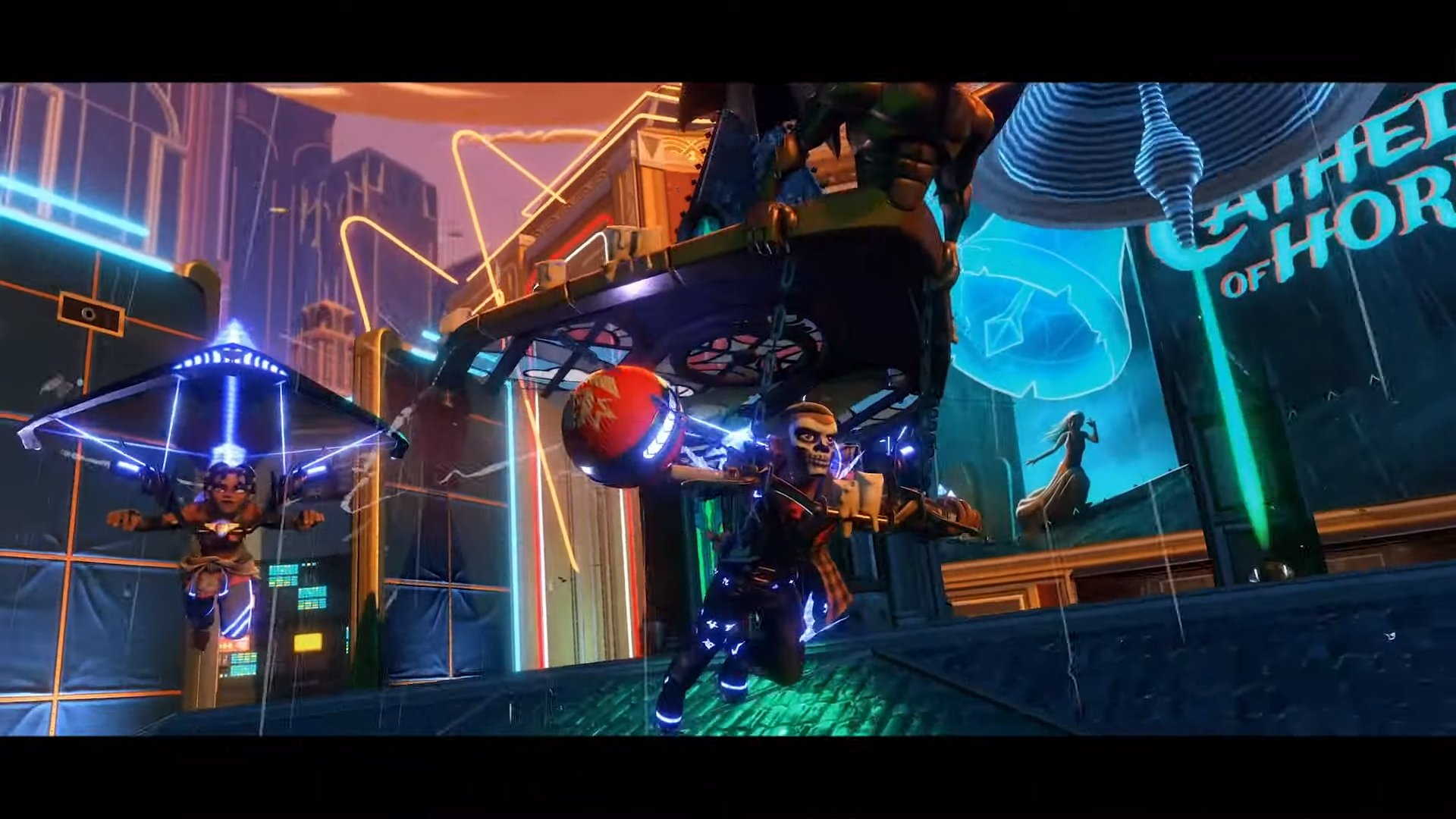 Knockout City's second season, which takes inspiration from classic genre movies, will be out on July 27.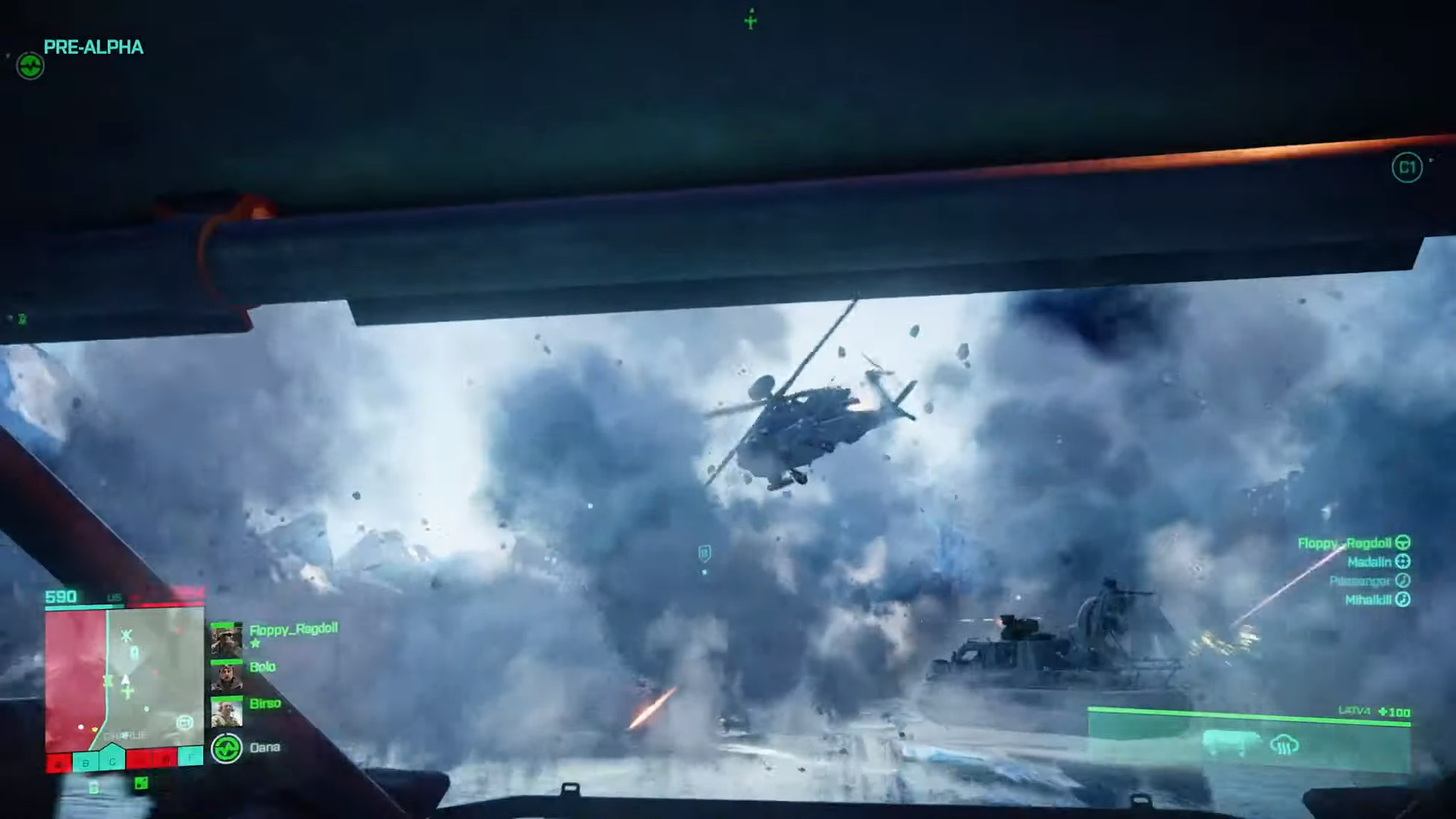 Battlefield 2042 is about to take center stage. Let's see what new details EA will reveal about its anticipated multiplayer shooter.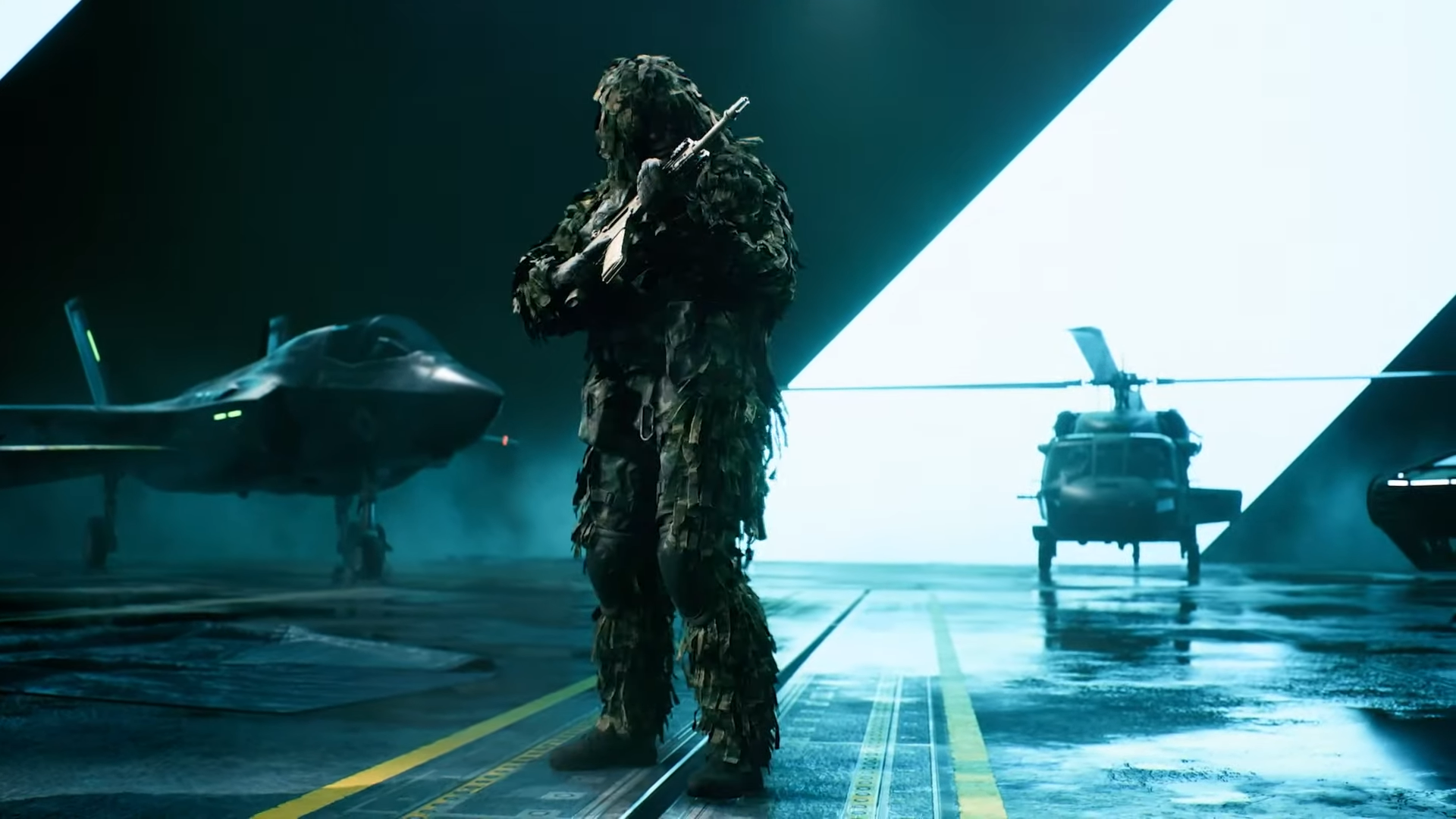 The developers are showing off a new Battlefield 2042 feature, entitled Battlefield Portal. This will allow you to create your own combat scenarios, specifying weapons, environmental conditions, vehicles, outfits and so forth.
Battlefield Portal lets you "mix and match" content from previous games, including Battlefield 1942 and Battlefield 3, including Battlefield 2042. You'll be able to employ weapons, vehicles, maps and equipment from previous games, and create your own conditions for victory. EA intends for the community to build their own challenges, and will provide some developer tools to that end.
However, the developers pointed out that Battlefield Portal is not a level editor, so you won't be able to customize any of the maps or character designs. (Xavier Woods will not be able to play as a penguin with a flamethrower, in other words.)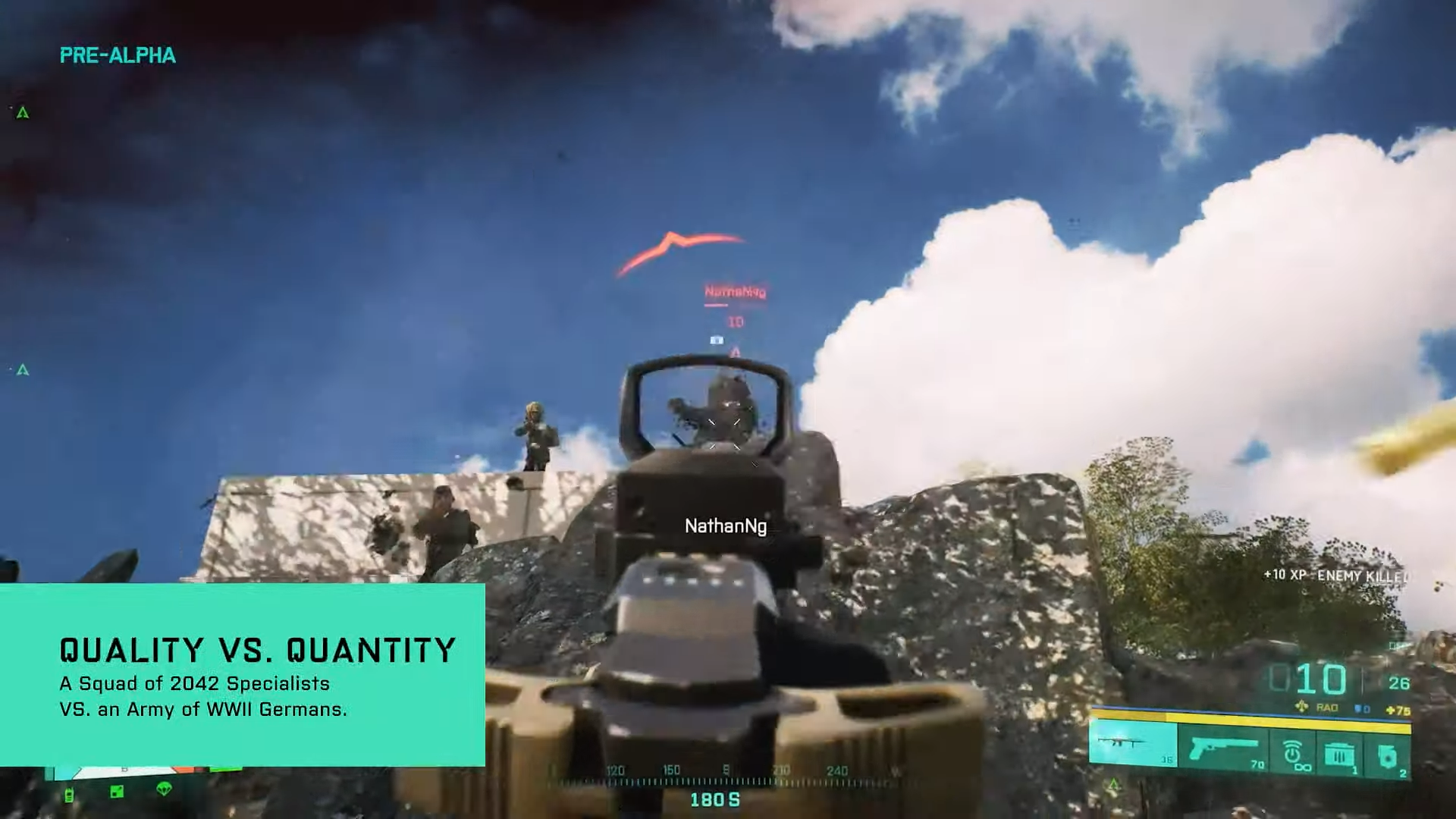 To demonstrate how Battlefield Portal might work, EA showed off a customized match, in which a small squad of players outfitted with Battlefield 2042 gear took on a large squad of WWII soldiers.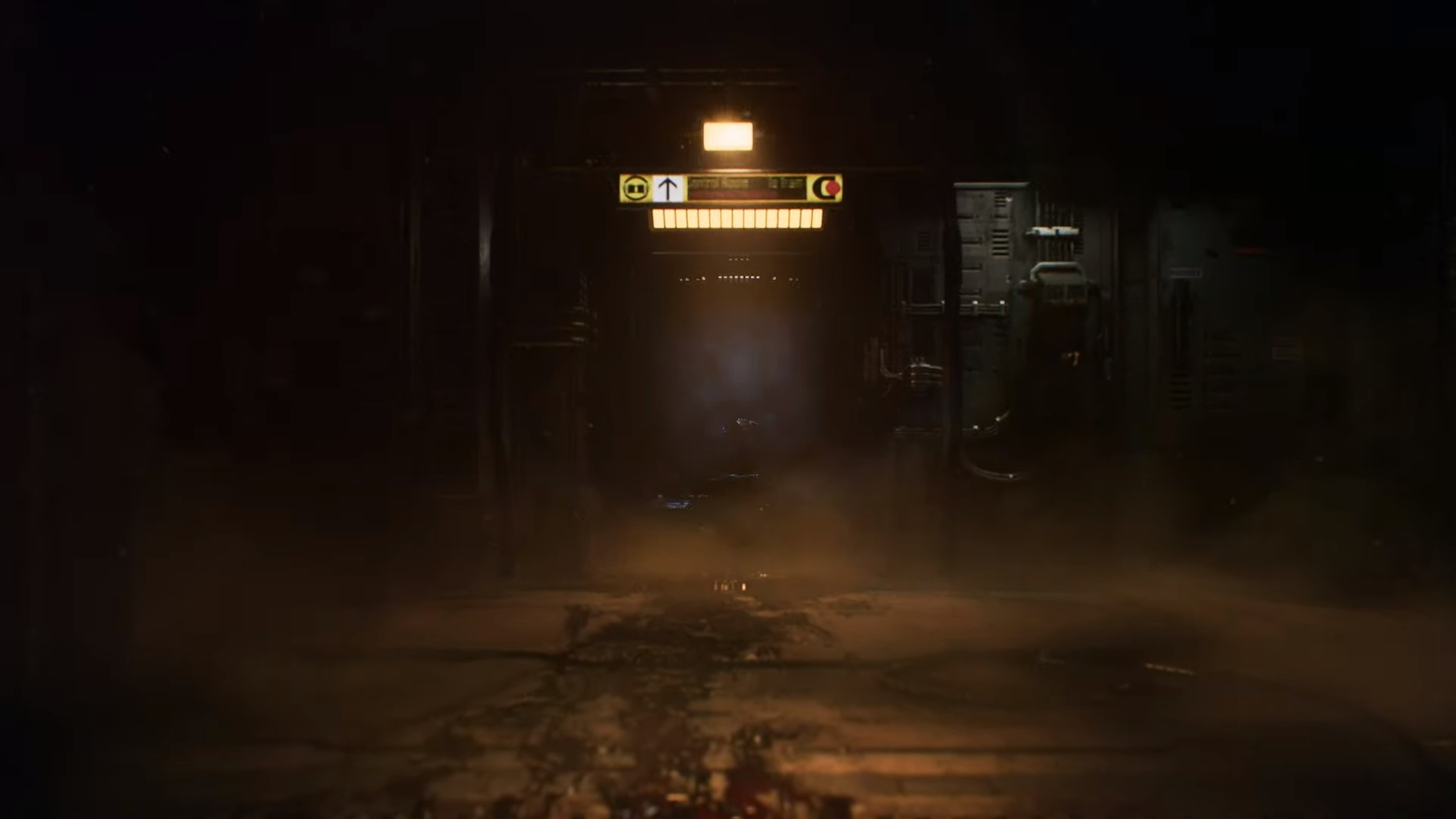 There's one more big announcement in the EA Play Live 2021 presentation. Could this be the rumored Dead Space reveal?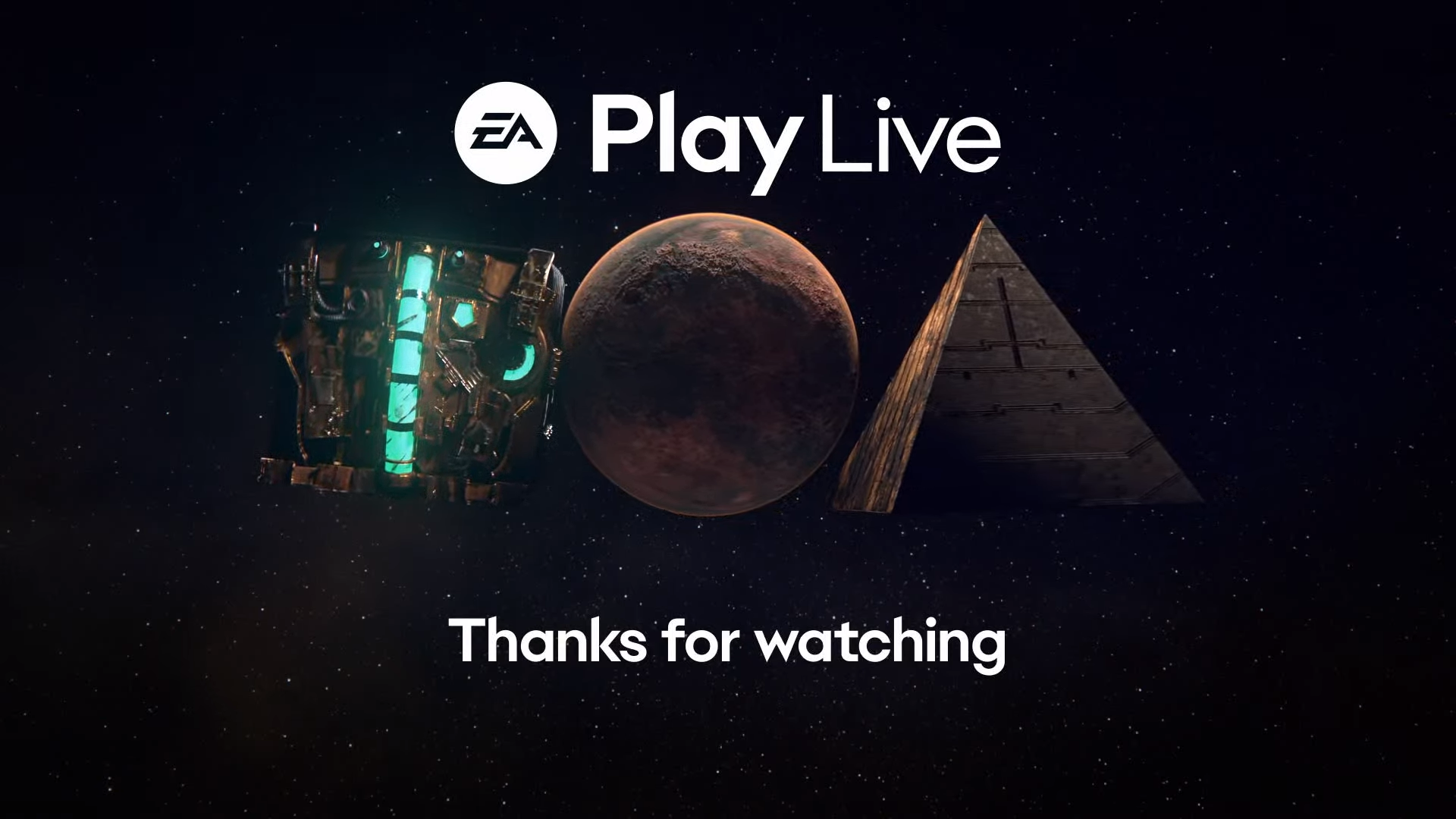 Yes! That was Dead Space. All we got was a title screen and an assurance that the game will be available on next-gen consoles and PC. However, it's good to know that the series will make a return at some point in the future.
That's it for EA Play Live 2021. Tom's Guide will continue to cover these titles as more information becomes available.
Get the Tom's Guide newsletter!
Instant access to breaking news, the hottest reviews, great deals and helpful tips.
Thank you for signing up to Tom's Guide. You will receive a verification email shortly.
There was a problem. Please refresh the page and try again.