The iPhone 8 and iPhone 8 Plus live in the shadows of the iPhone SE, but for cash-strapped iOS fans who don't require blazing-fast phones, they could save you some money if you know where to look.
However, there are a lot of caveats. First, keep in mind that these iPhones are not only hard to find, at times — you're better off buying a newer iPhone, especially if you're opening a new line or switching networks. In addition, you'll likely have to settle for a refurbished iPhone 8 or iPhone 8 Plus, as no carriers or retailers had any new models for sale at the time of this writing. That said, here's how much you can expect to pay for the iPhone 8 and iPhone 8 Plus.
iPhone 8 pricing: What you'll pay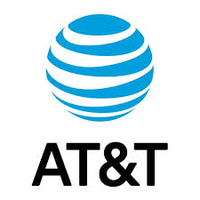 Refurb iPhone 8 (256GB): $21/month @ AT&T
The iPhone 8 is only sold as a refurb at AT&T. In addition, they currently only have the 256GB model, which costs $21.25/month under an installment plan or $637.49 outright. You're better off getting an iPhone SE. The 256GB iPhone SE costs $15/month or $549.99 outright.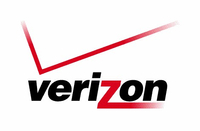 Refurb iPhone 8 Plus (256GB): $17/month @ Verizon
Like AT&T, Verizon doesn't have any new iPhone 8 or iPhone 8 Plus phones. The only iPhone 8 they have is the iPhone 8 Plus for $17.79/month or $426.99 outright. The iPhone SE is again the better option as its currently free at Verizon with a new line and unlimited plan.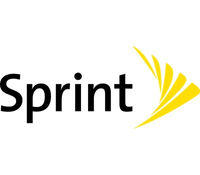 Refurb iPhone 8 (64GB): $4/month @ Sprint
Sprint has refurbished iPhone 8 (64GB) phones for $4.13/month or $99 outright. The $99 price is the cheapest iPhone 8 price you'll find of you want to buy it outright without an installment plan.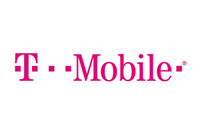 iPhone 8 (64GB): $16/month @ T-Mobile
The good news is that T-Mobile has stock of the iPhone 8. The bad news is, you'll pay $16.67/month or $399 outright. That's a hard pill to swallow for a phone that debuted in 2017. By comparison, the iPhone SE at T-Mobile costs the same. Better yet, add a new line and you'll get the iPhone SE for free.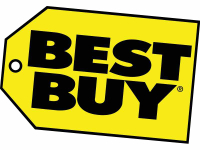 Refurb iPhone 8 (64GB): $43/month @ Best Buy
Although Best Buy has limited stock of the refurbished iPhone 8, we recommend opting for another iPhone. The iPhone 8 at Best Buy will set you back $48.34/month or $289.99 outright. You'll find cheaper prices on Apple's newer iPhones. For instance, the iPhone SE is $349 when you activate it during the checkout process.
Buying the iPhone 8 from Apple
The iPhone 8 and iPhone 8 Plus are no longer sold at the Apple Store. However, you might occasionally find them online via the Apple Refurb Store. As of this writing, there were no iPhone 8 models in stock.
Credit: Shaun Lucas/Tom's Guide