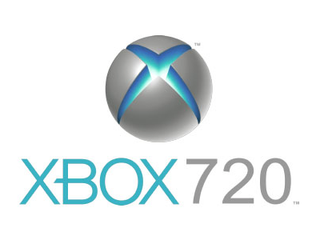 Microsoft has not yet confirmed its Xbox 720, codename Durango, but that hasn't stopped the industry from talking about it, nor does it mean Microsoft isn't discussing the project behind closed doors. Apparently, one thing Redmond has been whispering about is the fact that the new console won't have a disk drive.
MCV claims to have been told that Microsoft has been telling partners that the newest addition to the Xbox line won't have an optical drive. Though a disk srive is out, it's though the console will offer compatibility "with some sort of interchangeable solid-state card storage," but it's not clear if this means MicroSD or something proprietary. Additionally, MCV reports that a 2013 launch date has been confirmed.
Microsoft's not one to comment on rumors or speculation, and MCV's sources say the briefings were issued under "the strictest NDA" they've ever encountered (so much for that?), so we're not expecting to hear anything substantial from Microsoft regarding this rumor. Indeed, in a statement to MCV, the company said that it's always "thinking about what is next for [its] platform" and ways to "defy the lifecycle convention" but declined to comment beyond that.
The Xbox 360 already enables users to download games, additional content, movies, and music so Microsoft isn't exactly unfamiliar with downloadable content. It's also worth noting that many laptop manufacturers already choosing to ditch the optical drive. The Xbox 360 was first unveiled in 2005, which was quite a few years ago. Assuming Microsoft intends for the Xbox 720 to last at least as long as the Xbox 360, it's not difficult to imagine the Xbox without an optical drive in 2019.
So, now the real question: What kind of 'card storage' would Microsoft go with?