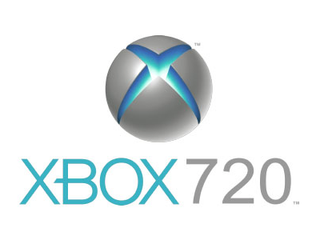 With the Wii U all official and set to launch later this year, we're constantly sniffing for information on the next generation Xbox and PlayStation. The latest rumors regarding the former say that the console is codenamed Durango. GameSpot points to a Twitter posting from a technical artist at Crytek (first spotted by a NeoGAF user) that implies the console is a topic of conversation of a developers' summit in London.
"Enjoying the Durango developers summit in London. So far, great swag and interesting talks," the tweet read. It was soon pulled, and the author's account was deleted a few hours later.
We first heard rumors about the codename for the new Xbox two weeks ago. Kotaku reported hearing from several sources that Microsoft is now internally referring to the console as 'Durango.' Considering Project Natal (Kinect) was named after a city in Brazil, the Durango name seemed pretty plausible. Now, it seems it's been confirmed by a loose-lipped developer.
With regard to the tweet, Microsoft sent the Verge the following statement:
"As an innovator we're always thinking about what is next and how we can push the boundaries of technology like we did with Kinect. We believe the key to extending the lifespan of a console is not just about the console hardware, but about the games and entertainment experiences being delivered to consumers. Beyond that we don't comment on rumors or speculation."
Microsoft doesn't exactly talk openly about the next Xbox but it's possible the company will reveal a little more about the Xbox 720 at E3 in June.