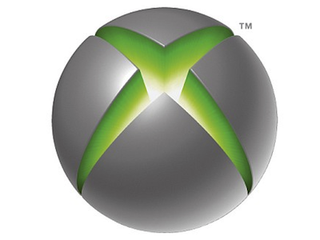 Microsoft recently implemented a few changes in Xbox security measures for customers. Xbox Live General Manager Alex Garden outlined these changes in a blog post on the official Xbox forums:
"We've increased notifications to members whose accounts may be compromised to add proofs, update their passwords, and, if necessary, contact Xbox support," he said. "This helps our team lock down an account quickly, investigate and restore the account to the rightful owner."
Other changes include taking legal action to pull down online posts of gamertags, usernames and passwords gathered from malware or phishing schemes to help protect members, as well as sending out unique codes to the security phone numbers and secondary email addresses provided by members to verify authorization for Xbox.com purchases or account change attempts not stemming from a member's trusted device.

Garden then urged Xbox customers to help themselves stay secure by updating their Live information. Though Microsoft has updated security measures, including added measures incorporated into the spring update, they'd be useless if customers don't have up-to-date information when dealing with security issues.
Garden ended his post with common password tips, which include changing passwords frequently, not sharing the same login information across multiple services, and using passwords that aren't easy to guess.
To read Garden's full post, direct yourself here.