PlayStation State of Play June recap — Street Fighter 6, Final Fantasy XVI, PSVR 2 and more
The PlayStation State of Play in June highlighted PSVR2 and third-party games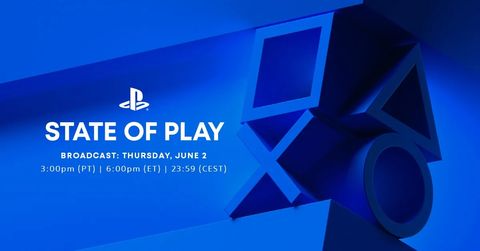 (Image: © Sony)
If you've been patiently waiting for news about PS5 games, Sony rewarded your patience during its June 2 State of Play livestream. In late May, Sony announced that it would host one of its occasional State of Play streams, and even gave us a good idea of what to expect. The event ran for half an hour, and covered both third-party games and upcoming PlayStation VR 2 titles. Here's a brief play-by-play of everything we saw:
Resident Evil 4 Remake
Resident Evil Village (PSVR 2)
The Walking Dead: Saints and Sinners: Retribution (PSVR 2)
Horizon: Call of the Mountain (PSVR 2)
Spider-Man: Remastered PC port
Stray
The Callisto Protocol
Rollerdrome
Eternights
Street Fighter 6
Tunic
Season: A Letter to the Future
Final Fantasy XVI
Check the text of our live blog below for specifics about each game, including platform and release date.
If you want to rewatch the livestream for yourself, you can tune in easily enough online. The PlayStation State of Play in June 2022 aired at 3 PM PT / 6 PM ET / 11 PM BST on both YouTube and Twitch. We've embedded the YouTube stream below, if you'd like to watch for yourself:
Also check out our comprehensive guide on how to watch the PS5 State of Play June 2022 if you need more information.
Read on below for our live blog, which chronicled the State of Play as it happened. Be sure to also check out our list of the best PS4 games, the best PS5 games and — now that Sony is porting so many of its titles to computers — the best PC games.
Refresh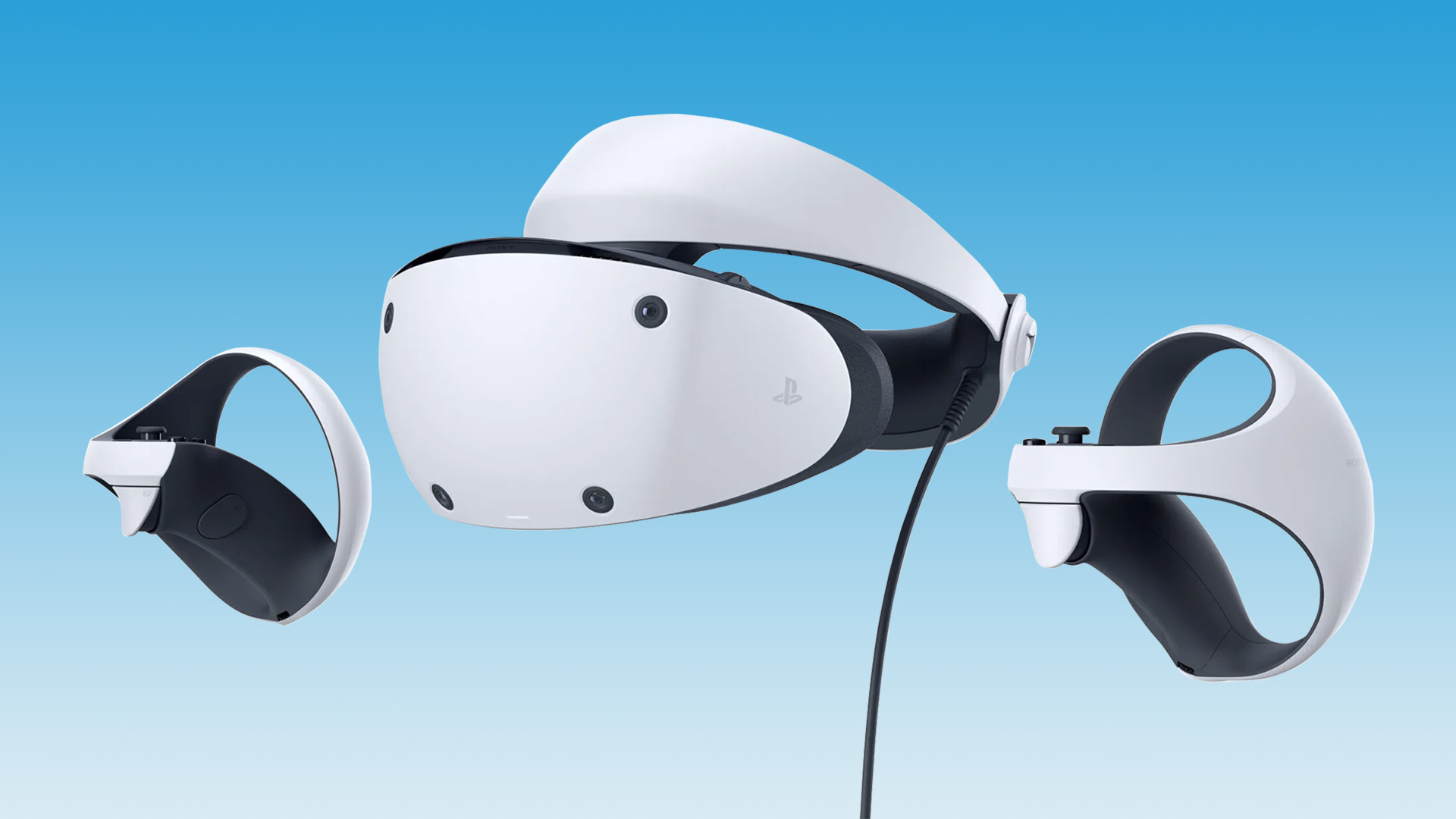 This evening, we expect to hear more about PSVR 2 software than hardware. That's partially because we already have a good idea of what to expect from said hardware. We know, for example, that the PSVR 2 will have better ventilation and lens distance options than its predecessor. Perhaps tonight we'll learn whether the system will launch with any games that take advantage of these new features.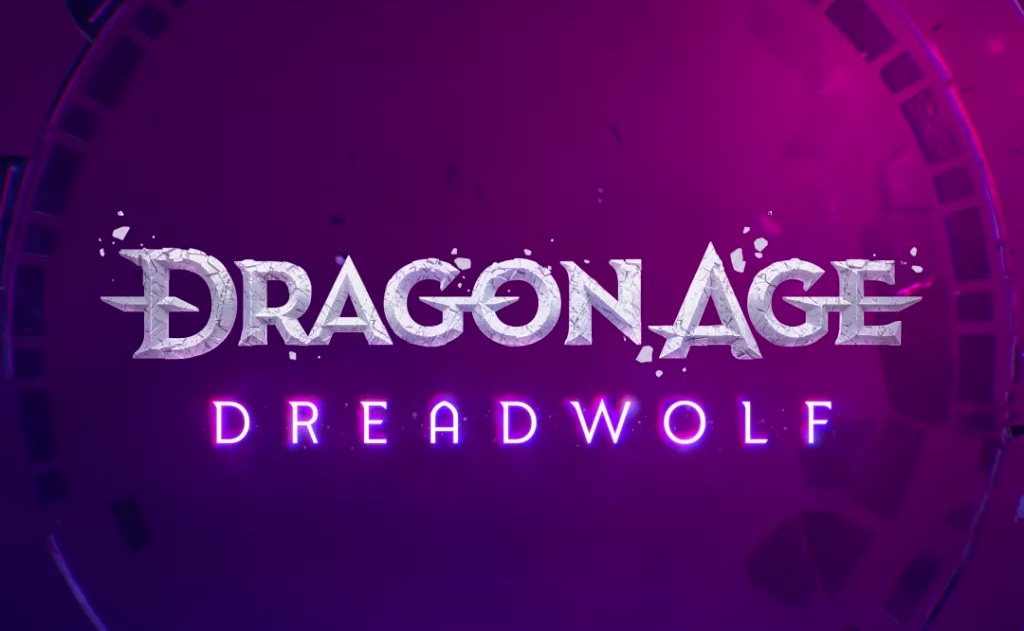 We're just about an hour out before Sony's State of Play for June 2022 starts. Nothing new to report, although we did have some interesting news elsewhere in the gaming sphere today. Dragon Age 4 officially has a title: Dragon Age: Dreadwolf.
Does this mean we'll see more Dragon Age tonight? It's a third-party game, and one has to imagine it will be available on PS5. Still, the odds don't seem likely. After all, the State of Play would have been a much more logical place to do a big title reveal. Either way, it's a good day to be a Dragon Age fan.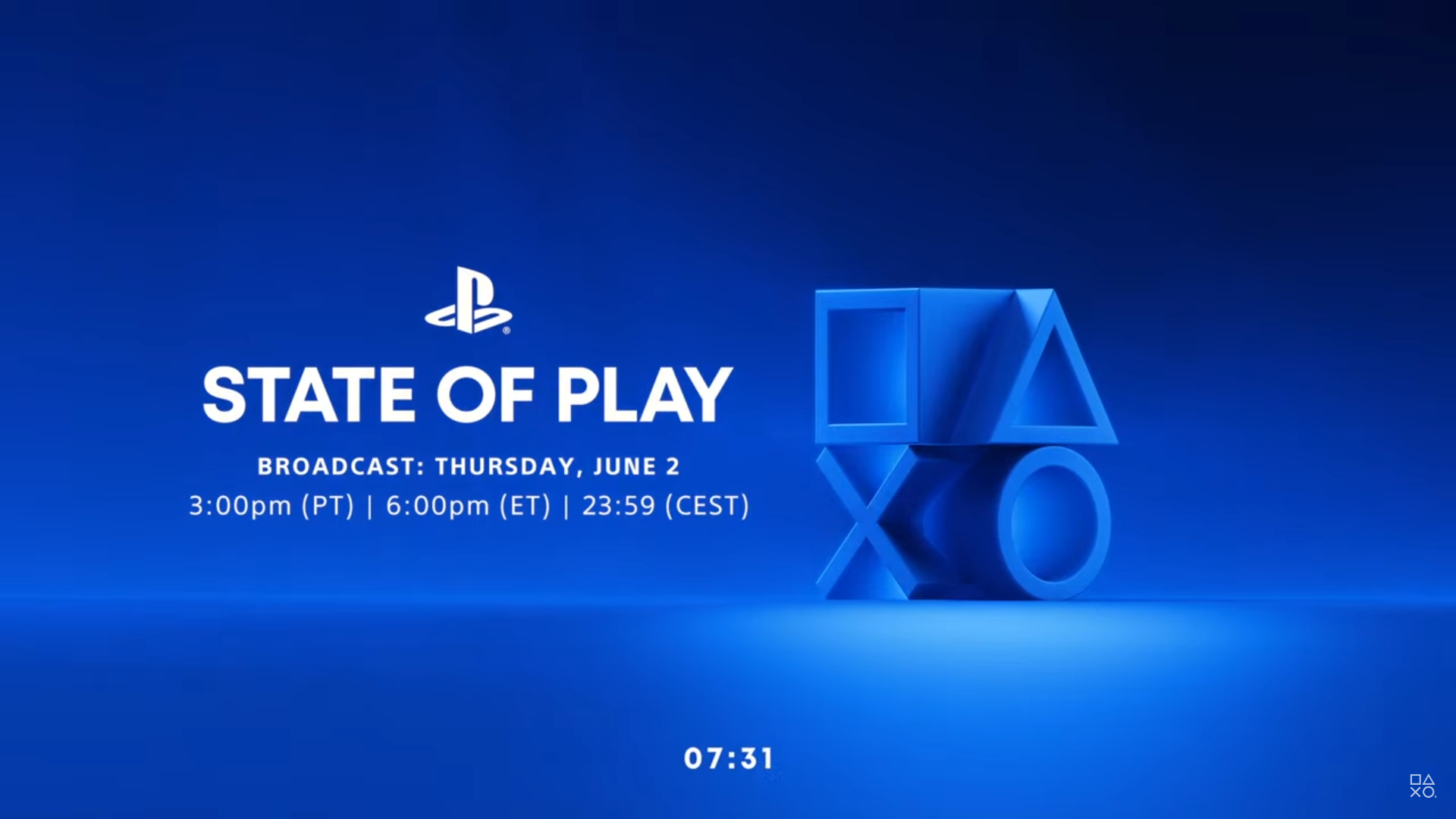 We're just five minutes out from the start of Sony's State of Play for June 2022.
Or perhaps it's more like seven minutes, since that's what the timer says. Maybe the event will start a few minutes later than expected to give everyone a chance to settle in. In any case, it'll start soon, so check out our livestream link above, if you want to watch.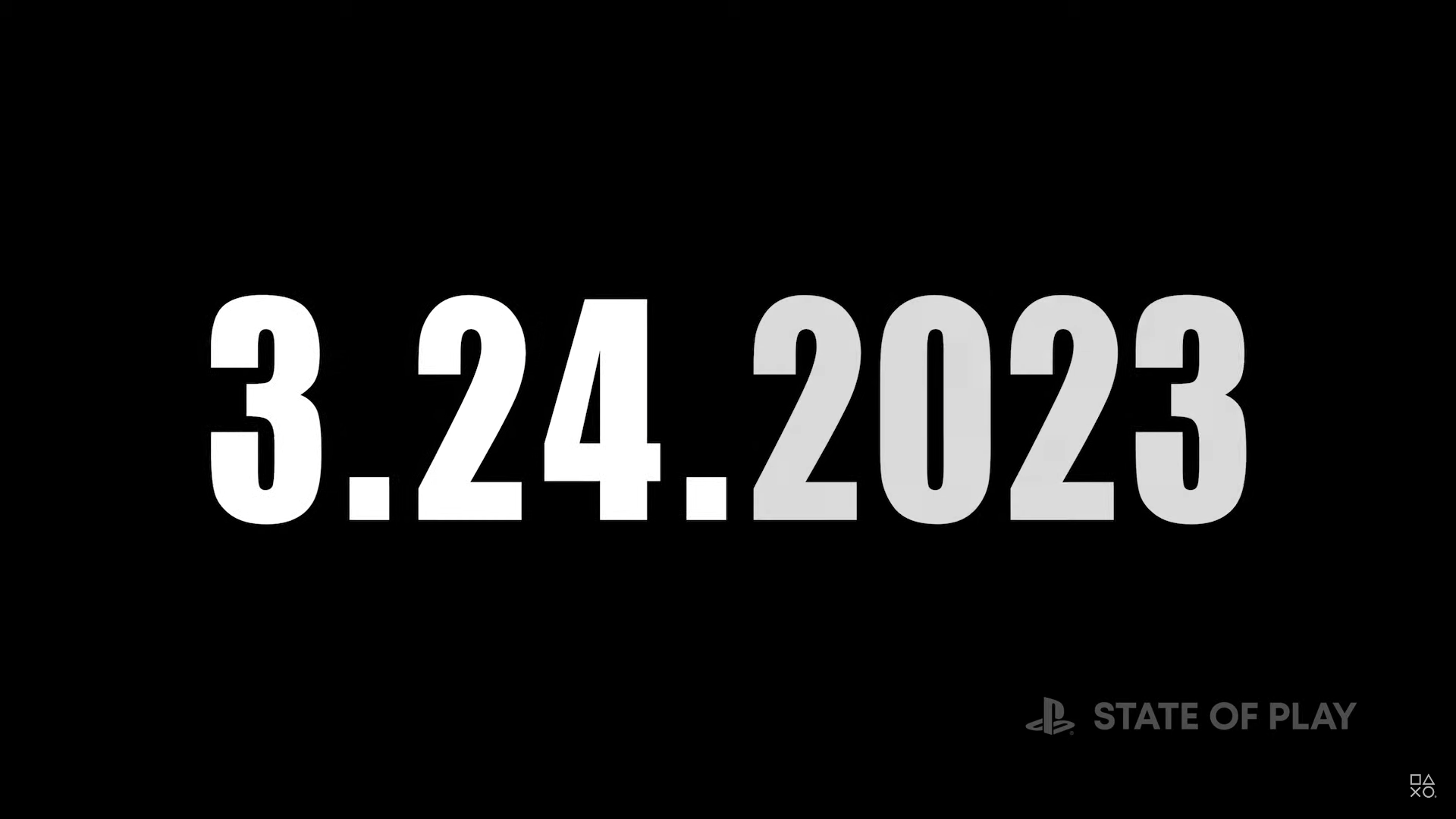 And we're off to the races! Something is coming on March 24, 2023.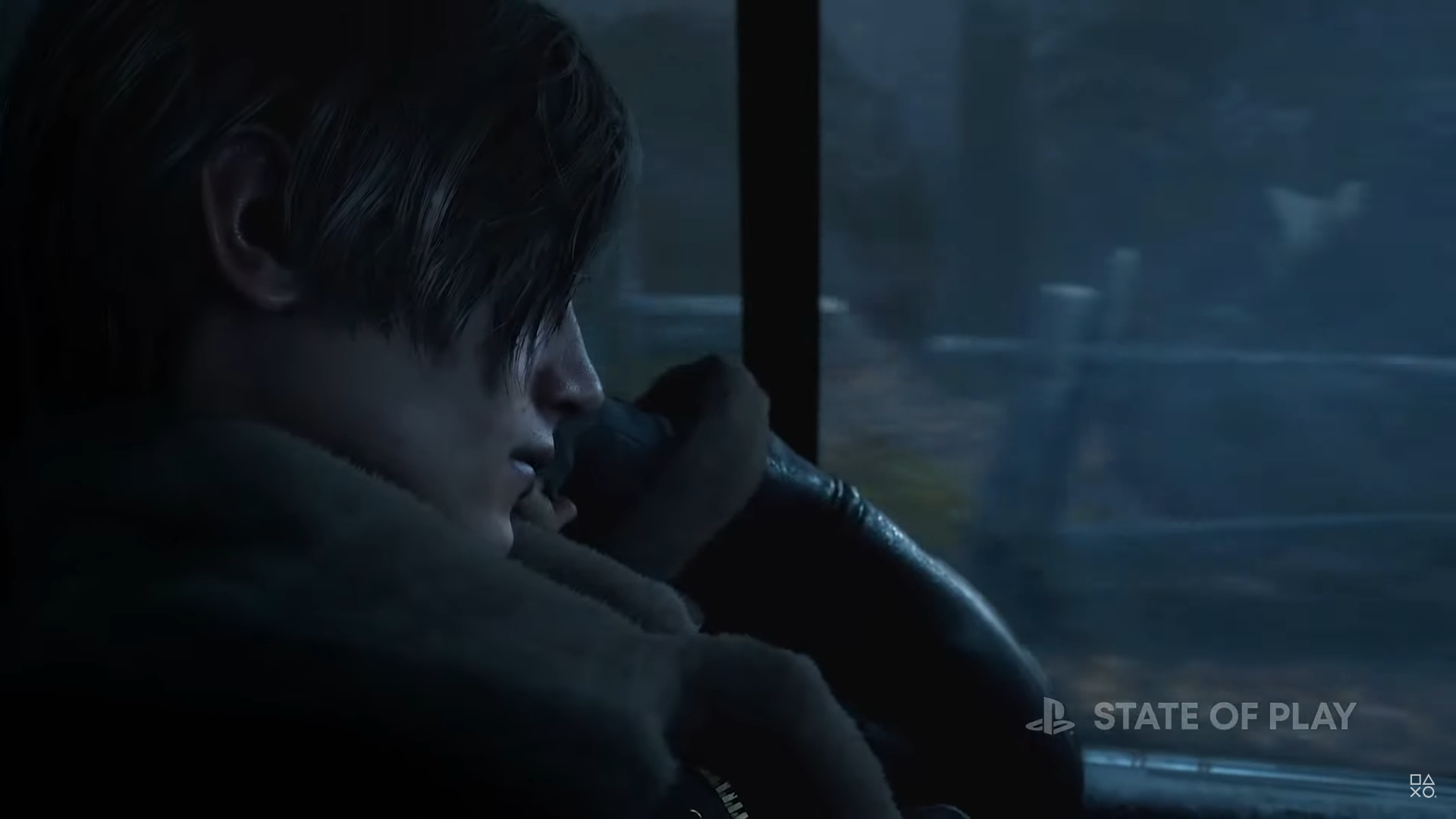 Looks like the PS5 version of Resident Evil 4 is in the works, and it will debut on March 24 of next year. There will also be PSVR 2 content for the game, although we know less about that right now.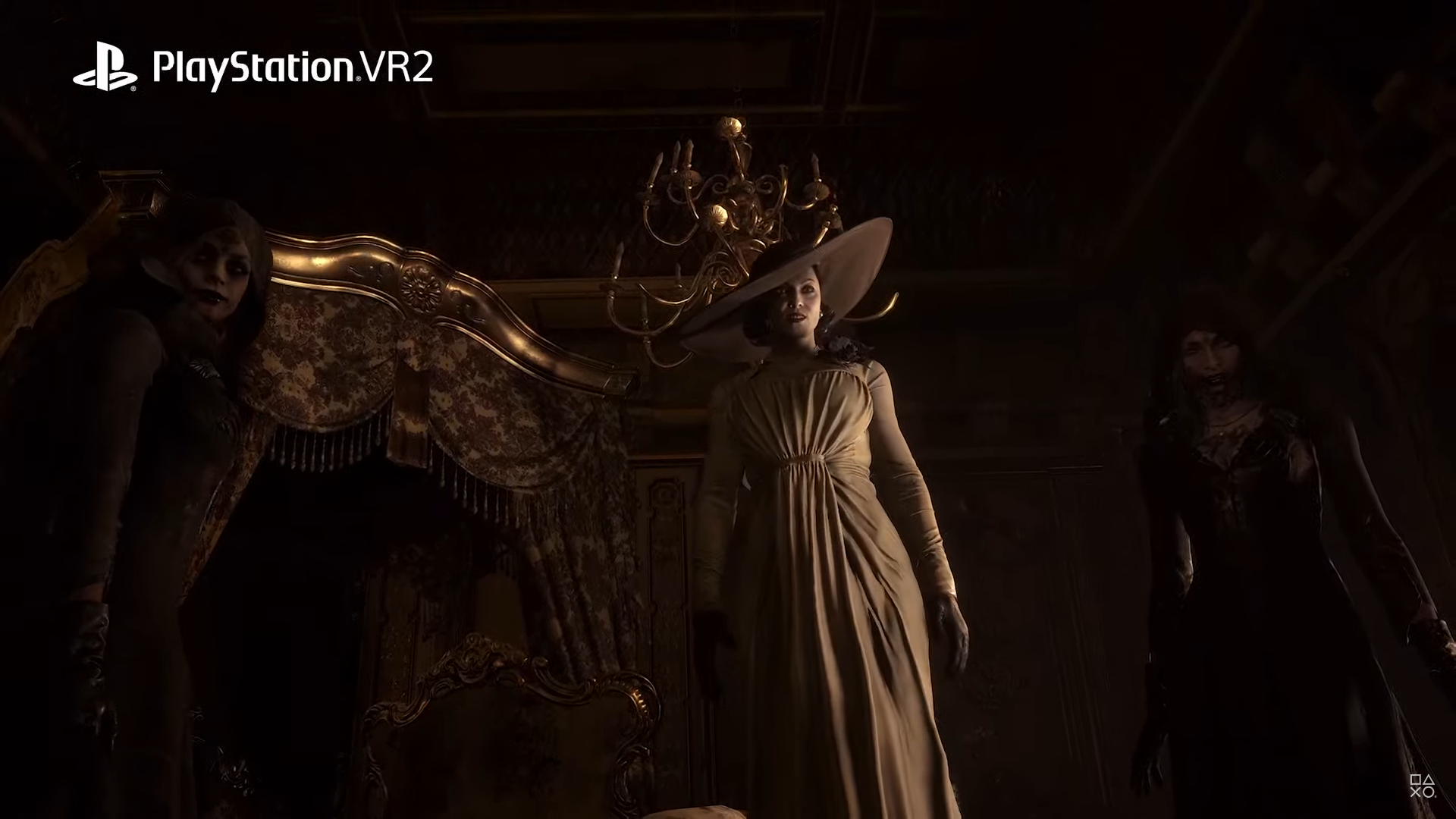 Resident Evil Village will also get a PSVR 2 version, although we don't have a release date for it just yet.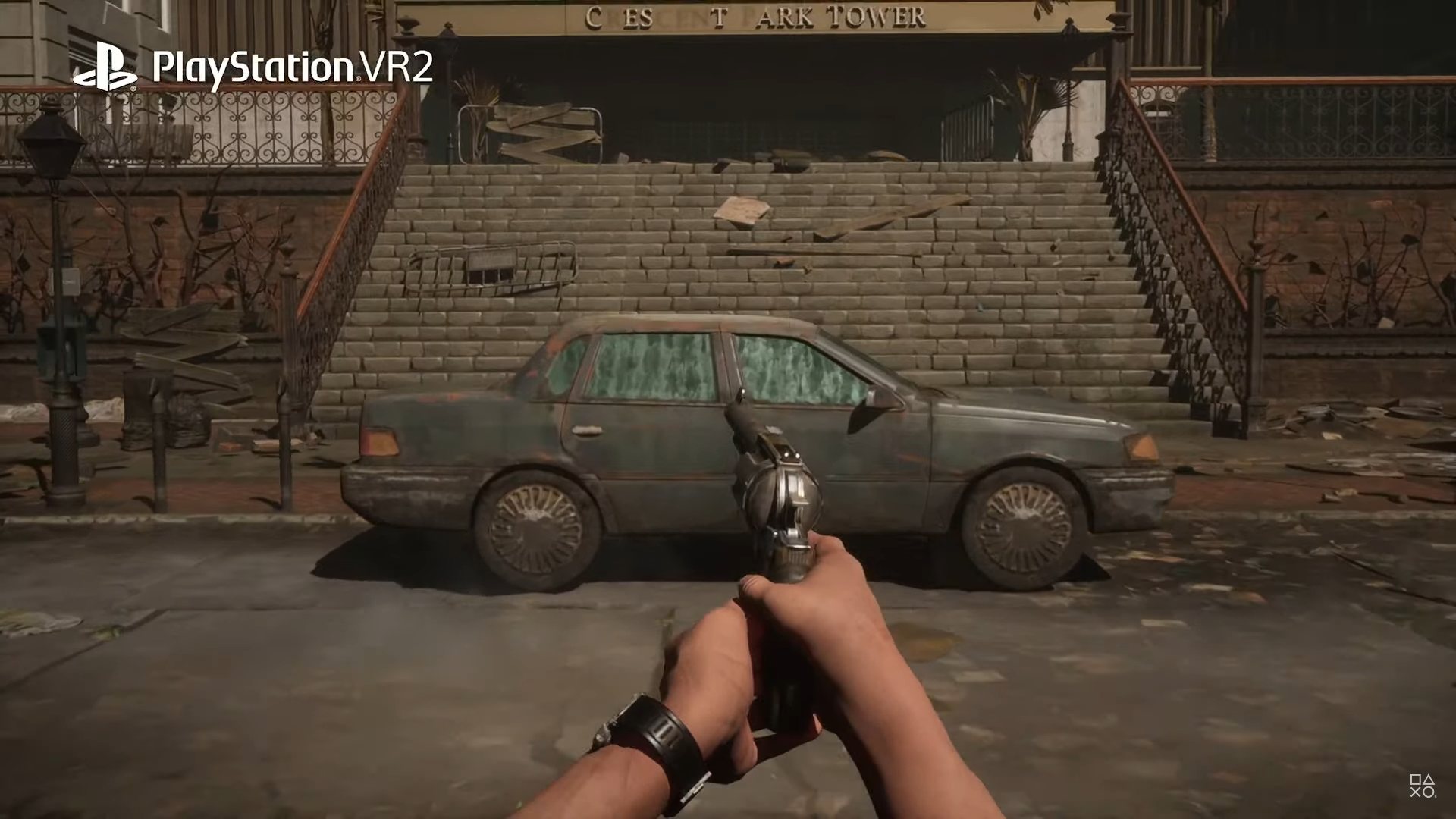 Next up is The Walking Dead: Saints and Sinners: Retribution, Chapter 2. This game will be out later this year - although we suppose a PSVR 2-specific version will have to wait until that system launches.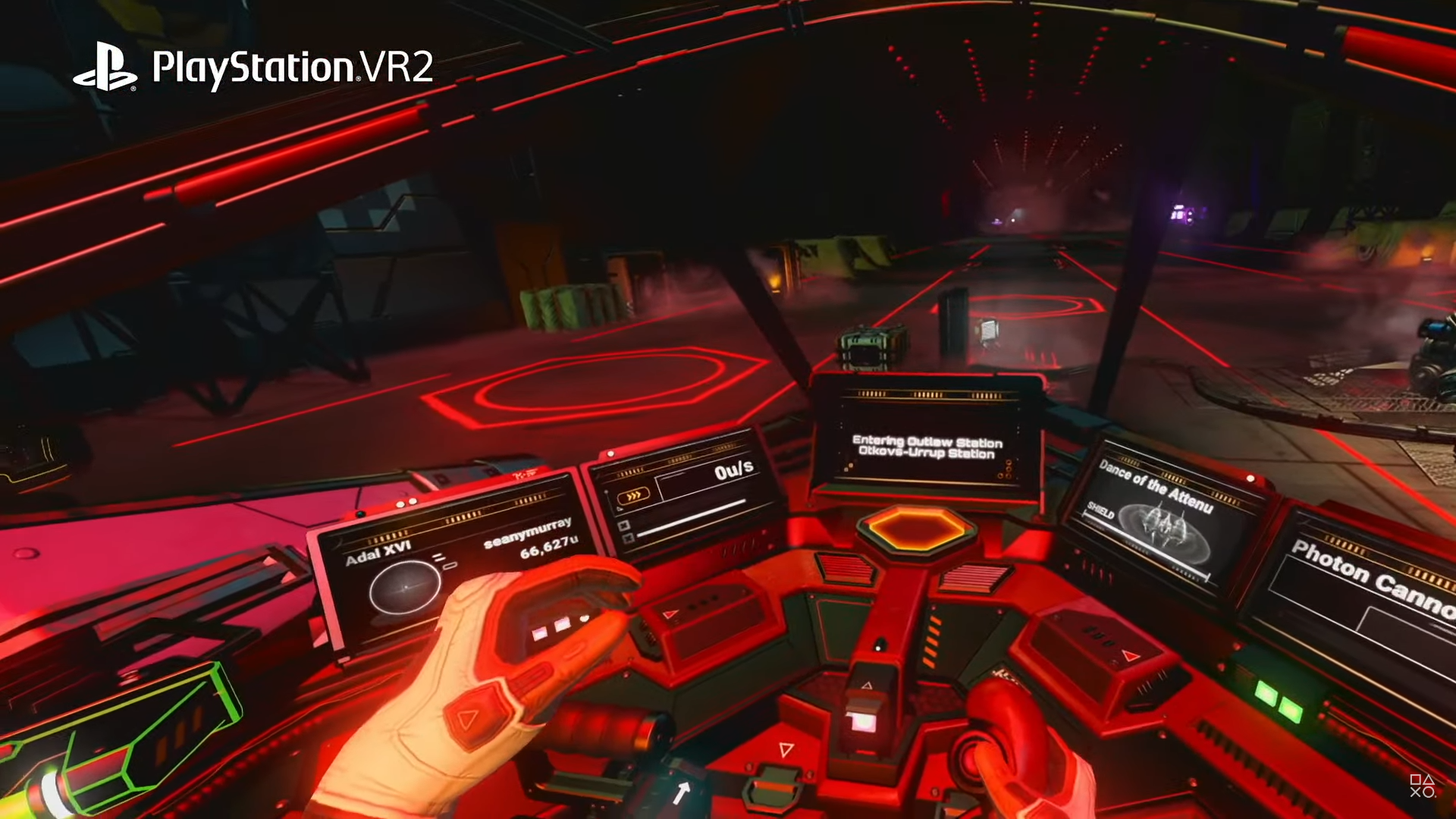 Next up, we got a look at the PSVR 2 version of No Man's Sky, as well as Horizon VR: Call of the Mountain.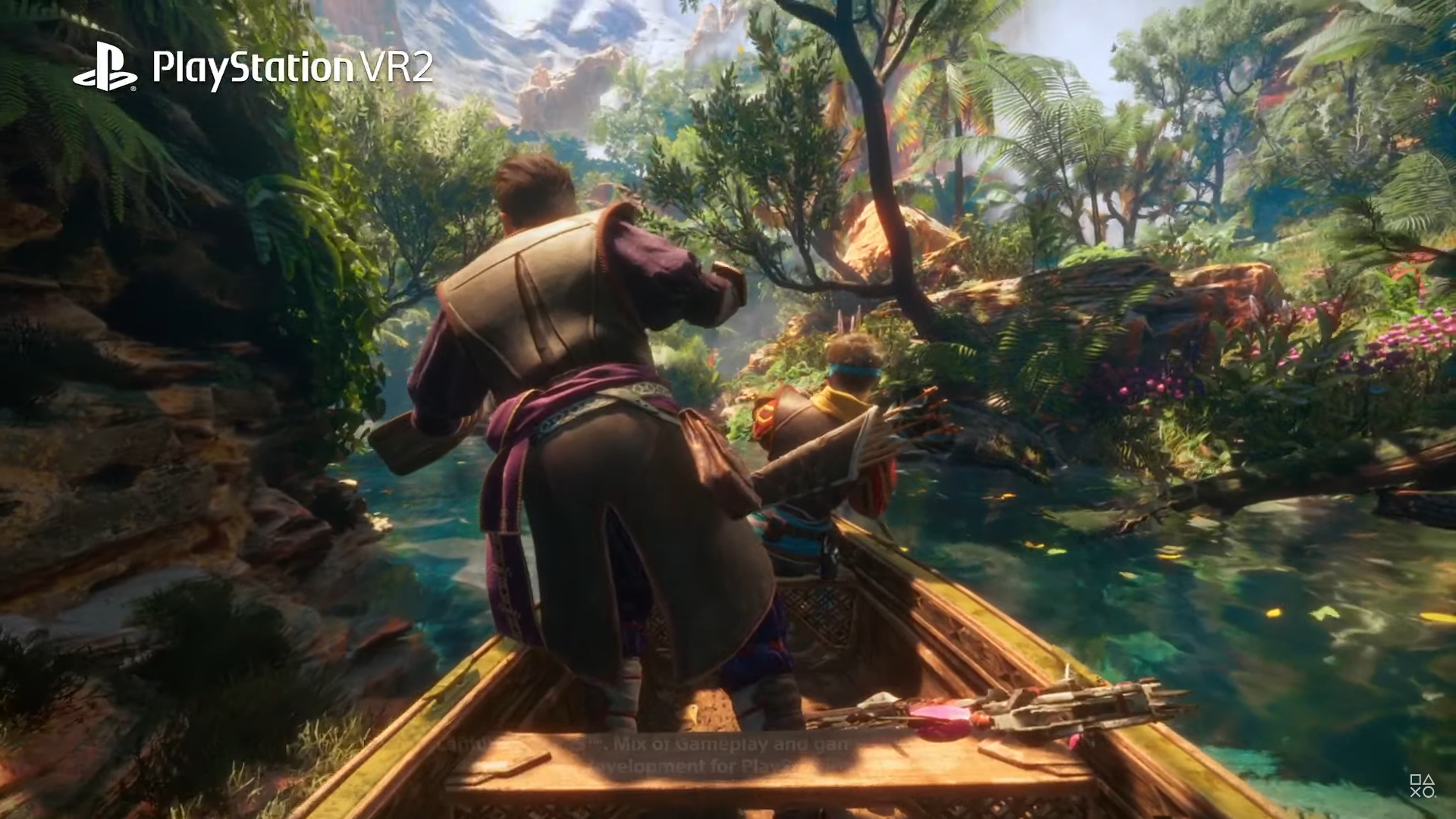 The latter seems a little more interesting, as it's a brand-new game, as well as a PSVR 2 exclusive.
There's also a new update for Horizon Forbidden West available right now, which includes quality-of-life improvements, such as New Game+, gear transmog, and skill resets.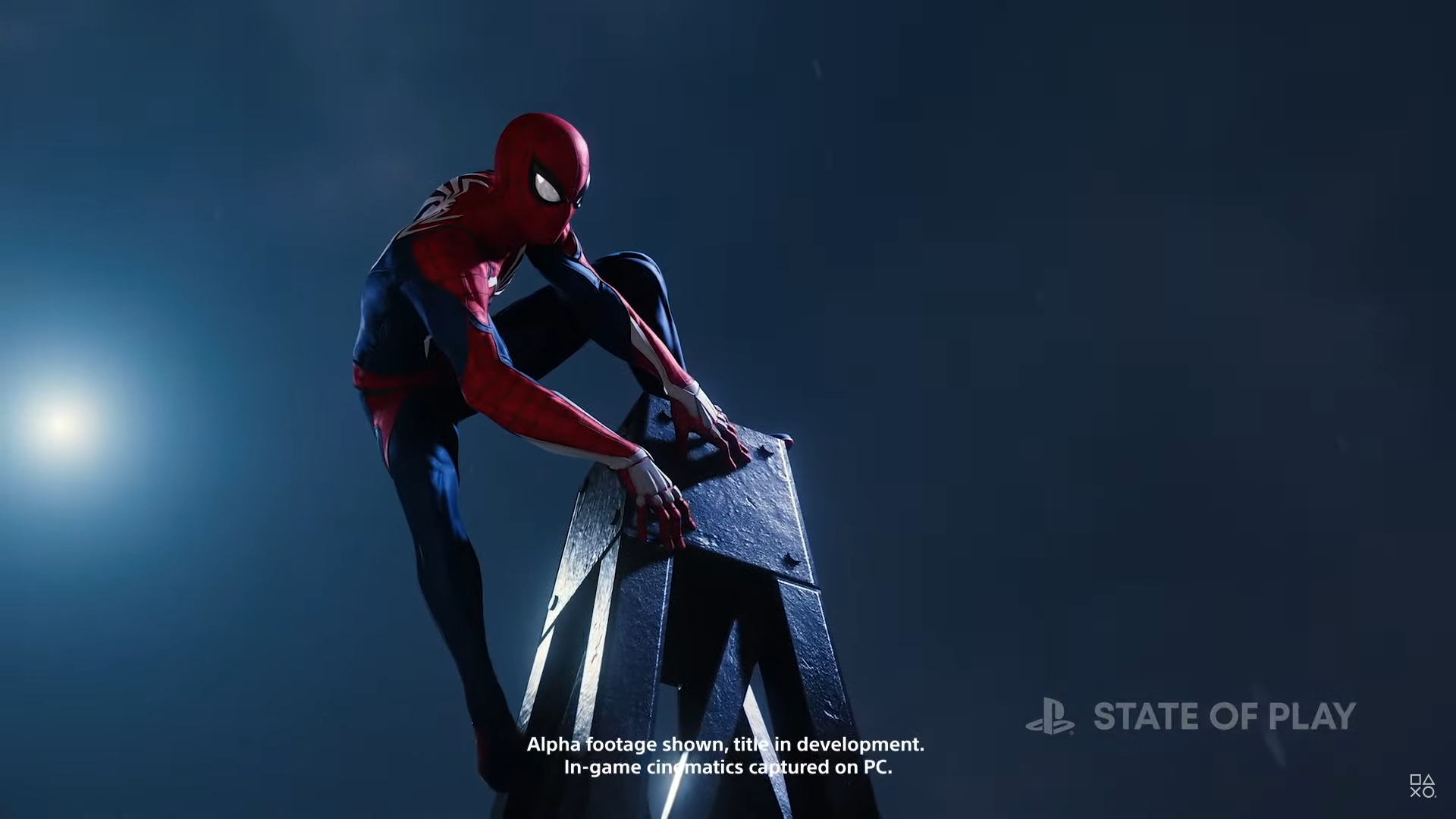 Exciting news for Spider-Man fans! Looks like Spider-Man: Remastered will make its way to PC on August 12, 2022. It's not yet clear whether Spider-Man: Miles Morales will be part of this package, as the exact version differences on PS4/PS5 can get a little arcane.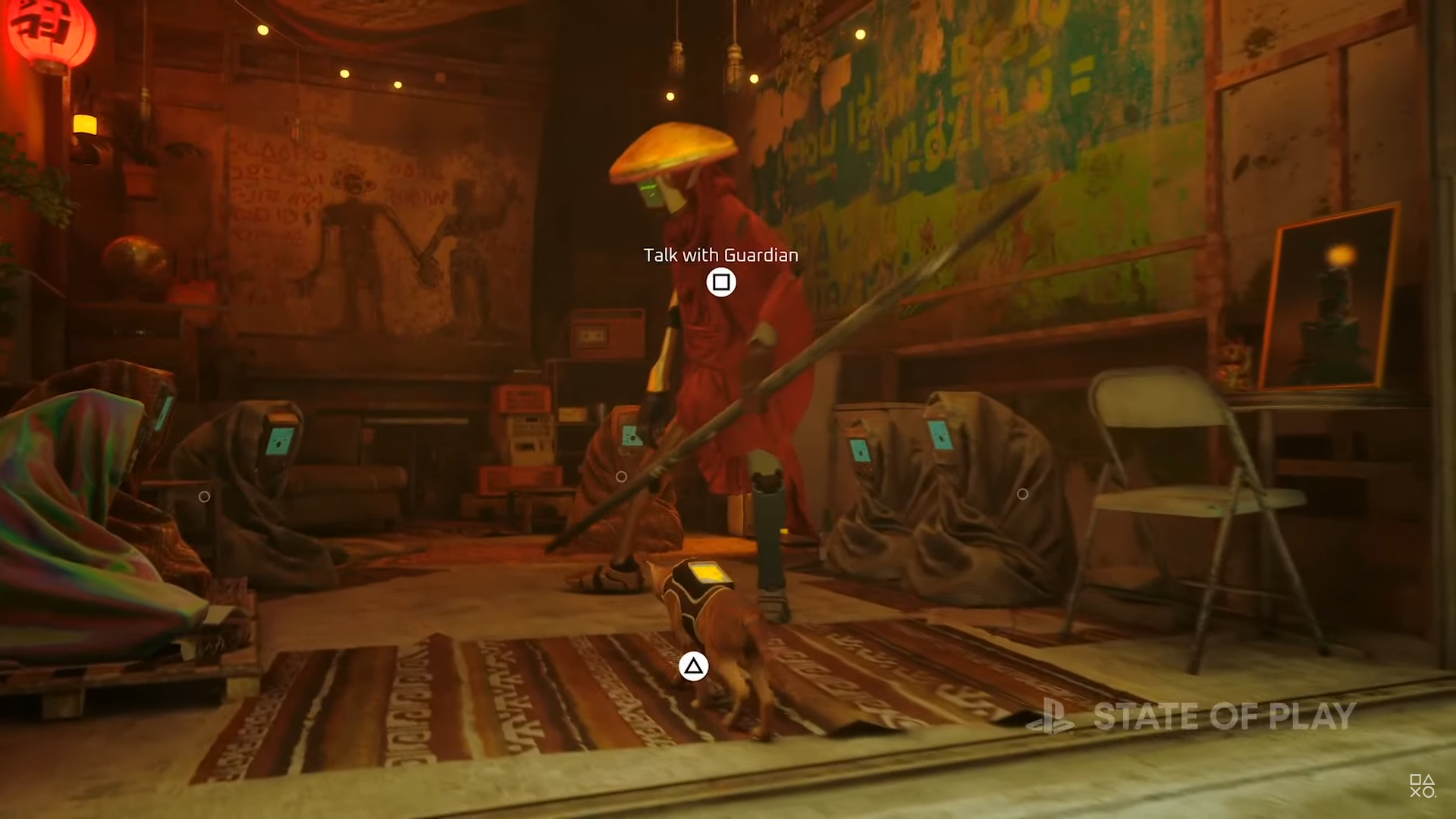 Now we have a look at Stray, which will debut for PS4 and PS5 on July 19. It seems like a simulation/exploration game where you play as a cat. The game will come as part of the Premium and Deluxe PlayStation Plus tiers.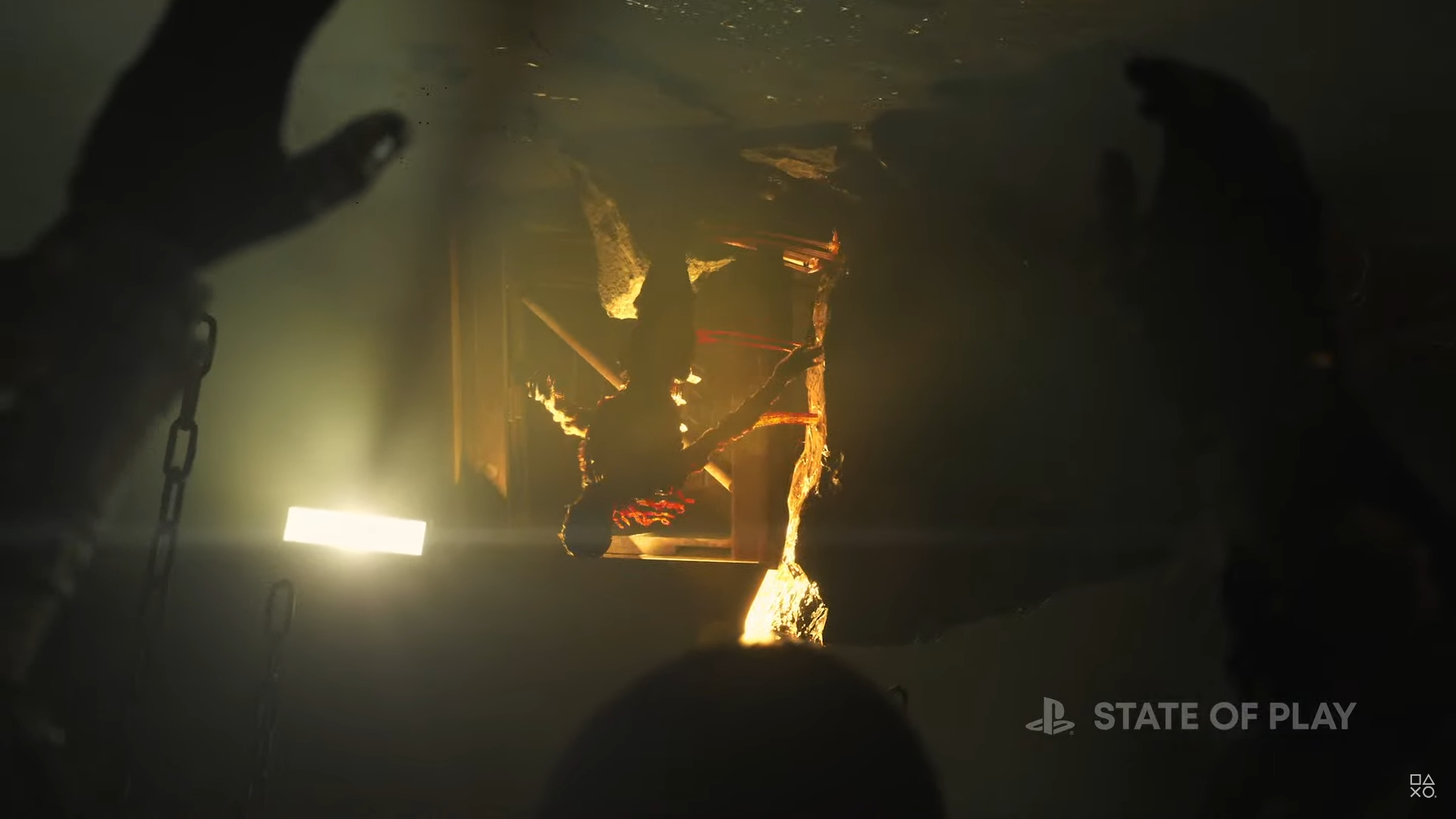 Now we've got a third-person horror/shooter game called The Callisto Protocol. It will be out on December 2, 2022 for PS4 and PS5.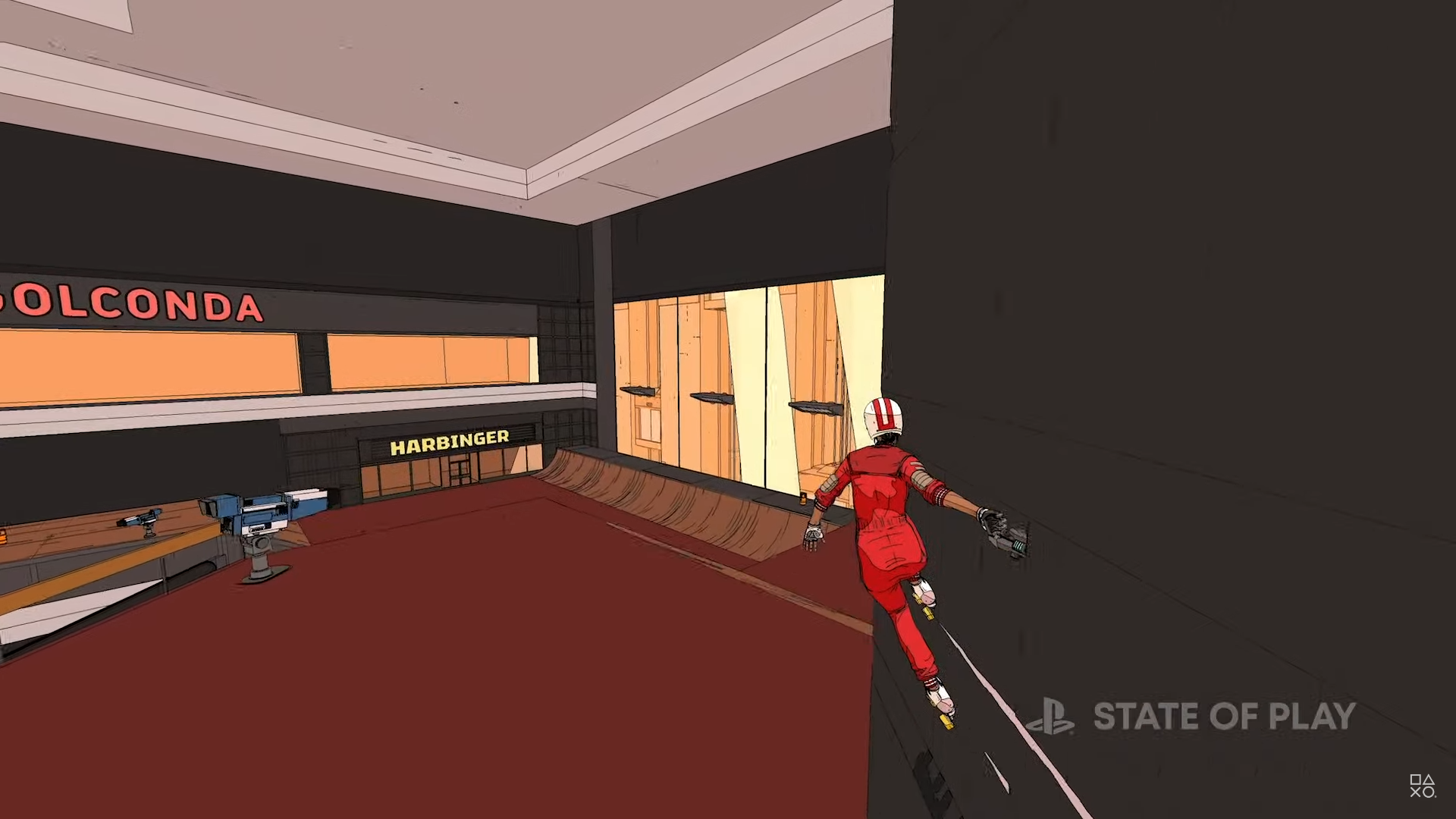 This one is sort of an extreme-sports-meets-shooter hybrid called Rollerdrome. It has striking cel-shaded graphics and a decidedly strange tone. The game will be out on August 16.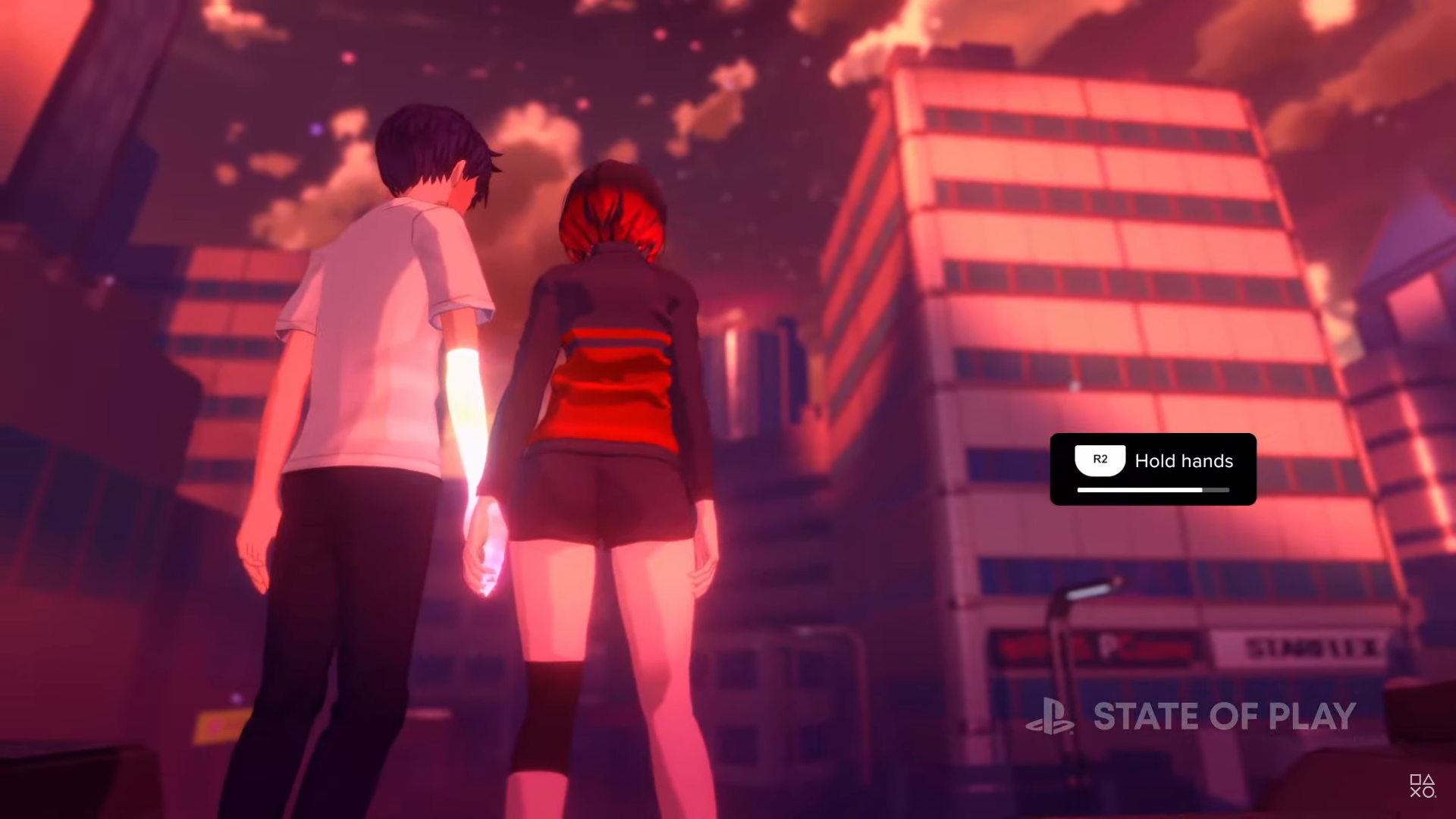 Eternights is an action game/dating hybrid with a distinct anime vibe. It will be out in early 2023 for PS4 and PS5.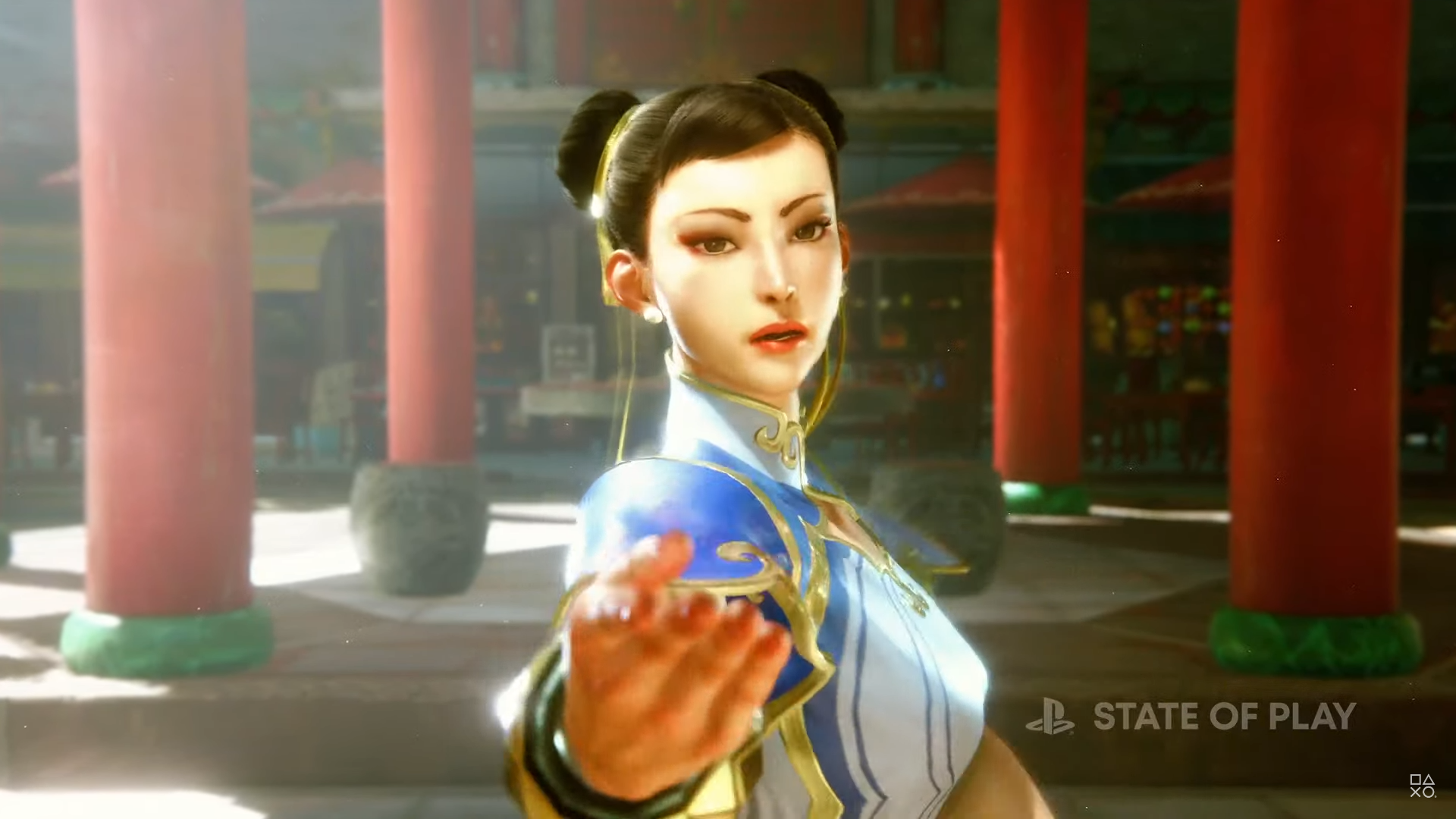 Here's something pretty exciting! Looks like Capcom is finally announcing a new Street Fighter game.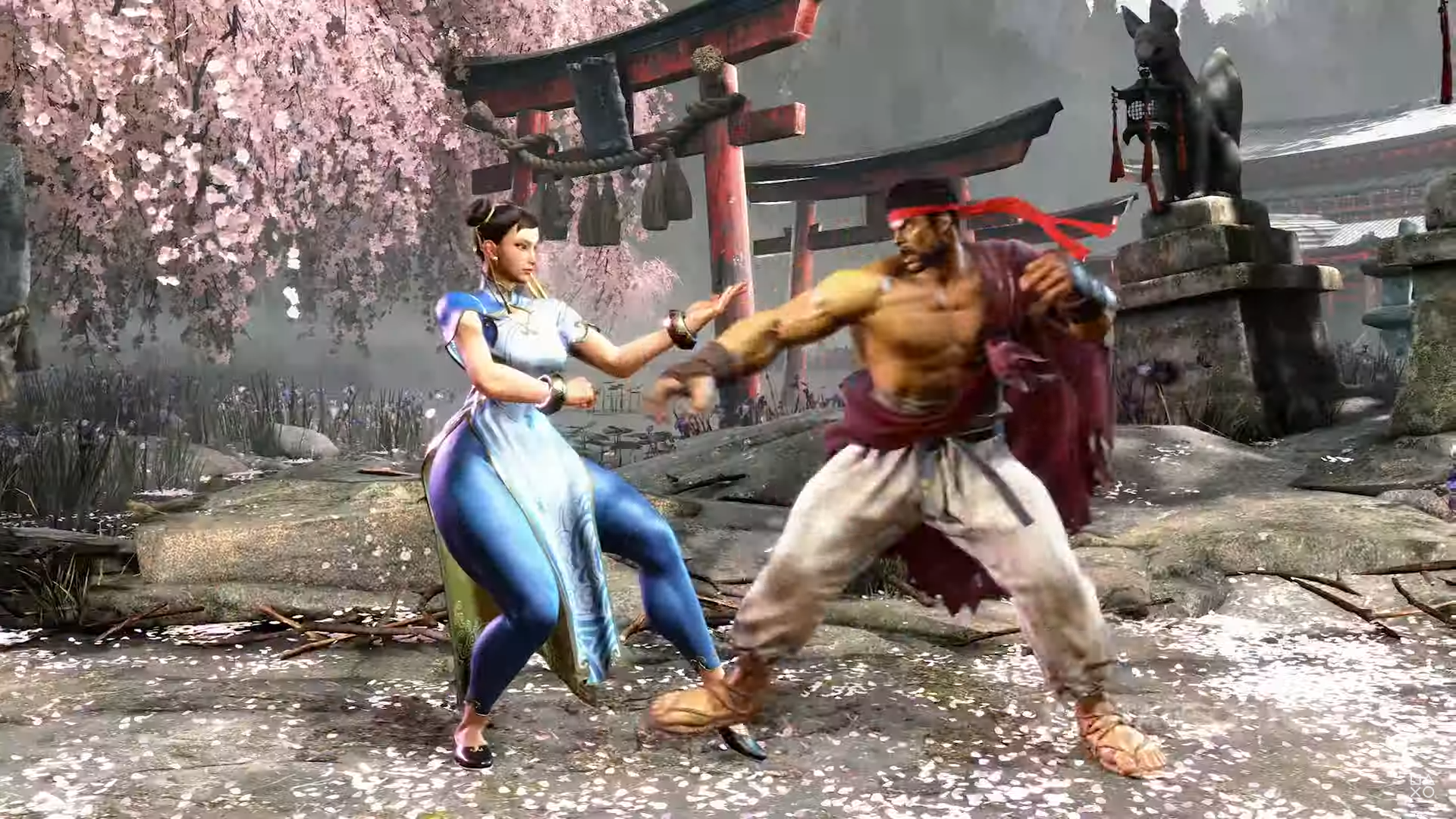 Street Fighter 6 will be out on PS4 and PS5 in 2023. It will star plenty of returning favorites, including Ryu, Chun-Li and others. That's about all the info we have for right now, but today should be an exciting day for longtime franchise fans.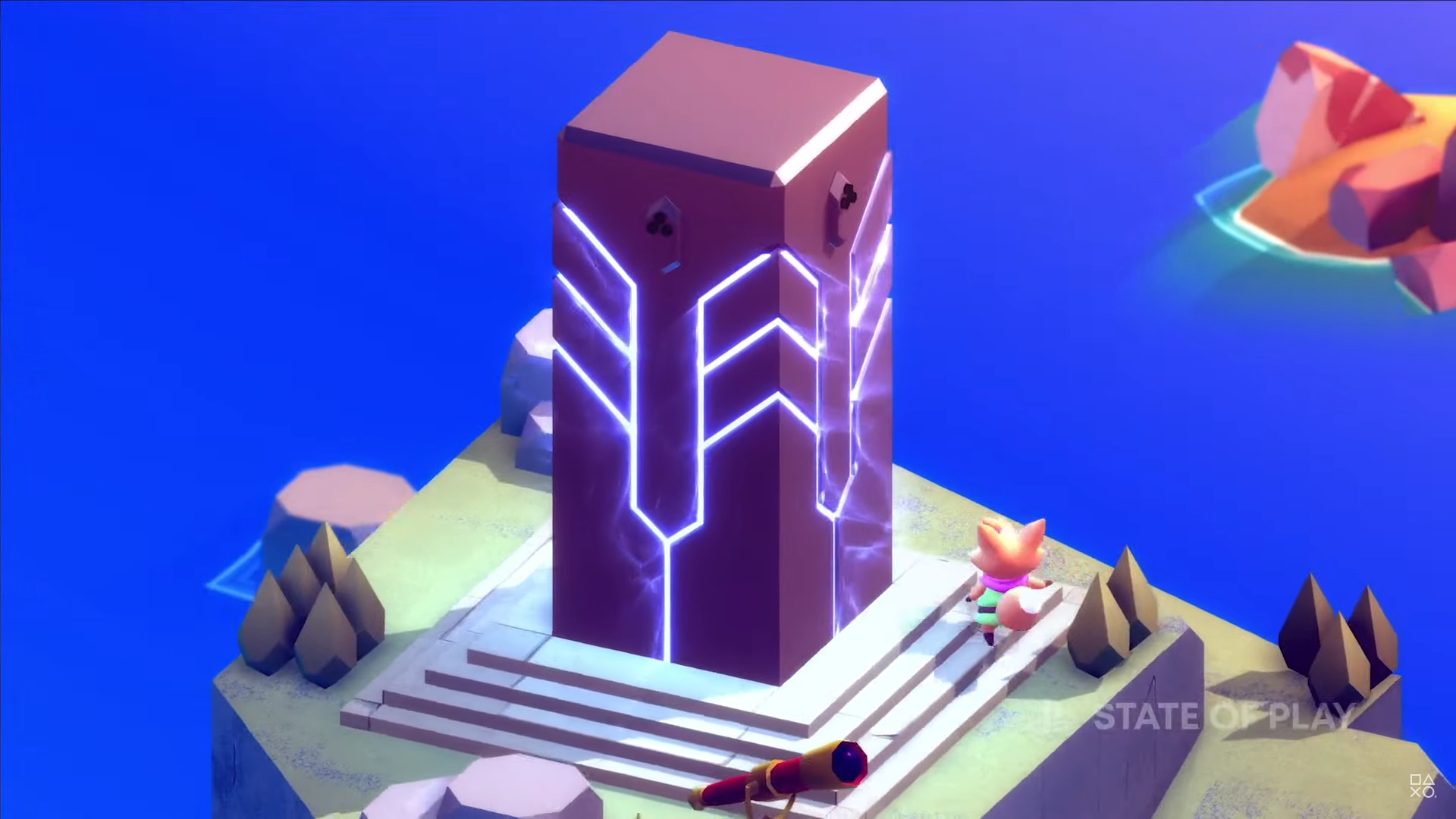 Indie darling Tunic, which was previously on Xbox, will come to PS4 and PS5 on September 27. If you like old-school Zelda games, this one is a pretty solid bet.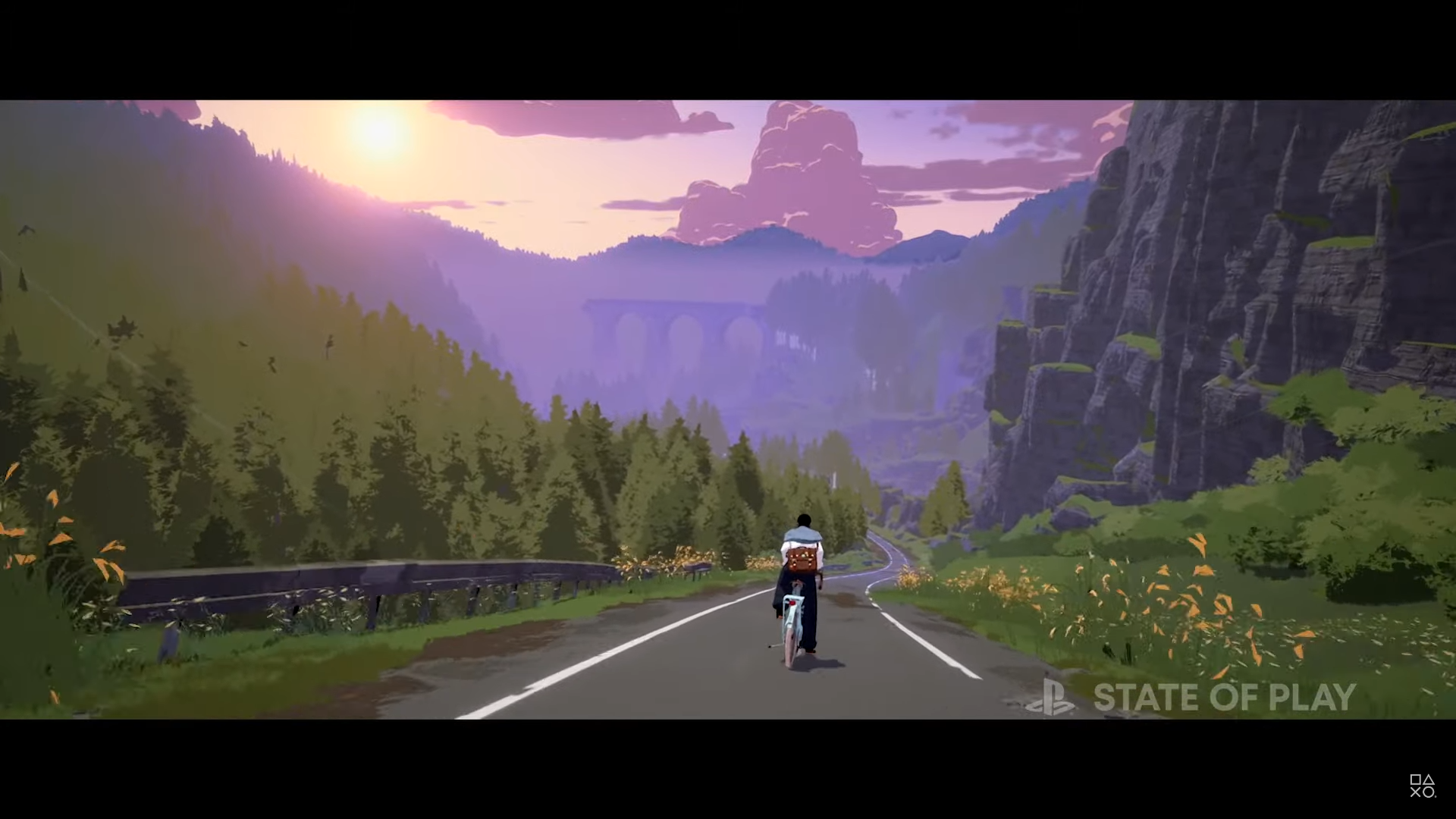 Season: A Letter to the Future looks like a story-driven sim game. It will be out his fall.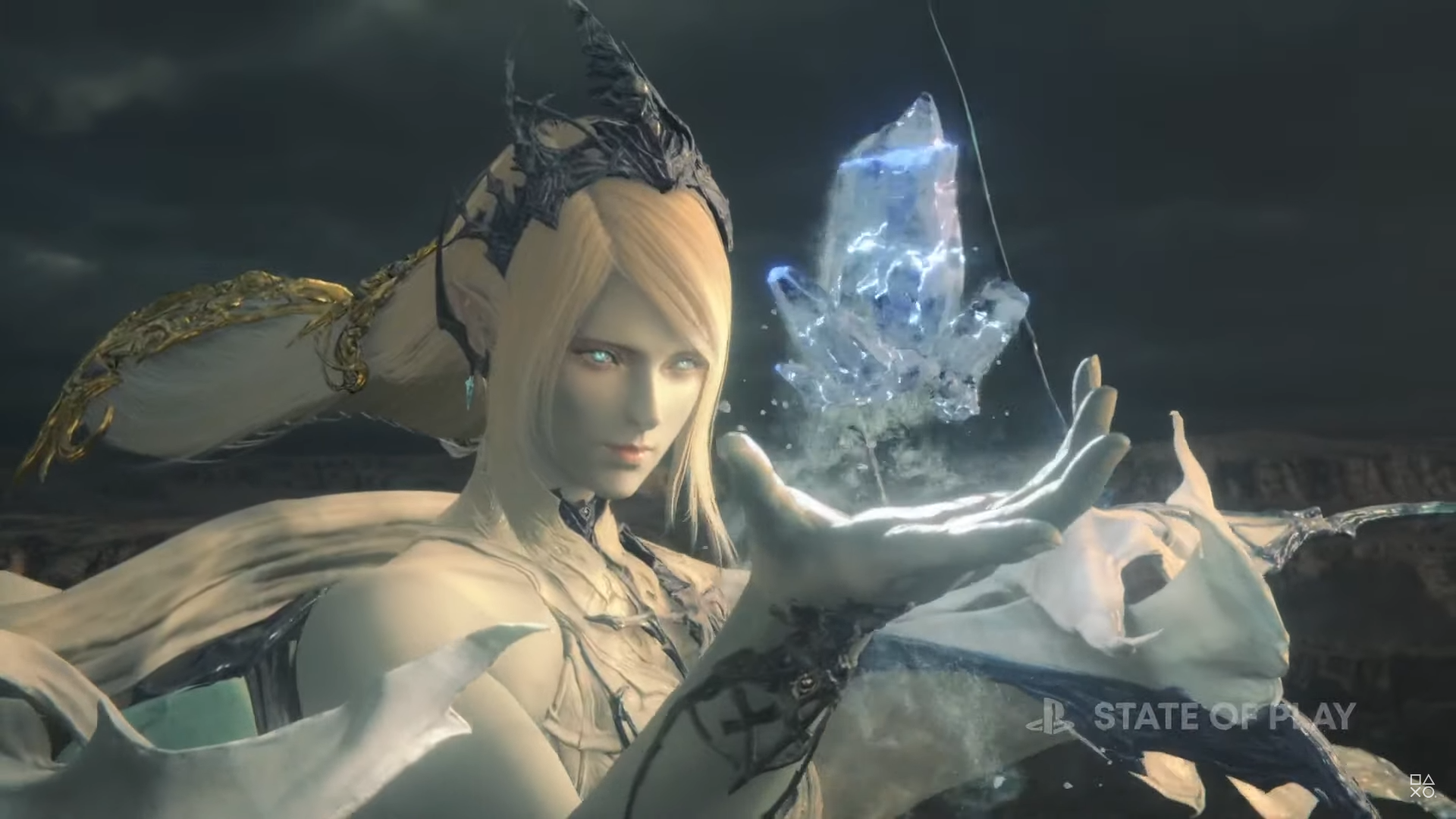 Here's something fun: a brand-new Final Fantasy XVI trailer! We got to see some more gameplay, which involves a real-time combat system and exciting one-on-one duels.
We also got a release date: summer 2023. We'll have to be patient until then.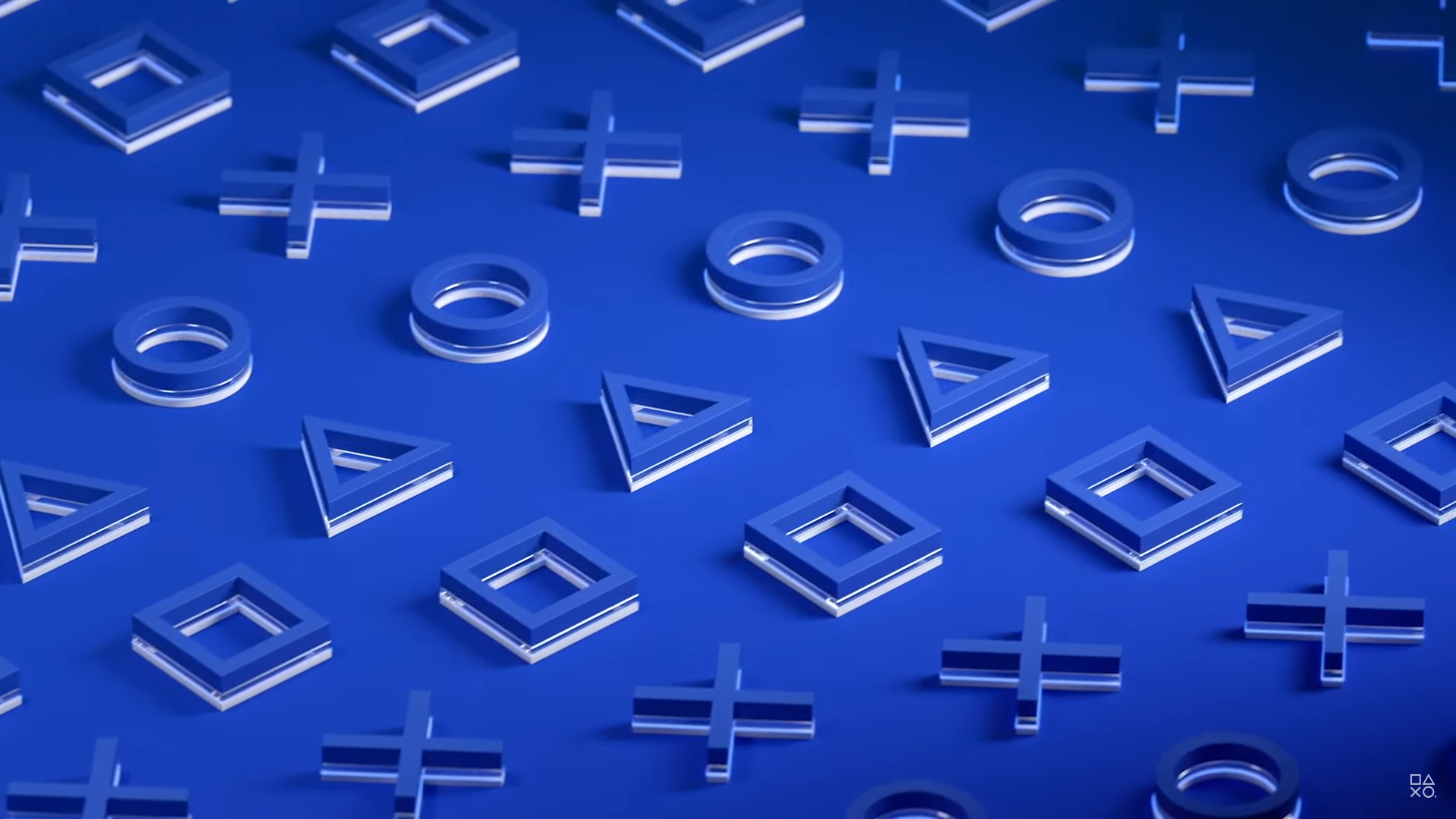 And that's a wrap on Sony's State of Play for June 2022. Stay tuned to Tom's Guide, where we'll provide more coverage of these games as they draw closer to launch.
Get the Tom's Guide newsletter!
Instant access to breaking news, the hottest reviews, great deals and helpful tips.
Thank you for signing up to Tom's Guide. You will receive a verification email shortly.
There was a problem. Please refresh the page and try again.