PlayStation Showcase 2021 recap: KOTOR Remake, Spider-Man 2, Wolverine and Gran Turismo 7
Sony's biggest gaming showcase of the year served up plenty of treats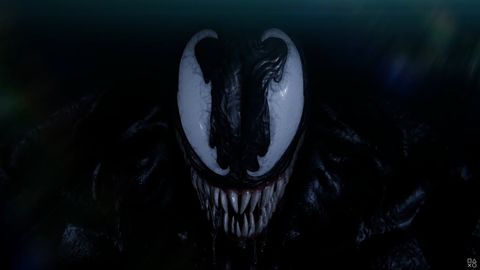 (Image: © PlayStation | YouTube)
The PlayStation Showcase 2021 is now over, and we've been given a ton of details on a bunch of new games, including Star Wars Knights of the Old Republic Remake, God of War: Ragnarok, Spider-Man 2 and Wolverine. But beyond these major heavy-hitters, there were a ton of other very interesting titles, including new IPs that could be worth extra attention.
The showcase included interesting titles like Project Eve, Forspoken, Ghostwire: Tokyo and Tchia.
Sony really came to fight with this showcase. Considering that Sony has a very light holiday season this year, especially with Horizon Forbidden West being pushed to 2022, the company needed to show a lot to keep fans excited. While Death Stranding: Director's Cut is cool, it's not likely a game to get fans excited, especially if they played the game in 2019. The lack of original PS5 games was also a disappointment.
Of the titles that particularly excited us was Project Eve by Korean developer Shift Up Corporation. The game has a lot of Bayonetta vibes given it's heavy use of action. Forspoken, by Luminous Productions, a studio under Square Enix, is bringing a huge AAA experience. Stylistically, it differs greatly from the anime-esque games Square Enix has been known for. But looks fantastically epic, and shows that the Japanese studio is willing to do something far outside expectations.
How to watch PlayStation Showcase 2021 live
The showcase took place on Thursday, September 9. The livestream is now over, but PlayStation will likely update its YouTube channel with the full video. We'll update this page once it's live.
Refresh
So today's the big day that Sony will show use what it has in store for the PS5 this fall.
And going by this Twitter post, it looks like we could get our first glance at Alan Wake Remastered on the PS5. That should get fans of creepy Twin Peaks-Style horror all excited.
Alan Wake Remastered | PS5Amazon 🇬🇧> https://t.co/7GkSqkI7T7Other Screenshots of #AlanWakeRemastered #AlanWake #PS5 pic.twitter.com/M44Ps82FhqSeptember 9, 2021
Fan-made renders of a "PlayStation Portable" are doing the rounds, with the person who shared them claiming Sony will announce such a device today.
However, these are not official renders from Sony, nor are they seemingly based on any leaked information. So we don't expect to see a PS Vita successor today. But the concept is cool.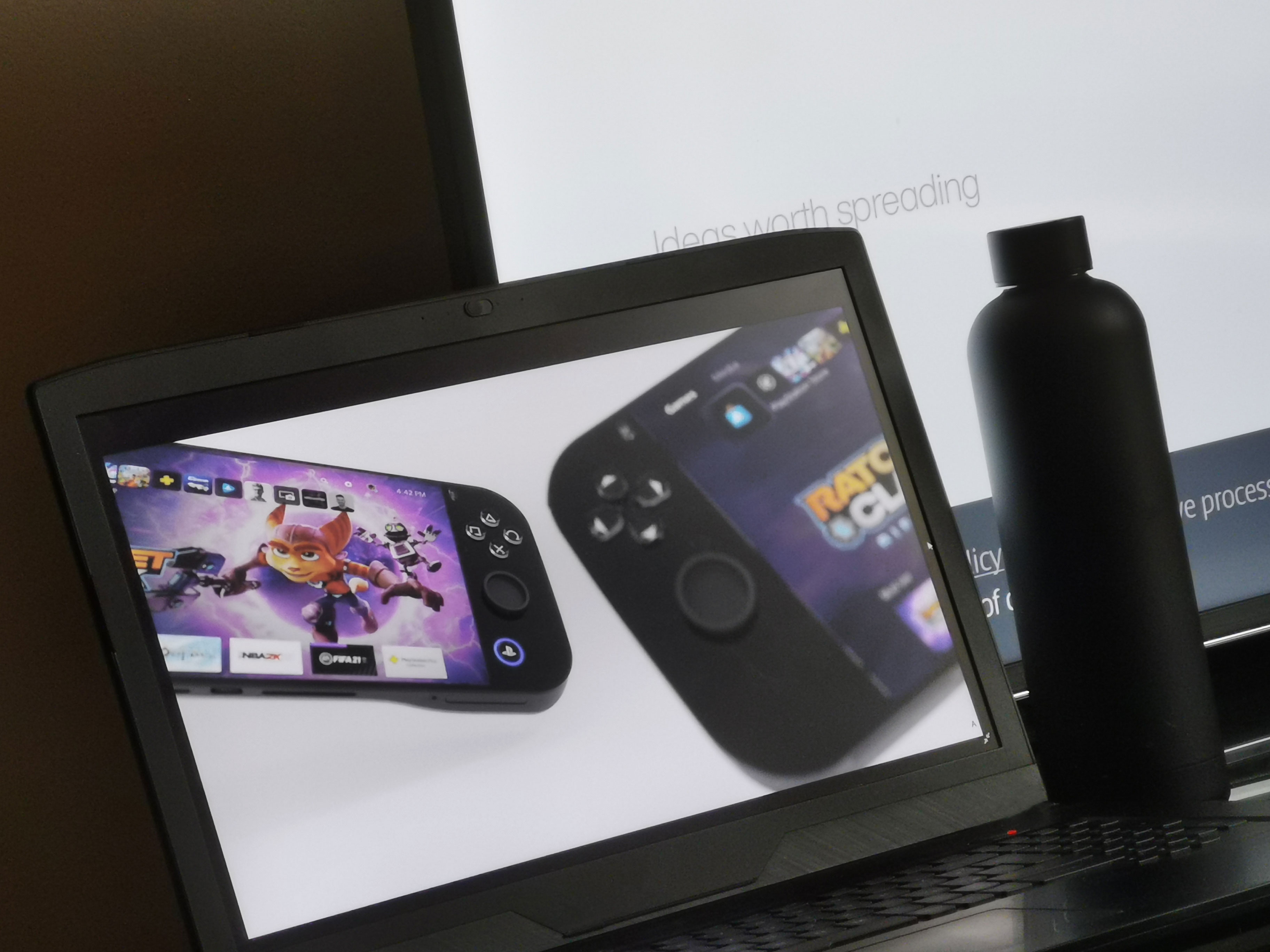 But do expect to hear updates from both large and small PlayStation developers. It'll be interesting to see what indie games Sony might have on the PS5 roster.
There's a lot of excitement around a potential God of War: Ragnarok reveal, beyond simply a name. And we're totally here for it!
Me and the boys if Kratos shows up next Thursday #PlayStationShowcase pic.twitter.com/YfkGU9IgfqSeptember 2, 2021
Sony's own hype for the PlayStation Showcase doesn't give us much of a clue as to what to expect. But it looks cool.
Just 24 hours until the PlayStation Showcase begins. Info on where to watch: https://t.co/SN76KFLspG pic.twitter.com/Pbko6oiyypSeptember 8, 2021
Samuel Prince a senior editor at first-party developer Naughty Dog, has somewhat teased the developers involvement in PlayStation Showcase. Could we end up seeing a brand new game from Naughty Dog, or the return of Uncharted. Or perhaps some big update to The Last of Us 2?
Browsing Twitter, there's not much to report. There are fans that are hoping to get a new Jak and Daxter game, but given the decrease in popularity of mascot platformers, it seems unlikely.
Either way, this is a critical showcase for Sony. With Horizon Forbidden West being pushed to 2022, Sony doesn't have any major games for the holiday season. We doubt that Death Stranding: Director's Cut, an updated game from 2019, will satisfy longtime PlayStation fans. But Microsoft, on the other hand, has both Forza Horizon 5 and Halo Infinite, both of which will be major Game Pass hits.
According to Video Game Chronicles, there's a Twisted Metal video game in development to coincide with the TV series that's reportedly in the works (via Variety) with Sony Pictures, being penned by the Deadpool writers.
The news initially came via journalist Jeff Grubb on the Giant Bomb Video Show (behind paywall). In it, Grubb said, "I think Twisted Metal is in the works but it may still be a ways off, so I think we're early. That speaks to a larger strategy shift from Sony – well, it's not even a shift, it's a 'broadening' of their strategy."
"If they have Twisted Metal ready to show [at Thursday's Showcase], they might. But either way, it does seem like it's in the works, it does seem that it's coming, and it does seem like it does not involve David Jaffe."
So yeah, maybe Sony will show off Twisted Metal. Only time will tell.
A new Twisted Metal game is in development to coincide with the upcoming TV series, @JeffGrubb reports. This matches what I've heard separately from my own sources.https://t.co/hFGRts3LEYSeptember 9, 2021
Not much information is breaking on Twitter, but journalist Jeff Grubb of VentureBeat is saying that this showcase will be huge, with a lot of meat to snack on.
All I've heard about today's show out of Sony is that they think they have a lot of huge reveals.September 9, 2021
PlayStation Showcase starting in less than two minutes!
Stream officially starting. Pans over a metropolitan city. Live action video of colorful and well-costumed characters. Clearly a trailer to showcase the ethos of PlayStation.
Jim Ryan, President and CEO of Sony Interactive Entertainment, opens the show.
After Ryan, opens with a Knights of the Old Republic Remake. Being made by Aspyr.
Trailer for Project Eve shown. Looks like a new IP by a Korean developer. It's an action adventure game similar to Bayonetta. Stars a female lead, which begs the comparison.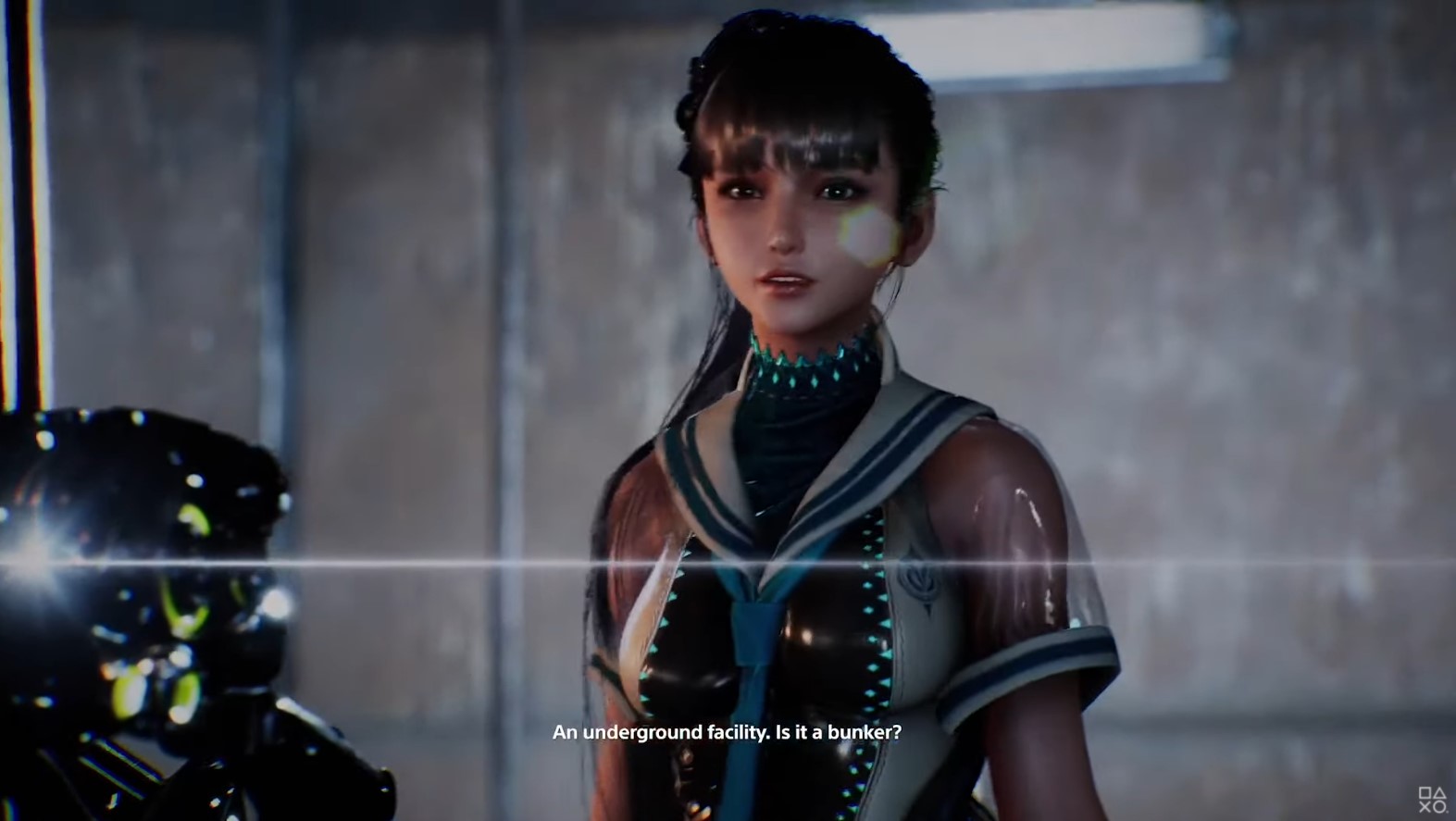 New Borderlands game unveiled titled Tiny Tina's Wonderlands. Stars Tiny Tina. Background music is from Japanese metal band Babymetal.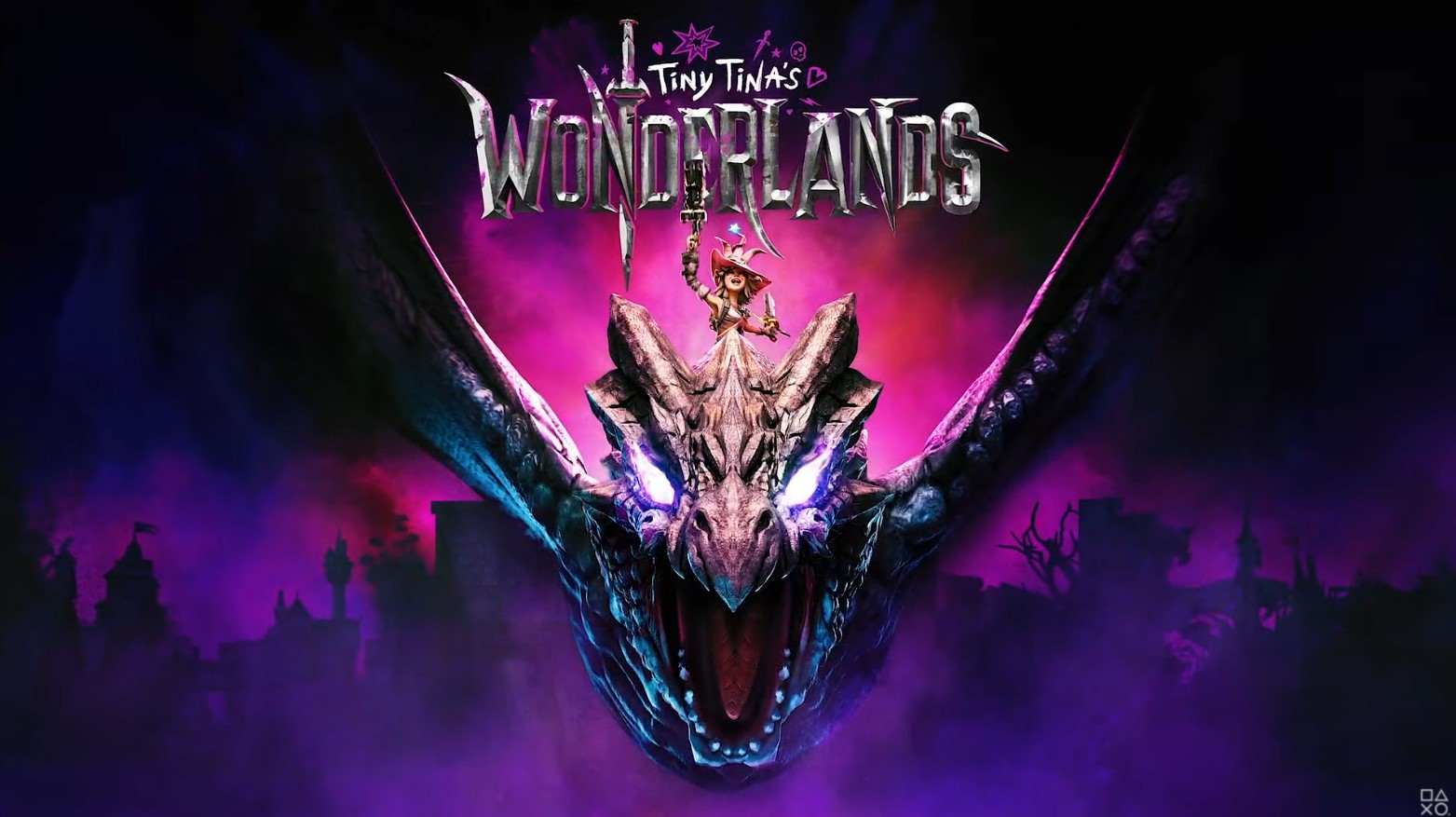 Trailer for Forspoken revealed. Features a woman who goes into another world and gains magical powers. Set for Spring 2022. Effects are awesome. Getting some Control vibes with the powers.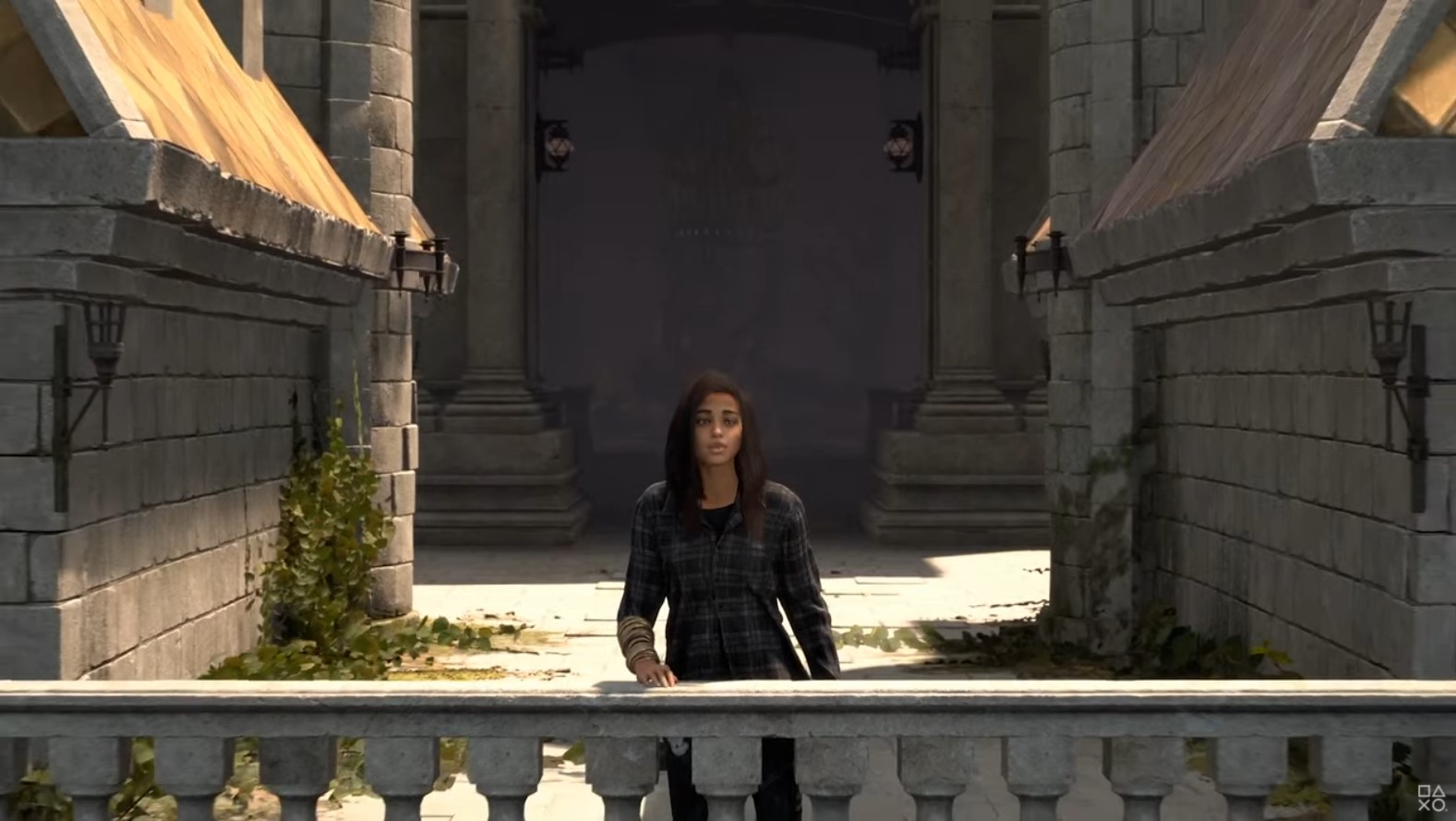 New trailer for Tom Clancy's Rainbow Six Extraction revealed. Features odd aliens and monsters, so definitely a departure from past Tom Clancy titles. How this fits into the lore is to be seen. Like other Tom Clancy titles, very much team based.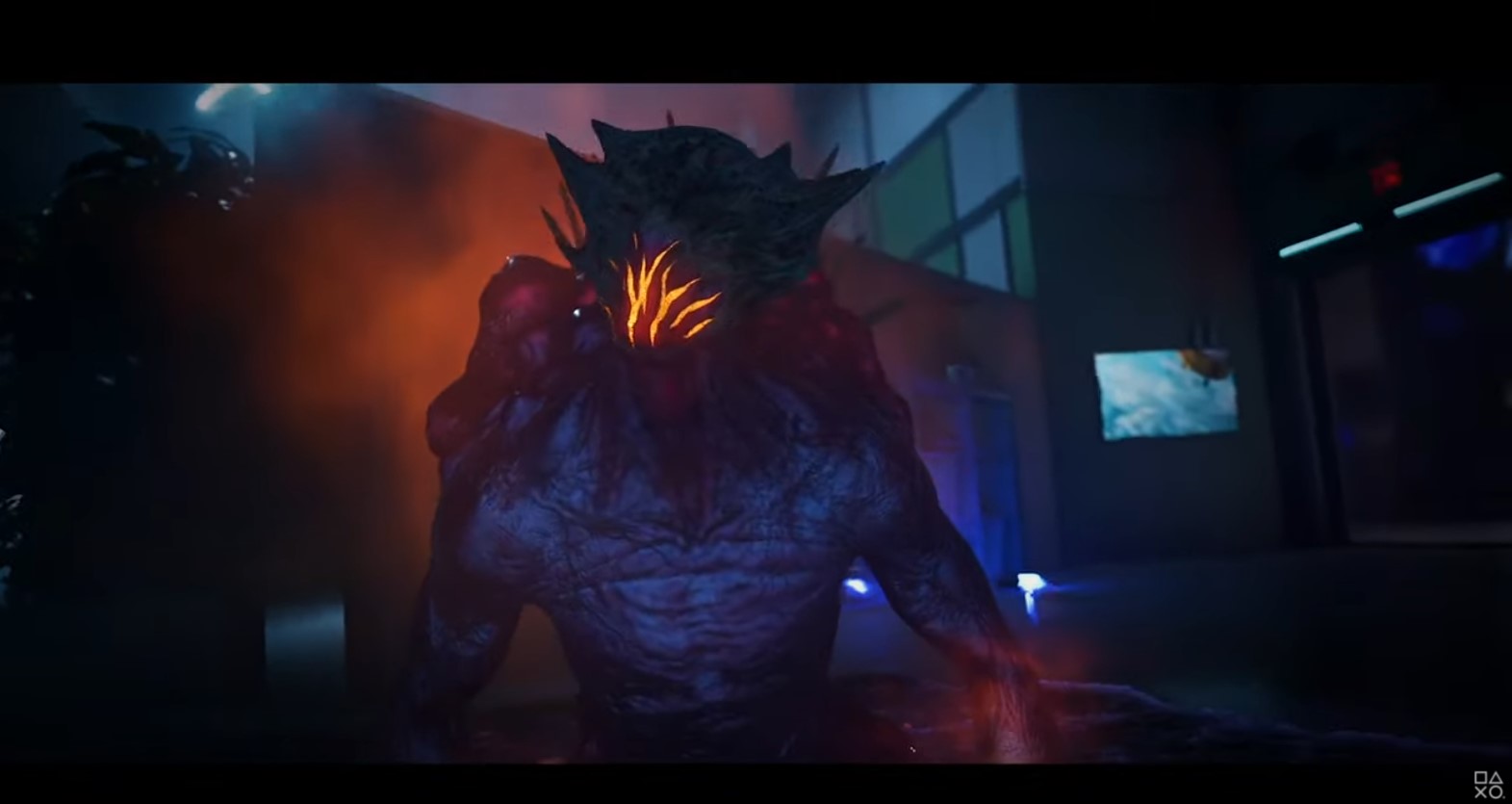 We finally see a trailer for Alan Wake Remastered. The beloved Xbox 360 title is returning, and this time on PS5 and PS4 as well.
Stunningly, Sony unveiled another trailer for GTA V on PS5. Considering the negative reaction the trailer for the nearly decade-old game received last time, it's surprising the company showed it off again. But surely there are GTA fans who are excited.
Sony showed off a trailer for Ghostwire Tokyo, a bizarre psychological action-horror title. Looks interesting.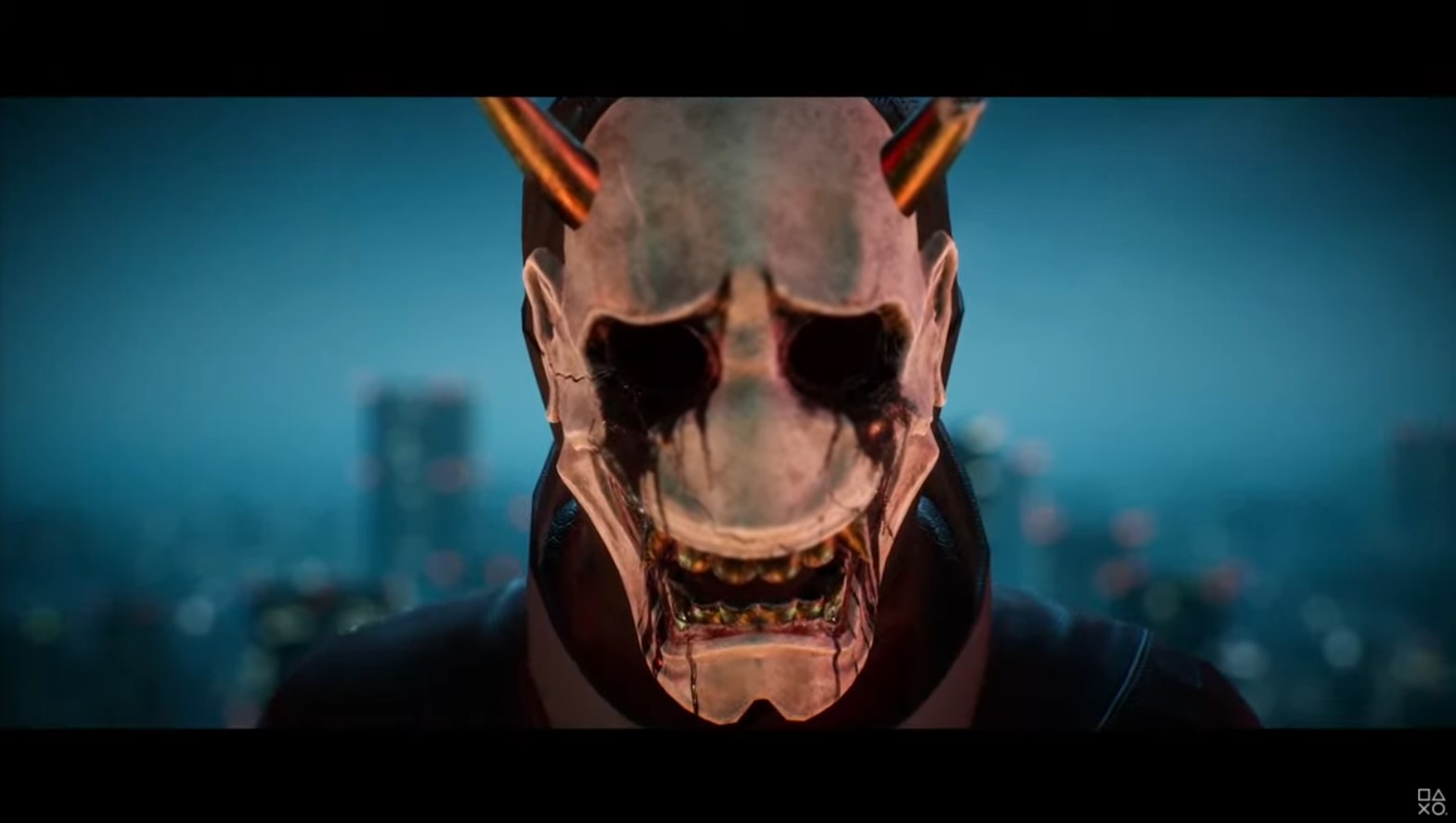 Guardians of the Galaxy trailer shown off. We get better insight into the story, as well as the characters many have grown to love. It's similar, but still different, from the Marvel movies.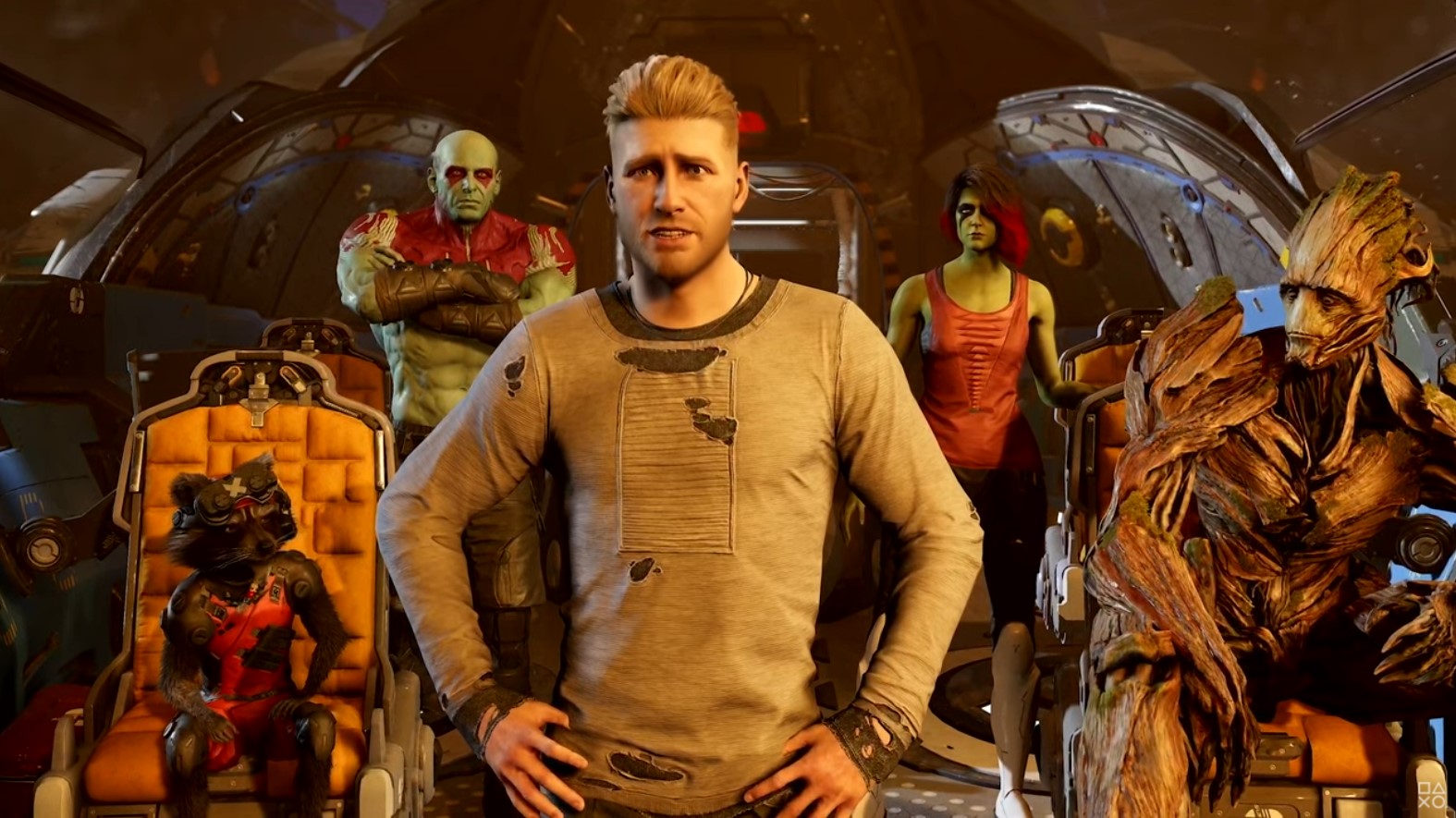 We also got a trailer for Bloodhunt. We couldn't make out much about the game, other than that it's very violent.
we also got a new trailer for Deathloop, coming out later this month. A major Sony third-party timed exclusive.
A teaser for Kid Amnesia Exhibition was unveiled. Although, it didn't show much. But it's coming in November.
A trailer for Tchia was shown, which has a lot of The Legend of Zelda: The Wind Waker vibes. The game is inspired by New Caledonia, and seems like a fun tropical getaway. It's very kid friendly, a juxtaposition from all the violence.
It looks like Uncharted 4: A Thief's End will be getting a PS5 and PC remaster. That means 4K resolution at 60 fps. It also includes The Lost Legacy expansion. Should be a fin game to replay. Although the game looks as great as ever. So not sure what new graphical elements Naughty Dog will include. The compilations is titled Uncharted: Legacy of Thieves Collection.
Insomniac Games, the developers behind Marvel's Spider-Man, are returning to the super hero genre with a new Wolverine game.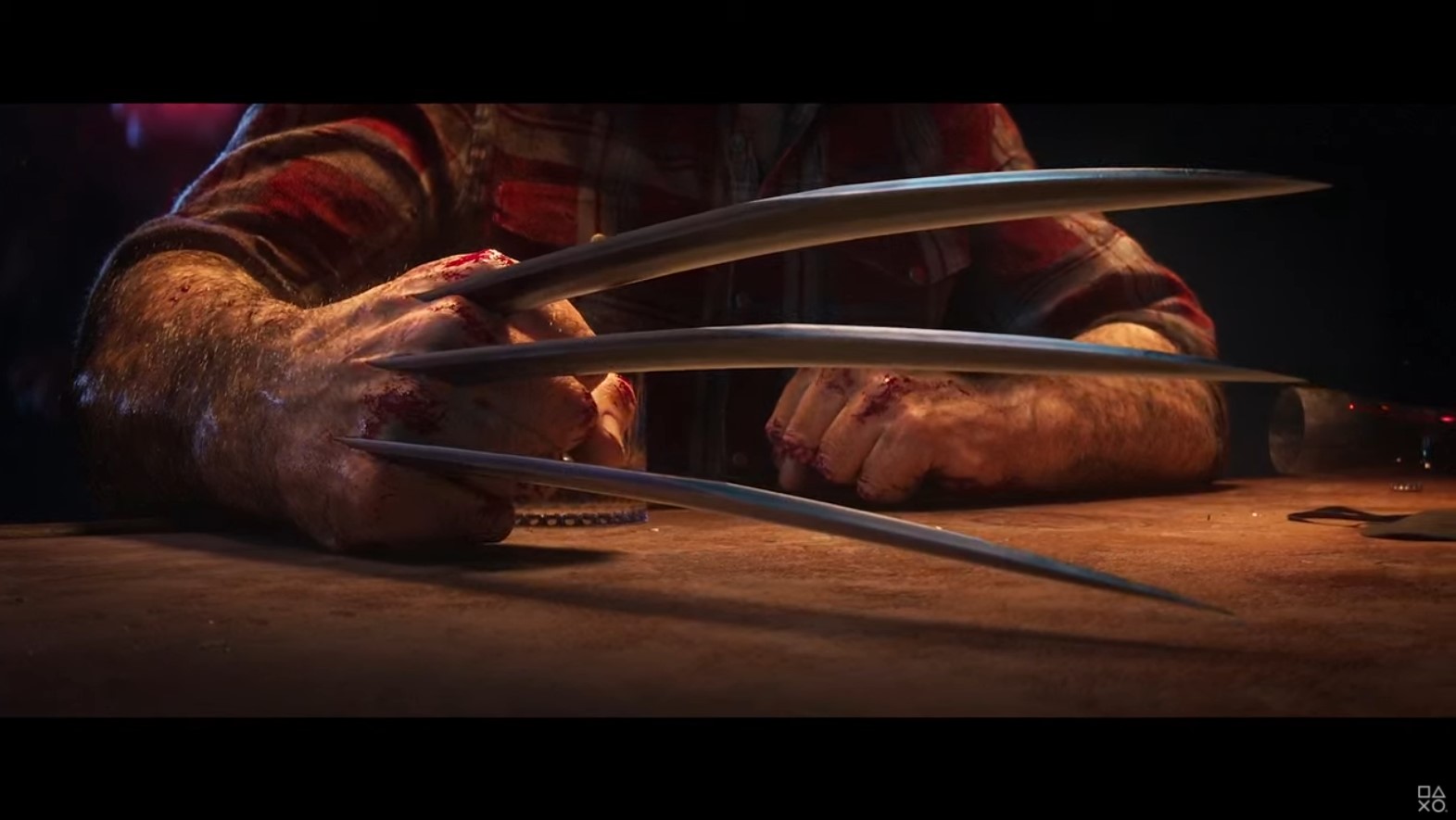 We finally have a glimpse into Gran Turismo 7, a return of the much beloved simulation acing series. Not only does it feature some fantastic Ray Tracing, but a bevy of classic cars.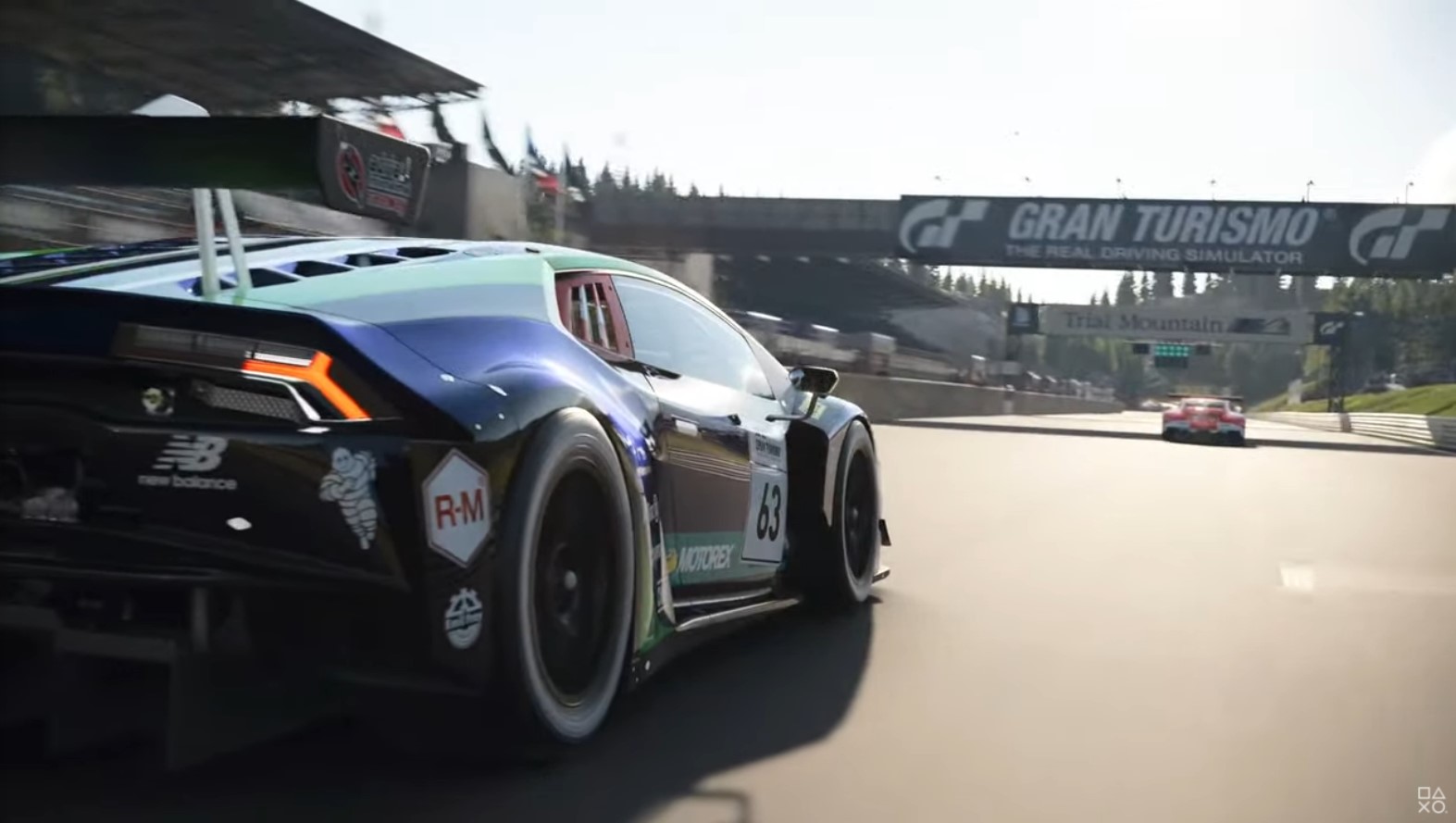 It seems that Insomniac Games will be very busy. Not only is the studio working on a Wolverine game, but it seems that it's also jumping back into the world of Spider-Man. This time featuring Venom. Titled Spider-Man 2, it's slated to come out in 2023.
Sony has finally given us a glimpse at God of War: Ragnarok. It seems to be another personal tale of father and son. A release date was not given. We were given a greater glimpse into the world of Ragnarok.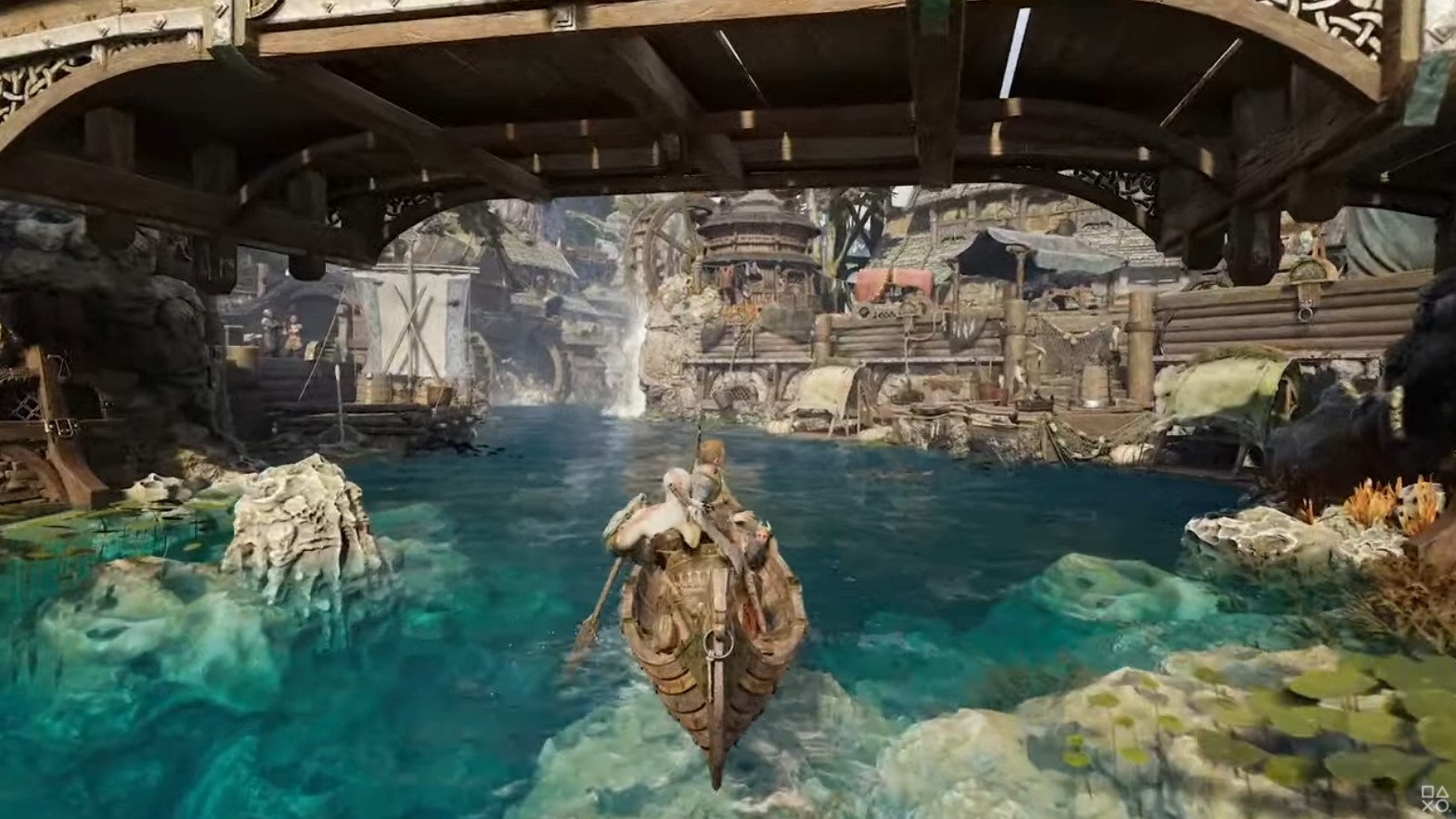 And that's it! Thanks for hanging out with us.
Get the Tom's Guide newsletter!
Instant access to breaking news, the hottest reviews, great deals and helpful tips.
Thank you for signing up to Tom's Guide. You will receive a verification email shortly.
There was a problem. Please refresh the page and try again.