Nvidia CES 2023 live blog recap — RTX 4070 Ti, RTX 40 laptops, GeForce Now in cars and more
All the biggest announcements from Nvidia's CES showcase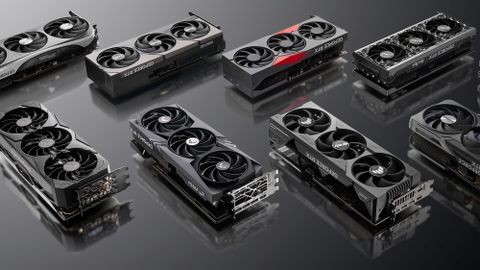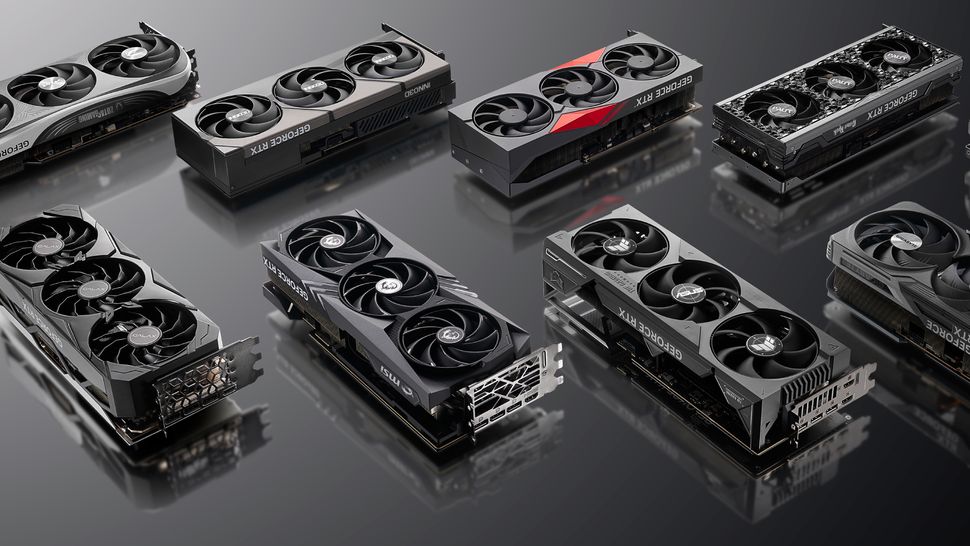 (Image: © Nvidia)
Nvidia just wrapped up its CES 2023 presentation and made a number of expected announcements. The biggest news was the official unveiling of the RTX 4070 Ti graphics card, but there were other announcements that were also important.
We've expected to see the RTX 4070 Ti launch for months now, so it's exciting to finally have a price and release date. When the GeForce 4070 Ti hits the market on January 5th, it will have an MSRP of $799. Now that the worst of the GPU shortage is over, you may actually be able to buy one for that price.
As some predicted, this new 4070 Ti GPU looks an awful lot like a rebranded version of the $899 GeForce 4080 12GB GPU that Nvidia announced, then abruptly canceled late in 2022. Based on the specs of this new 4070 Ti, it seems awfully likely that it's basically the same card Nvidia tried to launch as the 4080 12GB last November.
Nvidia also announced that its game streaming platform, GeForce Now, will now support RTX 40-series GPUs. You'll need to be an Ultimate Member to take advantage of this, but if you're an existing subscriber, you won't have to pay extra to stream games utilizing Nvidia's latest GPUs.
The first RTX 40 series laptops will launch this year, with notebooks from all the big name manufacturers such as Dell, HP, Asus, MSI and many more. According to Nvidia, some of these Ada Lovelace-driven laptops will be more powerful than current-gen consoles like the PS5 and Xbox Series X.
We also saw updates on Nvidia Drive, Nvidia Omniverse, and the company's ventures into robotics.
Below, you'll find everything announced during Nvidia's CES 2023 presentation. If you missed the event, you can watch the YouTube video below.
Nvidia CES 2023 quick hits
Ada Lovelace comes to GeForce Now
The first RTX 40 laptops arrive in 2023
Nvidia Omniverse platform better supports avatars
Nvidia Drive platform will help smart cars become smarter
Refresh
The big show has started. Nvidia begins the show by discussing its RTX 40 series cards. It also briefly said that 2022 was a huge year for gaming. This makes sense considering people could actually buy the company's graphics cards.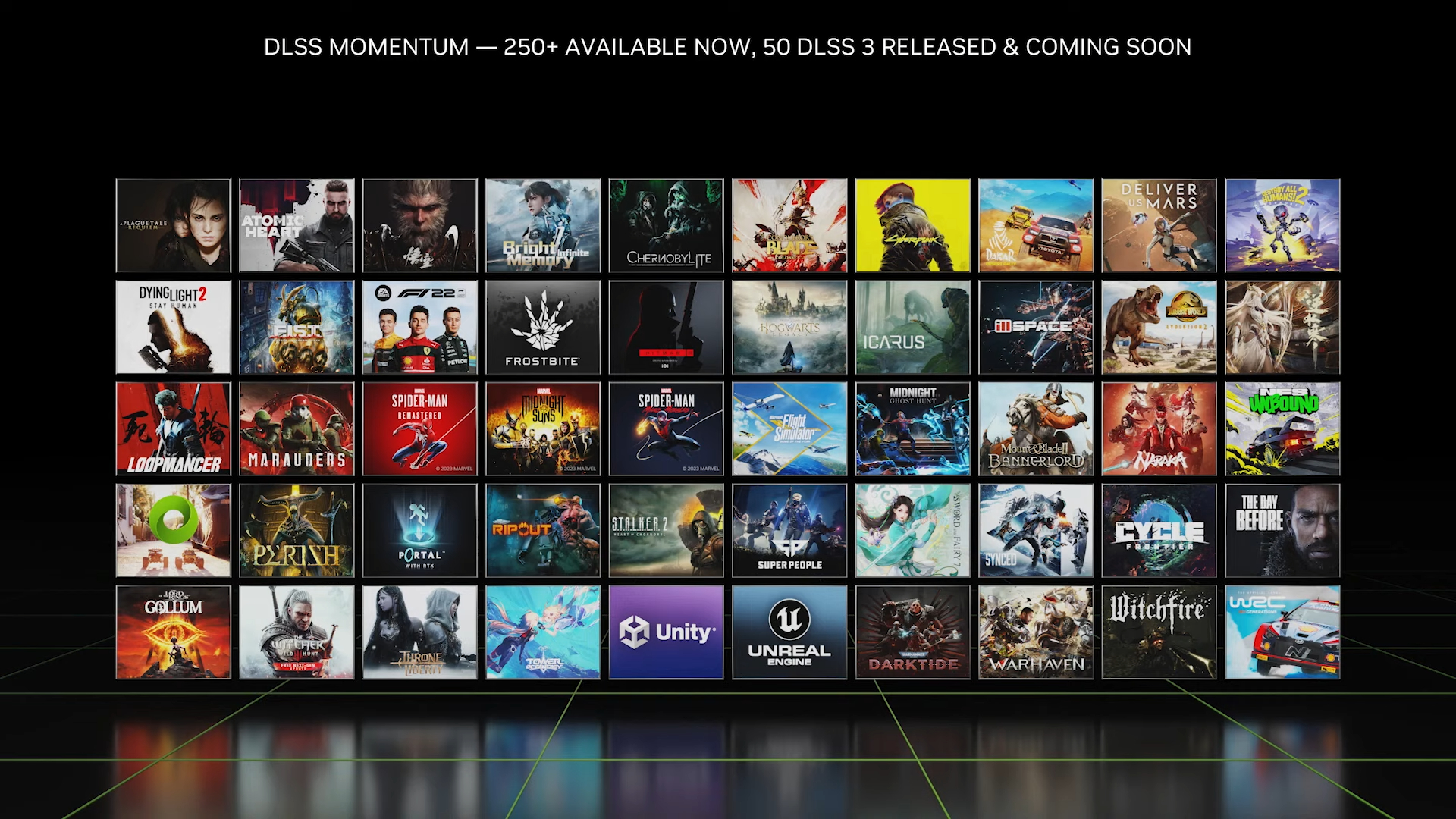 We get a brief discussiong about Nvidia DLSS and the games that utilized it. DLSS makes games run smoother on numerous configurations. We caught a small glimpse of Spider-Man: Miles Morales, which was formerly a PlayStation exclusive. I expect we'll see more PS exclusives on PC this year, with Nvidia leading the charge promoting the games running on its graphics cards.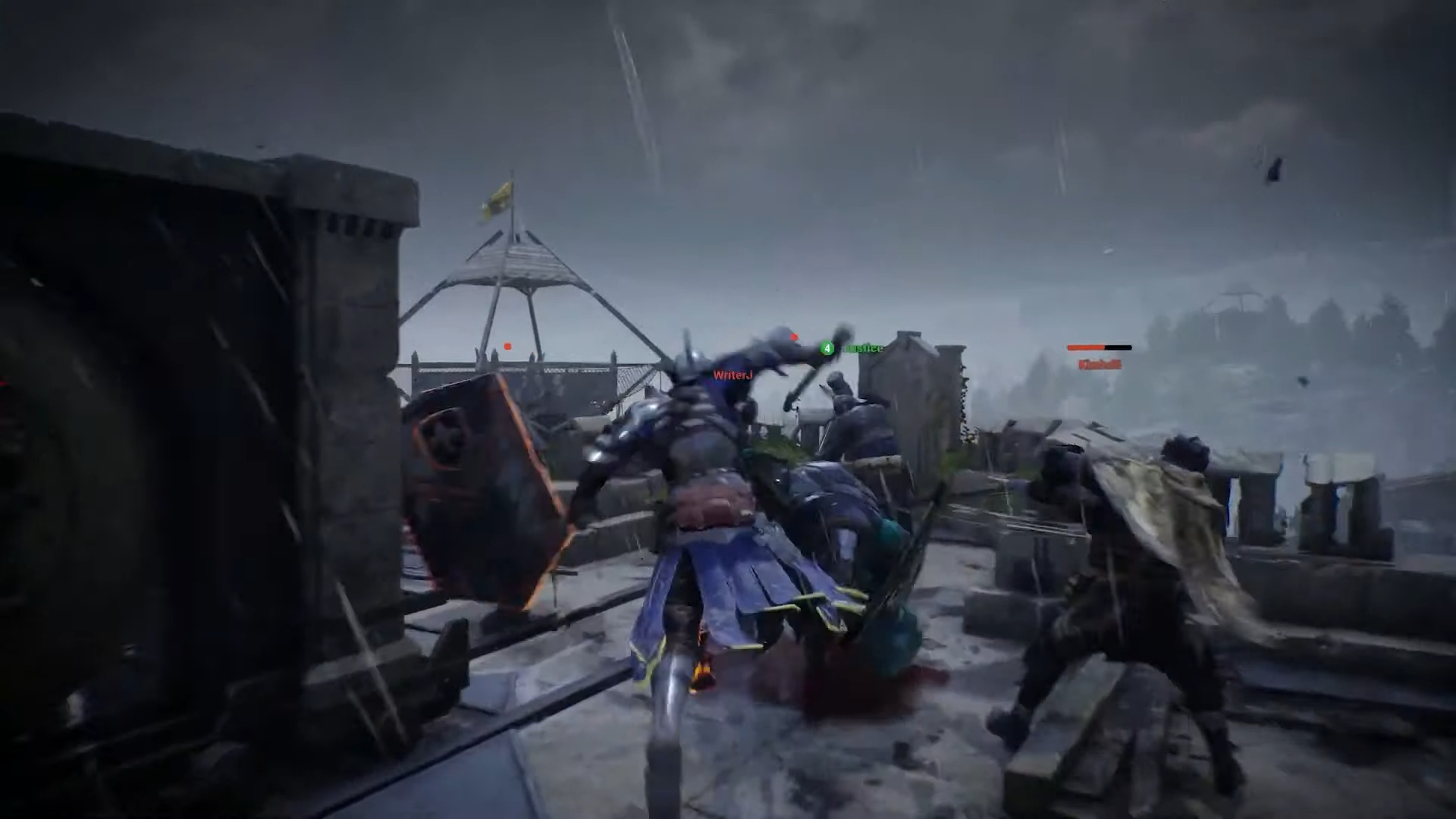 Games like Warhaven (pictured above), Thone and Liberty and Atomic Heart get spotlighted as titles that will utilize DLSS3. It's hard to tell how well the games will run via DLSS3 through these videos, but we can say they look pretty great running on Nvidia's GPUs.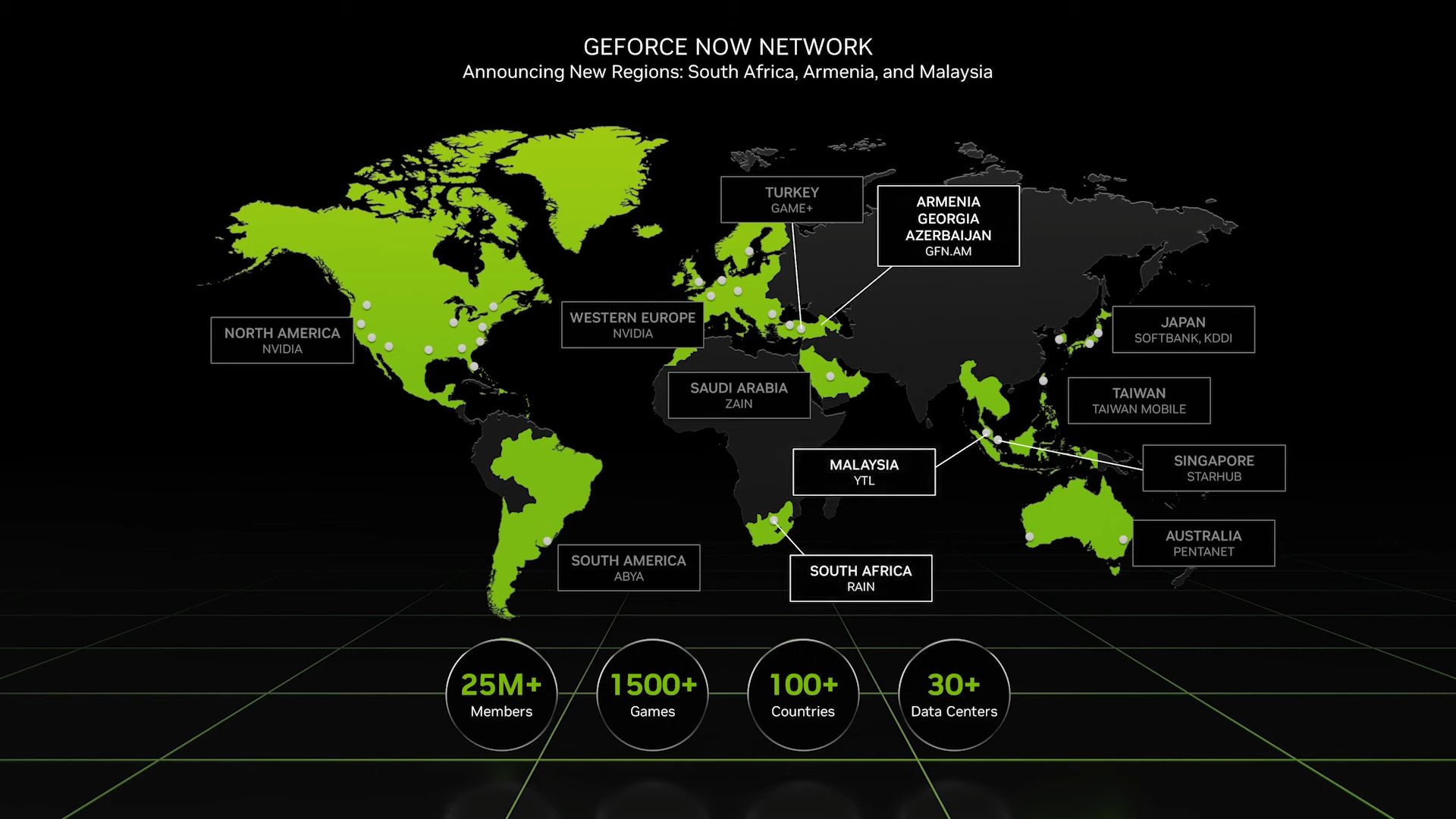 GeForce Now, the company's cloud streaming service, will now be powered by Nvidia RTX 40 series cards. The catch is that you need to be a Ultimate Member of the subscription service in order to utilize the extra horsepower provided by the GPUs. Thankfully, current members don't have to pay extra.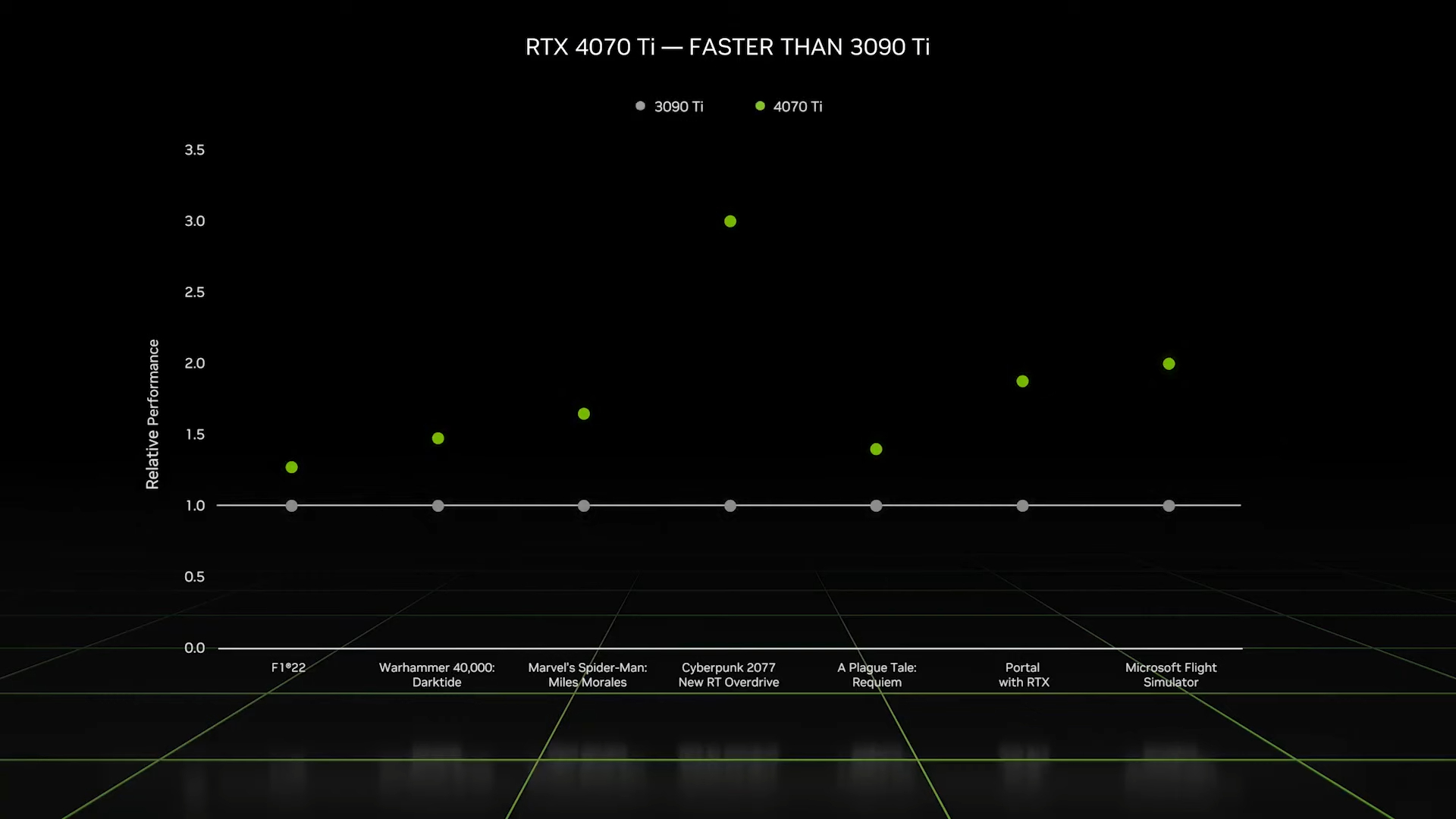 Big shock here, but Nvidia officially announces the RTX 4070 Ti. As rumors suggested, this GPU is effectively the discountinued (or "unlaunched") RTX 4080 12GB. This GPU will be available on January 5 for $799. That's a good price indeed!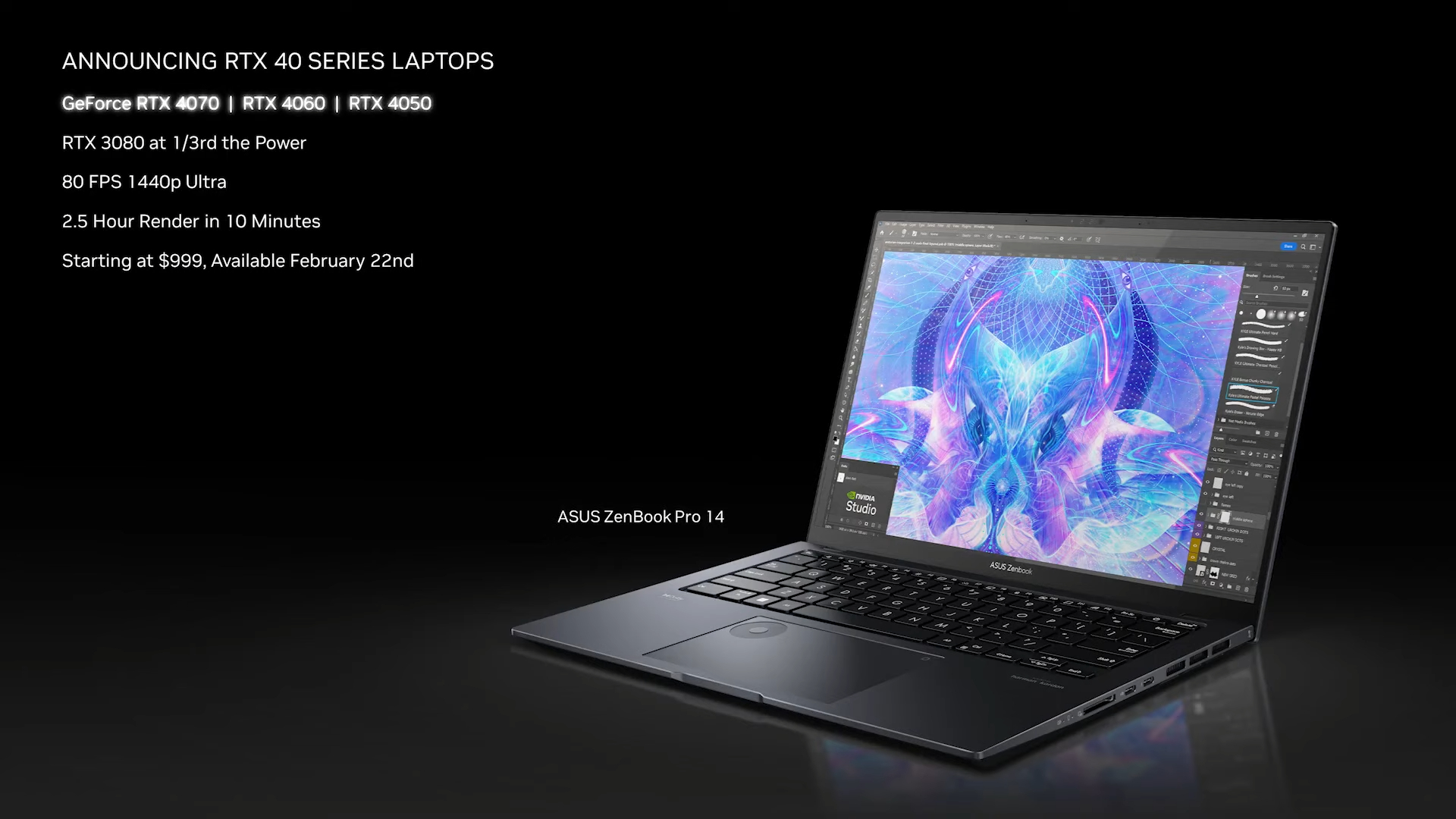 Nvidia announces the first RTX 40 series laptops. This announcement isn't necessarily a big shock but it's good to see Ada Lovelace come to laptops. Nvidia says some of these laptops are more powerful than the PS5, which is certainly a huge boast. We'll likely see RTX 40 series be the standard for laptops with discreet GPUs in 2023.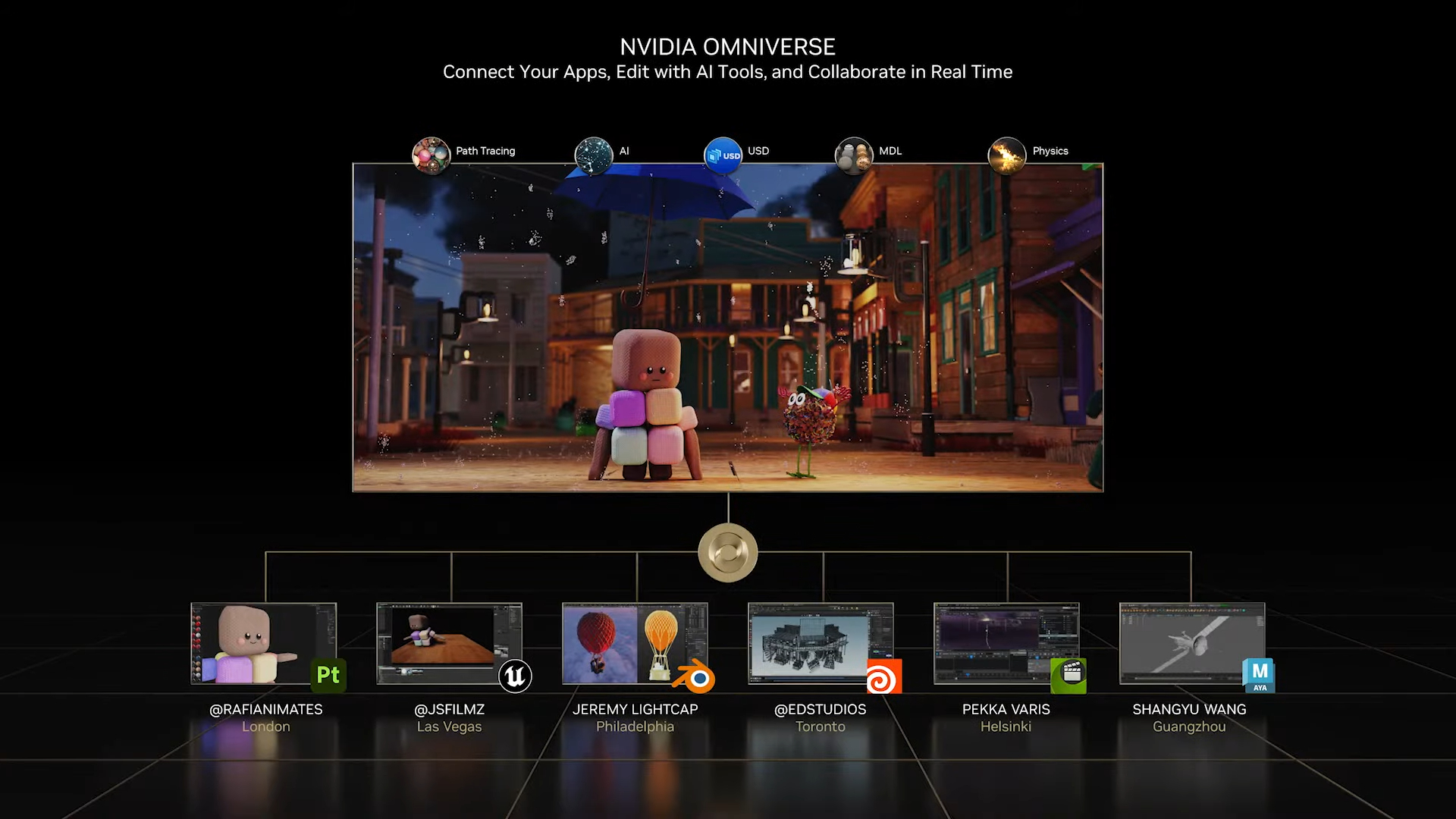 Nvidia RTX 40 series cards are also ideal for creatives. We get a small showcase for Nvidia Ominiverse, which is a scalable, multi-GPU real-time reference development platform for building and operating metaverse applications. The demo we saw showed a group of creatives working on a project in real time. Pretty impressive stuff!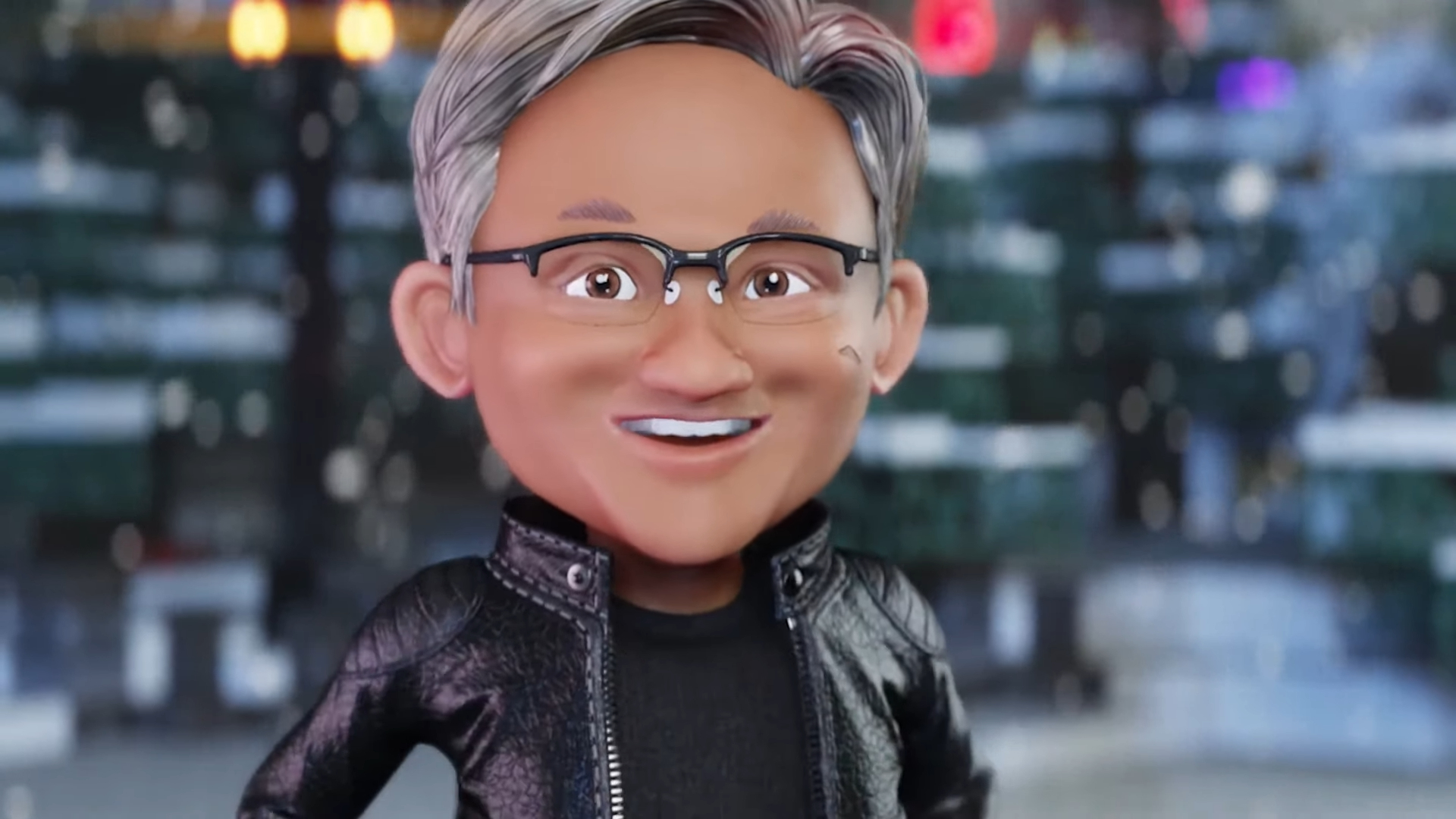 Nvidia discusses how Ominiverse can be used to create avatars for the metaverse. The metaverse is a... dubious concept at best so it's still up in the air whether or not it'll be more than a weird fad in tech. But I suppose it's better to give this venture a shot.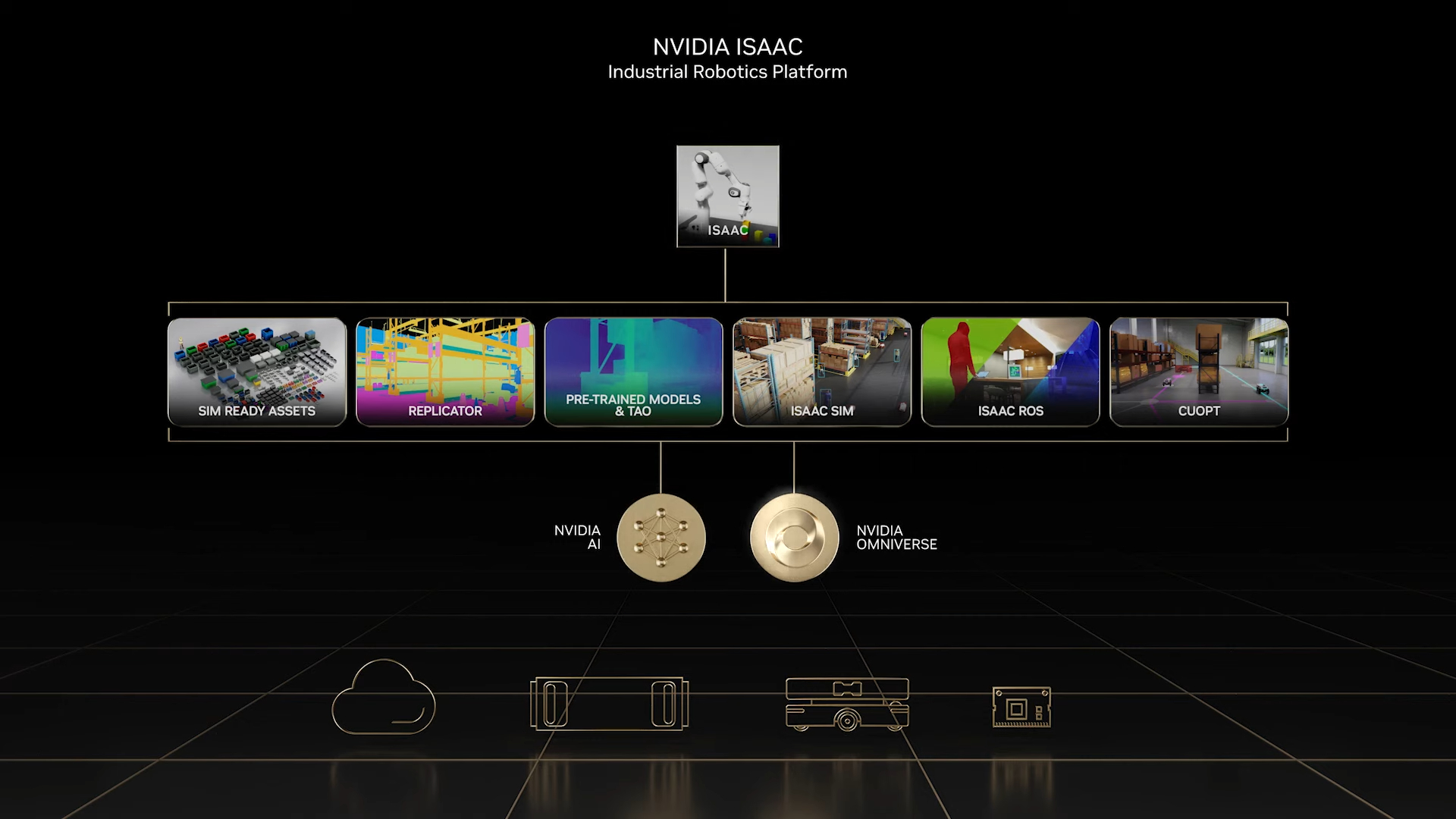 Nvidia Isaac is the company's industrial robotics platform. Companies can use Nvidia's tech to test its robots in the virtual world to see how they'll perform in the real world. Robotics is a complex thing and this platform is meant to streamline things. Not necessary for consumers, but interesting regardless.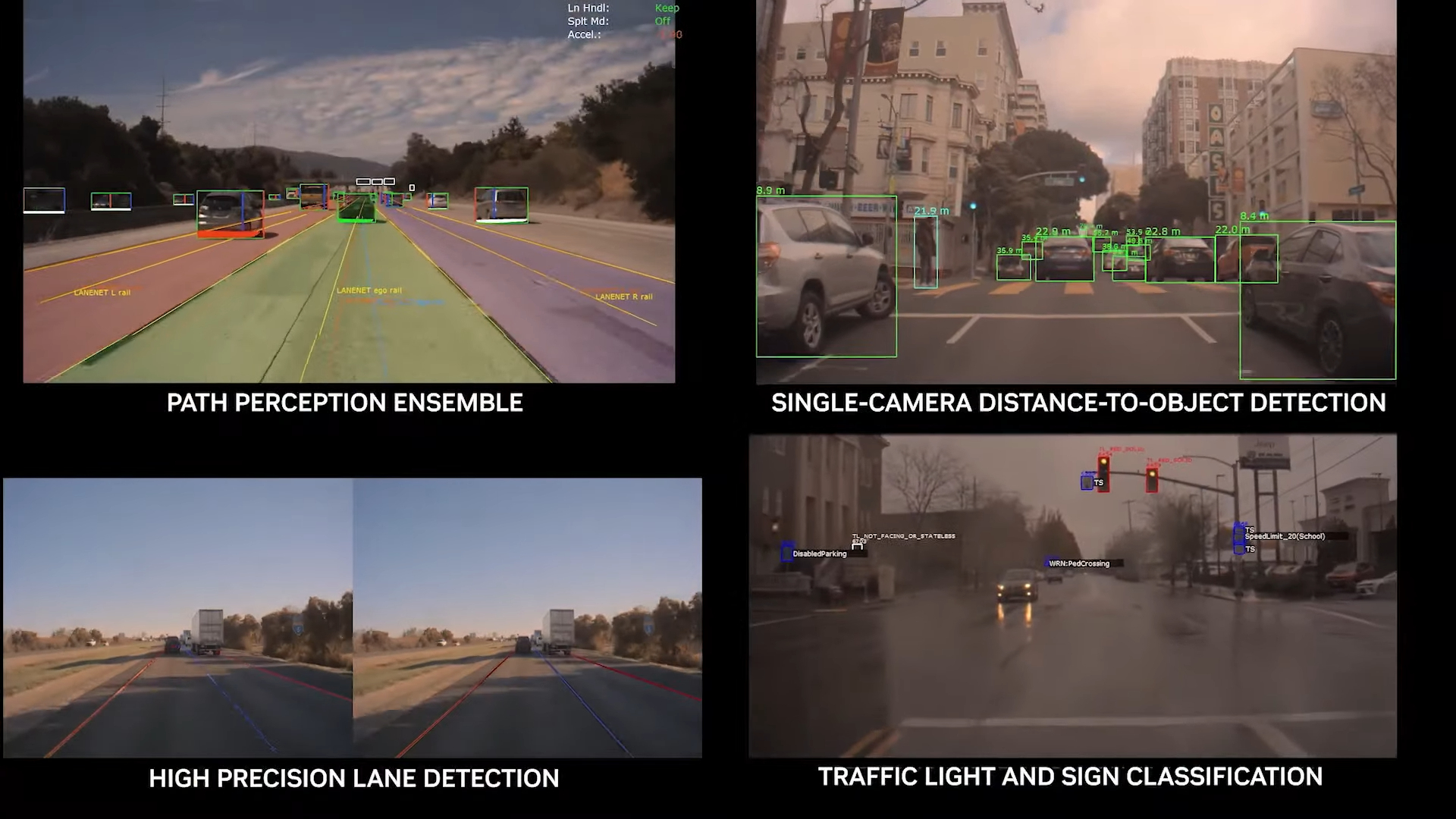 Nvidia Drive platform gets spotlighted. The company discusses how Nvidia's technologies help smart cars become, well, smarter and safer. Autonomous capable vehicles is also discussed. Not sure how I feel about cars that drive themselves, but it could make being on the road safer.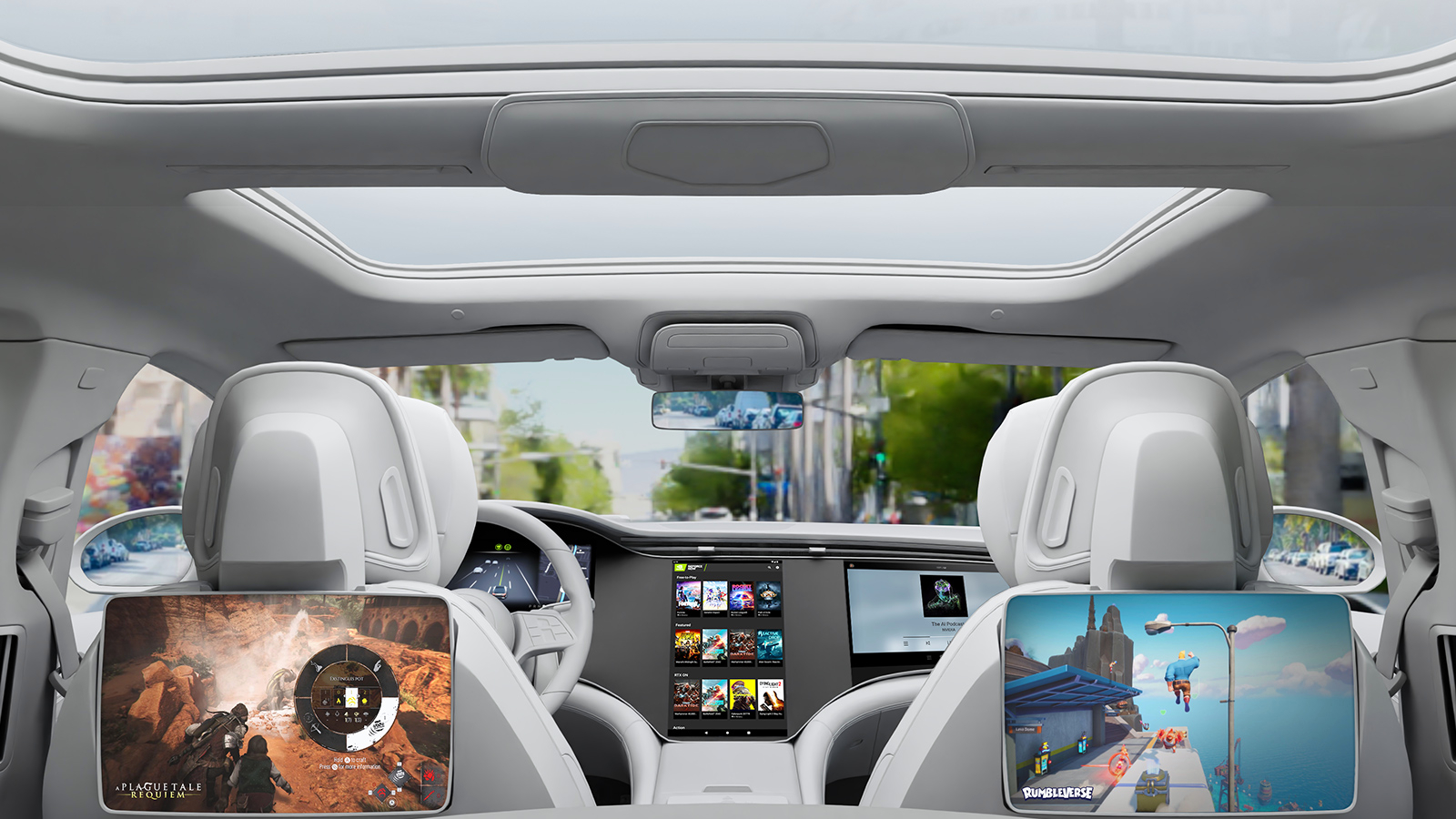 Nvidia announced that GeForce Now game streaming is coming to cars in 2023.
This is potentially huge for both Nvidia's business and that of participating car companies, which at the outset includes BYD, the Hyundai Motor Group (including Hyundai, Kia, and Genesis cars) and Polestar.
Get the Tom's Guide newsletter!
Instant access to breaking news, the hottest reviews, great deals and helpful tips.
Thank you for signing up to Tom's Guide. You will receive a verification email shortly.
There was a problem. Please refresh the page and try again.