PSN outage over — online functions returning on PS5 and PS4
PlayStation Network problems appear to be resolved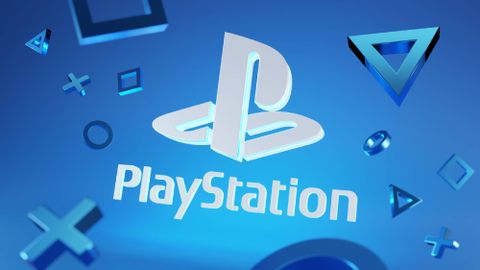 (Image: © Shutterstock)
As of 11.53 a.m. ET, full PSN functionality appears to have returned on both PS5 and PS4. We've been able to access online features in multiple games including FIFA 22 and Fall Guys as well as download and upload a save file to cloud storage. Your mileage may vary, but it appears today's PSN outage is now over.
The PlayStation Network had been experiencing widespread issues today (Wednesday, March 23). Players of popular games including FIFA, GTA V and Destiny 2 are all reporting connectivity problems that were preventing online play. The PlayStation Network status page also still reports "some services are experiencing issues."
Reports of this PSN outage first started surfacing at around 5.30 a.m. ET this morning. Online tracking tool Downdetector showcased a significant spike in users reporting issues in the following hours, but these reports are now on the decline as players get back online.
The outage didn't appear impact every aspect of the PlayStation Network, as services such as the PlayStation Store remained operational (we were able to browse and make a purchase), but playing games online wasn't available which was of course a major problem for millions of gamers.
Sony hasn't released any official statement or blog post on the issues, or confirmed they have been completely resolved, but has acknowledged the issues via social media support channels. Check our live updates below for more information on the situation.
Refresh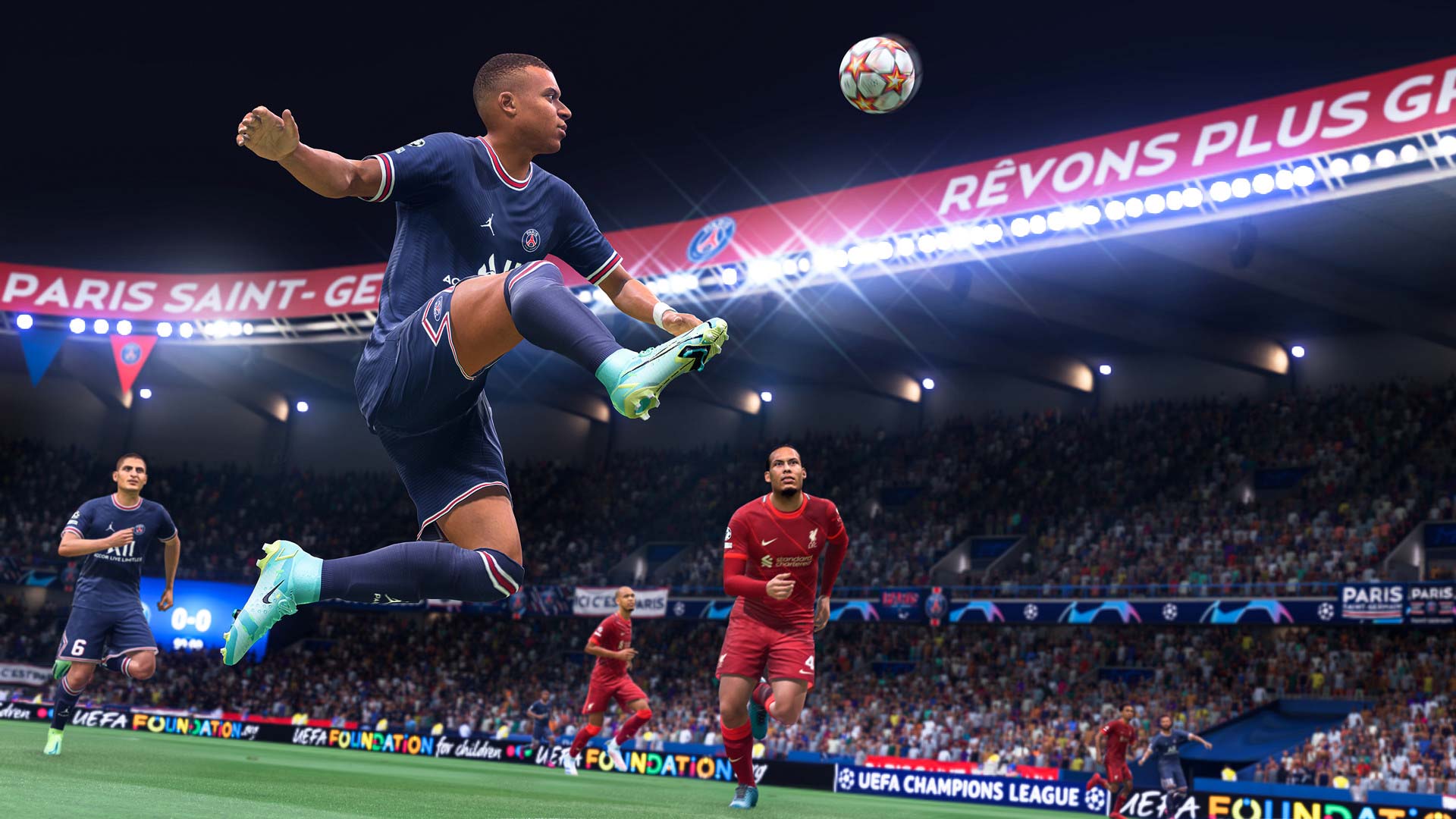 As of 7:31 a.m. ET, it looks like PlayStation Network is down.
We've experienced the issues ourselves in FIFA 22 on PS5. When attempting to play online the game tries to connect to the PSN servers before timing out and kicking us back to the main menu. A quick glance at social media shows that many (many) gamers are having similar issues. We await some form of comment from Sony.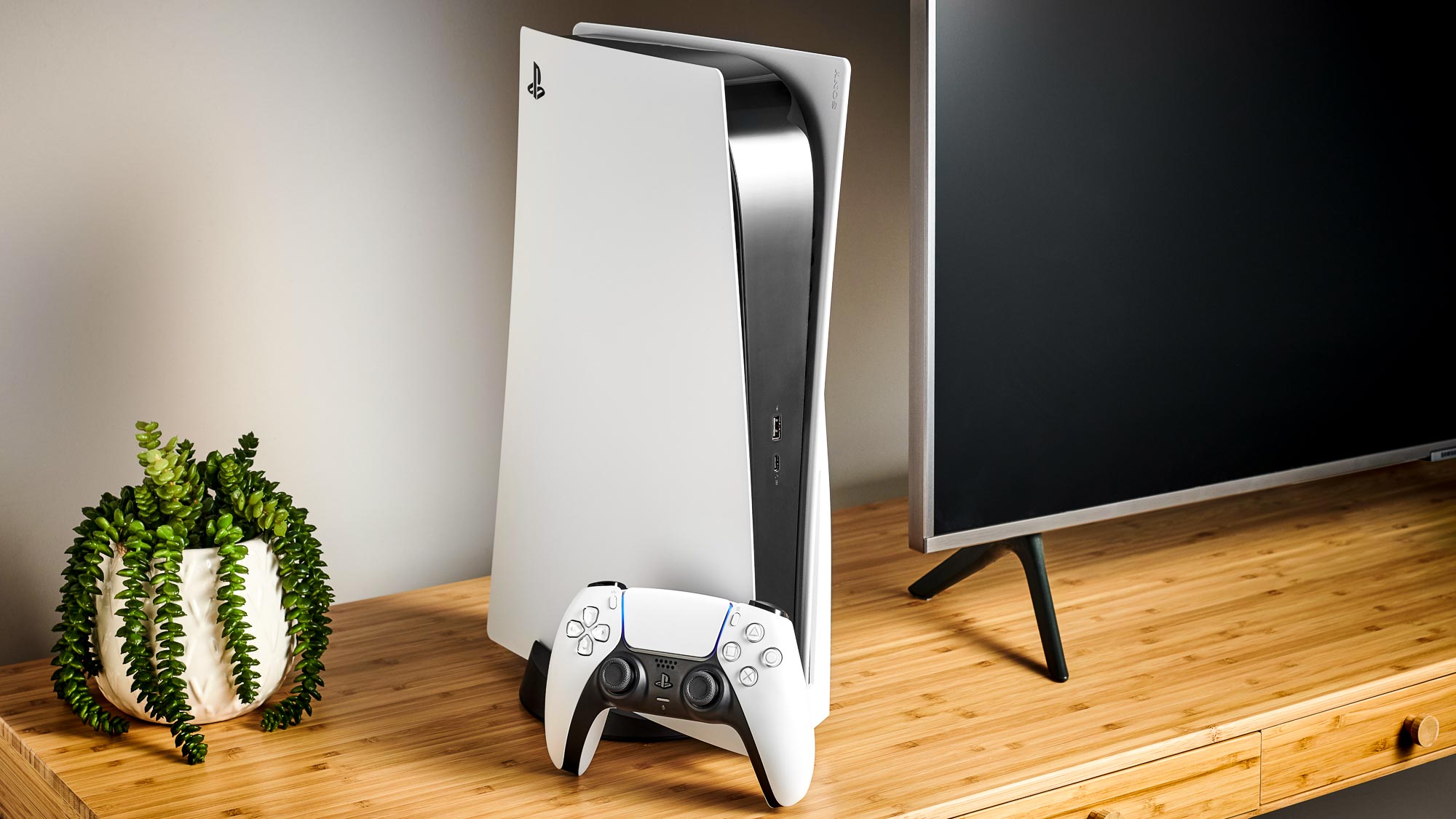 This PSN outage comes in the wake of the latest PS5 and PS4 system software update launching earlier today. Sony announced via the PlayStation Blog that both consoles would receive a fresh hardware patch this morning, and many gamers are now speculating that this update is what's caused these PSN issues.
Our advice for now, do not download the latest PS5/PS4 system software update. While you still won't be able to play online (you need the latest system software installed for online gaming as a general rule), there is a possibility that this update is what's causing both consoles connectivity problems.
It's probably best to steer clear until Sony has officially confirmed the update isn't the source of the problem or PSN has returned to normal.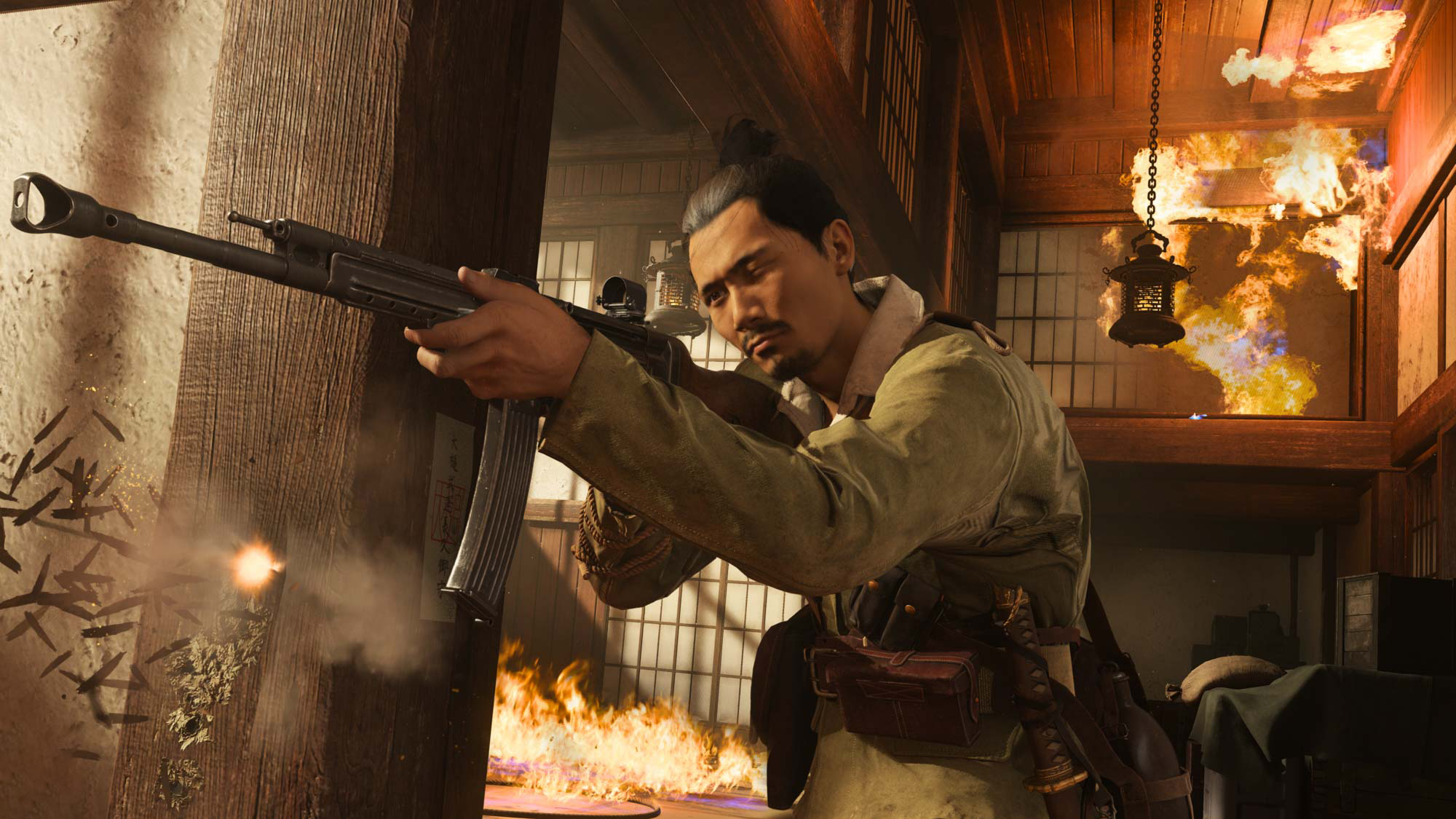 We're still waiting for some official word on the ongoing PSN outage from Sony, and have also reached out for comment.
In the meantime, we've been doing some further testing and have been unable to get online in a variety of popular games including Fall Guys, Battlefield 2042, Riders Republic and Call of Duty Vanguard.
Curiously, when trying to play to Vanguard's multiplayer mode a prompt pops up saying "you need PlayStation Plus to play online" even though the account we're playing from has a valid PlayStation Plus subscription already. Other gamers have reported experiencing a similar issue on social media.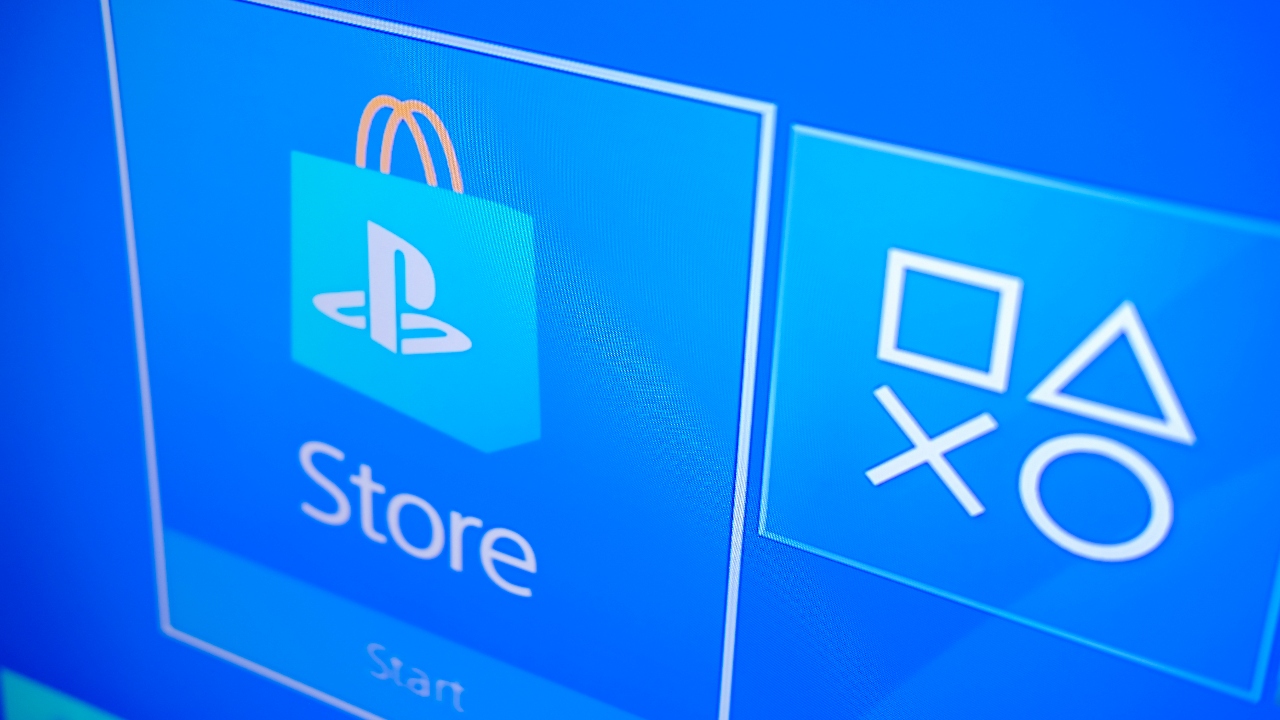 While the PlayStation Network is definitely experiencing connectivity issues, right now some services like the PlayStation Store are still functioning as normal. We've been able to open the store on PS5 and make a purchase without any issues.
However, it's not just playing online that's not functioning correctly. We're currently unable to download and upload game save to cloud storage. Interestingly, just like playing online, this is a feature tied to PlayStation Plus membership. This could indicate that PSN is currently unable to identify which accounts have a valid PlayStation Plus subscription, and that could be part of the problem.
Of course, this is just speculation for now, we still await some form of official update from Sony. In the meantime, now is perhaps the time to crack on with a single player game while we wait. Ghostwire: Tokyo just launched (for digital deluxe owners) and is a great choice, read our full review here!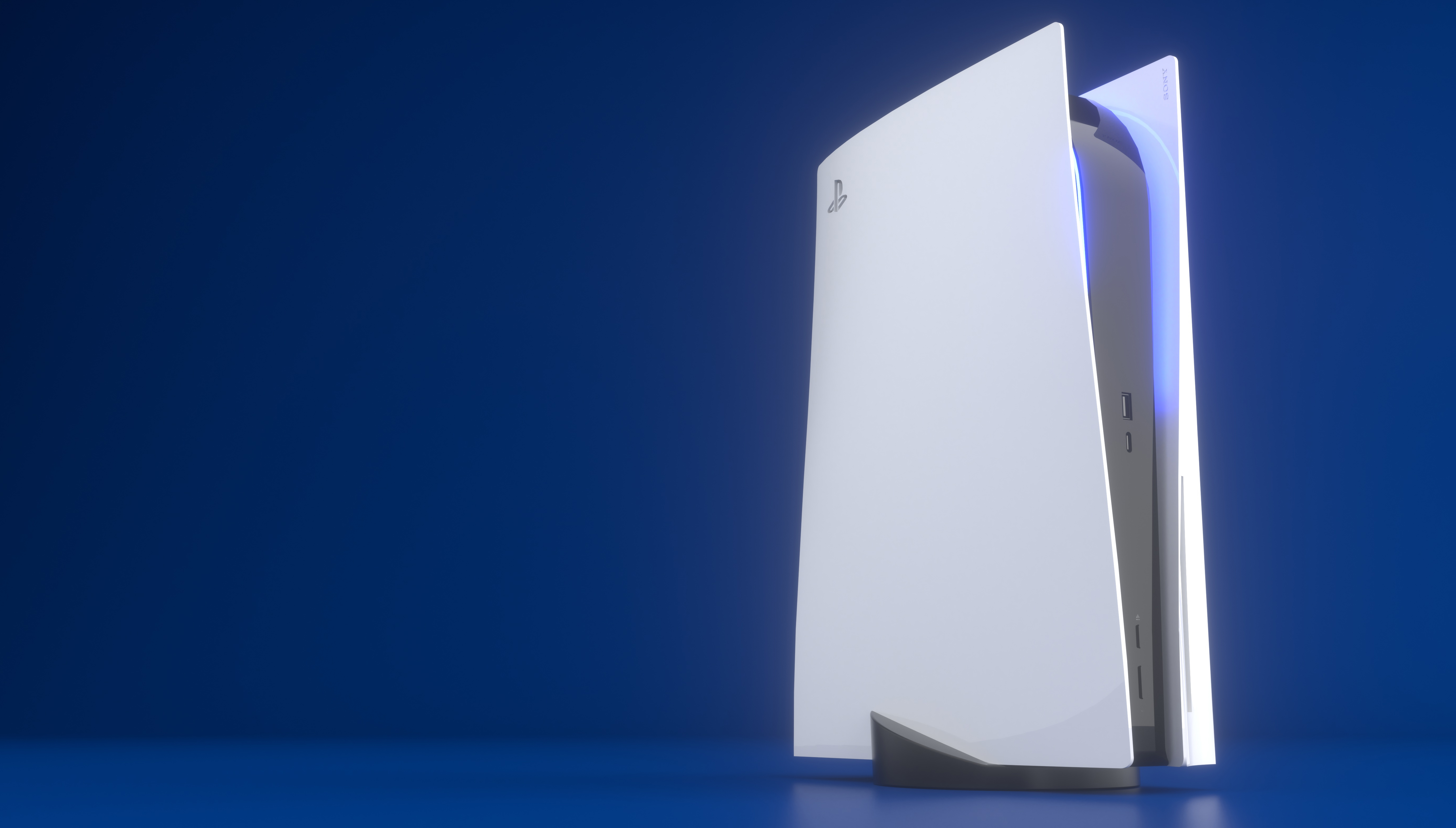 Well, it's not quite an official statement or blog post, but a PlayStation social media channel has at least acknowledged the ongoing PSN issues on Twitter:
Hello, we are aware some Players are experiencing issues with PlayStation Plus functionality, we are investigating this immediately.March 23, 2022
This tweet comes from the Ask PlayStation UK support account, and may have potentially confirmed that the issues are related to "PlayStation Plus functionality". Hopefully a resolution can be found swiftly, we'll keep you posted as we get more updates.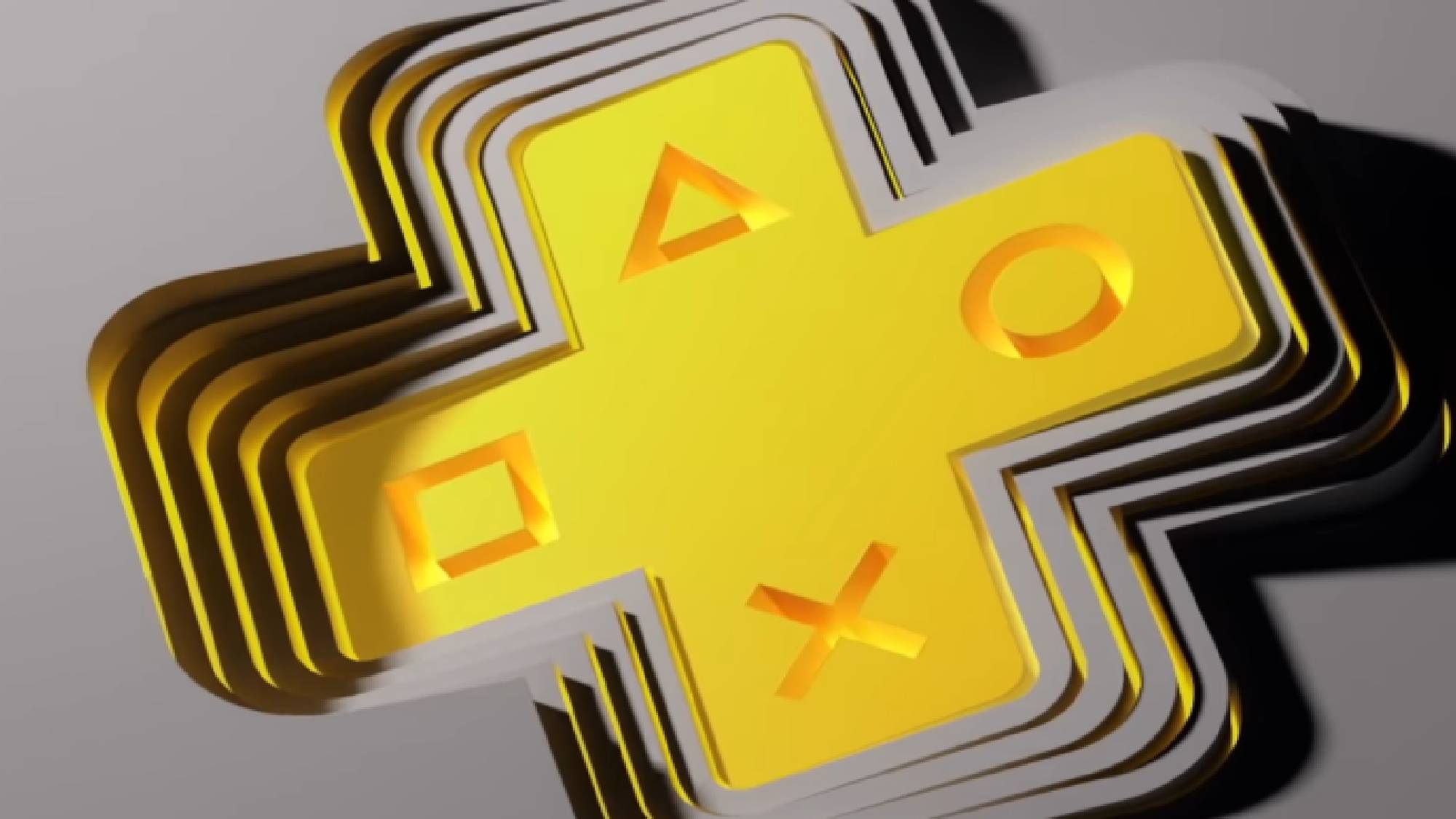 Let's have a quick recap of the situation so far. At around 5.30 p.m. ET reports started to surface that PlayStation Network was experiencing issues. Downdetector shows that these user reports sustainably increased over the next two hours and show no sign of slowing down.
It's believed these connectivity issues are related to the PS5 and PS4 software update that was made available for download today. It also appears that the problems are tied to PlayStation Plus, as services like the PlayStation Store are still accessible but features that require a PlayStation Plus membership aren't currently functioning. This includes playing games online and downloading/uploading game saves to cloud storage.
We've tested a variety of games including Fall Guys, FIFA 22, Call of Duty Vanguard, Battlefield 2042 and Rocket League, and have been unable to play any of them online. However, we have been able to access some online features (for example we can access the FIFA Ultimate Team squad menu and store), which again would indicate that the issue is related to PlayStation Plus.
Sony hasn't released any sort of official statement or blog post about the ongoing PSN outage, but PlayStation support channels have acknowledged the issues on social media and claim the cause of the outage being investigated. We've also reached out to Sony for comment.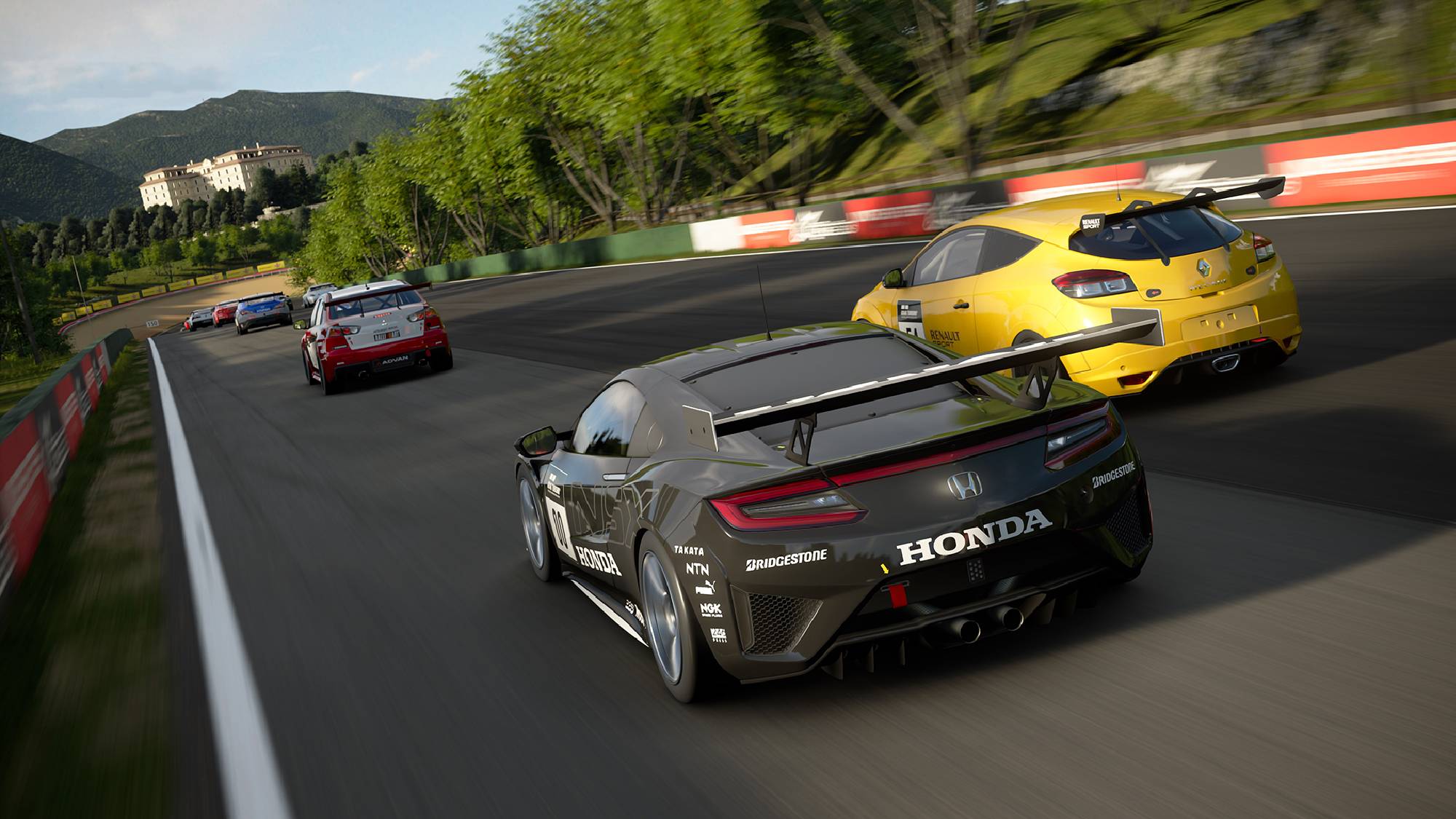 We've received further confirmation (via VGC's Jordan Middler) that the current issues don't seem to be related to PSN connecting to online games, but rather the problems only surface when trying to access features that require a PlayStation Plus membership.
Connecting to online games appears to be fine, it's when you play something that requires PS Plus like multiplayer races, or multiplayer COD, FIFA, Destiny etc that the issue happens. https://t.co/oQbHcS7ovkMarch 23, 2022
This means it's still possible to play always-online games like Gran Turismo 7, but you cannot access its online multiplayer content. We've observed the same in FIFA 22 as it's possible to access the online FUT mode, but not actually play a match against an online opposition.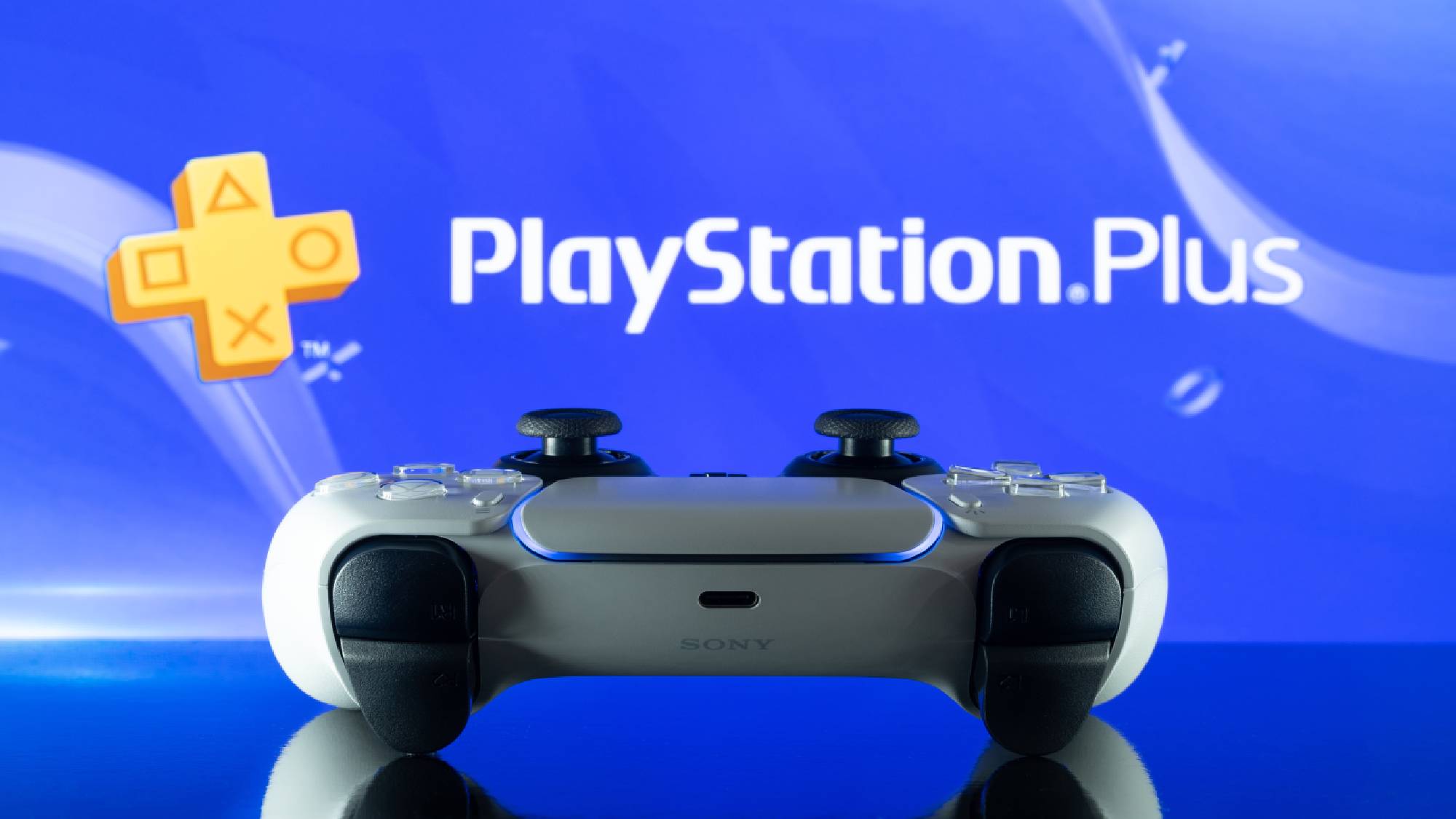 Gamers aren't always known for being the most patience bunch, but at least some are choosing to laugh about today's PSN outage rather than getting worked up:
Playstation: "Ok, just going to do a quick system update, nothing to worry about."#PSPlus #PS4 #PS5 pic.twitter.com/Bnb3hDYnWqMarch 23, 2022
Of course, not everybody is taking the ongoing outage with quite as much good humor. You don't have to search far on social media to find PS5 and PS4 owners who aren't very unimpressed with Sony right now. Granted, PSN has been down for several hour at this point, so it's somewhat understandable why some players are getting a little frustrated. Hopefully a fix is just around the corner.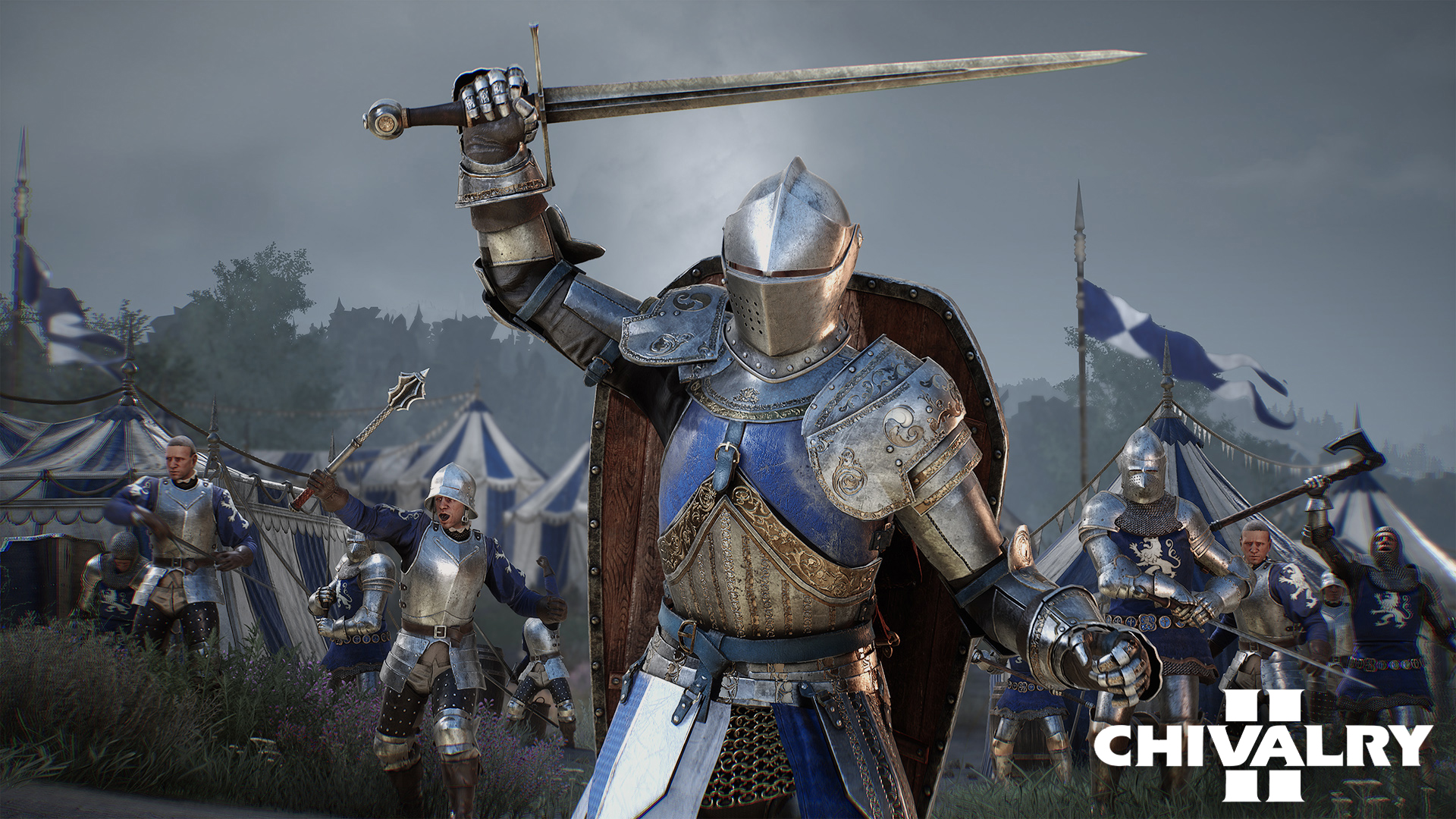 Today's PSN issues may have finally been fixed!
Some gamers are reporting on social media they are once again able to play games online, and we've just tested the situation for ourselves by playing the excellent Chivalry 2 on PS5.
We were able to connect to the game's servers and get into an online multiplayer match. The matchmaking lobby was also full, so that's at least 63 other players who have also been able to get back online.
If you've been patiently waiting to get back online with your PS5 and PS4, now would be a good time to have another try. We'll keep testing away, and report back with further results.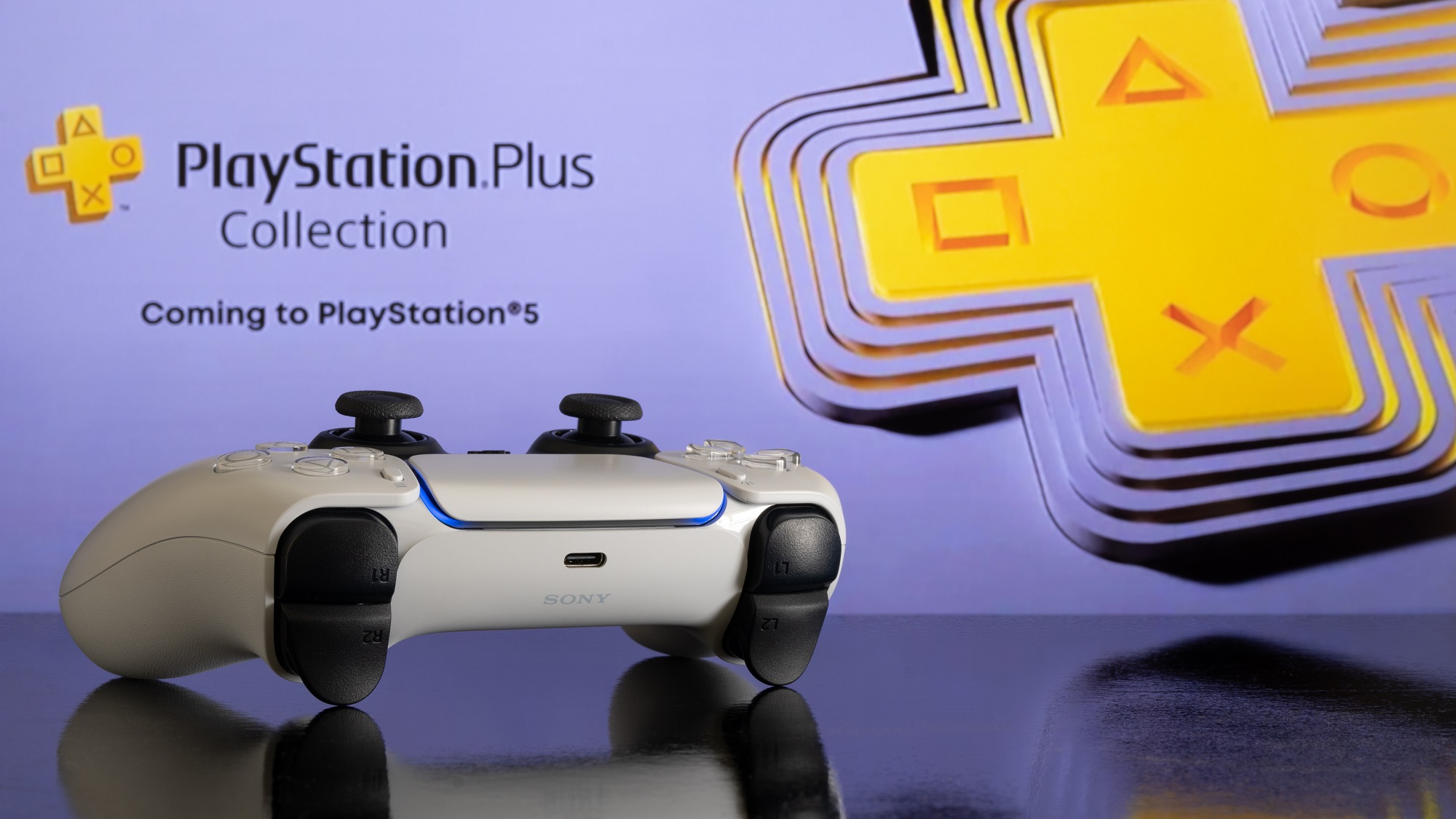 Sony's PlayStation Network service status page is still reporting issues with playing games online, but it looks like we're mostly out of the wood as PSN appears to be functioning as normal now.
We've been able to play an online multiplayer matches of Chivalry 2, Fall Guys and FIFA 22. Plus, the ability to download a game save in cloud storage is functioning once again, as is the upload save function as well. At this point, the issues seem to be resolved (at least from our initial testing).
Let's hope that today's PSN outage is now over for good, and this isn't just a temporary fix. There also hasn't been any confirmation that PSN is working again worldwide, there are still some gamers reporting issues on social media, so your mileage may vary.
Get instant access to breaking news, the hottest reviews, great deals and helpful tips.
Thank you for signing up to Tom's Guide. You will receive a verification email shortly.
There was a problem. Please refresh the page and try again.