A big iPhone 15 camera upgrade could be coming, according to a report from analyst Jeff Pu of Haitong International Securities (via MacRumors), in the form of 48MP main cameras on the standard models.
Pu says these new sensors, higher-res than the existing 12MP main cameras on the iPhone 14, will be "three-stacked" sensors with enhanced light-capturing abilities for brighter and better photos. This technology doesn't appear to be used on the 48MP cameras currently found in the iPhone 14 Pro and iPhone 14 Pro Max, so hopefully if this is an upgrade, it'll appear on both the normal iPhone 15 and the iPhone 15 Pro models alike.
One question we have about the standard iPhones using 48MP sensors is if Apple will enable them to use the full 48MP resolution. You can currently shoot only at 12MP by default on the iPhone 14 Pro unless you enable 48MP ProRAW, a larger image format better suited for editing. But Apple has up to now kept ProRAW mode for, appropriately enough, only its Pro iPhones.
We wonder if this means Apple would introduce a standard 48MP photo mode for the non-Pro models to use, or if they'd be stuck at 12MP only, as the iPhone 14 and iPhone 14 Plus are now.
A possible delay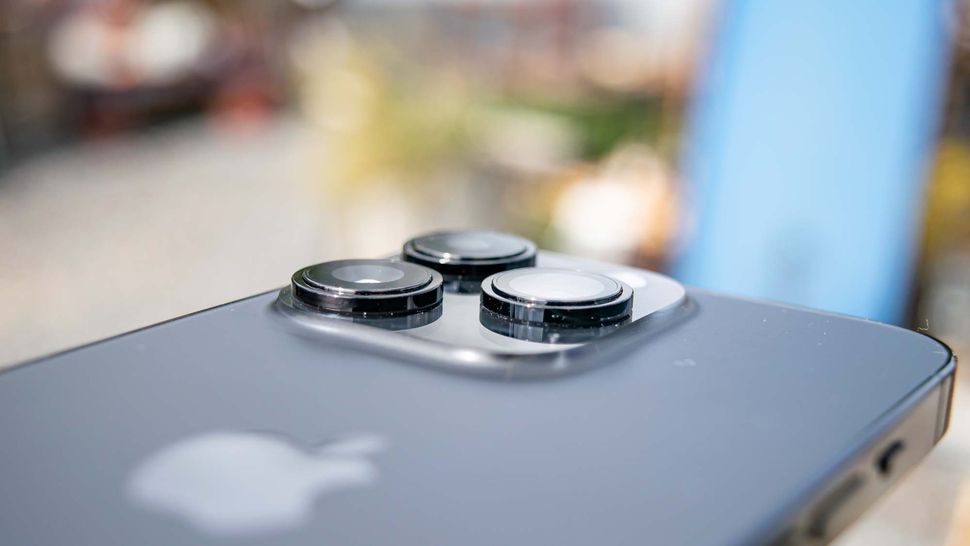 Another wrinkle that Pu mentions is Apple's production partners are apparently struggling to build enough of the 48MP sensors for the expected sales of the iPhone 15. If there's a bottleneck in supply, this could mean a delay in the iPhone 15's launch, or at least for some models.
We will hopefully see the iPhone 15 series launch, with all four expected models present and correct, in September as normal. But Apple has held back its launch dates when needed in the past, just ask the iPhone X and the iPhone 12 series, which both arrived in October of their respective years.
Whichever month the new iPhones turn up, we should see more upgrades to the iPhone 15, iPhone 15 Pro and iPhone 15 Pro Max than just new cameras. The Pro Max could be getting an upgraded telephoto camera and all models may receive a new, slightly rounded design for a more ergonomic feel. Sadly, rumors of solid-state buttons on the iPhone 15 Pro seem to now be confirming they won't be present, although we could still get an adjustable "action button" in place of the mute switch.
More from Tom's Guide