25 Superhero Wallpapers to Spruce Up Your Desktop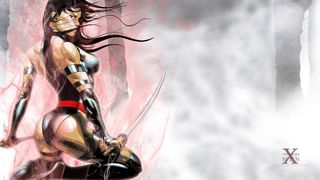 Mind the cape!
Superheroes. Costumed crime fighters, gun-toting vigilantes, super-powered humans, gods walking amongst us. They run the whole gamut from paragons of justice, relatable everymen, to morally ambiguous anti-heroes. Spruce up your desktop with these super-powered guys and gals!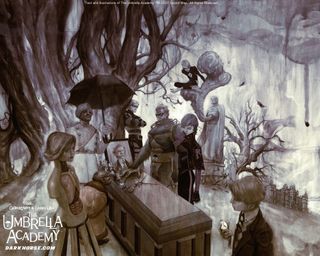 The Umbrella Academy
The members of the Umbrella Academy mourn their adoptive father in this moving piece by James Jean.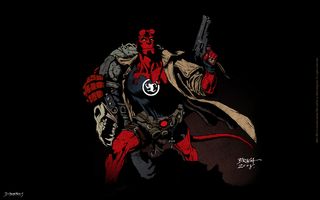 Hellboy
Paranormal investigator Hellboy does some heavy lifting in this illustration by Marcelo Braga.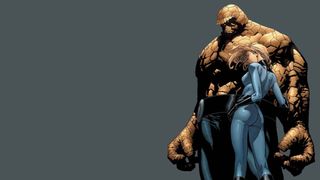 The Thing & the Invisible Woman
Steve McNiven brings dramatic form to The Thing and the Invisible Woman of the Fantastic Four.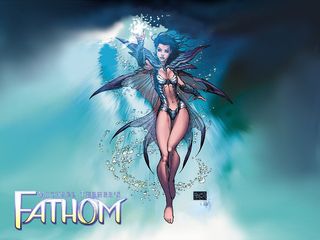 Fathom
Aspen Matthews, marine biologist with a mysterious birthright, must somehow forge peace between the surface world and rival undersea empires in the late Michael Turner's Fathom.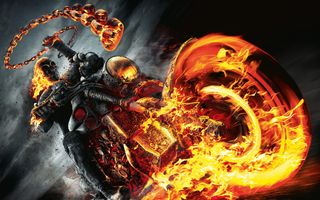 Ghost Rider
Adrian Popa gives new meaning to 'hell on wheels' with this promotional art for Ghost Rider: The Spirit of Vengeance.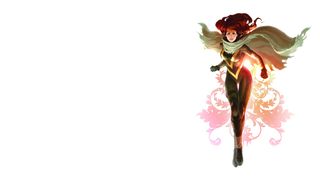 Hope Summers
Mutant Messiah and vessel for the Phoenix Force, Hope Summers leads the way for Generation Hope and what might be a new dawn for mutantkind.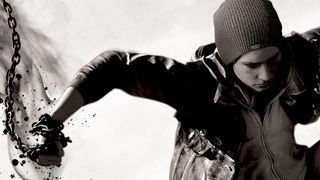 Infamous: Second Son
The rebellious Delsin Rowe discovers the rush of superhuman momentum in Infamous: Second Son.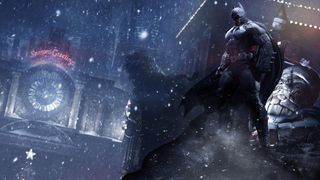 Batman: Arkham Origins
Even on Christmas Eve, there's no rest for the Caped Crusader, in this piece from Batman: Arkham Origins.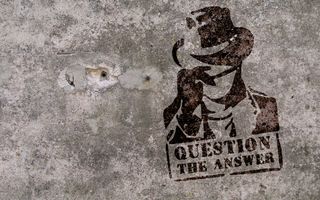 The Question
This graffiti-inspired piece by J.G. Jones poses the Question as a street friendly figure with counterculture cred.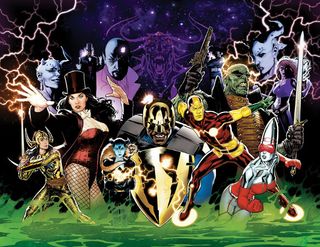 Seven Soldiers of Victory
The rag-tag group known as the Seven Soldiers of Victory demonstrate their diversity in this piece by Ryan Sook.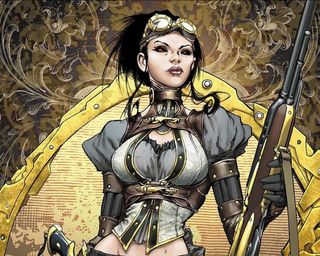 Lady Mechanika
Joe Benitez's Lady Mechanika may be amnesiac, but that doesn't stop her from kicking ass and taking names in an alternate history steampunk Europe.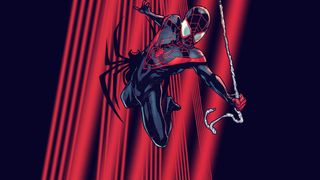 Ultimate Spider-Man
Deviantartist Squiddytron breathes new life into the look of Spider-Man in this costume worn by his Ultimate counterpart.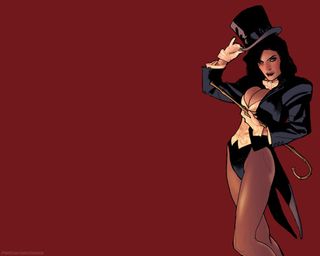 Zatanna
Stage magician and sometime adventurer Zatanna is always sexy in the hands of legendary illustrator Adam Hughes.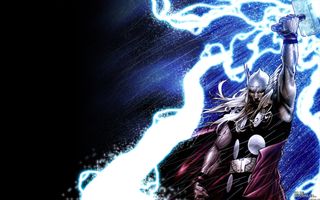 Thor
Thor brings the hammer down with this fearsome pose rendered by Steve McNiven.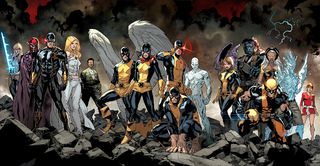 The X-Men
Stuart Immonen depicts the different eras of X-Men in this three-part mural for All New X-Men.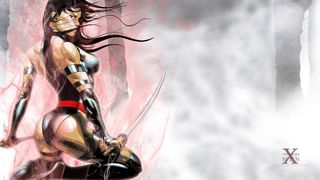 Psylocke
Deviantartist Cryolysis presents a smoldering hot rendition of Psylocke.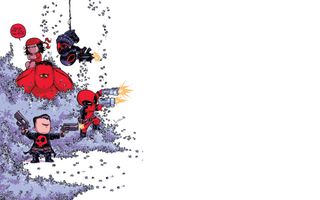 Thunderbolts
Skottie Young makes anti-heroes adorable in this novelty chibi-style portrayal of the Thunderbolts.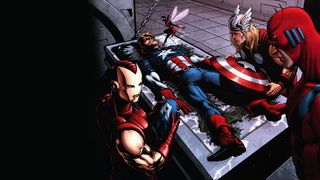 The Avengers
The original Avengers -- Iron Man, Thor, Giant-Man and Wasp -- come face to face with the dormant living legend known as Captain America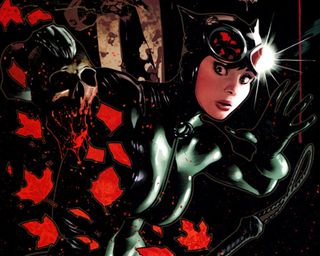 Catwoman
Adam Hughes brings his fan-favorite approach to ladies with this sexy piece featuring Catwoman.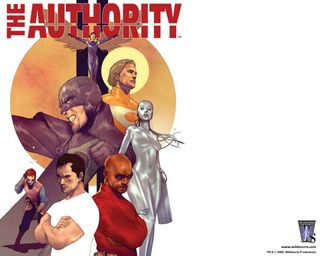 The Authority
A remarkable piece by Ben Oliver featuring the benevolent worldchanging misanthropes known as The Authority.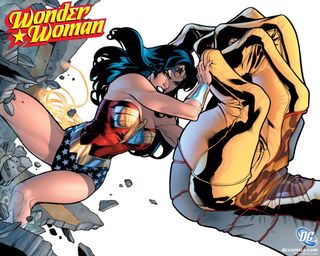 Wonder Woman
Iconic superheroine Wonder Woman stands her ground and shows them who's boss.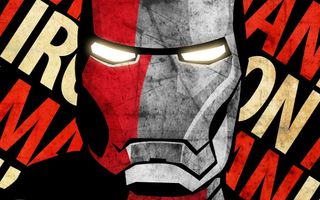 Iron Man
Adi Granov's designs for Iron Man inspire this propaganda-style desktop featuring the Armored Avenger.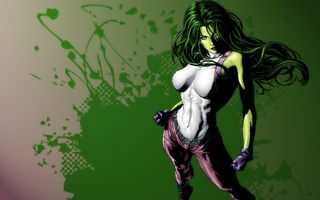 She-Hulk
As the gamma-altered cousin of Bruce Banner, Jennifer Walters splits time as a prosecution lawyer and the sensational She-Hulk.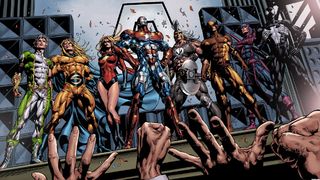 Dark Avengers
The Dark Avengers are villainous figures adopt the guise of known heroes, and Kev Walker does a fantastic job depicting their bid for glory.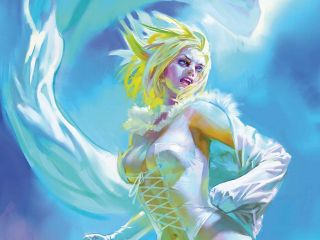 Emma Frost
Benjamin Zhang Bin takes a highly stylized approach to illustrating Emma Grace Frost, ex-White Queen and resident machiavellian telepath of the X-Men.