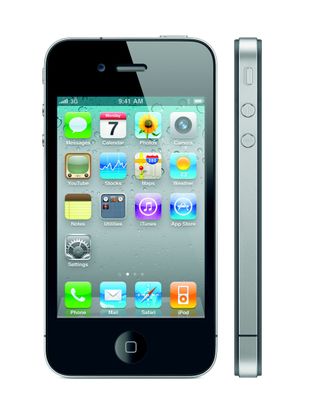 Even though preorderers have had it for a day or two already, it's the official launch day of the iPhone 4 in the U.S.
The smartphone market is now a lot bigger than it was during any of the previous iPhone launches, thanks to the awesome effort from Google and its Android partners. Perhaps now it is even more important to do more research into a smartphone before committing hundreds of dollars and a couple years of your mobile contract life.
Below are links to some of the early reviews of Apple-supplied units:
The reviews all say pretty much the same thing. At its foundation, it's the same iPhone as previous generations, but everything has been improved just enough for some to justify upgrading. It's by far the best iPhone yet, so the only real decider is if Apple's walled garden is right for you – especially now that Android is in the market full force.
To better help you in your decision, check out BillShrink's comparison: