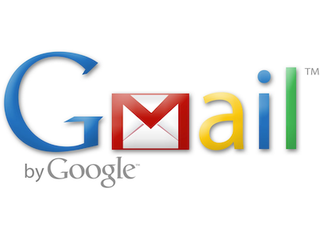 Sometimes you'll miss out on an important email because it was filtered to your spam account. Other times you'll be browsing through your spam folder only to come across an interesting email that you yourself wouldn't class as spam. Often this leads you to wonder, "Why is this spam?" But really, there's no one to answer that question for you. Until today, that is.
Google this week announced the launch of a new feature called "Why is This Spam?" This means Google will now be explaining why each message is spam (via a header at the top of the message), so should you go looking at your spam, you'll know the reason each message ended up in that dark, dark corner of your inbox.
"Starting today, we'll be showing a brief explanation at the top of each of your spam messages," said Google software engineer Ela Czajka. "Simply look at any message in your spam folder and now you can find out why it was put there and learn about any potentially harmful content within the message. We hope that this is not only interesting, but also helps you learn about scams and other harmful messages that Gmail filters out. Whether you prefer to leave your spam folder untouched or do some educational digging, the information will be there for you."
Examples from the "Why is This Spam?" box range from, "It's similar to messages detected by our spam filters," to "You previously marked messages from [Sender] as spam."