PlayStation State of Play March recap — Returnal, Ghostwire: Tokyo and more
Sony's latest State of Play highlighted PlayStation's Japanese publishers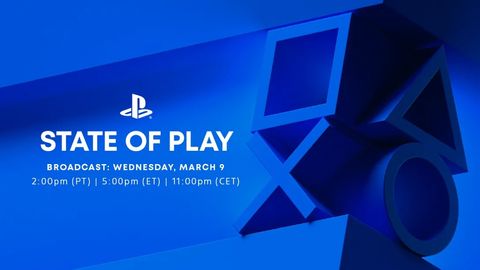 (Image: © Sony)
It's been about a month since Sony's last State of Play, so today (Mar. 9) seems like an opportune moment for another one. Last time around, we learned the ins and outs of Gran Turismo 7; this time, we heard from some of PlayStation's Japanese publishers, as well as a Finnish one.
If you're not familiar with the State of Play concept, it's pretty simple. Every few months (give or take), Sony hosts a livestream to discuss upcoming PlayStation titles. Sometimes, it's a deep dive on a single game, as was the case with Gran Turismo 7. Other times, we get a whole showcase. More rarely, Sony will discuss its upcoming hardware plans; the initial PS5 reveal came at the tail end of a State of Play back in 2020.
Sony announced the event on the official PlayStation blog. The proceedings took place at 2 PM PT/5 PM ET/10 PM GMT on Wednesday, March 9. However, you can still watch a rebroadcast of the livestream on Twitch or YouTube. We've also embedded it below, so you don't have to leave this page:
For more comprehensive information, you can also consult our guide on how to watch the State of Play for March 2022.
Sony advertised that the stream would run for about 20 minutes, and would "focus on highlighting great games coming from some of our beloved Japanese publishers, though we'll have a few updates from other developers located around the world, too."
Here are all the games that Sony discussed. Games in bold are new announcements; games in normal font are ones that we already knew about.
Exoprimal
Ghostwire: Tokyo
Stranger of Paradise: Final Fantasy Origin
Forspoken
Gundam Evolution
Teenage Mutant Ninja Turtles: The Cowabunga Collection
GigaBash
Trek to Yomi
JoJo's Bizarre Adventure: All-Star Battle R
Returnal Ascension
The DioField Chronicle
Valkyrie Elysium
For more information on each of the games, check out our live blog below. Tom's Guide will also cover some of these games individually as we learn more information about them.
Returnal, of course, is already out, and you can read our full Returnal review.
Refresh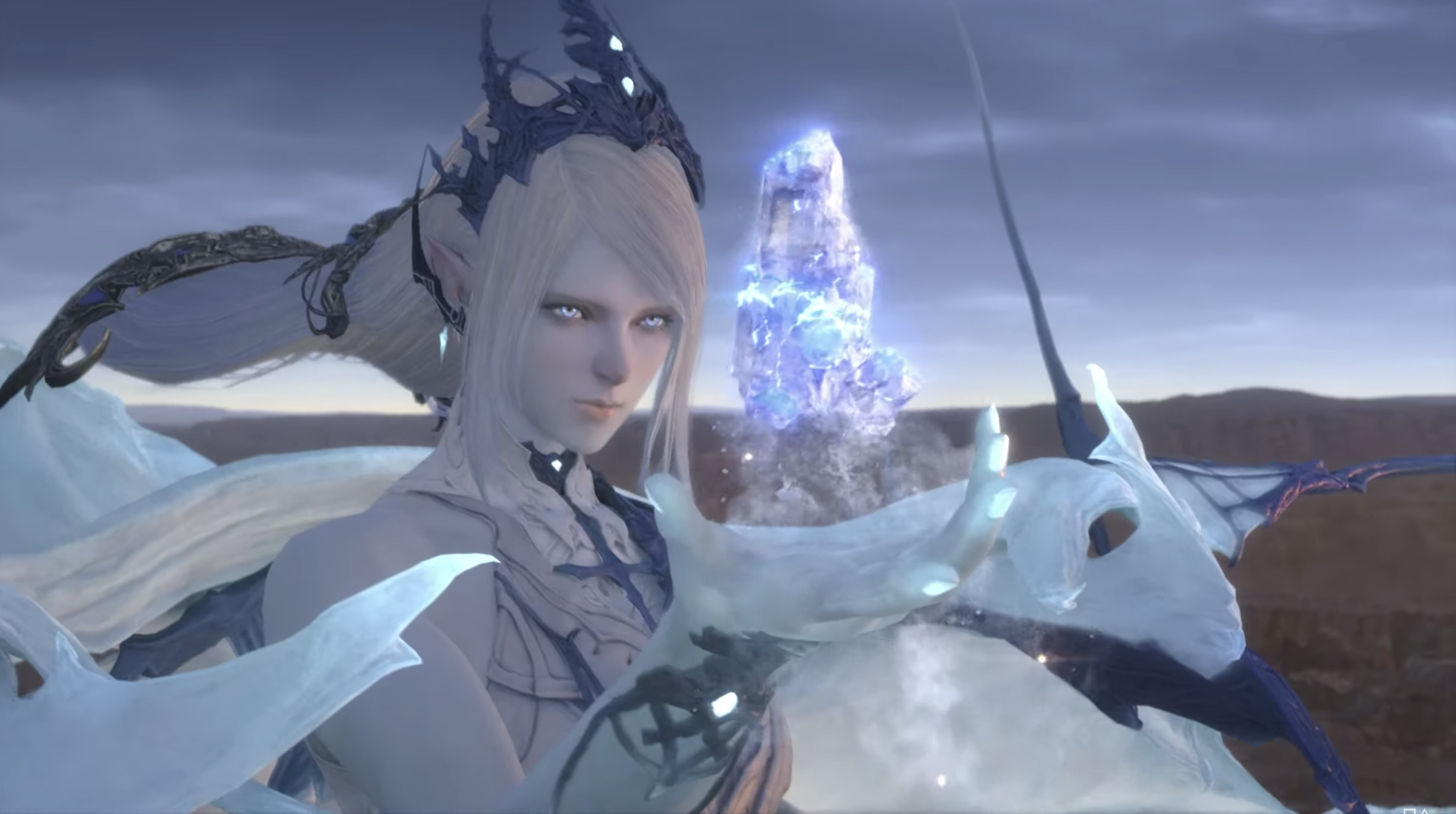 Sony's last State of Play took place on Feb. 7, 2022, and covered Gran Turismo 7 exclusively. March's State of Play seems like it will take a slightly different approach, covering multiple games over a shorter timespan. Beyond that, Sony hasn't hinted at any game titles in particular, although 2022 marks Final Fantasy's 35th anniversary. Could we see some more footage from Final Fantasy XVI tonight?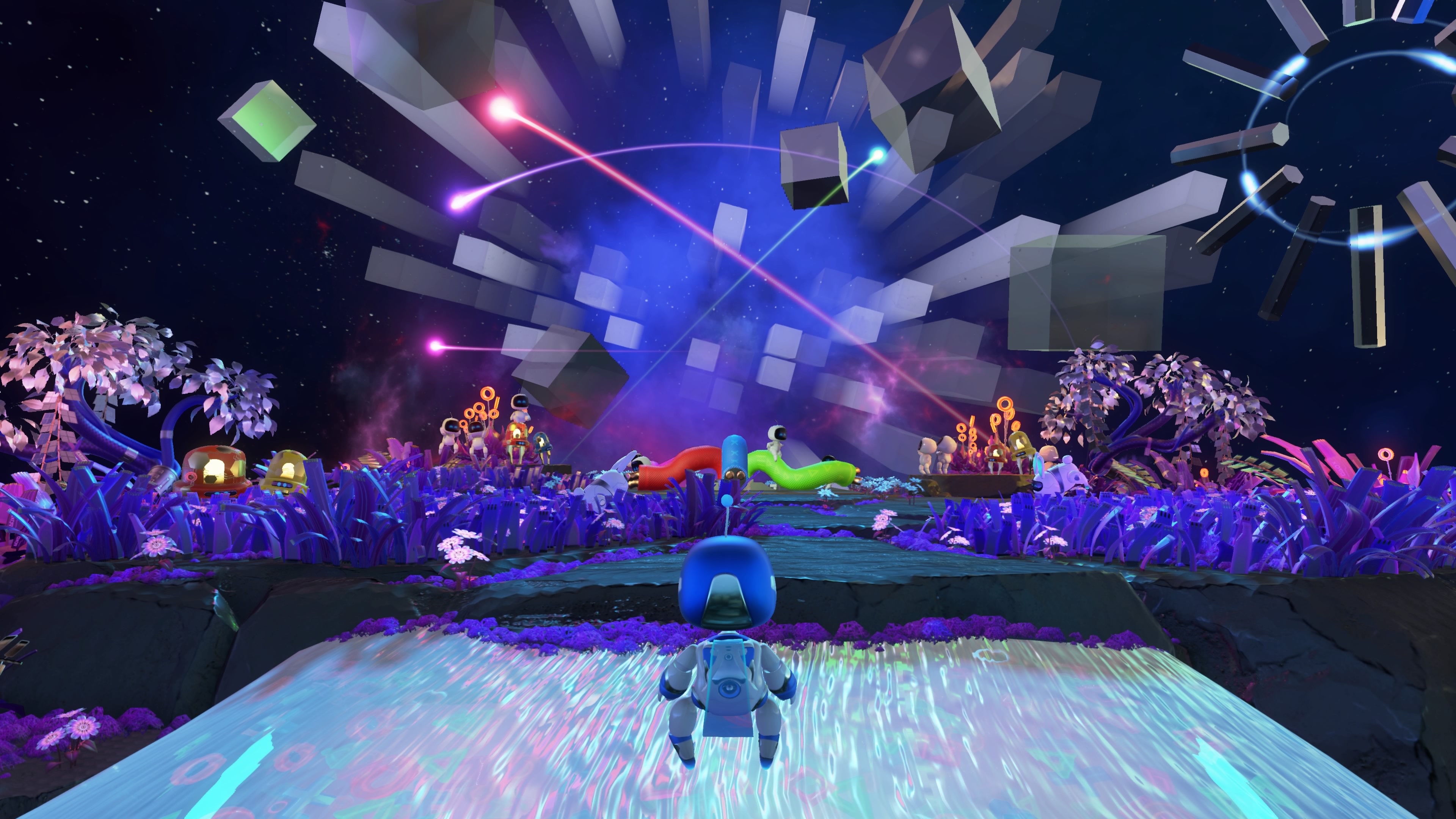 We're about an hour out from Sony's State of Play March livestream. In terms of Japanese game development studios, Sony owns only two: Polyphony Digital and Team Asobi. The former developed Gran Turismo 7, while the latter created Astro's Playroom.
It's not impossible that we'll hear more about Grand Turismo 7, especially since the game just had a successful launch, and we'll almost certainly see some additional DLC for it soon. As far as Team Asobi, it's not clear whether there's a new Astro game in the works. But it's been almost two years since the last one, so it's not impossible.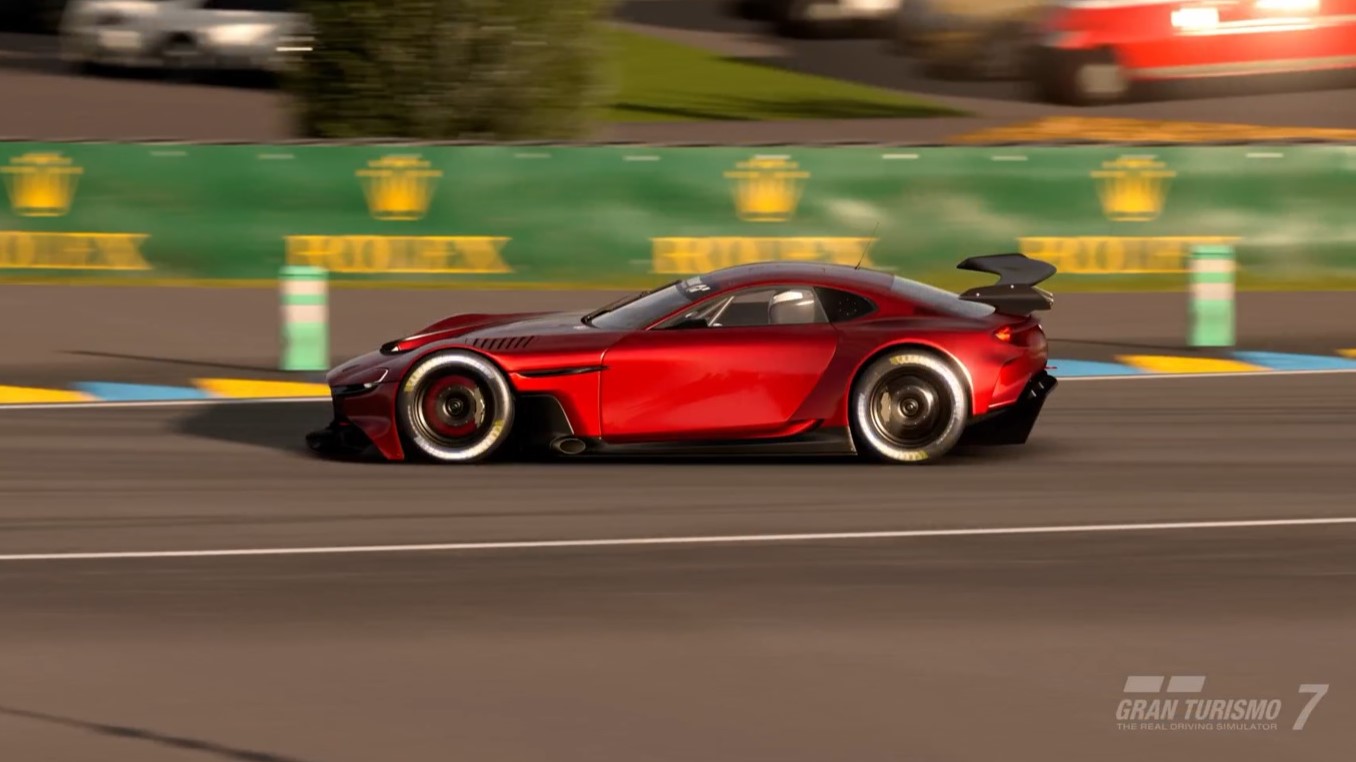 The State of Play will start soon. While we can't provide any inside information about it, we can provide our Gran Turismo 7 review, which covers what Sony discussed in its last State of Play. Otherwise, hang tight for the next 15 minutes or so.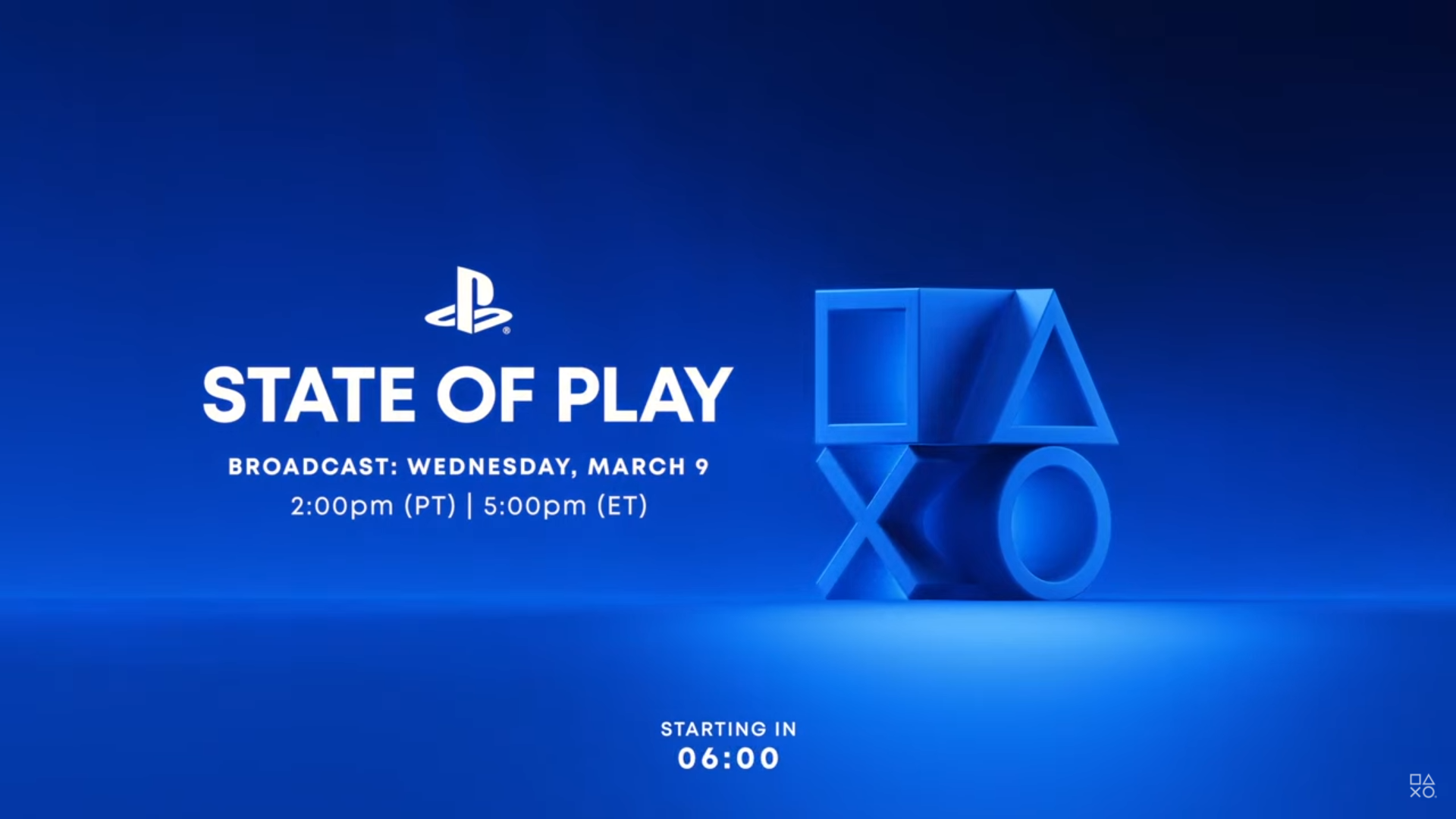 The livestream is about to start. Remember to start up the stream on YouTube, or load the embedded version higher up on this page if you want to watch.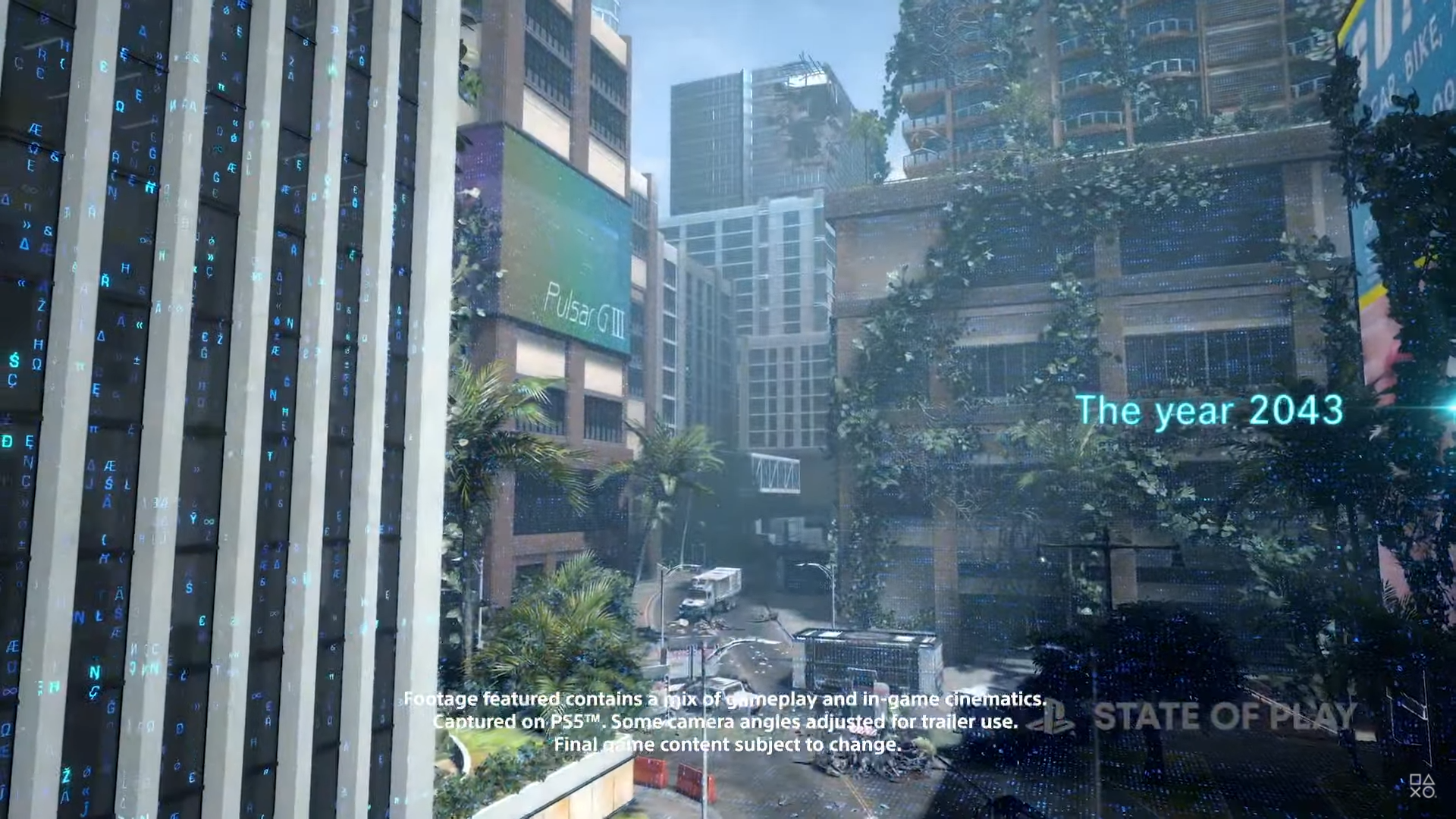 Here we go! The PlayStation State of Play March 2022 livestream is officially underway.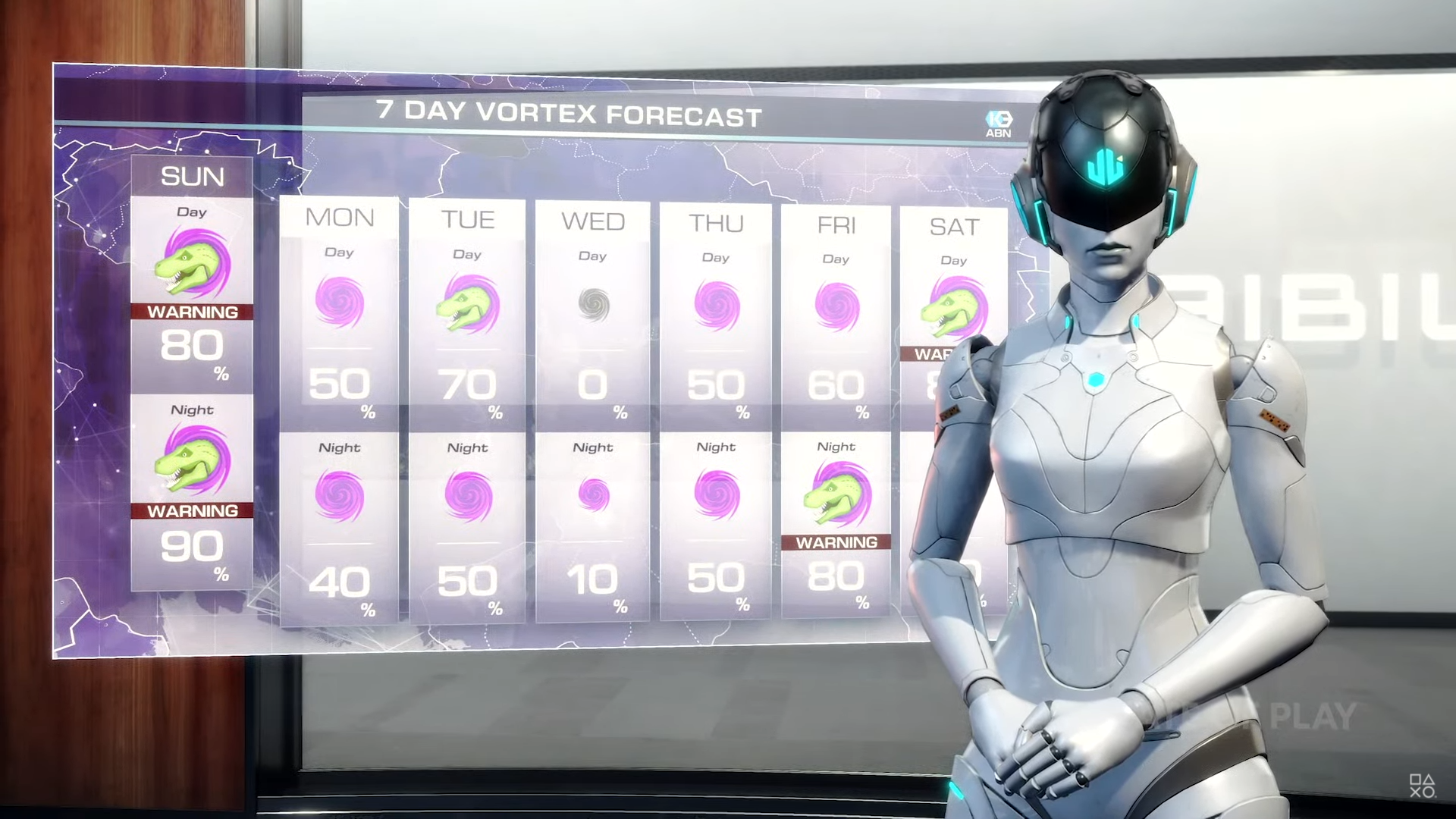 The first game is a Capcom production about a group of futuristic warriors in exo-suits. They fight against hordes of dinosaurs to protect the human populace. It's a third-person shooter, likely with a strong multiplayer component.
The game is called Exoprimal, and it will be out in 2023 for PS4 and PS5.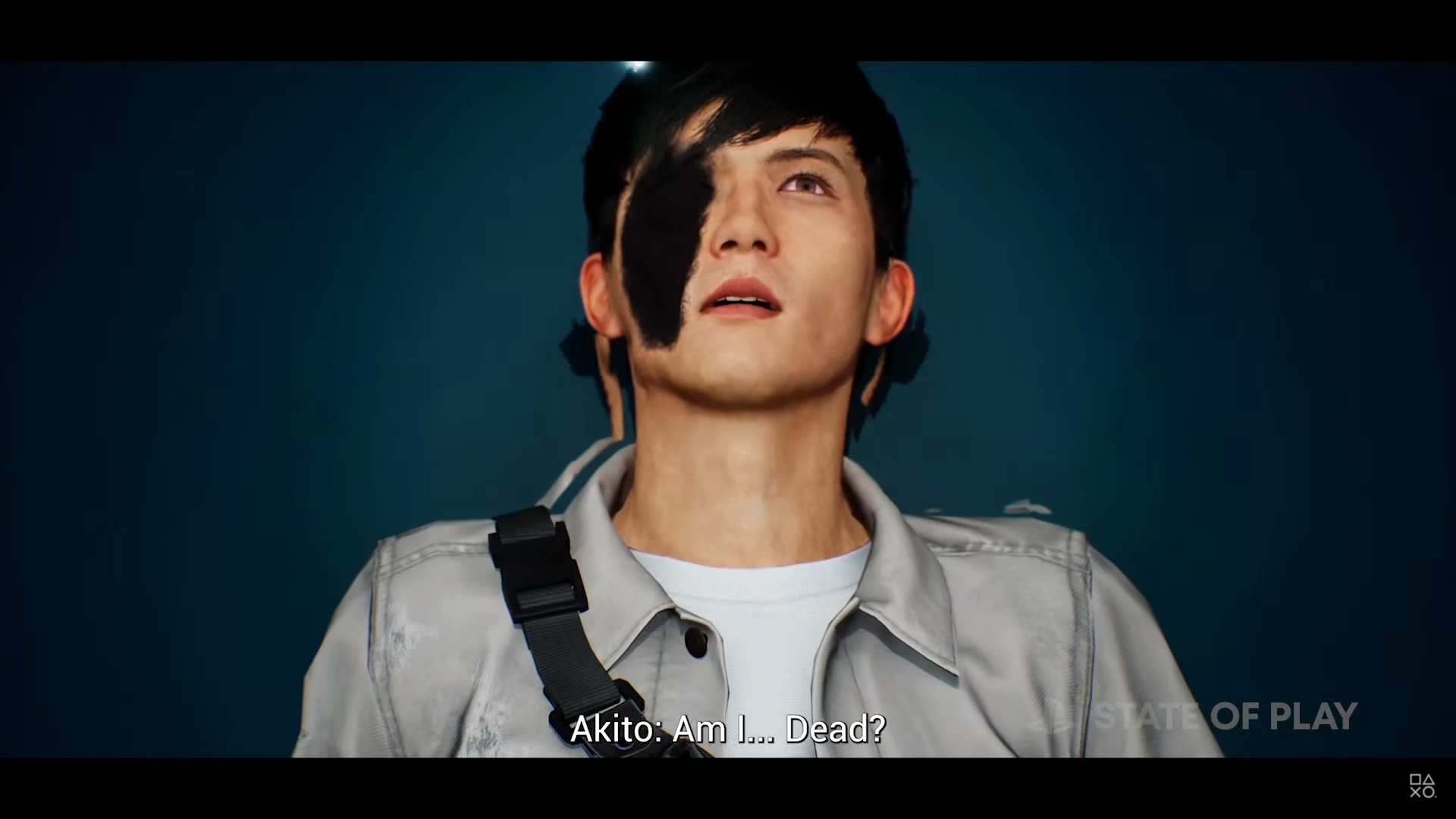 Second on the roster is Ghostwire: Tokyo. This game is coming out soon, and seems to combine a cyberpunk aesthetic with creatures from traditional Japanese myth. This new trailer shows off some gameplay and some story beats.
The game will debut on March 25 on PS5.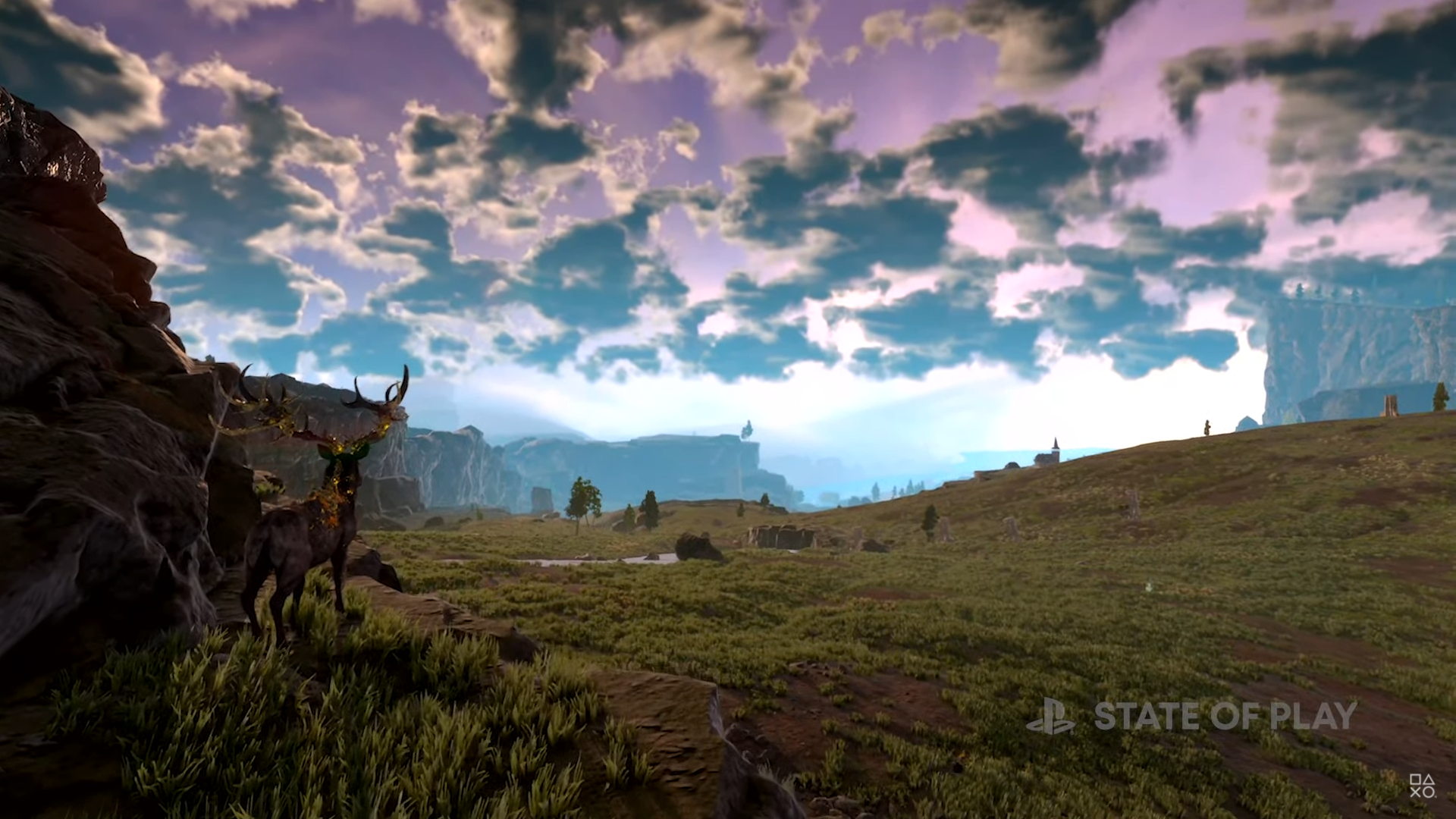 We saw a brief trailer for Final Fantasy Origins, which will be out next week.
We also saw a much longer, more comprehensive trailer for Forspoken, which will now debut on October 11. It showed off what the protagonist can do, taking on foes in a real-time battle system and platforming her way across the expansive world.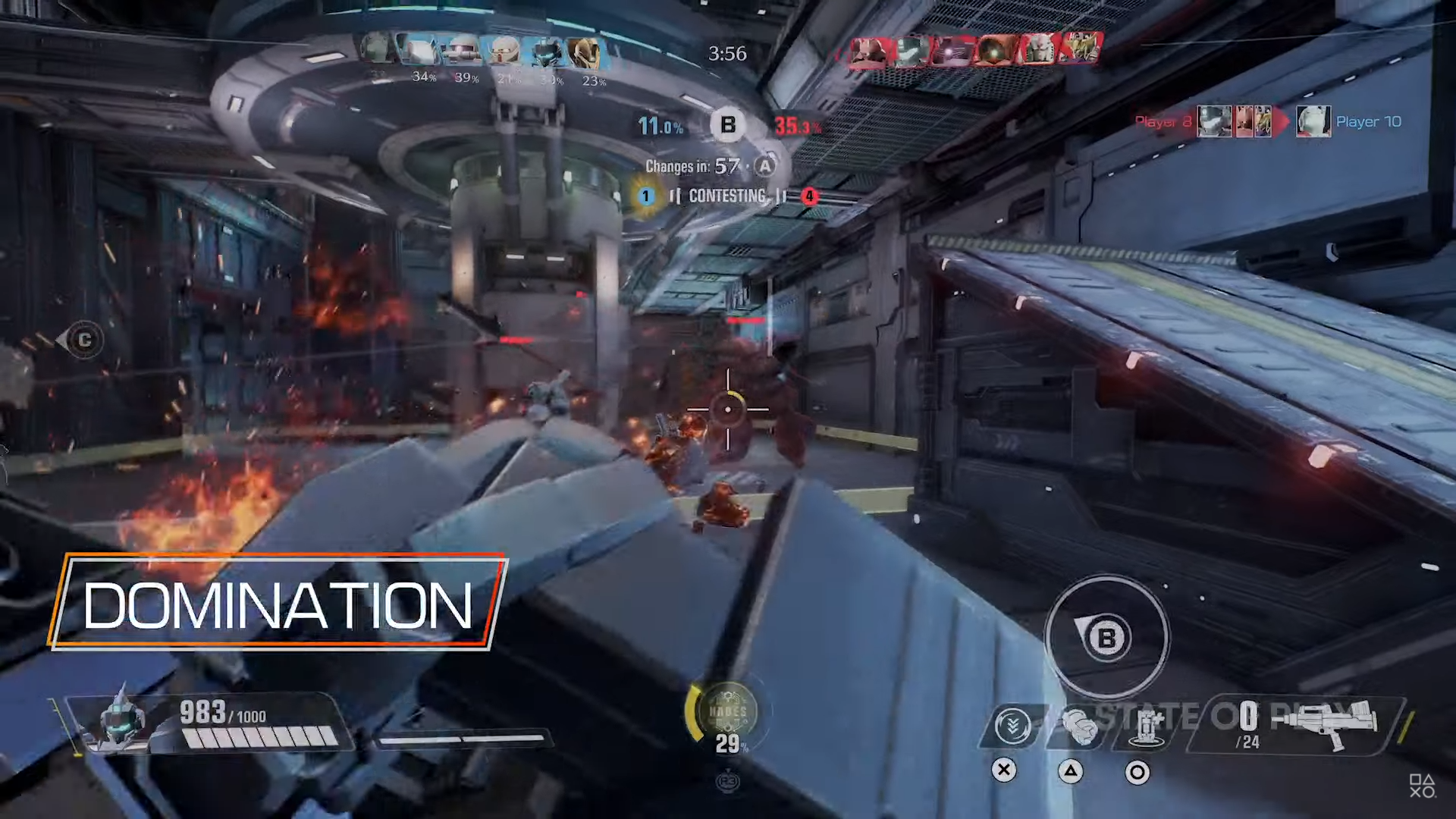 Now we have Gundam Evolution, a multiplayer hero shooter in which players take control of iconic mechas from the enduring anime series.
The network test will start in the U.S. and Japan in Spring 2022.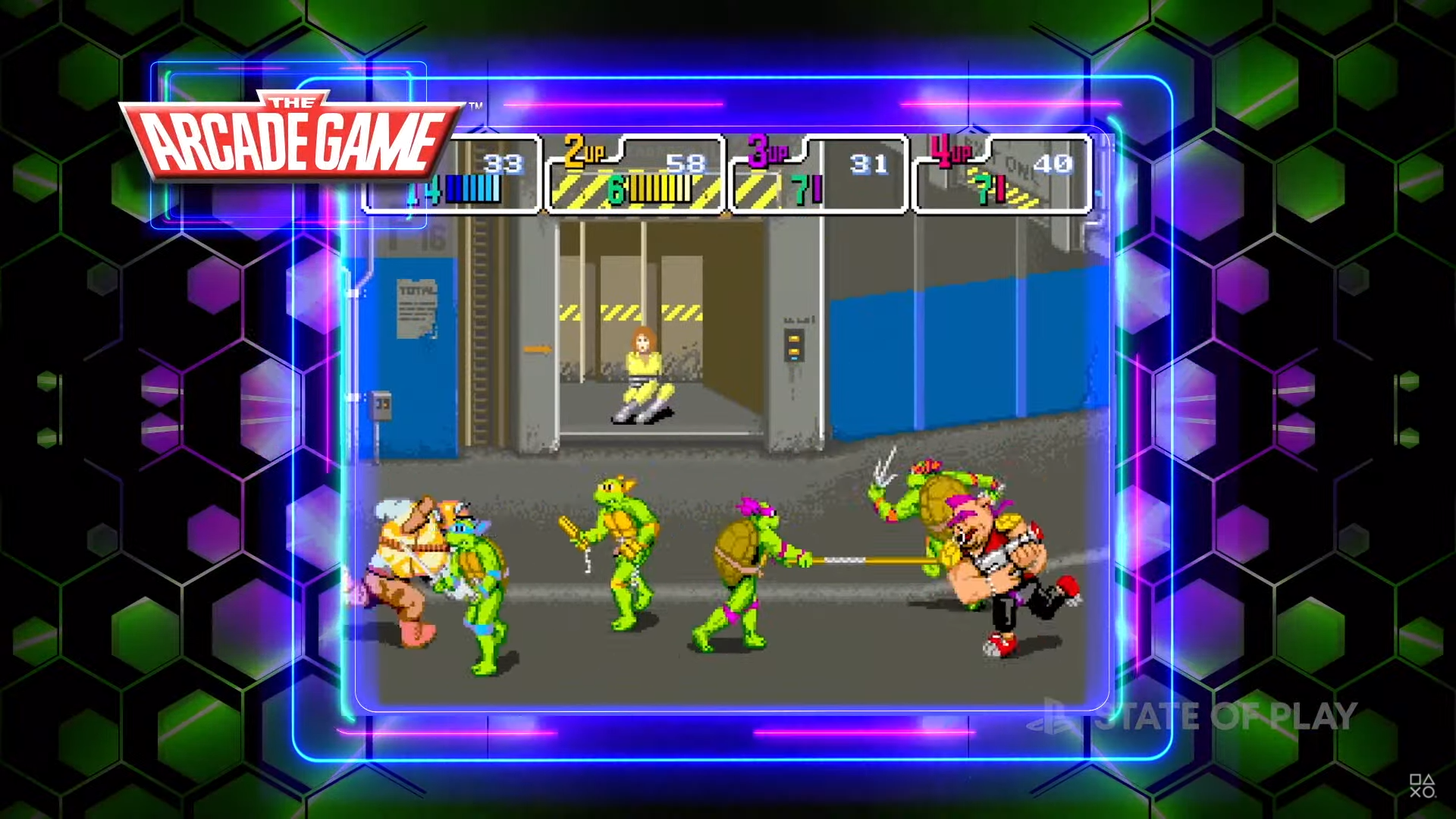 Good news for fans of '80s nostalgia! Teenage Mutant Ninja Turtles: The Cowabunga Collection will gather some fan-favorite Turtles titles from yesteryear in a single PlayStation compilation. It will come out later this year.
We also saw a brief trailer for a kaiju fighting game known as GigaBash.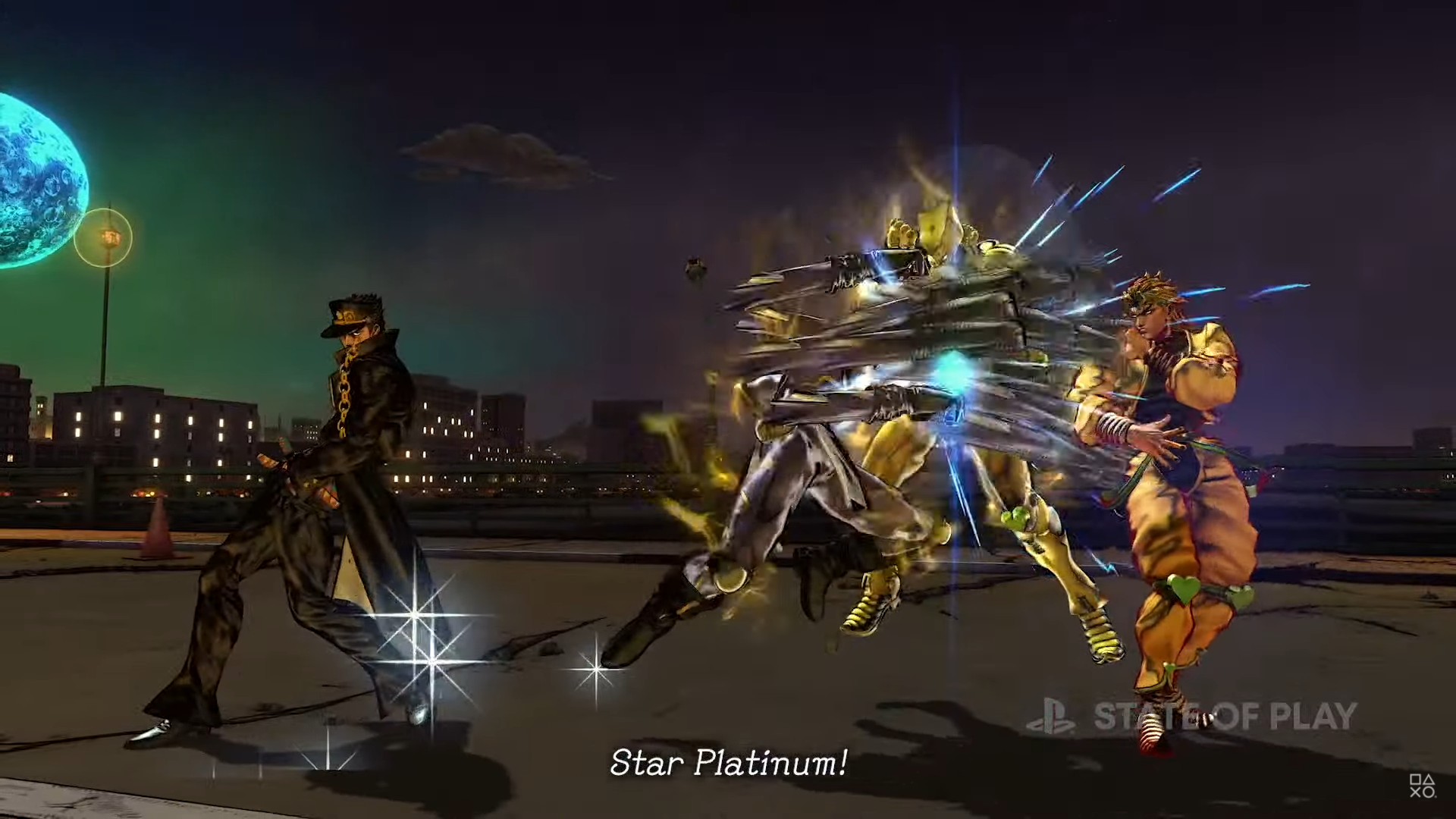 JoJo's Bizarre Adventure: All-Star Battle gathers 50 playable characters from the iconic anime, and lets you pit them against each other in outrageous brawls. It will be out for PS4 and PS5 later this year.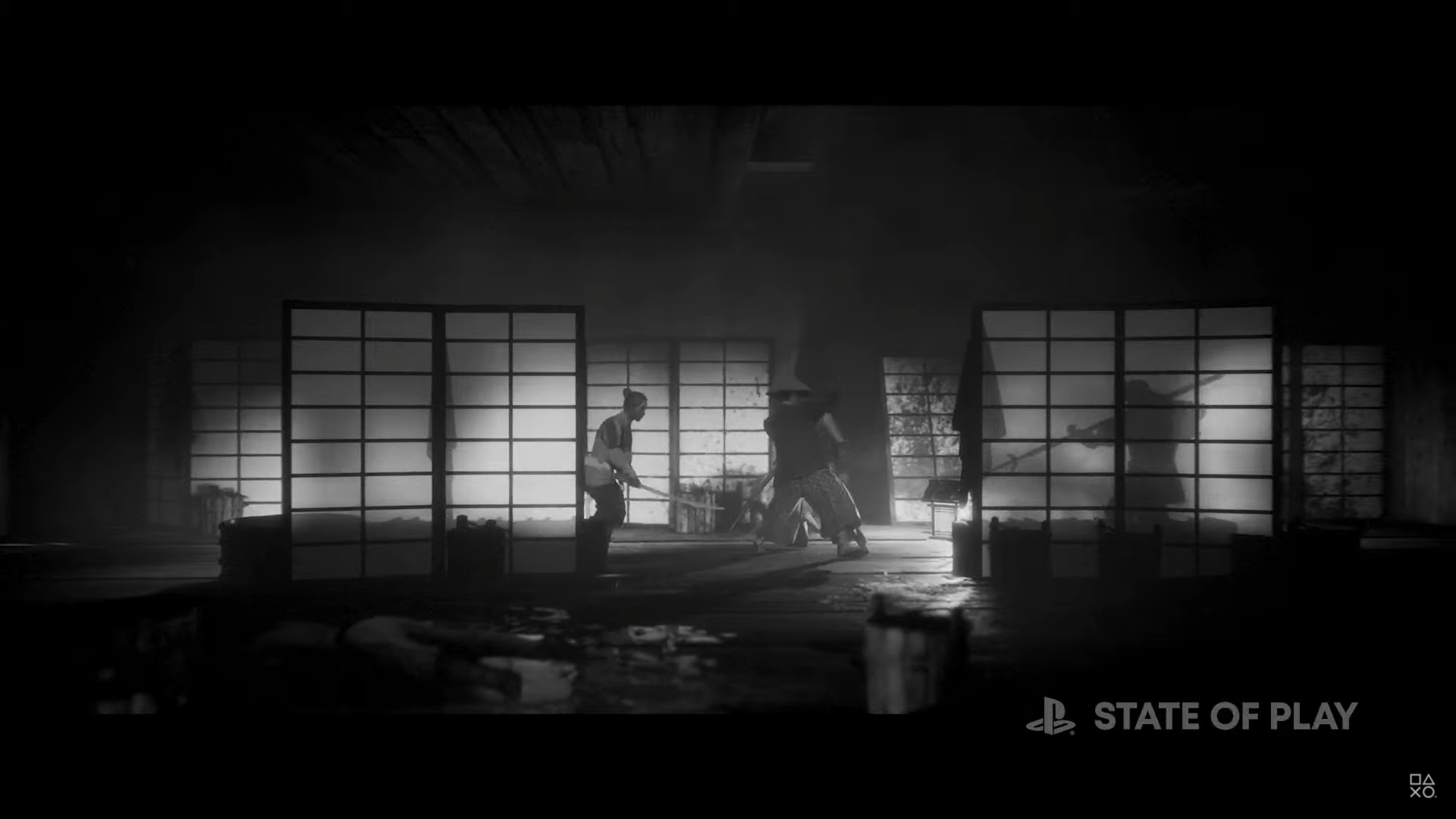 Trek to Yomi is a black-and-white samurai action game that seems to channel classic Kurosawa films. It has an inspired cast of Japanese actors, and will be out later this year.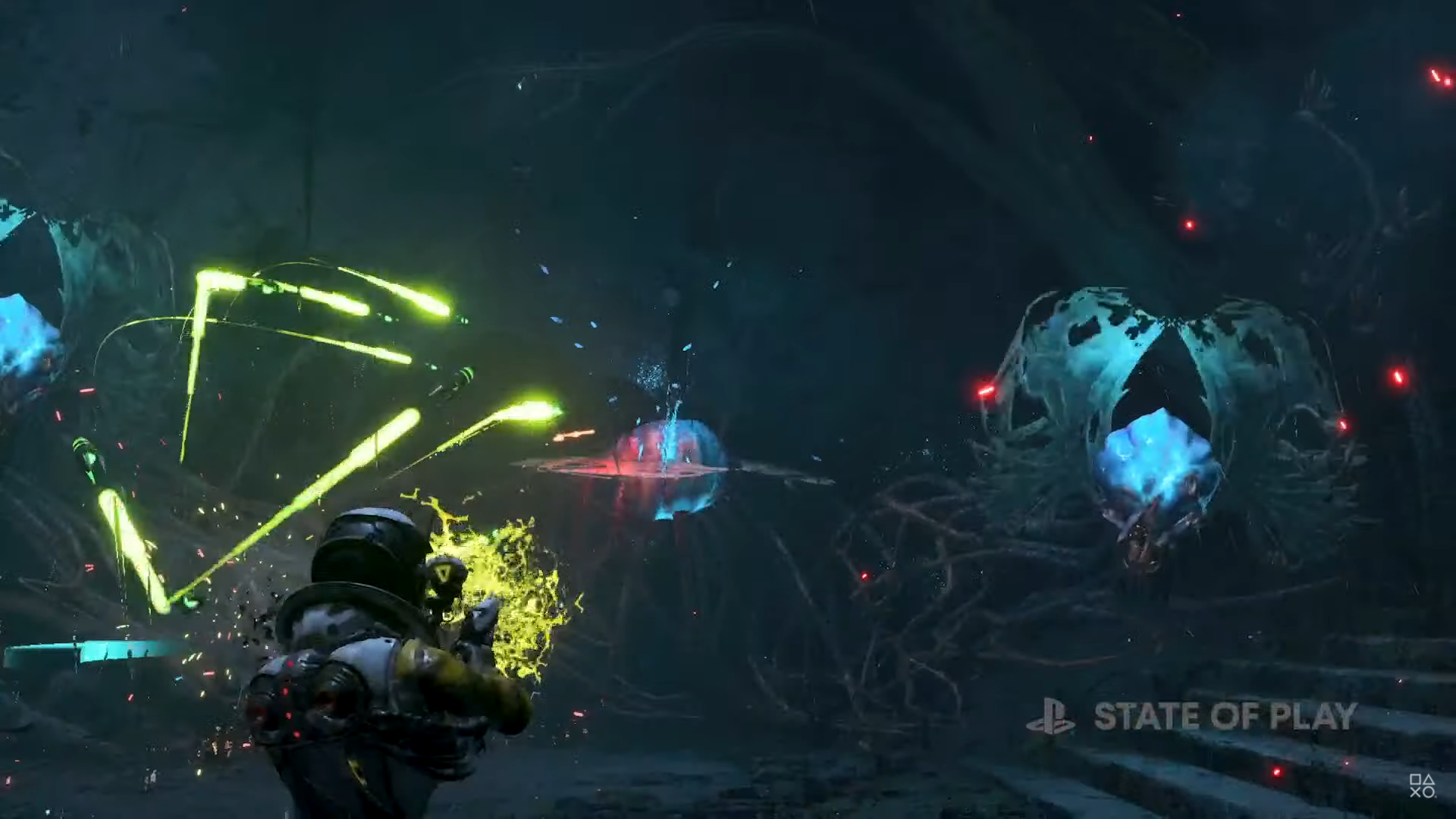 Here's a brief interlude from a non-Japanese studio. The Finnish studio Housemarque developed last year's popular roguelike Returnal, and now it seems that the game will have an expansion.
Returnal Ascension will debut on March 22, and include campaign co-op as well as a survival mode.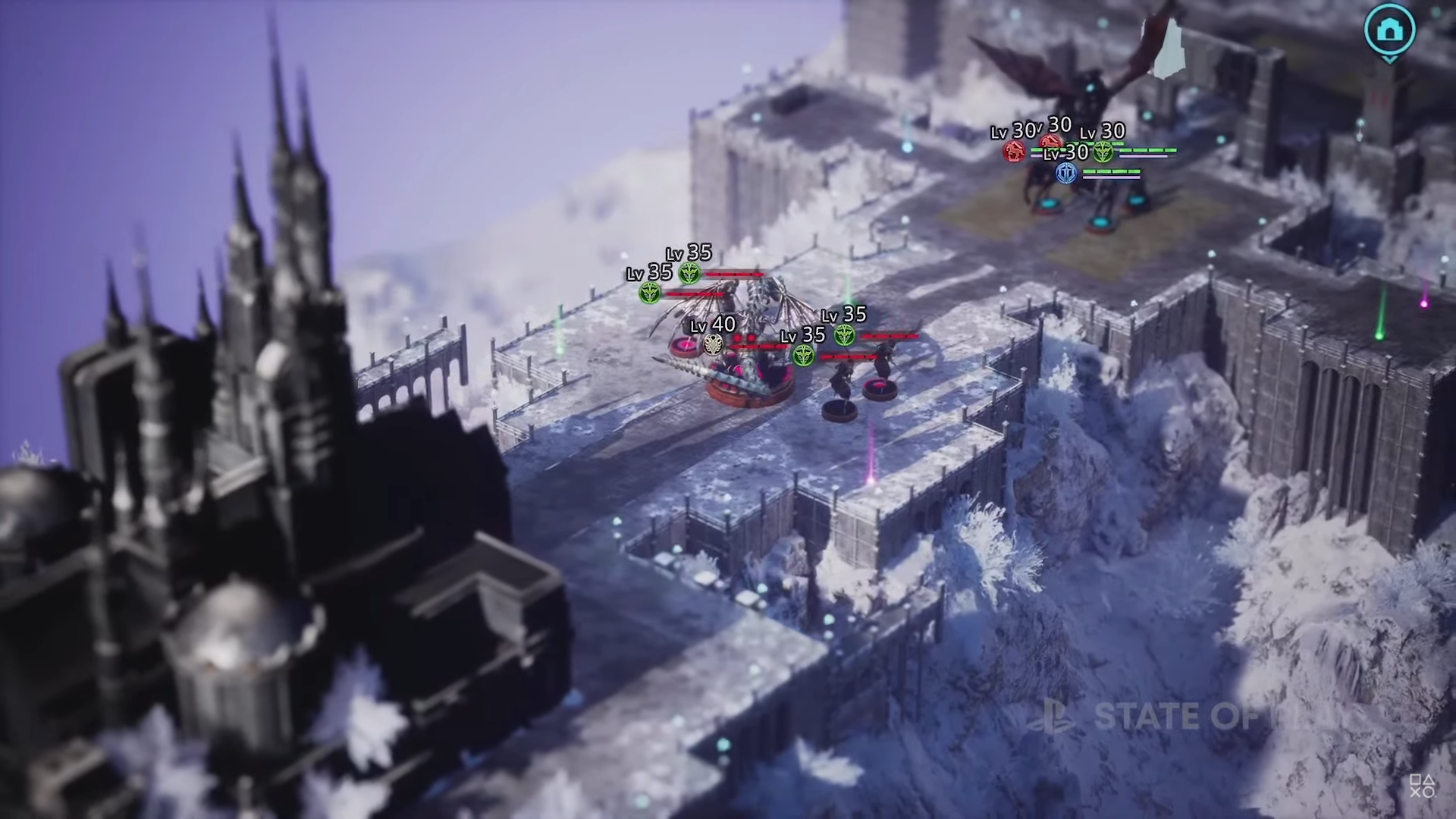 The presentation will wrap up with two Square Enix games. The first is a high fantasy strategy/RPG called The Diofield Chronicle. It has a striking watercolor art style, and will come out later in 2022.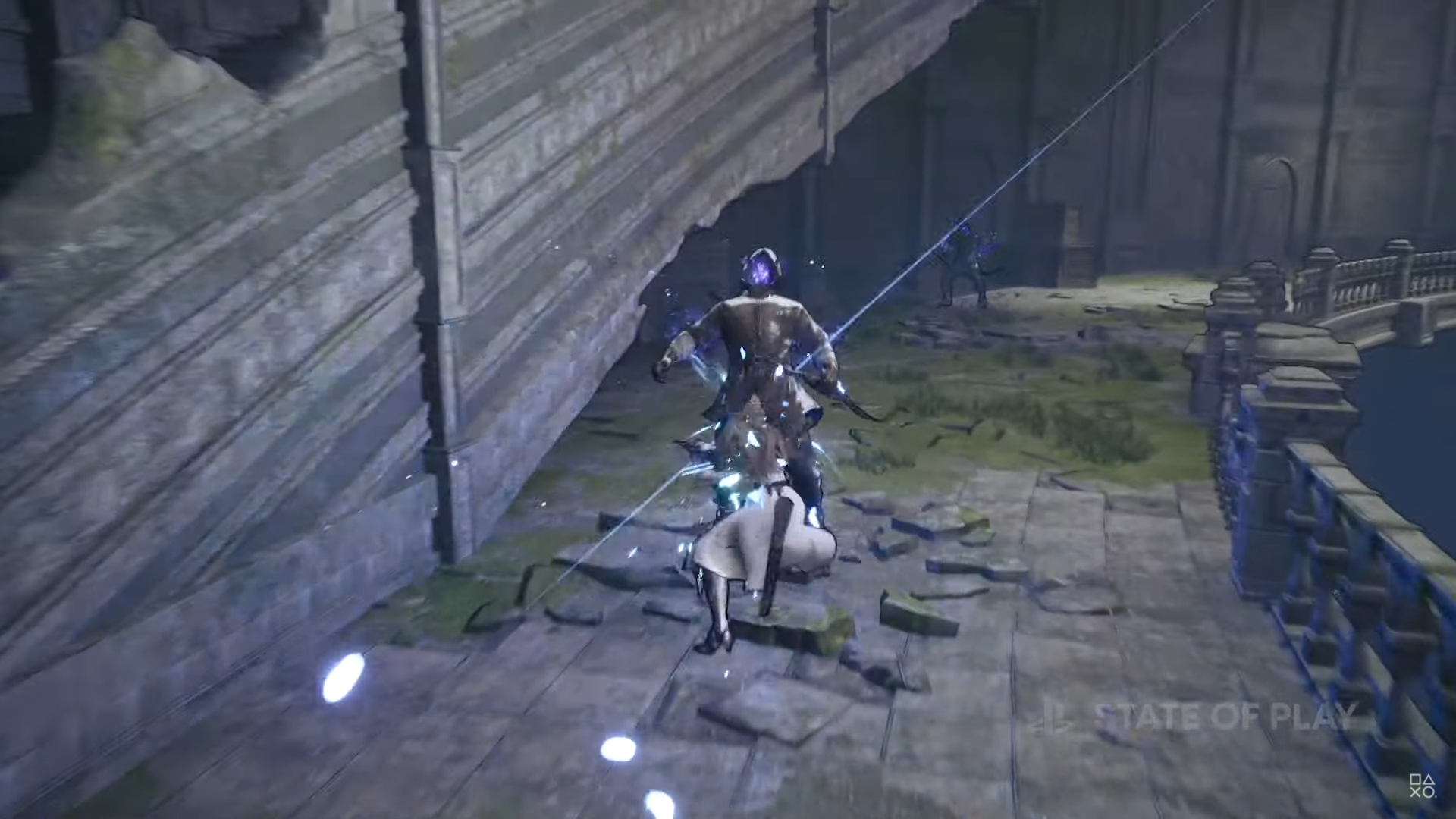 The second Square Enix game looks like another fantasy RPG. This one stars a young woman with a magical sword. She appears to be a Valkyrie, acting out her part in a game inspired by the Norse myth of Ragnarok.
The game is called Valkyrie Elysium, and it seems to be related to Square Enix's cult Valkyrie series from decades ago. It will be out for PS4 and PS5 later in 2022.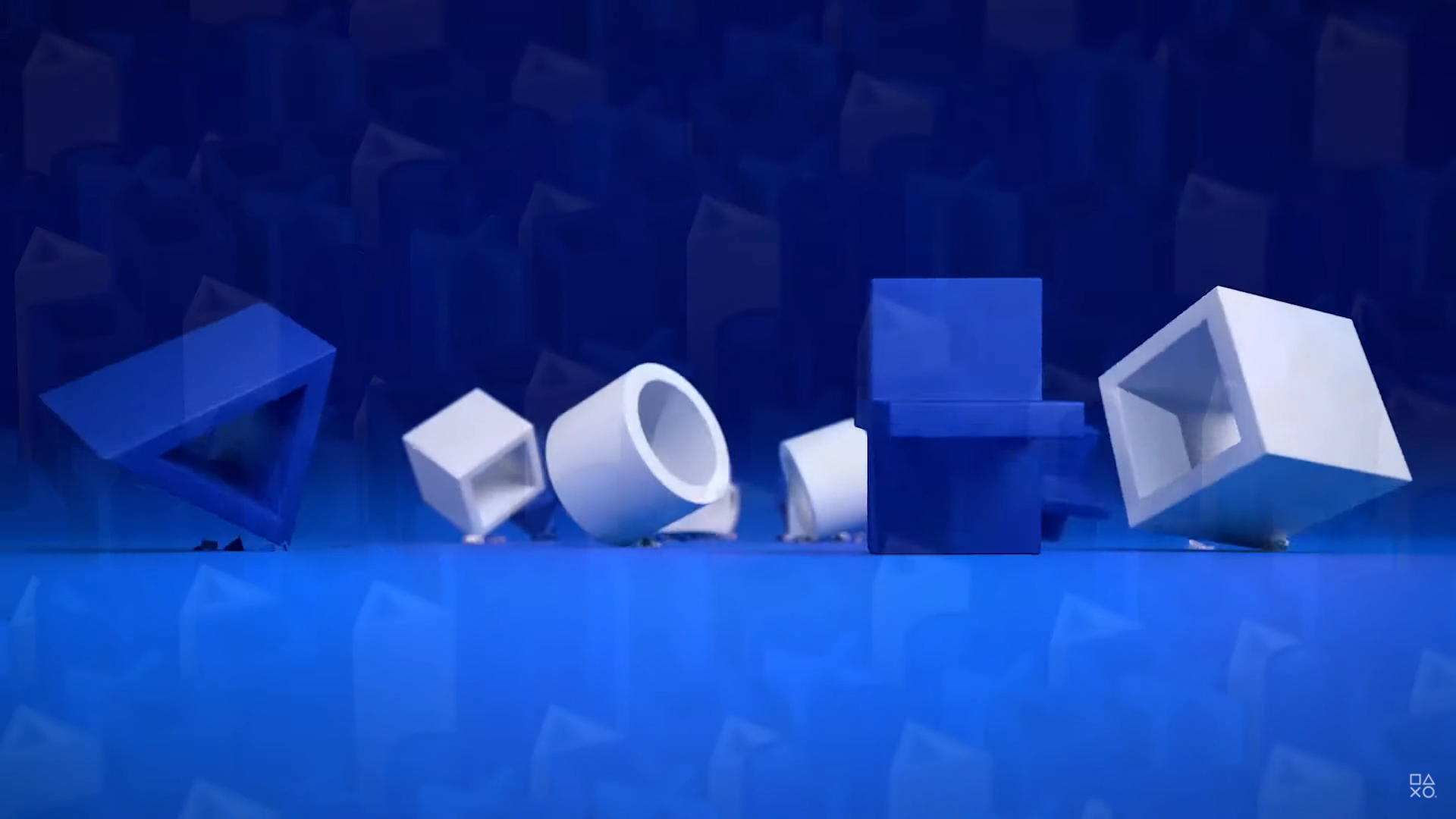 And that appears to be that for March's State of Play! We didn't get any news about Final Fantasy XVI, but we did learn about a variety of upcoming titles from a diverse array of publishers. Tom's Guide will keep reporting on these games as we learn more.
Get the Tom's Guide newsletter!
Instant access to breaking news, the hottest reviews, great deals and helpful tips.
Thank you for signing up to Tom's Guide. You will receive a verification email shortly.
There was a problem. Please refresh the page and try again.