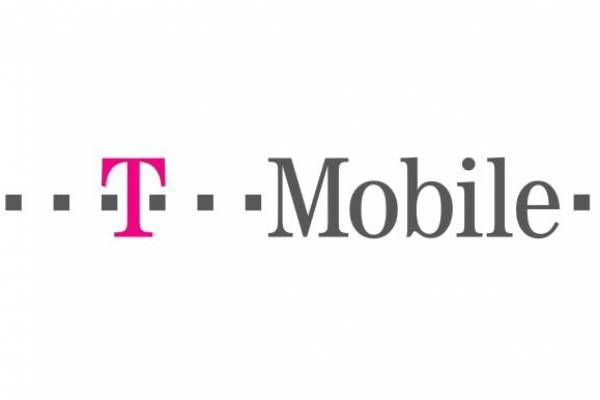 T-Mobile USA announced plans to go at LTE alone in the coming years with a $4 billion investment. Because it has no 700MHz spectrum, T-Mobile USA will be refarming its existing spectrum for LTE sometime in 2013.
T-Mobile Chief Technology Officer Neville Ray detailed the company's network strategy, which includes installing new equipment at 37,000 cell sites. The key catalyst of refarming is the additional spectrum T-Mobile will receive as a result of the termination of the AT&T transaction. T-Mobile expects to reach broad deployment of LTE, with service in the vast majority of the top 50 markets and 20 MHz service in 75 percent of the top 25 markets.
The refarming of spectrum will mean a gradual phase out of 2G technologies. More than 90 percent of T-Mobile device sales in the fourth quarter were 3G and 4G smartphones, which is leading the company to conclude that, as data usage and smartphone adoption accelerate, fewer customers are utilizing 2G services. This enables T-Mobile to refarm existing spectrum holdings, reducing the amount of 1900 MHz PCS spectrum being used for GSM; to deploy HSPA+ 4G services in the PCS band; and to make room in the AWS band for LTE. In addition to creating capacity for LTE in AWS spectrum, deploying HSPA+ in the PCS band will harmonize T-Mobile's spectrum bands with the U.S. market and international carriers. As the company refarms spectrum, T-Mobile will continue to support its 2G customers, though it is unclear how at this point.
This news is a bright spot in what was a tough year for the carrier in 2011. The failed takeover by AT&T may have been a win for consumers, but T-Mobile stood still throughout the year as other carriers got the iPhone 4S while expanding their networks.
T-Mobile had fourth quarter 2011 net customer losses of 526,000. T-Mobile said in a press release, "The sequential and year-on-year increase in customer losses is a result of intense competitive pressure from the launch of the iPhone 4S by three nationwide competitors in the fourth quarter of 2011."
Upgrading to LTE is a big step in the right direction for T-Mobile, but clearly it is holding its breath for the iPhone 5 to support its AWS bands.