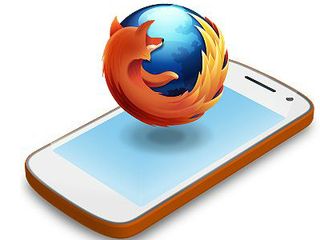 Mozilla has revealed that its Firefox mobile operating system can turn websites into apps.

With the Everything.me investment playing a part, Mozilla created a method for users to turn their websites into mobile apps using manifest files. Christian Heilmann, Mozilla's lead developer on Firefox OS, says this could revolutionize app marketplaces.

"App markets right now are like the old Yahoo directory, which Google came along and disrupted. This could be like that," he said. Heilmann added that Firefox OS will be able to organize sites into the appropriate categories via the utilization of manifest files.

Sid Stamm, Mozilla's lead privacy engineer, said Mozilla has also developed a new security and privacy permission system for apps. It takes hardware components such as Bluetooth and content segments including contacts into consideration.

"If we can make the questions about these permissions more relevant to the user at the time, that will make them make more informed decisions. We can't do it all as [the app] being used, so in Firefox OS we take a hybrid approach," he said.

Mozilla, who has urged developers to build apps for the platform, has released the first simulator for the mobile OS.