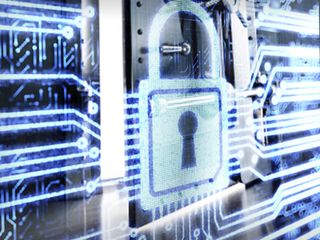 United States President Barack Obama is believed to be preparing a new order that aims to increase the country's defenses against cyber attacks.

Reuters cited "sources familiar with the matter" who claimed an order could be issued this week, which may be unveiled during Obama's annual State of the Union Address to Congress on Tuesday evening, February 12.

The order would subsequently see the Department of Homeland Security (DHS) playing a pivotal role in protecting critical U.S. infrastructure as cyber attacks continue to affect the country's banks and government departments. The DHS is expected to form a system that showcases intelligence deriving from both the private and public sector.

"Our biggest issue right now is getting the private sector to a comfort level so they can report anomalies, malware, incidents within their network" without undue fear of being "outed" as victims, said FBI Executive Assistant Director Richard McFeely. "We know the executive order isn't going to go as far as legislation could or will go, but it's a good start."