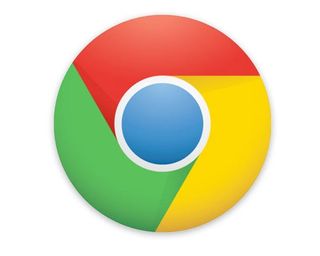 As usual, Google prepped the browser with more than a dozen last-minute fixes just prior to the hacking contest, but that did not save Chrome from two successful cracks.
Security expert Sergey Glazunov compromised Chrome's sandbox with a zero-day exploit. He won Google's Pwnium prize for a full Chrome exploit under Windows 7 and collected $60,000 reward. Security company Vupen was also successful in cracking Chrome shortly after Glazunov had announced his exploit. The quick fall of Chrome may have been bad PR for Google, but the company was quick to issued a patch that fixes the vulnerability in the stable version of Chrome, which now carries the version number 17.0.963.78.
Vupen's reward is unclear at this time. The company said that it is considering participation in the Pwn2own contest at CanSecWest with exploits for all major browsers.