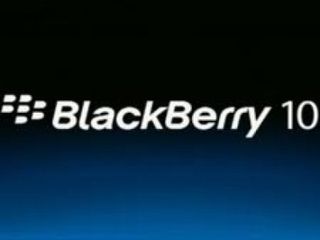 Ahead of the launch of BlackBerry 10, RIM has said that it'll offer lower price tiers for the platform's apps.

Research In Motion has launched a revised global pricing plan in its BlackBerry World store. The latest pricing tiers will integrate currency exchange rates and value-added tax requirements, which will allow app prices to stay consistent around the globe.

The new pricing tiers are scheduled for a release initially in Europe, which will affect the euro and pound. RIM said it'll launch the updates to other currencies around the world soon after.

As the updates will be applied automatically, BlackBerry app developers are not required to take any action. That said, they'll have the option to adjust the pricing tier for their apps in any given country.

RIM provided a pair of examples on how the move will benefit consumers: the lowest pricing tier in the U.K. is currently 1 pound sterling; once the update is live, the lowest tier will become 75 pence. Changes to the euro, meanwhile, will be dependent on the country. In France, the lowest tier is currently .99 euros, which will drop to .89 euros once the update comes to fruition.

BlackBerry 10 will launch worldwide on January 30, with RIM set to announce the first smartphones powered by the platform on the same date.