Best Gifts for Comic Book Lovers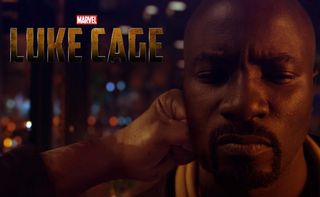 Netflix Subscription
Between beloved TV shows like Justice League, original series like Daredevil and animated one-offs like Son of Batman, Netflix was already one of the best places to catch up on superhero serials and films. As of September, though, a Disney-Netflix deal will put a beefy selection of Marvel superhero movies on the streaming service, too. It's one of the most efficient ways to stream both Marvel and DC content.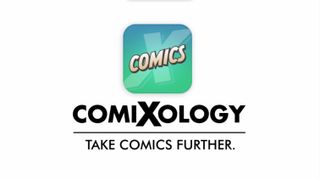 Comixology Gift Card
Comixology is the premier digital comics service online, and it's got something for everyone. Between Marvel, DC, Image, Dark Horse, IDW, Dynamite and many more publishers, it's easy to buy anything, from superheroes, to romance, to experimental indies, to manga.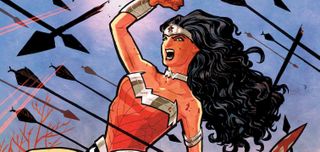 Wonder Woman Volume 1: Blood
With a Wonder Woman movie on the way, now is the perfect time to see what the character's been up to in the source material lately. Wonder Woman Volume 1: Blood is where Diana Prince's adventures in DC's New 52 continuity began back in 2012. Wonder Woman sets out to learn the identity of her father, only to find that the information might also be of interest to some of her deadliest enemies.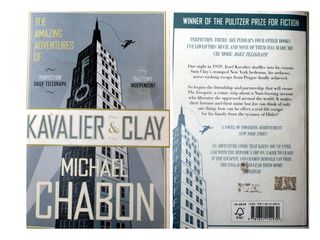 The Amazing Adventures of Kavalier and Clay
In case you've already had your fill of books with pictures, The Amazing Adventures of Kavalier and Clay by Michael Chabon can help. Not only will this comic (pun intended) novel give you more information about superhero history than some nonfiction books on the topic, but it also tells a deep and moving story about creativity, World War II, and the Jewish experience in mid-century New York City.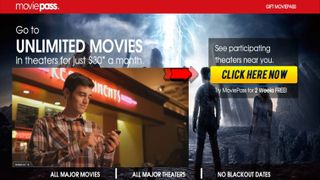 MoviePass
How many superhero movies come from major studios in the course of average year? Four? Five? More? Seeing all those movies can add up, which is where a MoviePass subscription could come in handy. By default, MoviePass allows its recipient tickets to see two movies of their choice in any given month, with more expensive plans allowing more films. Now you can see both blockbusters and bombs without guilt!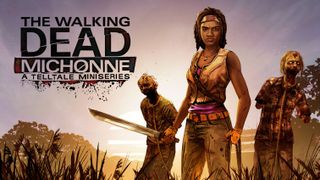 The Walking Dead: Michonne
Not every comic book has to be about superheroes, as fans of post-apocalyptic zombie drama The Walking Dead know well. Telltale has produced a series of fantastic point-and-click adventure games that take place concurrently with The Walking Dead comics. The Walking Dead: Michonne winds the clock back to tell an origin story for one of the franchise's most beloved and mysterious characters.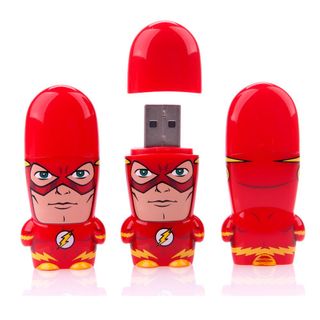 The Flash X Mimobot
Why settle for a plain black rectangle when you could have a superhero carry your files for you? Mimoco sells a variety of colorful storage solutions, but nothing goes together quite as well as flash memory and the actual Flash. An 8 GB module will set you back $17, but you could go up to $70 for 64 GB storage. That'll hold approximately 2,100 Flash comics.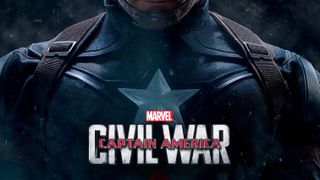 Captain America: Civil War
Arguably the best superhero movie of 2016, Captain America: Civil War brings the 2006 Marvel event to the big screen in a faithful and action-packed adaptation. When the government proposes a Superhero Registration Act, Captain America opposes it and Iron Man supports it. Each recruits a team of like-minded Avengers to settle things the old-fashioned way: with a massive brawl.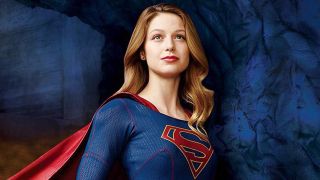 Supergirl Season 1
Between Man of Steel and Batman vs. Superman, the Man of Tomorrow has been having a rough go of things on the big screen. However, things are going much better for his cousin, Kara Zor-El, aka Supergirl on TV. In her first season on the small screen, Supergirl has crossed paths with everyone from Jimmy Olsen to the Martian Manhunter. Better yet: the show has been renewed for a second season.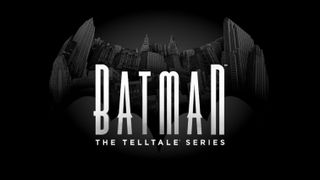 Batman: The Telltale Series
Bruce Wayne is usually the most boring part of a Batman story, but Telltale believes that the Caped Crusader's alter ego has a lot to offer. Part of Telltale's line of breezy point-and-click adventure games, Batman: The Telltale Series winds the clock back a few years for the Dark Knight as he first meets Catwoman, Carmine Falcone and other iconic villains.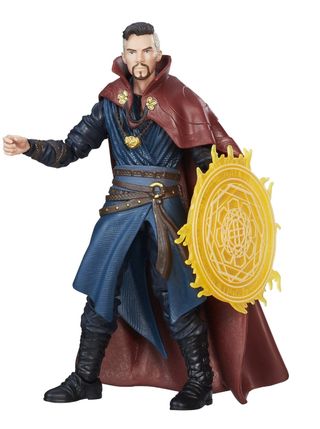 Marvel Legends Dr. Strange Action Figure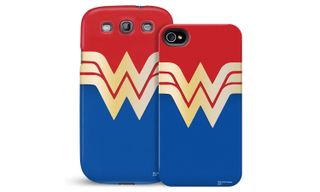 DC Comics Phone Cases
Considering you spent hundreds of dollars on your smartphone, a few dozen more to protect it is really not a bad investment. Luckily, DC sells a variety of phone cases for about $35 a pop, and there's a good chance your favorite hero is in there. Whether you want to show off the classic Batman Animated Series, the Suicide Squad film or classic Wonder Woman, there's a case for you.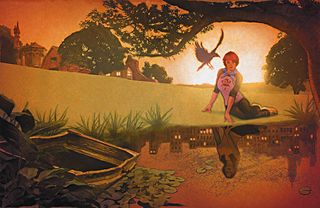 Fables Encyclopedia
Fables, a comic from DC's more experimental Vertigo lineup, was one of those rare books that seemed too good to ever end. However, in 2015, the series came to a close after 150 glorious issues. For the forlorn Fables fan in your life, there's the Fables encyclopedia. Replete with gorgeous artwork, the Fables Encyclopedia details the characters from fairy tales, myths and folklore who starred in the comic.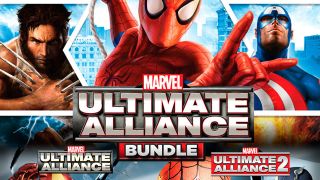 Marvel: Ultimate Alliance Bundle
Who hasn't thought, "I wish I could design my own superhero team?" Marvel: Ultimate Alliance and its sequel let you do just that, and they're now available on PS4, Xbox One and PC. You'll choose from up to 30 characters to make a four-man team, and tackle refined action/RPG gameplay. The first game pits you against Dr. Doom; the second retells the events of Civil War.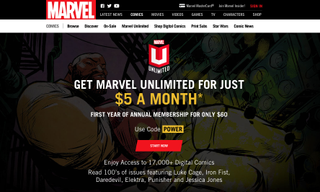 Marvel Unlimited Subscription
With more than 17,000 comics and counting, you can be pretty sure that the Marvel fan in your life will find something he or she wants to read on Marvel Unlimited. This subscription comics service provides unlimited access to pretty much everything, accounting for material from the 1940s up to the modern day. There's X-Men, Avengers, Spider-Man, and even Jane Austen's Pride and Prejudice.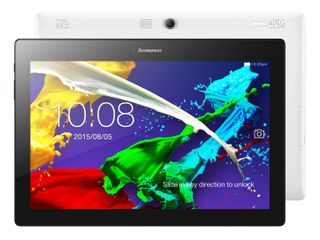 Lenovo Tab 2 A10
Reading digital comics pretty much requires a large tablet, and the Lenovo Tab 2 A10 is one of the better options out there. Featuring a color-rich screen, long battery life and a clean build of Android, the Tab 2 A10 is just about tailor-made to read dozens and dozens of comics. Just install Comixology and/or Marvel Unlimited, hook it up to Wi-Fi, and you're good to go.