What to Expect at E3 2012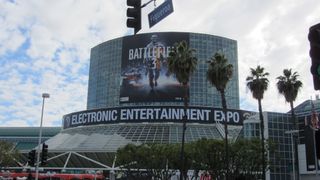 Are You Ready?
E3 is nearly upon us! Starting with the press conferences on Monday, the world's gaming bloggers and press will descend upon Los Angeles like a plague of locusts, destroying all who stand in their way while eating up any and all information and exclusive reports they can find. So what should expect to hear during this year's conference? We're going to break it down, starting with the "Big Three" - Microsoft, Sony and Nintendo.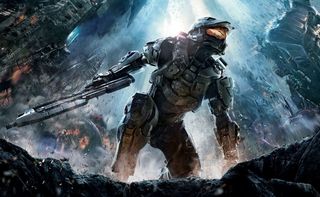 Microsoft: New AAA Titles
One thing is certain: Microsoft is not devoting its press conference to next-gen. There might be a teaser of some sort for the next Xbox, but E3 2012 is all about software, services, and Kinect.
Two major titles will be shown off at Microsoft's presser: Halo 4 and Gears of War 4 (which is going to be a prequel of some kind). The former was announced at E3 2011, so it's no secret that we're going to see gameplay this time around. Gears of War 4, on the other hand, was initially teased only a few days ago. Nothing is known about the game thus far, but you can b certain that Epic Games will be showing it off, along with the Unreal Engine 4 (likely a separate demo) come Monday.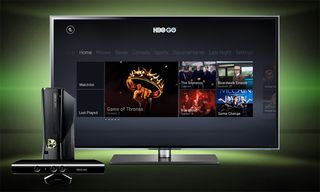 Microsoft: Services, Services, Services
The Xbox 360 has been come an entertainment hub, thanks to ESPN, HBO and UFC. Expect more services and content providers to be announced, including some sort of agreement with Major League Soccer. Additional channels/content is to be expected, but that's not it for non-gaming additions.
Microsoft's music streaming service, codenamed Woodstock, might make an appearance as well. The rumored Spotify, iTunes and Google Music competitor will be announced at E3, but won't be available until the launch of Windows 8 in Q4 2012.
Lastly, there's a brand new rumor going around about "Smart Glass," a service that would allow 360 owners to control their Xbox remotely, via a PC or smartphone. It's not limited to Microsoft-powered devices, however, as Android and iOS will be supported as well. Smart Glass or not, expect Windows Phone 7.5 to make an appearance on stage, too.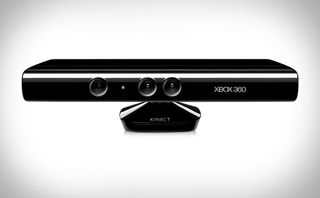 Microsoft: More Kinect
Kinect is still going strong, at least in the eyes of Microsoft. Along with a new Gears of War title and a peek at Unreal Engine 4, Epic should be showing off Infinity Blade for Kinect. Beyond that? Some deeper sports title integration (think Madden 13).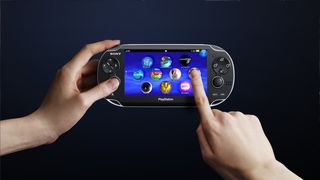 Sony: All About The Cross-Platform Play
The PS Vita launched a few months ago, and one of the promises made to buyers was cross-platform play with certain PS3 titles. E3 2012 will be a launch pad for many such games, including an unknown Call of Duty title and Metal Gear Rising: Revengeance, among others. The Vita doesn't really have a "killer app" yet, but a CoD Vita game could fill that gap easily. We might also see a price drop for the Vita, which could spur many PS3 owners to buy one if they haven't already.
PlayStation Move will undoubtedly get some love, but don't expect it to be the star of the show. Other things to look for include the God of War: Ascension, The Last of Us, PlayStation All-Stars Battle Royale, and some new PlayStation Plus content.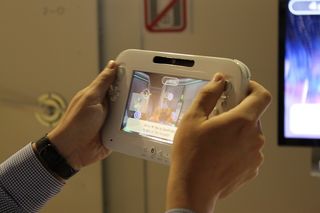 Nintendo: The Wii U Is Coming!
Nintendo has a rare chance to steal the show this time around. The Wii U was announced last year, but was only shown off behind closed doors. This time around, the Wii U will be center stage, tablet controller and all. Luigi's Mansion 2 and Pikmin 3 are all but confirmed for the show, and appearances by Link and Mario should be expected as well.
Cross-platform play between the 3DS and Wii U is another possibility, although it's not a strategy cornerstone like it is for Sony. With all the focus on the Wii U, we shouldn't forget about the 3DS, which might see a new hardware model at the show (like a 3DS Lite), a price drop, or at least a few new games.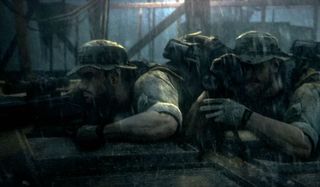 EA: Medal Of Honor And Battlefield Premium
There's sure to be talk about other new titles, but Medal of Honor: Warfighter and Crysis 3 will be focal points for Electronic Arts. Warfighter is a sequel to 2010's Medal of Honor, which received lukewarm reviews despite its solid single player campaign. Crysis 3 will be one of the most beautiful games on the show floor, which is to be expected from a CryEngine 3 title.
Battlefield 3 has been around for months now, but EA is giving the franchise a jolt with some DLC packs and a new Premium service. The new Call of Duty Elite-esque service will give you all the BF3 DLC for a one-time fee, and other perks include skipping lines to access servers and early access to new content.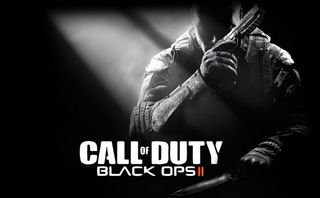 Activision: Black Ops 2...And Maybe Some Other Games
Yes, Activision will have other games at E3, including Transformers: War for Cybertron, 007: Legends, a new Spider-Man game, and Skylanders Giants. But the 18-24 demographic that corporate America feeds on like a vampire cares about one thing, and one thing only: Black Ops 2. The new Call of Duty will be available on November 13.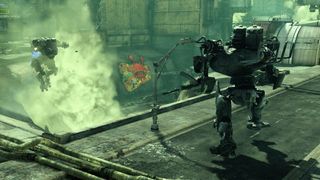 Games To Get Excited For
It's not all about the big publishers at E3, as there are plenty of independent developers showing off awesome new titles. We'll be checking out Hawken, ReKoil, and World of Warplanes, just to name a few. The greatest thing about all three? They're all playable on the PC.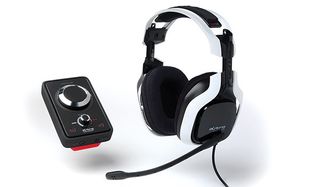 E3 Gear
Last but not least, we're meeting with most of the big peripheral and accessory makers at E3, including ASTRO, Steelseries, Razer, and Mad Catz. Expect some new headsets, controllers, and other accessories to find their way in front of our camera.