7 Square Enix Games from NYCC We Can't Wait to Play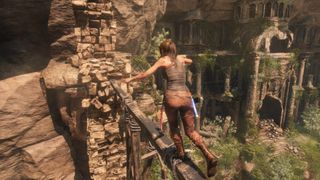 7 Square Enix Games from NYCC We Can't Wait to Play
NEW YORK — Longtime Square Enix fans know that they can always get their hands on the publisher's latest and greatest titles at New York Comic Con. This year, the company behind Final Fantasy and Kingdom Hearts showed off seven new games, giving fans the best of both Eastern and Western game design. From new spins on old favorites to totally original ideas, Tom's Guide went hands-on with Square Enix's eclectic selection. Keep an eye out for these titles over the next months.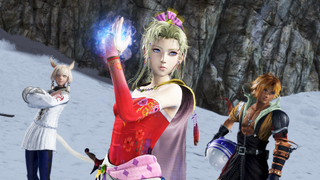 Dissidia Final Fantasy NT
The Dissidia series was a cult classic back on PSP, letting players control their favorite Final Fantasy characters in one-on-one fights to the finish. Dissidia Final Fantasy NT brings the concept to consoles, complete with complex controls, lavish graphics and an expanded focus on multiplayer. Instead of single-player fights, Dissidia Final Fantasy NT is a three-on-three brawler, pitting you and two friends (or AI bots, or complete strangers) against a team of opponents. Balancing character classes is key, as is finding out which Final Fantasy heroes and villains best suit your playing style.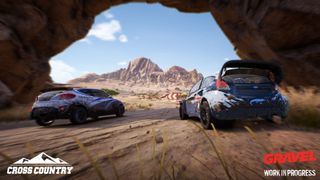 Gravel
The market has been positively glutted with realistic racer sims lately, from Forza to Project CARS, but what ever happened to jumping behind the wheel, heading to the outskirts of civilization and running your friends off the road? Gravel is an off-road arcade-style racer, where you'll compete in four different events using real vehicles from Toyota, Ford, Hyundai and more. From racing across a quarry in the Australian Outback to competing in real-life racecourses, there's a little something for everyone in Gravel, whether you prefer to pick up and play, or hone your skills to perfection.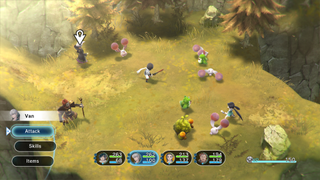 Lost Sphear
I Am Setsuna demonstrated that Square Enix still has what it takes to go back to its roots and create a classic, SNES-style RPG. Developer Tokyo RPG Factory will attempt another nostalgic throwback with Lost Sphear: another isometric, turn-based RPG, reminiscent of Chrono Trigger. Taking control of a young man named Kanata, you'll have to reconstruct a world that's being slowly consumed by a shapeless malevolence — and you'll also be able to summon giant mech suits, because it just wouldn't be a Square Enix RPG without a little extravagance.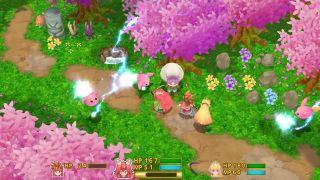 Secret of Mana
Back when it debuted in 1993 for the SNES, Secret of Mana was an incredibly forward-thinking game. Featuring real-time combat and a party that you could customize as you saw fit, it was a far cry from some of the more rigid Japanese RPGs of the time. Square Enix's upcoming remake brings the game into the modern era, with anime-inspired visuals, full 3D graphics and a complete voice cast. Three players can even cooperate to tackle the game together from the very same couch. Then, fans can see for themselves how well the game has aged.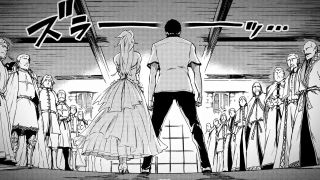 Tales of the Wedding Rings
No, Tales of the Wedding Rings isn't Square Enix horning in on Bandai Namco's Tales series. In fact, it's not even a game. Instead, it's a virtual reality adaptation of the Tales of the Wedding Rings manga. It's a classic love story: high school student Sato has been in love with his next-door neighbor Hime for years, but before he can express her feelings, she moves away – to another dimension. Tales of the Wedding ring features voice acting, music and real-time animation to create an immersive motion comic that's sure to delight fans of romance manga.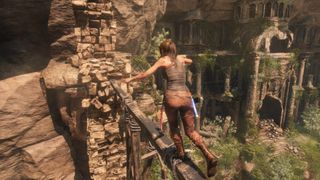 Rise of the Tomb Raider (Xbox One X)
Rise of the Tomb Raider has been available on Xbox One for a while, but console fans have only been able to experience Lara Croft's latest adventure at 1080p resolution and 30 frames per second. Crystal Dynamics has retooled Rise of the Tomb Raider's graphics and performance for the upcoming Xbox One X, allowing fans to have either native 4K resolution or a full 60 fps framerate. (Unfortunately, though, they can't get both at once; for that, you'd need a fairly powerful PC.) It's a gorgeous spin on an already engrossing adventure.