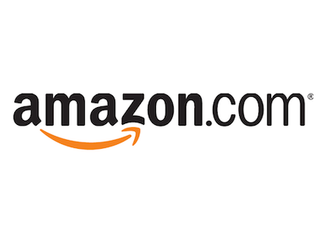 Amazon is thought to be gearing up to take on Apple's Siri following the purchase of a start-up specializing in voice recognition. The CTL Blog points to an SEC filing that reveals Amazon's purchase of Yap, a small company based in Charlotte. Though the filing doesn't specifically mention Amazon by name and has yet to be acknowledged by either company, Justin Ruckman writes that the filing shows a Yap merger with a company called 'Yarmouth Dion Inc' and an address that matches Amazon's corporate HQ in Seattle.
The acquisition is dated September, but with Apple's Siri dominating the headlines, there's speculation that Amazon may further develop what was formally a voice-to-text voicemail transcription service that never made it out of private beta. Yap discontinued its Yap Voicemail service on October 20, 2011. The company's website currently displays shut-down FAQs for users of the service and nothing else. The Yap Twitter account has not been updated since it announced the October 20 shut-down.
On the surface Yap appears to be nothing more than a voicemail-to-text company, however, it is thought to be much more than that. CTL's Justin Ruckman writes that Yap is "a lot more than its consumer app" and cites co-founder Igor Jablokov as saying the company has
"IP in every iPhone and Android device." The Atlantic reports that in 2008, the company received $6.5 million in Series A round of funding led by SunBridge Partners. That's a lot of money for a voicemail-to-text application. "It is increasingly clear that the fastest, easiest, and safest way to interact with services on a mobile device is using your voice, and Yap makes this both possible and intuitive," SunBridge General Partner Paul Grim is quoted as saying at the time.
What do you think Amazon will use Yap for? Let us know in the comments below!
Further Reading
The Atlantic: I See Your Siri and Raise You Yap: Amazon Snaps Up Speech Recognition Startup
TechCrunch: Amazon Snaps Up Yap and Its Voice-Recognition Technology