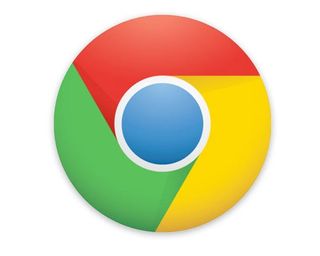 Google announced on Wednesday that it has created a special section in the Chrome Web Store for "offline" apps. This not only helps developers better define their app listing, but gives end-users an easier way to locate apps that can be used in offline mode. Just click on Collections, and then Offline Apps to find tools and games like Angry Birds, Google Calendar, Google Play Books, Solitaire and many more.
"If you are a developer, getting your app listed in this collection is as simple as adding the offline_enabled flag to your app's manifest file (note: to avoid negative user feedback, please ensure that your app does indeed work well offline before you do this)," writes Google Developer Advocate Joe Marini.
Google recently launched the Chrome Web Store in six additional countries including Turkey, Ukraine, Egypt, Saudi Arabia, Morocco and the United Arab Emirates. The company has also created a new graph view to help developers understand the performance of their apps. To make this data more accessible, they can easily download it as a CSV file -- currently Google provides 90 days of history information.
"In the near future, we plan to further refine this feature - for example, we may increase the historical period for which data is available and add other features to help you understand how your apps are being adopted," he said.
The update arrives a day after Mozilla began testing its Mozilla Marketplace. Unlike apps listed in the Chrome Web Store, apps listed in Mozilla's storefront can be installed and listed separately on the desktop and Start Menu rather than locked within the browser. When launched, they open up a stand-alone window based on a nightly build of Firefox. Apps can be uninstalled like any other program in the Control Panel.
Currently Mozilla's library is limited to 200 applications, offering titles like Lord of Ultima, Godfather Five Families, a Thesaurus, Beansight, Super Math Adventure, Galactians, My Chat Place and numerous others. To use these apps, Firefox users will need a BrowserID along with a nightly build. Unfortunately, it seems that Mozilla has revoked public access as of this writing, only allowing "invited" users to pass through the virtual front doors.