11 Best Things to Watch After Westworld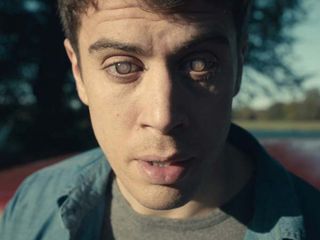 11 Best Things to Watch After Westworld
Did you think Westworld's violent delights came to a deliciously violent end? Whether you applauded or booed the ending of HBO's sci-fi thriller, you can't escape one truth: Season 1 is done. Of course, if you enjoy imaginative sci-fi entertainment, Westworld isn't the only game in town. Here are 10 TV shows and movies that will take you on another intellectual journey into the Old West.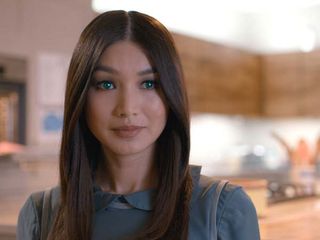 Humans (TV show, 2015)
In a parallel present, digital assistants have evolved into walking, talking android helpers called Synthetics. The cybernetic companions live in homes with their owners to help make day-to-day life easier, but their artificial humanity is just as unsettling as their burgeoning mental independence. While the Humans series lacks HBO's flair for sex, violence and sexy violence, its complex, dramatic narrative is on par with that of Westworld.
Where to Stream: Amazon Video, Google Play, iTunes, Vudu, YouTube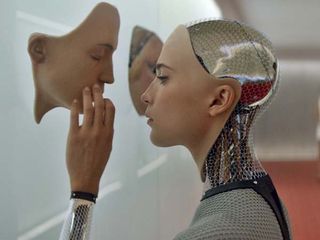 Ex Machina (movie, 2015)
The setting for Westworld is an open-air theme park with canyons, bluffs and valleys galore, but Ex Machina explores similar themes of consciousness and purpose in more claustrophobic surroundings. A hermetic tech savant has built the world's first sentient AI, and named her Ava. To find out how convincing a life his creation is, he summons a lonely code engineer to test her social prowess. Love blooms and disaster follows.
Where to Stream: Amazon Video, Google Play, iTunes, Vudu, YouTube
EX MACHINA Official Trailer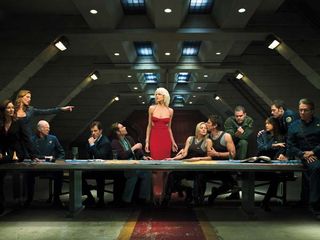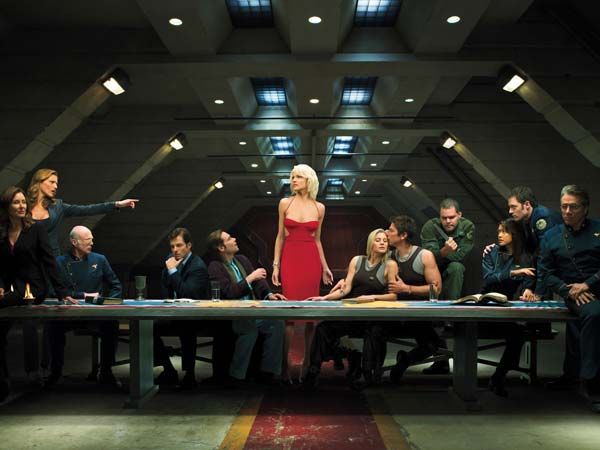 Battlestar Galactica (TV show, 2004)
In this fan-favorite series on the Syfy channel, a technologically advanced race of humans has colonized space, but a machine army is slowly hunting people to extinction. Now, humanity comprises the occupants of a single fleet of spaceships, and the Cylons have developed the ability to look, talk and behave like people. Similar to Westworld, this show will eventually have you rooting for the humans and the engineered life-forms alike.
Where to Stream: Amazon Video, Google Play, iTunes, Vudu, YouTube
Battlestar Galactica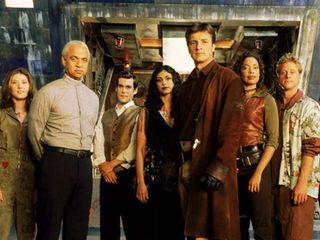 Firefly (TV show, 2002)
Tired of androids and cyborgs, but still want some sci-fi in your Western? Joss Whedon's Firefly lasted just a single season, but it won lasting acclaim for its rare combination of Old West gumption and planet-hopping action. Nathan Fillion (pre-Castle) plays Capt. Mal Reynolds, the charming, hard-nosed leader of a band of thieves, con artists and survivors who all want to stick it to the reigning government of the galaxy.
Where to Stream: Amazon Video, Hulu, Google Play, iTunes, Netflix, Vudu, YouTube
Serenity Trailer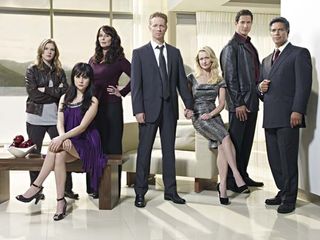 Caprica (TV show, 2011)
Caprica's premise is simple, but its execution is not. Set almost 60 years before the start of Battlestar Galactica, this prequel series is about the birth of the genocidal robot Cylons. While the Cylons seem pretty heartless at the start of BG, the first sentient robot has the very sensitive, very compassionate heart of a teenage girl. The show also features a futuristic culture war and a massive terrorism plot.
Where to Stream: Amazon Video, Google Play, iTunes, Vudu, YouTube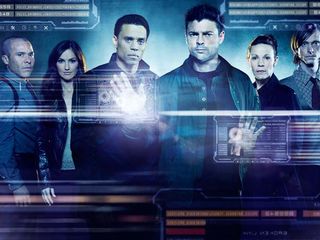 Almost Human (TV show, 2014)
Almost Human unifies the mystery-of-the-week detective format with the buddy-cop antics of Die Hard with a Vengeance. Karl Urban plays a disgruntled detective with a traumatic past, and Michael Ealy plays his sensitive AI partner-bot. Each week, the unlikely pair tackles futuristic crimes that resonate with today's real-world technology. In one episode, for example, a suburban teenager uses a medical 3D printer to start his own pharmaceutical drug ring.
Where to Stream: Amazon Video, Google Play, iTunes, Vudu, YouTube
Almost Human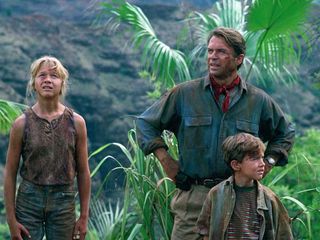 Jurassic Park (movie, 1993)
Michael Crichton, who wrote the book that inspired Westworld, also wrote Jurassic Park. Though one story is about dinosaurs and the other is about machines, there's a lot of overlap between the two. John Hammond and Robert Ford are both ambitious men who create dangerous amusement parks. But while the violence in a Jurassic Park gone wrong forces Hammond to recoil against his work, Westworld's Ford … well, you know.
Where to Stream: Amazon Video, iTunes, Google Play, Vudu, YouTube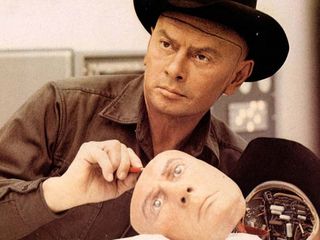 Westworld (movie, 1973)
If you fancy a bit of retro cinema, try the original Westworld. It features legendary cowboy actor Yul Brynner as a Westworld host on a murderous free-for-all. It's funny to watch this film and see the roots of the characters featured in the HBO remake. For instance, The Gunslinger (Brynner) exists as a sap to be killed by park guests in gun duels. Hello, Teddy.
Where to Stream: Amazon Video, YouTube, Vudu
Westworld (1973) Trailer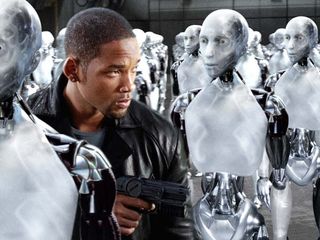 I, Robot (movie, 2004)
The creations in Will Smith's sci-fi cop thriller are too machine-like to pass as human, but that doesn't mean they value life any less. Things become murky when Smith, as a tech-weary detective named Del Spooner, learns of a murder that a loyal robotic servant may have committed. Are machines capable of revenge and murder, or are they programmable pawns in someone else's game?
Where to Stream: Amazon Video, iTunes, Google Play, Vudu, YouTube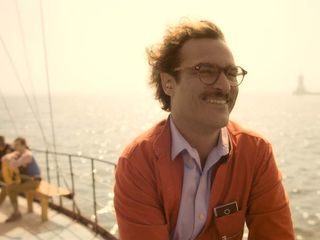 Her (movie, 2013)
Technological convenience gone awry is common to all the movies and shows recommended here, but I dare you to try and predict the outcome in Her, a quirky 2013 movie directed by Spike Jonze. In it, operating systems take on an AI personalities and develop better bonds, even friendships, with end users. You know where this road leads, but there are plenty of surprises along the route.
Where to Stream: Amazon Video, Google Play, Vudu, YouTube
Her Trailer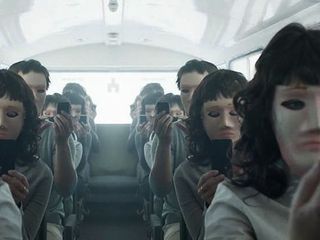 Black Mirror (TV show, 2011)
Black Mirror paints a very dark image of modern society. If you like how Westworld explores identity, memory and humanity, you'll like at least three episodes of this series. In Be Right Back, a woman employs an online service that creates a digital version of her dead lover. White Christmas involves a woman who uses her own clone as a personal assistant. In San Junipero, a digital friendship traverses time and space.
Where to Stream: Netflix
Black Mirror