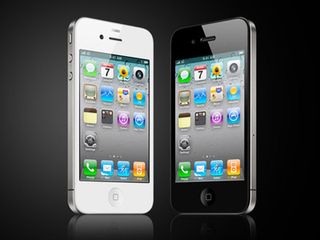 Last week, word got out an iPhone alarm clock glitch affecting European users. The glitch was said to be an issue with Daylight Savings Time and resulted in iPhone alarms going off an hour later than they were supposed to. This past weekend, Apple warned that the same issue could affect U.S. users.
Apple yesterday told CNN that iPhone users with recurring alarms would need to delete and reset their alarm to ensure they don't wake up an hour late for work on Monday morning. The glitch is said to only affect repeating alarms (which most people use to set an alarm for weekdays only), so Apple says you'll have to stick to one-day-only alarms until they get them fixed.
"We suggest customers set nonrepeating alarms for now and reset after November 7 to resolve the issue," she told CNN.
Apple promised European users a permanent fix for the problem when it first emerged during Australian DST at the beginning of October. The issue is to be included iOS 4.2, which is supposedly coming out any day now, so hopefully you won't be fiddling around with non-repeating alarms for much longer.
Source: CNN, Engadget, ZDNet Australia